Hi everyone! Long time, no talk, right? Well I'm back today with an Etsy spotlight that I'm thrilled about. I've been following
Lana0Crystal
for over a year now, and I'm such a huge fan of her work. It's so hard for me to not make a purchase every time I visit her Etsy shop! In fact, I only have one piece from her, believe it or not, and it's one of my favorite necklaces I own (to see what it is,
click here
for the Lana0Crystal video feature!). I love, love, love nature-inspired jewelry, and Lana's pieces are just that with a vintage twist. I'm in heaven. Using mostly metals, stones, crystals and pearls, Lana's jewelry is such a great bridesmaid gift idea, especially for a vintage-inspired wedding.
It was incredibly difficult to pick only a few items to showcase for you today, but I did narrow it down some! Take a looksie. Please note that all photos are courtesy of
Lana0Crystal
.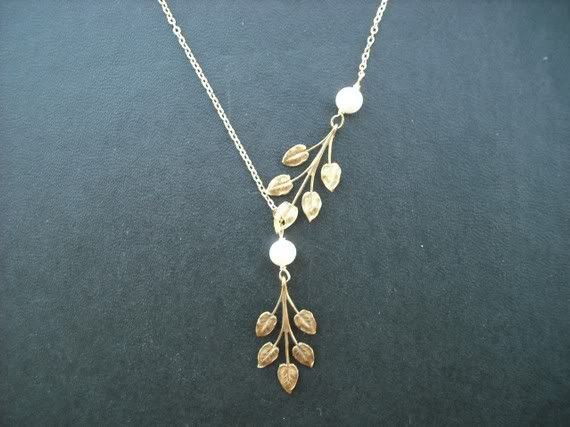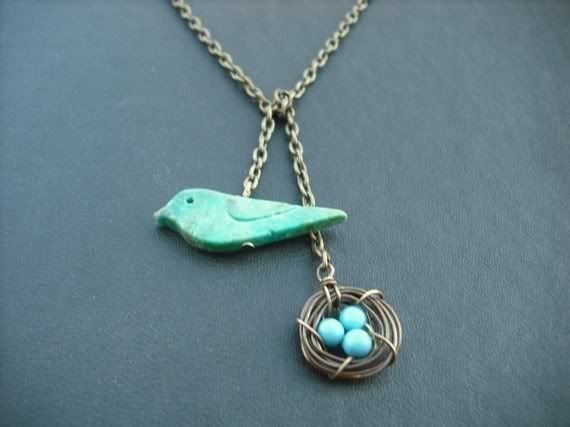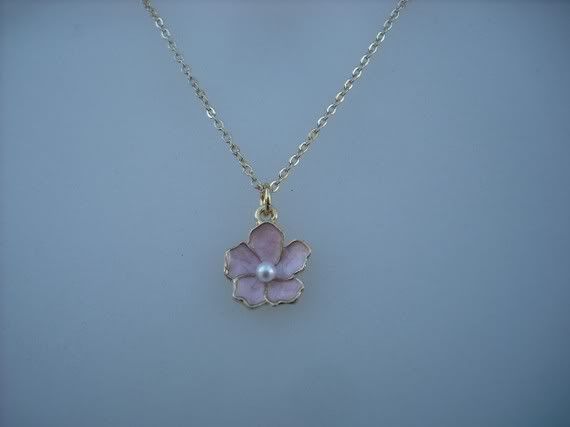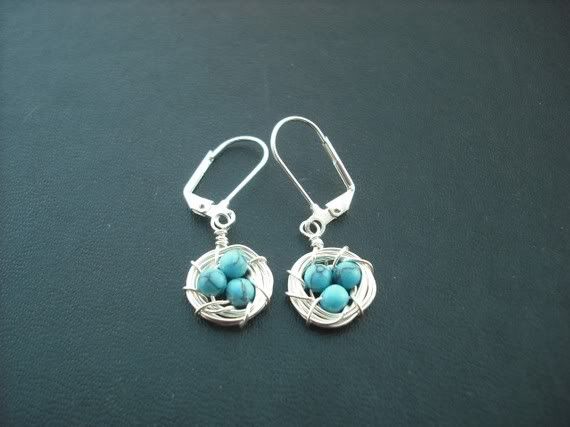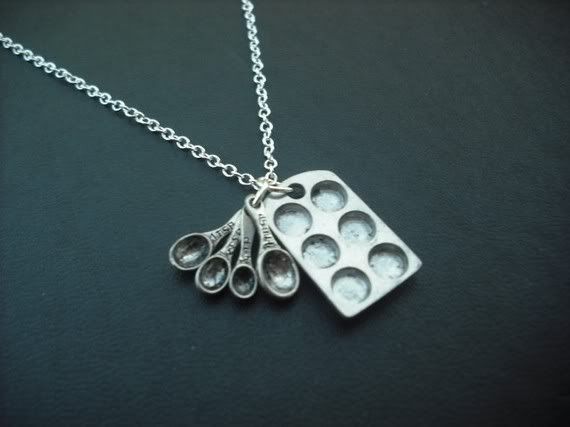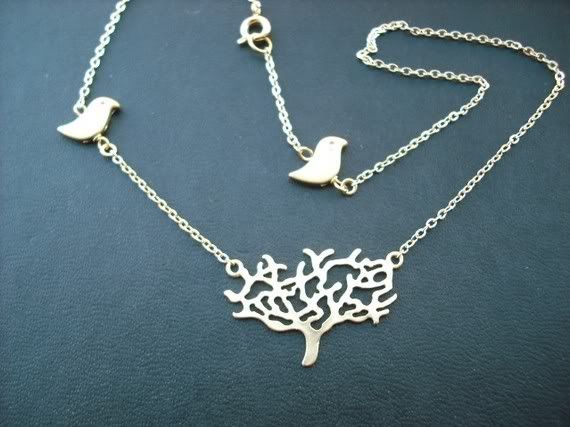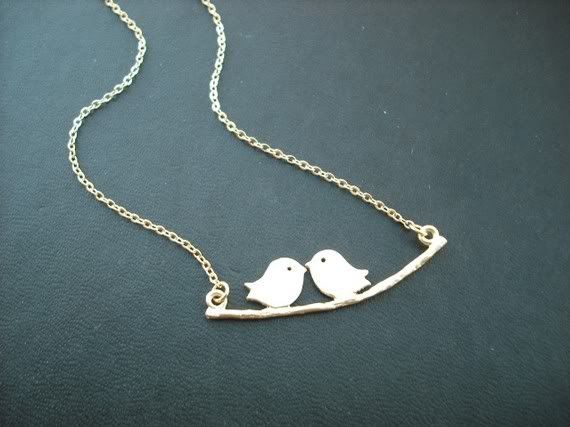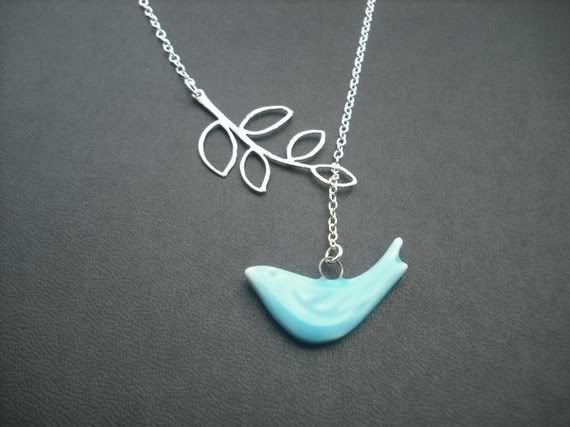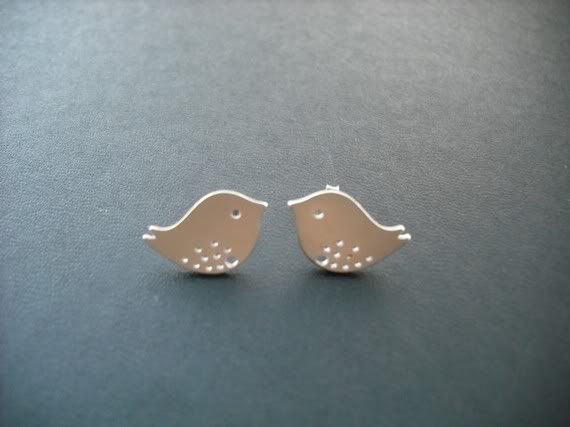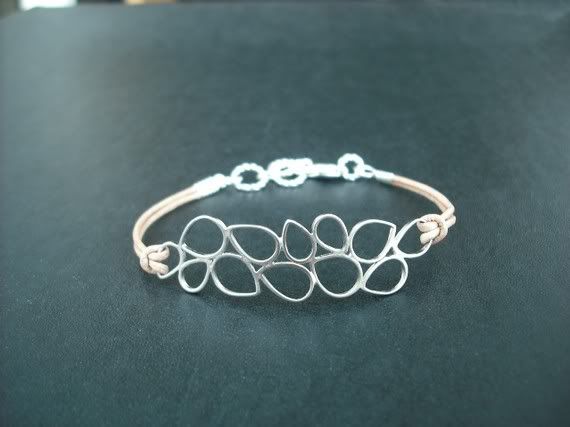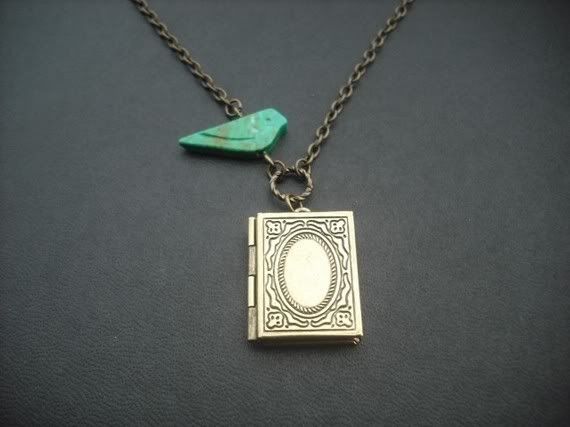 I'm truly obsessed with the bird nest necklaces - I want them all! And at such fair prices, I just might have to make a purchase very soon :)
Thank you, Lana, for making such amazing, unique and adorable jewelry! Please be sure to visit
her Esty shop
for her full collection.