It's time we announce the winner of our giveaway with
Hanle Productions
and
SH Weddings
! Are you ready for this? And the lucky couple is ...
Dana and Shane!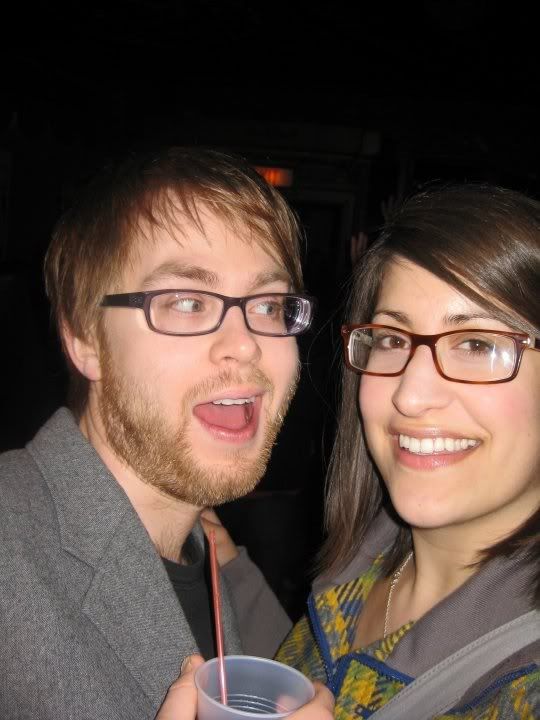 Dana's best friend of 12 years nominated this adorable couple for the giveaway, and we couldn't resist their story. Dana's father passed away in 2001, and he grew up in Hungary until he escaped communism and came to the U.S. Shane knew how important Dana's heritage was to her, and he proposed on Margaret Island in Budapest, Hungary. They snuck away one morning and went to the market to get food for a picnic. Shane said he wanted to take Dana on "a date" to the island. Right after they unwrapped their food, Shane told Dana that he had something for her that she should have before she got her fingers greasy. So cute! The trip extra special because Shane also got to meet her dad's side of the family, since they all still live in Hungary.
Dana and Shane are full-time students and also work full-time jobs. I simply don't know how they do it. Dana's best friend told us that professional photography just wasn't in their budget, and that broke our hearts! They're planning a great barn wedding with a vintage picnic feel, and we couldn't be happier to offer our services to such a great couple.
Congratulations Dana and Shane!