Umm, hi, remember me? Little 'ole Owl editor that used to bring you wedding loveliness on a regular basis?
Well, this is how I feel right now: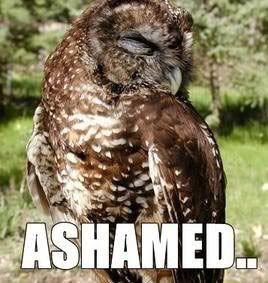 source
I'm so sorry, little ones! Life just got ... well, crazy. Not my personal life. My professional life. Wedding season has just been amazingly busy (in the very best possible way). And these past few weeks, I took on one last minute wedding while also preparing for an inspiration photo shoot with the fabulous Brittany at
Hanle Productions
. The shoot was yesterday, and it was one of the most perfect days Mr. Owl and I have had in a while: Beautiful, sunny, crisp fall weather, great company, a gorgeous, picturesque venue, and so much more. You'll just have to stay tuned for some photos, and I absolutely promise they're on their way.
In the meantime, Bridal Fashion Week was this past week(end), and I have my picks from my favorite designers and their new styles. First up, my all-time favorites,
Amsale
and
Christos
.
All photos courtesy of
Brides.com
.
Amsale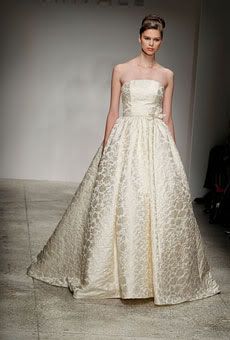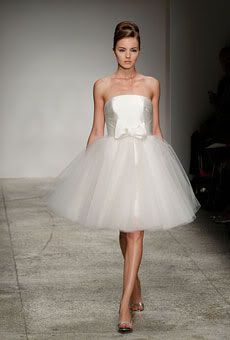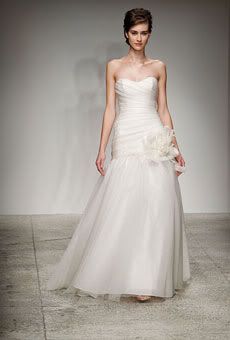 Christos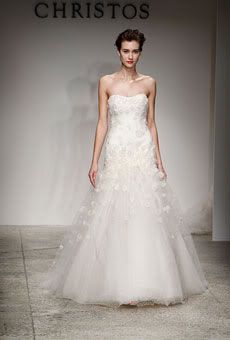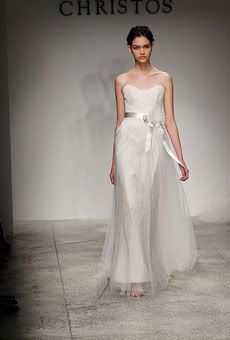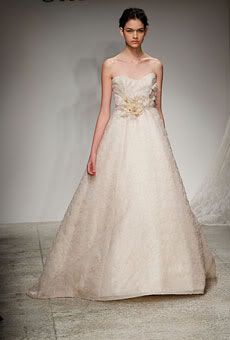 Watters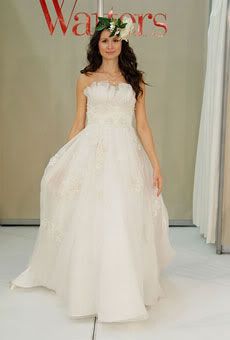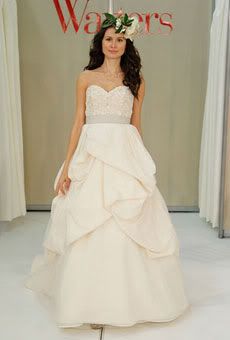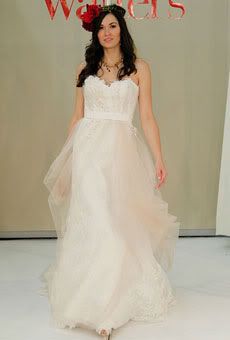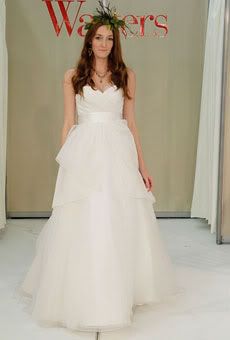 Monique Lhuillier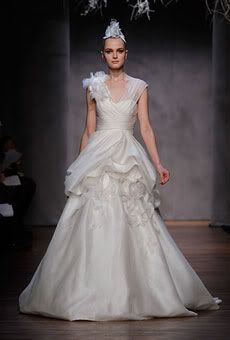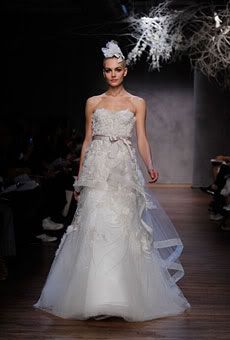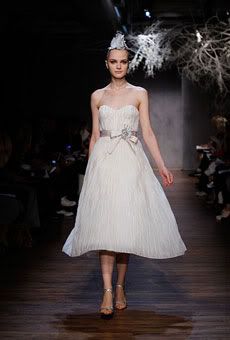 Rivini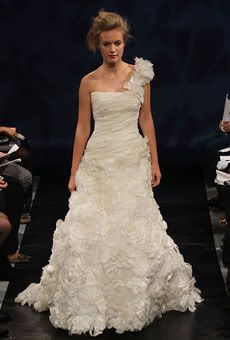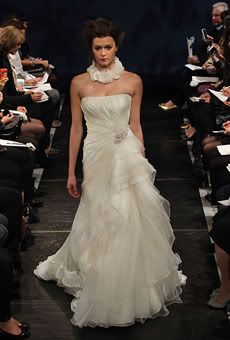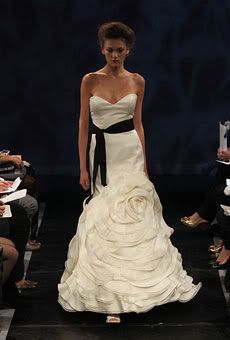 Lela Rose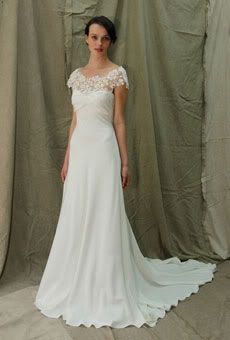 David's Bridal*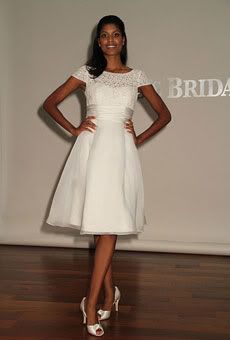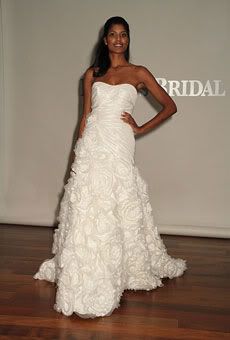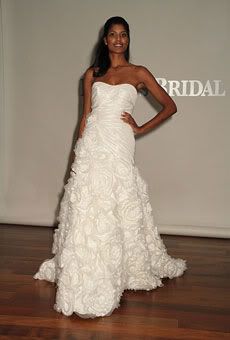 *I'm more and more impressed with David's Bridal collections as they unfold each season. I'm a huge advocate of making high-end fashion bridal designs accessible and affordable, and I really think the people at David's are understanding that. I'm pretty excited about it, actually.
There you have it, Owls! Stay tuned this week. I promise posting will be a bit more regular these next few weeks. Thank you so much for your patience!