Hello everyone! I'm pretty sure every single wedding blog out there reviewed the new bridal collection from Anthropologie,
BHLDN
. The collection took me a while to really look at and I felt like to form an honest opinion, I needed to take the day and let it soak in.
And it has!
My verdict? It's a definite hit, with a few misses.
Overall, I'm in love. The textures alone in the gowns and dresses are stunning. I love that they played with that. The vintage details that have been added to the dresses truly give the "out-of-grandma's-attic" feel, albeit, for a hefty price. Yes, these gowns are GORGEOUS, but as with anything from Anthropologie, very expensive. I think that might be the collection's biggest downfall. I, of course, didn't expect this collection to be super affordable, but I also wasn't expecting the price tags currently attached to the dresses and accessories. Two of the weddings gowns offered are $600, a few at $1,000 and the rest can go up to $4,000, which isn't bad. However, the bridesmaids/special occasion gowns start at $200, most average $350, and some go up to over $1,000. Unless you're having a platinum wedding, I don't think the majority of these dresses are affordable for most bridesmaids, sadly. I also wasn't fond of the bubble-hemmed dresses, which seemed outdated (and not in a classy vintage way!) The accessories, I thought, were priced most outrageously, unfortunately. I found the jewelry pieces, especially, to be way, way overpriced, even for Anthropologie. A lot of the jewelry pieces seemed very simple and not quite as unique considering the price tag. I feel like the brand really took advantage of the "bridal" association with these pieces and really jacked up the prices. However, some of the cover-ups and shoes I thought were decently priced and well worth the cost.
Overall, a stunningly beautiful collection that I adore. I really do. I hope that over time, they continue to develop this collection to include more styles at accessible price points for the average bride and her bridesmaids.
So, without further ado, here are my favorites from the collection!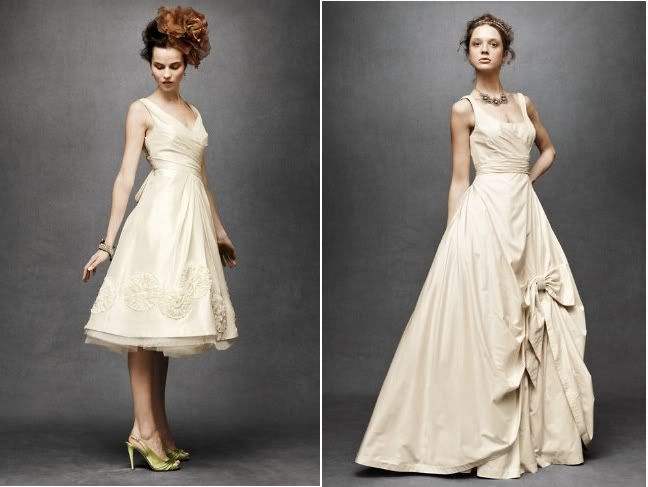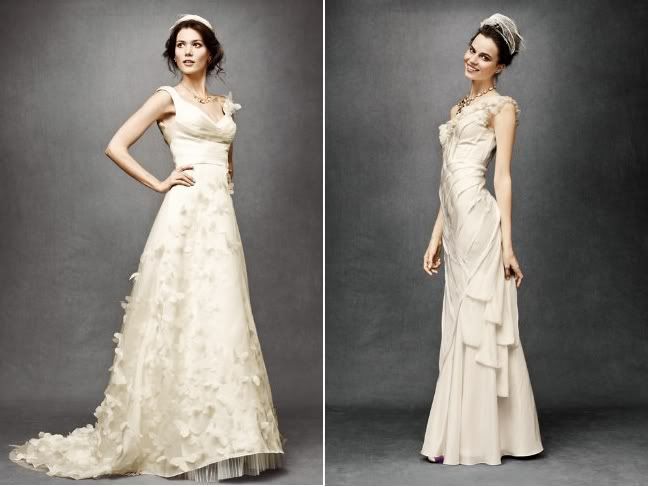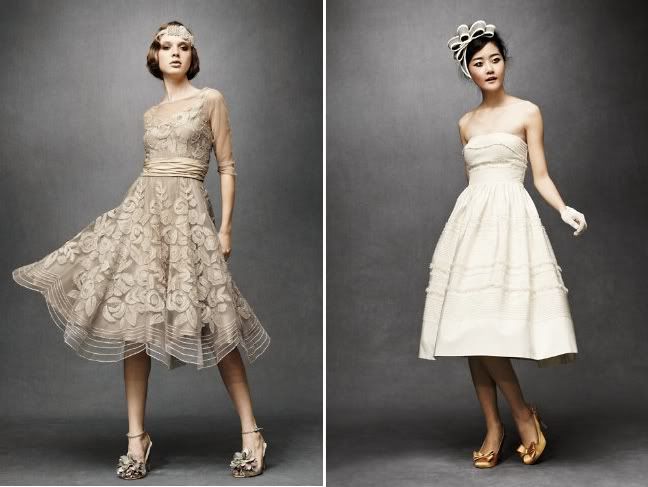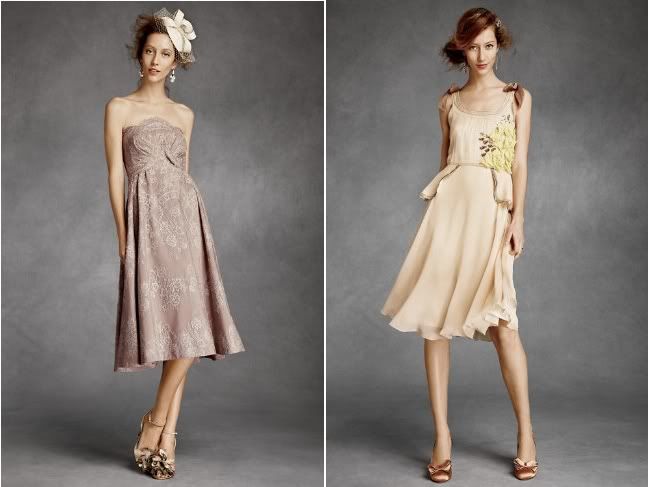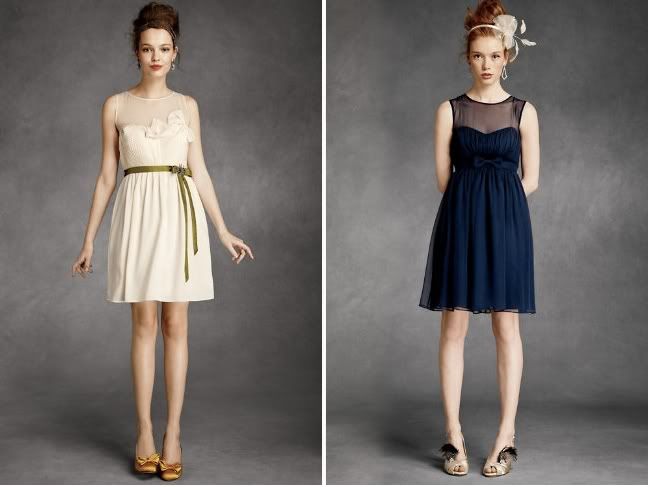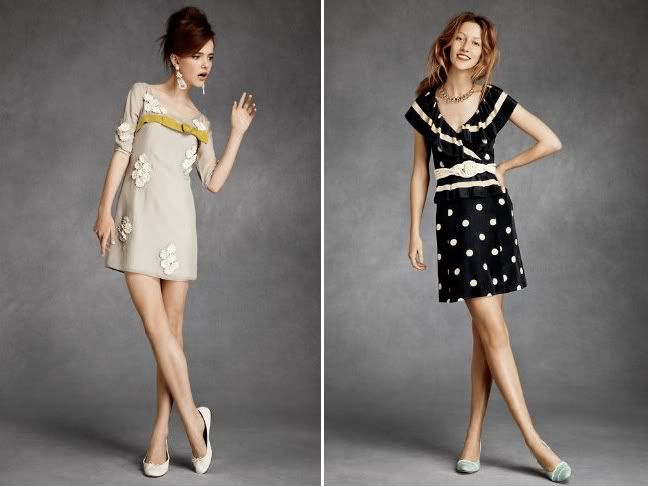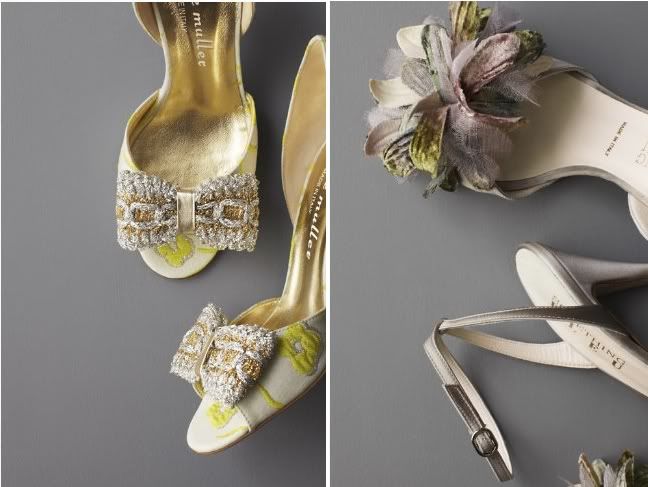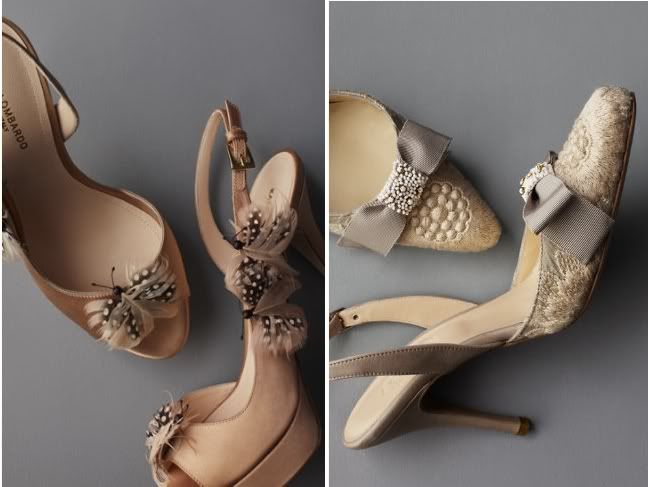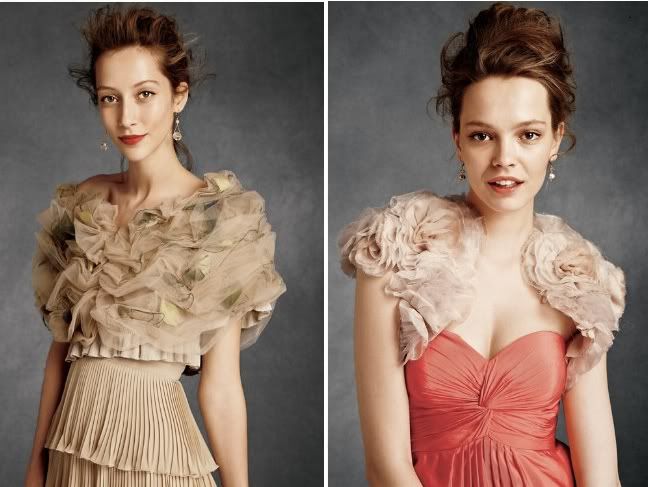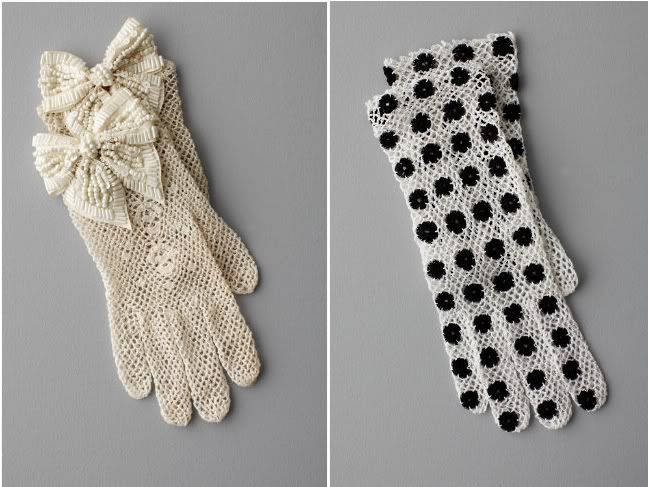 Can anyone guess my favorite piece from the collection? No? Well, here it is: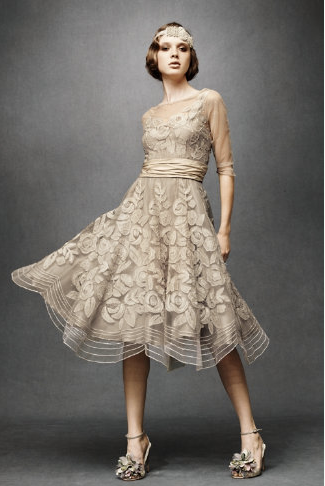 Gah! It's simply amazing. I'm smitten with this dress. I would love to wear this with amazing shoes and bright red lips.
A close second is this dress: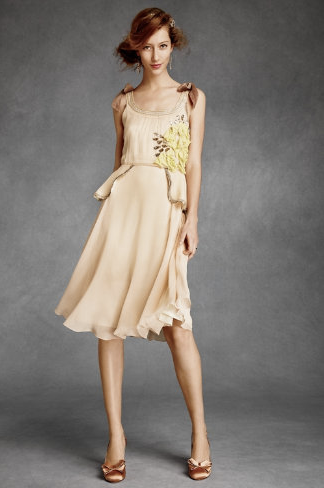 I think I've managed to pick out two of the more expensive pieces from this collection. I adore this one as well, and ditto with the bright red lip :)
So there you have it! My review of the new Anthropologie
BHLDN collection
. Be sure to visit the website for the full line (I only posted my favorites).