Hello, everyone! Welcome to another Cal and Al feature. You fell in love with these guys when you took a peek at their fun-filled e-session with
Oakstream Photography
, and they're back today with their equally-fun and beautiful bridal and groom(al?) session. Also photographed by the sweet and uber-talented Alisha and
Oakstream Photography
, let's take a look!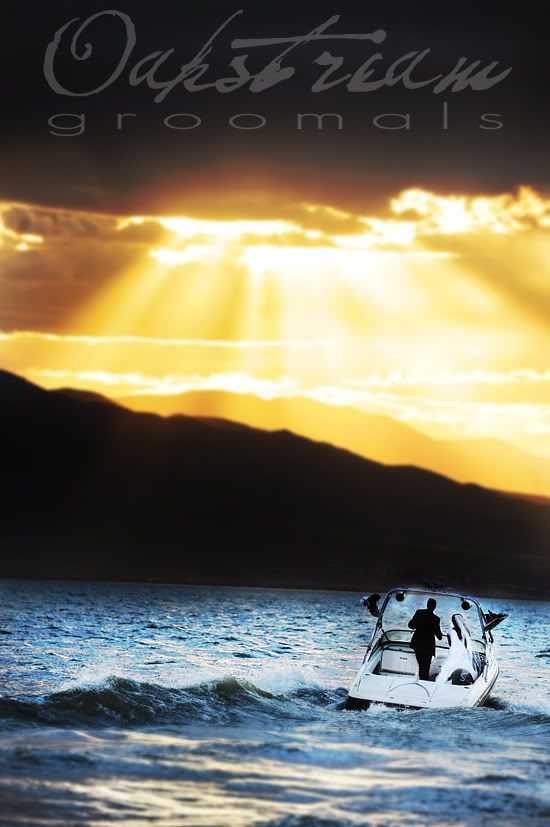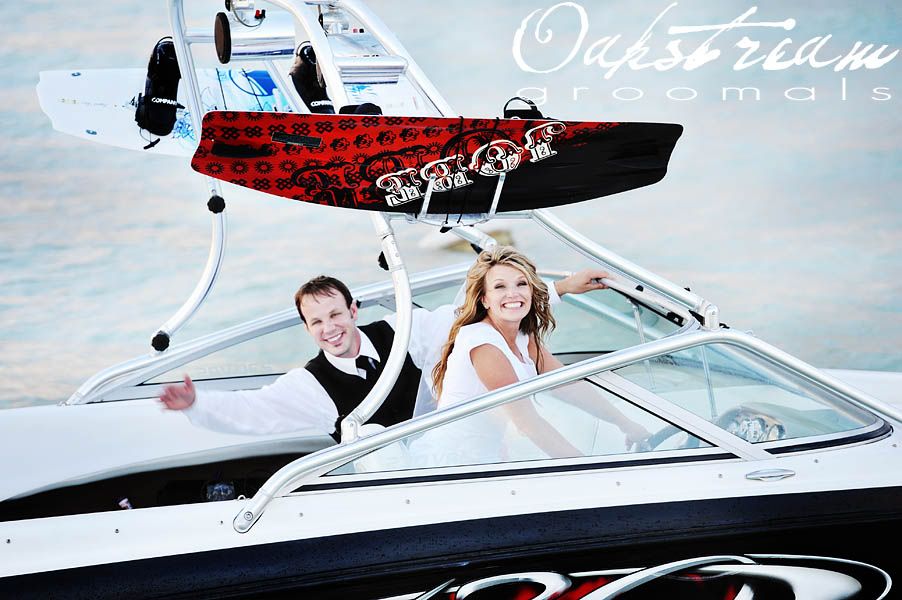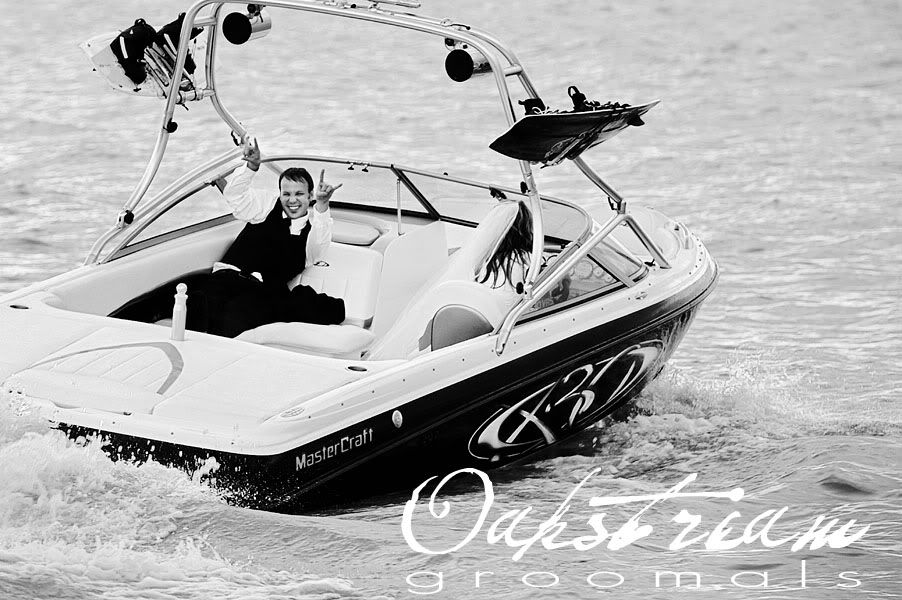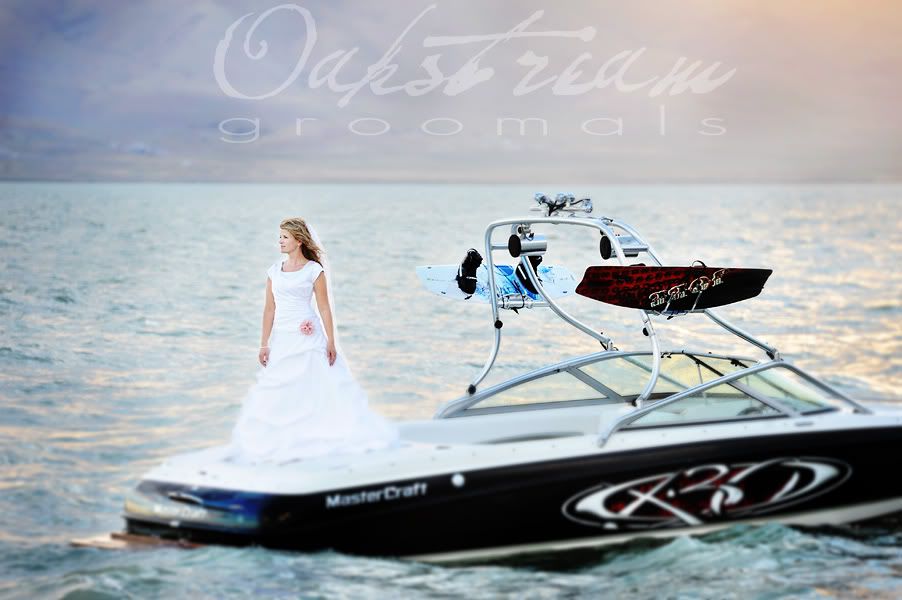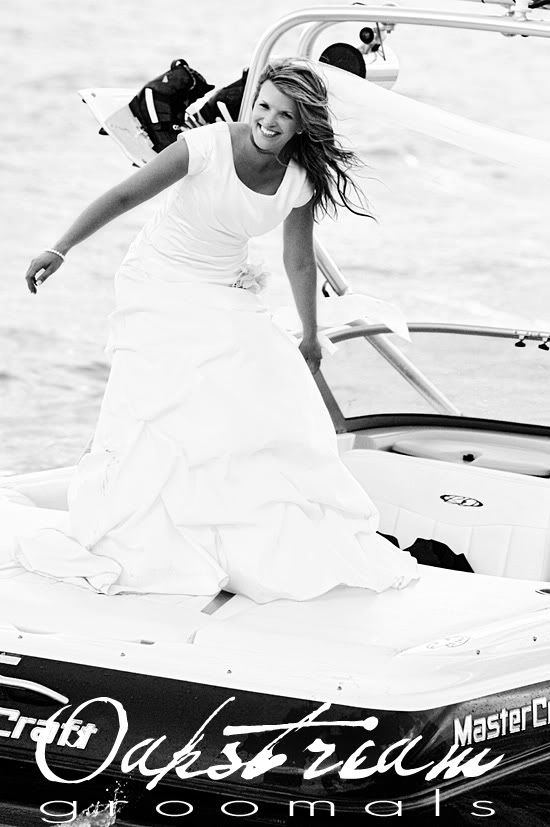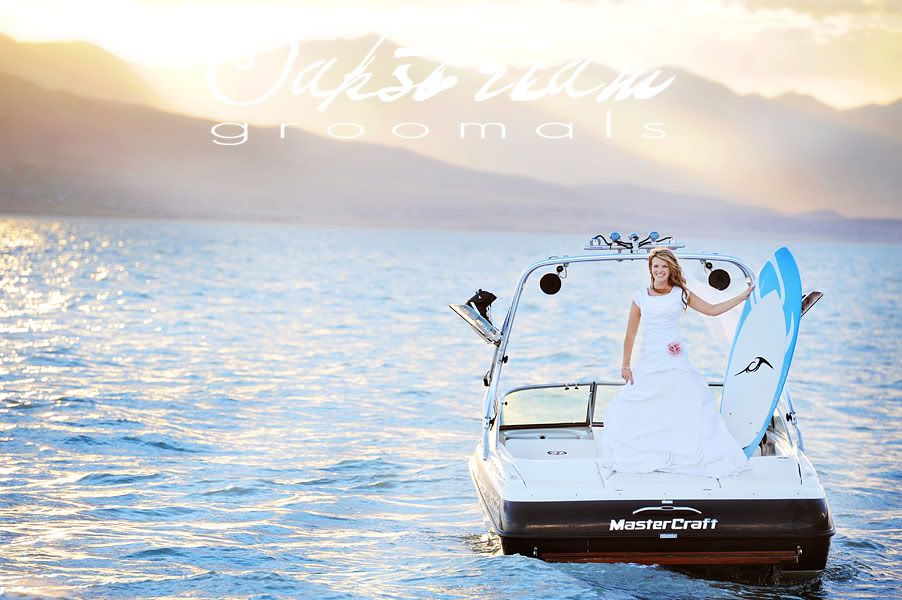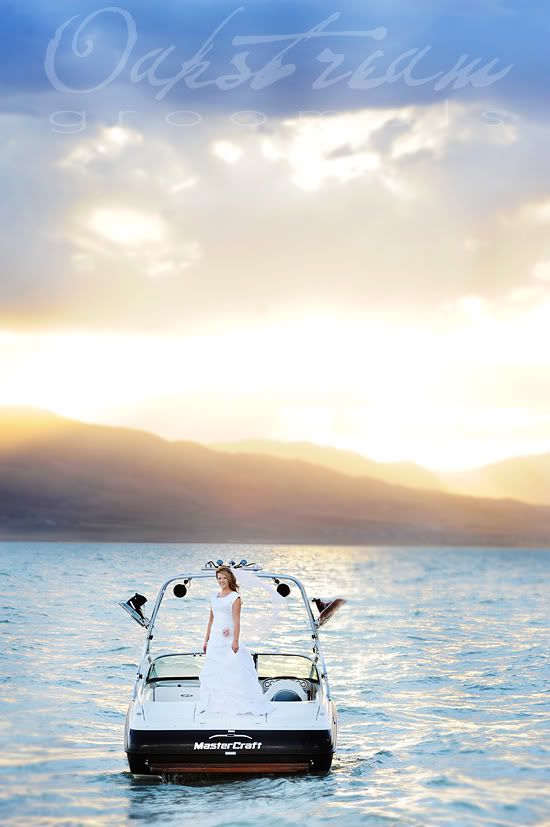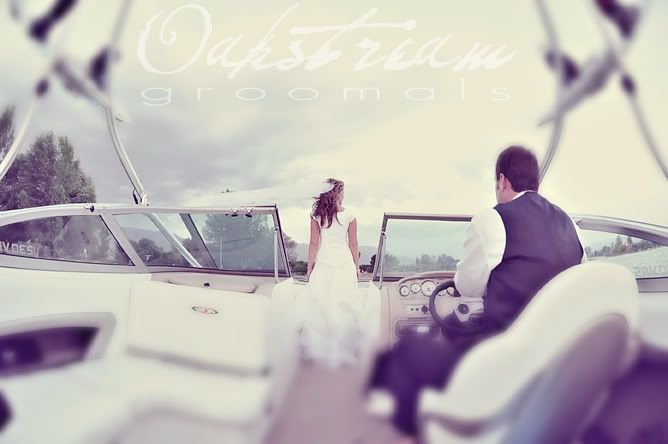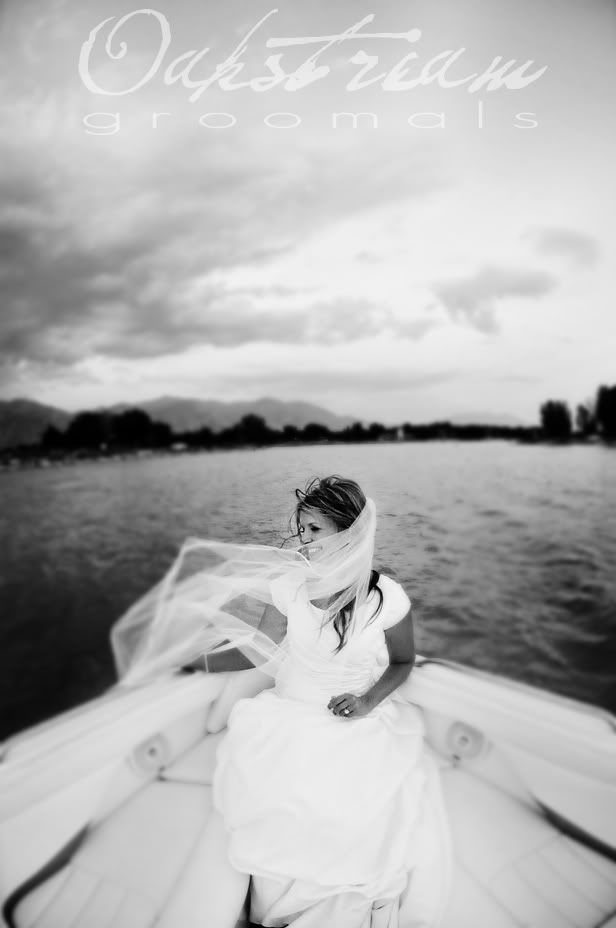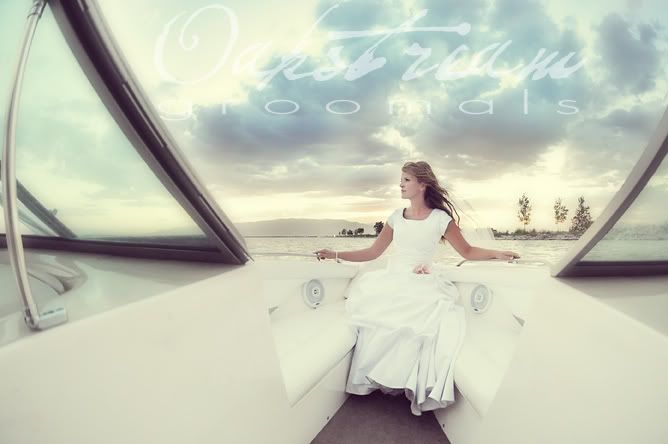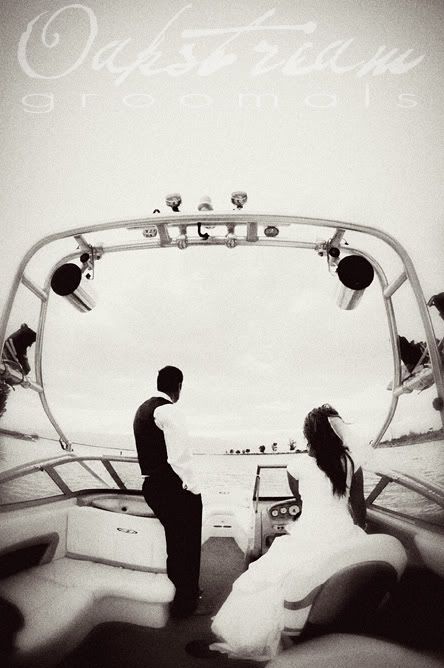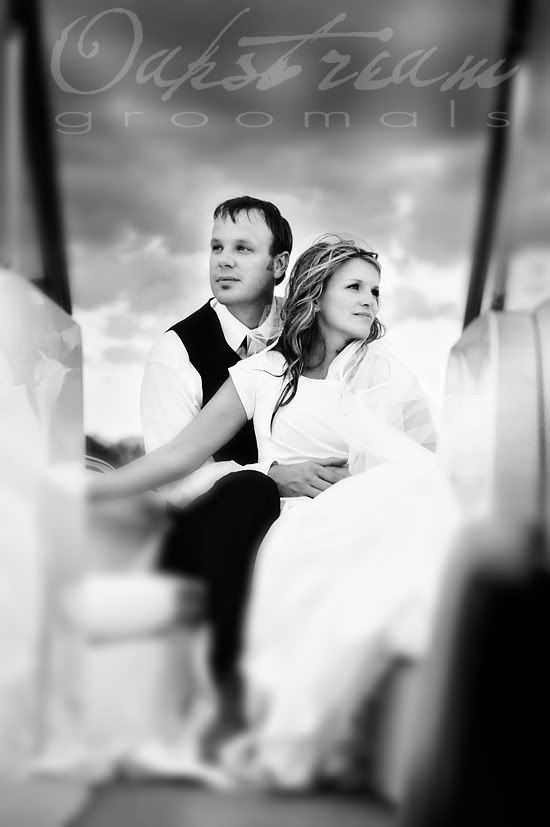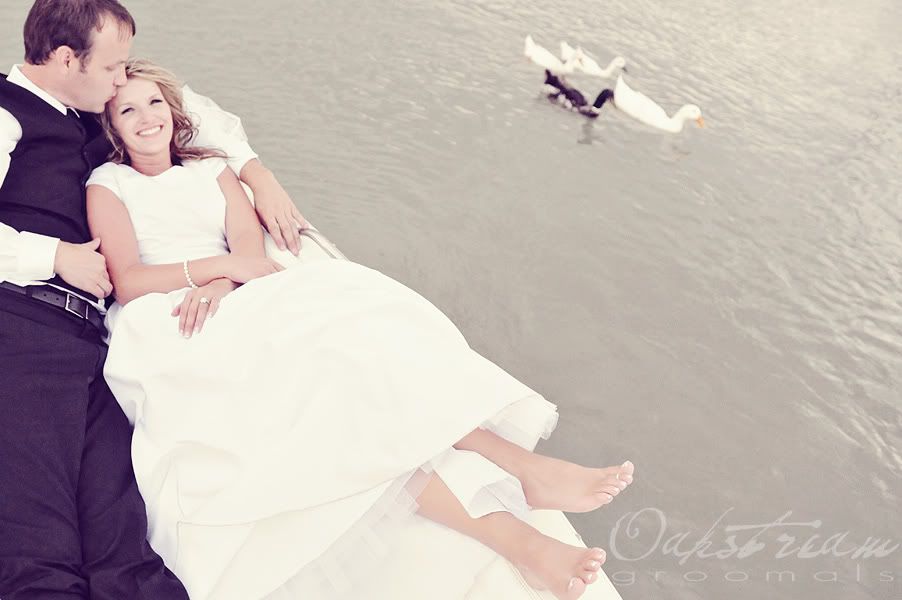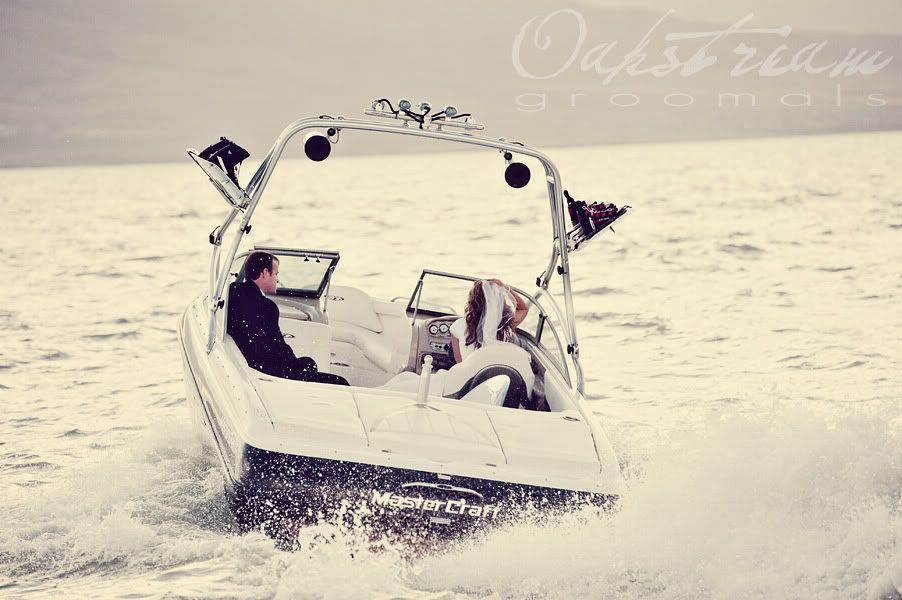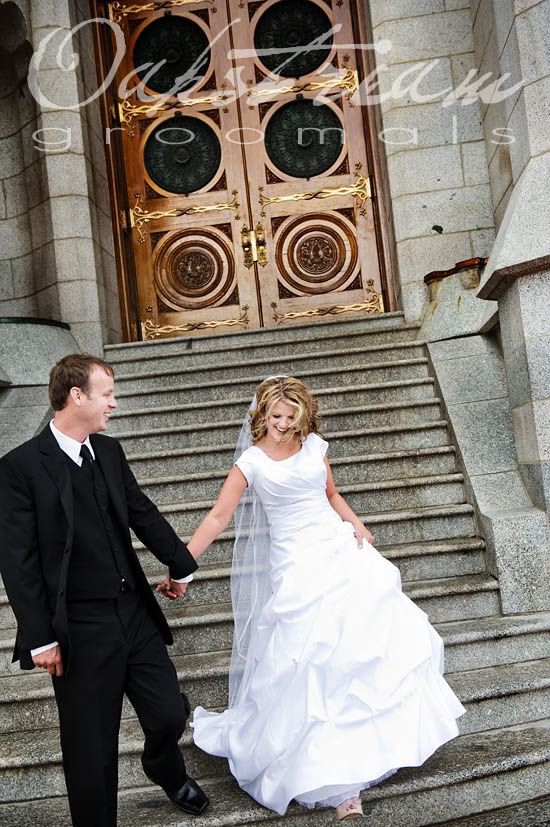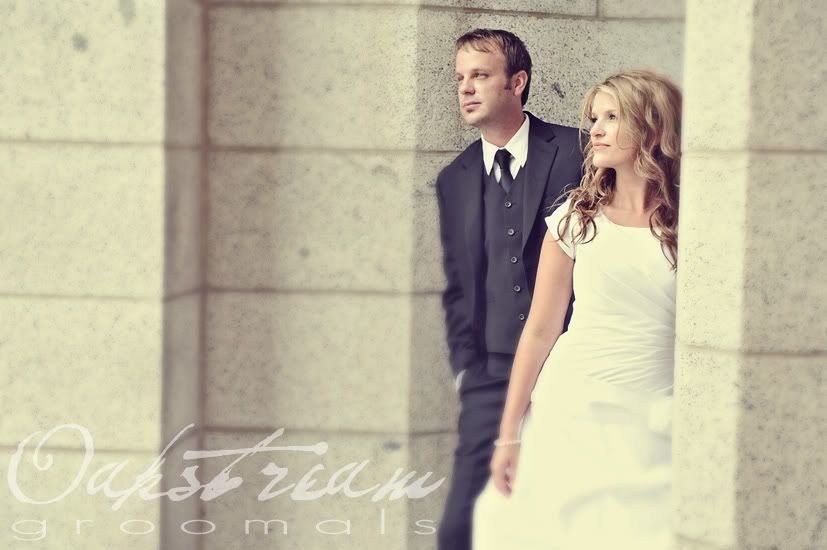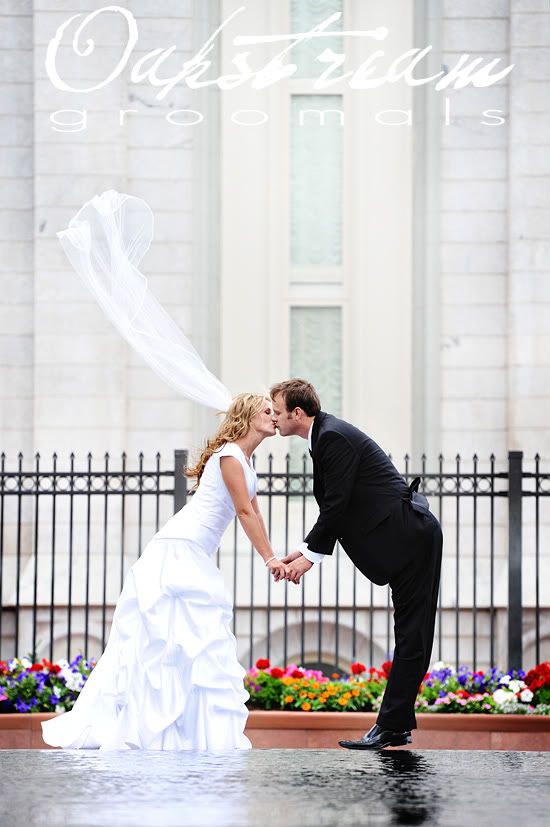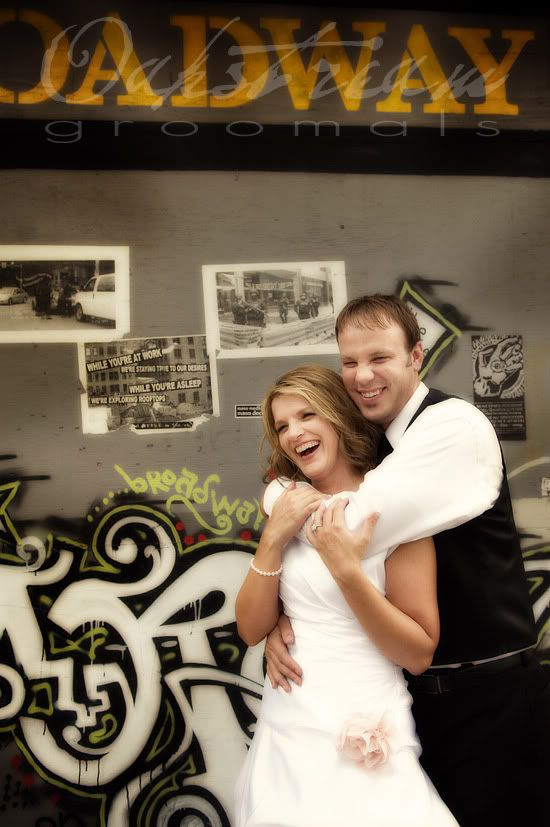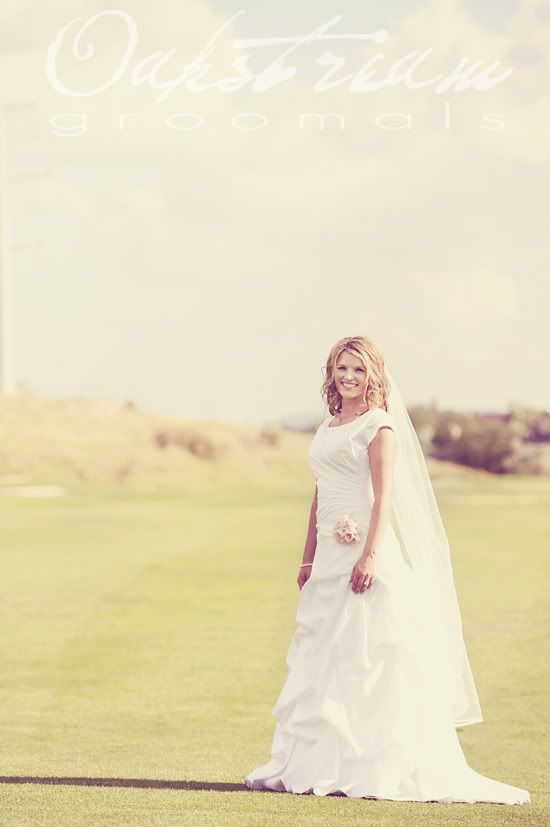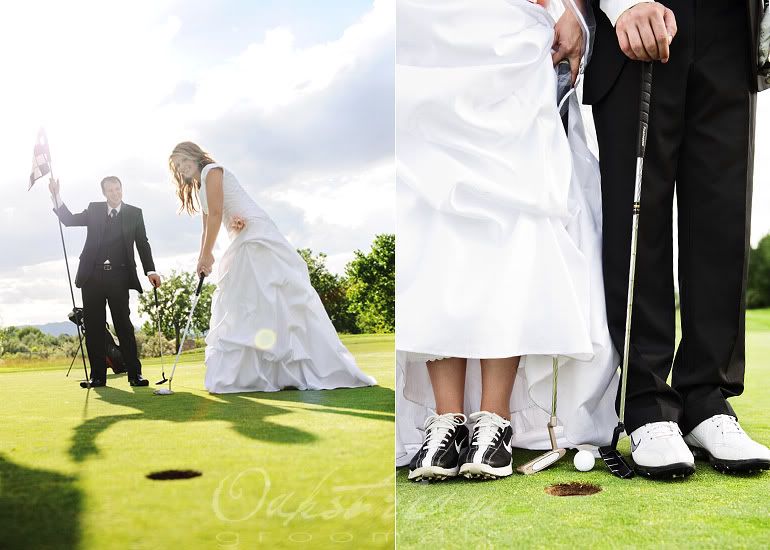 So many thanks to Alisha and Oakstream Photography for sharing these beautiful photos with us today. They're so inspiring, are they not? Please be sure to scoot on over to her
blog
for more examples of her awesome work. Cal and Al, I'm sure we'll see you again for the big day!