Oh my goodness, this is so exciting.
SH Weddings
had a complete website redesign, courtesy of my super talented, amazingly lovable cousin, who also designed our wedding invitations, programs and menu cards: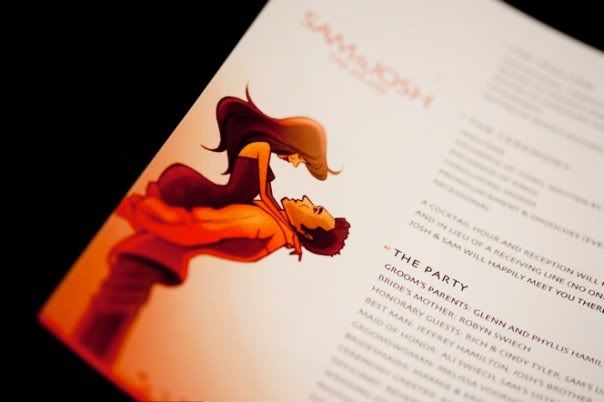 Introducing the new
SH Weddings
!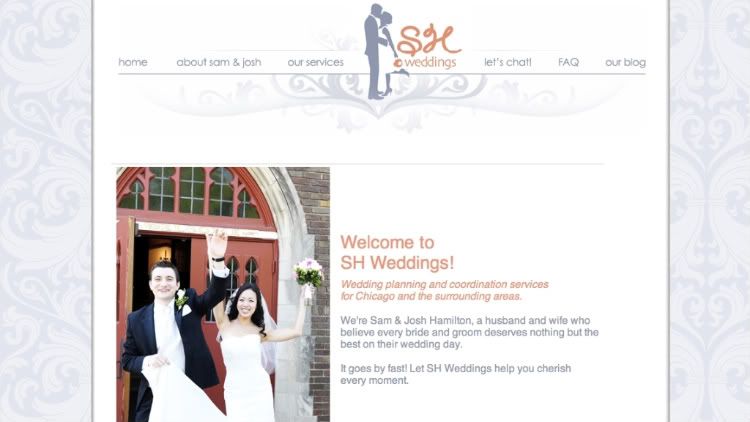 It's not totally complete, and changes will be made over the next month or so, but we're so happy with the overall design, and really think it perfectly matches our aesthetic.
Stay tuned later today for an inspiration board!