Cake stand from Anthropologie
. Do I need a $98 cake stand? No. But that doesn't stop me from swooning all over this one.
First Falling Blouse from Anthropologie
. View the close-ups on the website, and you'll see the beautiful autumnal colors in the leaves. Fall is coming! It's my favorite season.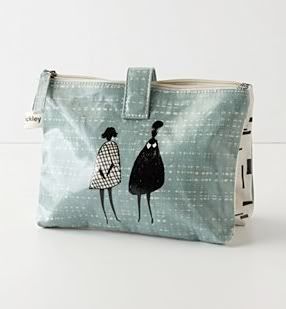 Dynamic Duo Make-Up Bag from Anthropologie
. So cute! I love the color and illustration. It's just so different from the typical black or clear bags you see out there.
Bridesmaids dress alert!
The Limited's Rosette Hem dress
comes in a few different colors, and it's sweet, simple and charming. Great for a garden wedding!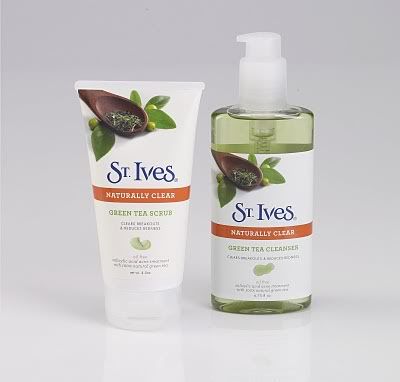 St. Ive's Green Tea Face Washes
. These are great for people with oily skin that tends to develop redness in certain areas. The green tea formula soaks up some excess oils, and it also helps with redness! Oh, and it smells amazing. I switched from a pricey Philosophy brand face wash to this one, so you know it's gotta be good.
Physicians Formula Mineral Glow Pearls
. This is great for highlighting certain parts of your face like cheek bones or your temples. Love it!
Laughing Cow Light Cheese Spread
. This Owl has been on a diet for the past few weeks after finding out her wedding dress no longer fit! I love cheese, though, and these 35-calorie wedges are great to pack for lunches, and paired with just a few crackers, a snack between 90-120 calories that's totally satisfying!*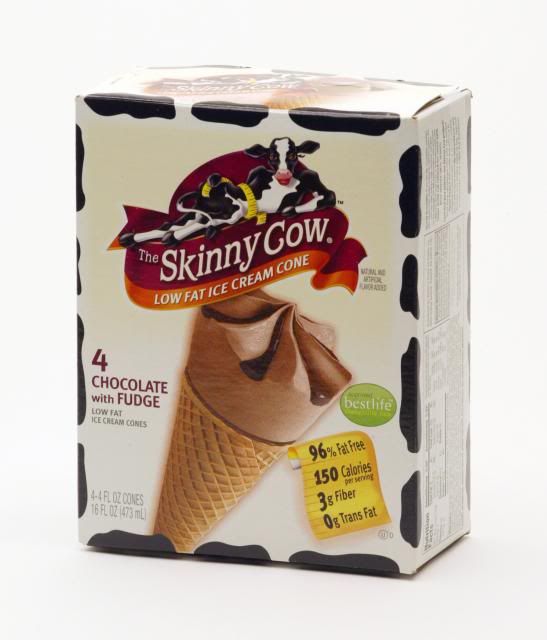 Skinny Cow Ice Cream Cones
. So that diet of mine doesn't allow for ice cream, either. Cousin Owl told me about these a while ago, and I just started to get them. Oh. My. God. They're delicious. Totally satisfying and chocolatey.*
I've always been a cardio girl. But recently, I've started
No More Trouble Zones
by
Jillian Michaels
. And I LOVE it. I feel so strong when I'm done. I still do cardio workouts, but with strength training thrown in 1-2 times per week, I feel amazing.
Lastly, there's no photo that illustrates this:
September breezes
. There's nothing like 'em. It's still warm, but you can smell fall on its way. Sometimes when Mr. Owl and I are walking our dog outside before bed, and I feel a breeze, I close my eyes and take it in. It's one of my favorite things of all time.
*This Owl now fits back into that wedding dress, thanks to Jillian Michaels, Laughing Cow and Skinny Cow. What's with all the cows? No you, Jillian. Obviously.