Happy Friday, everyone! I'm so thrilled to be featuring a wedding, sent over by the awesome Hooman of
Vesic Photography
! Julia and Tony had a two-day lovefest that began with a Friday afternoon picnic lunch that was perfectly styled with rustic sunflowers and picnic tables. Following that evening was a rehearsal dinner that all of the wedding guests were invited to. The next morning, there was even more special goodness that includes the wedding day, and a little something extra. Stay tuned to find out! Now, onto the day before Julia and Tony's wedding, beginning with a family picnic lunch at the
Little Pond Inn
at Valle Crusis, NC.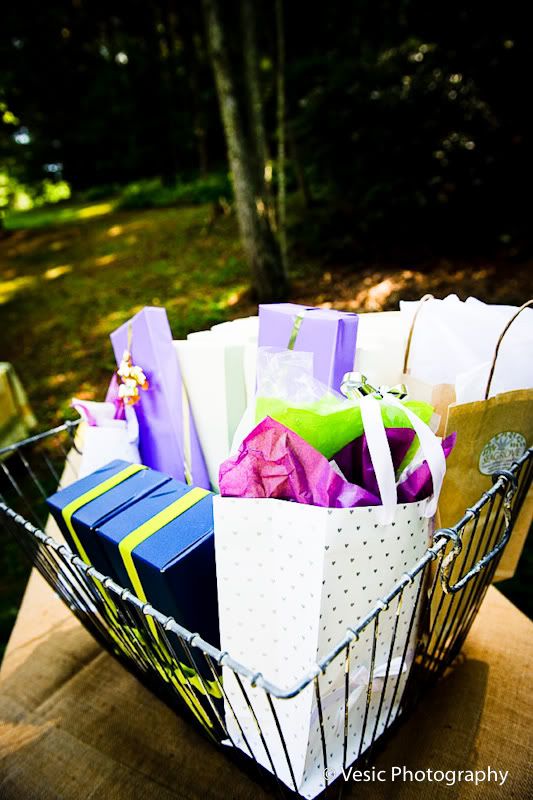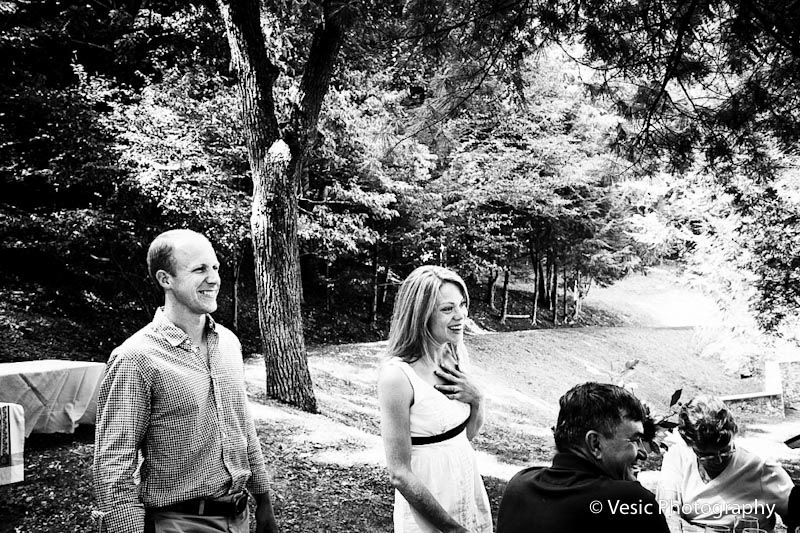 And now, onto the amazing rehearsal dinner, which took place at the park in Valle Crusis: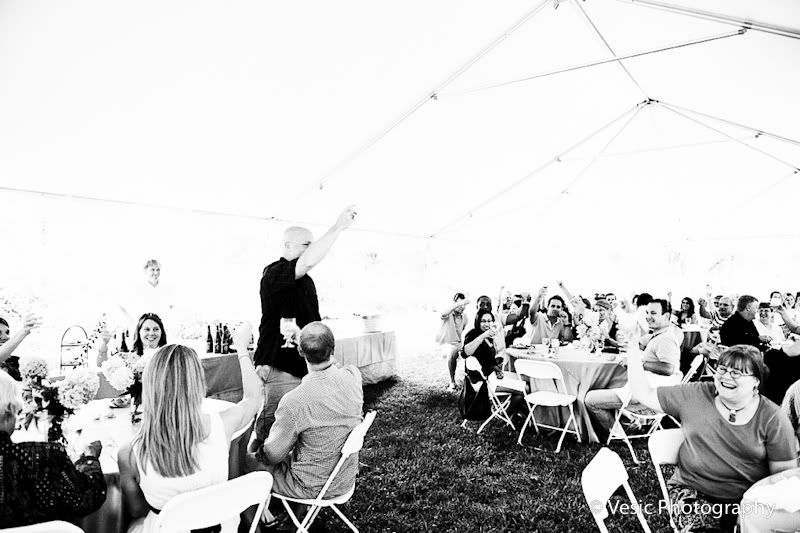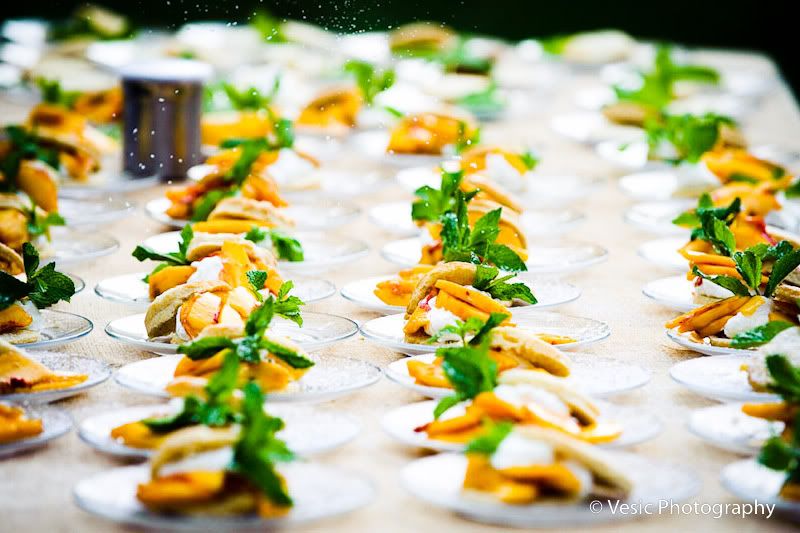 Be sure to stop by later today for part two of this amazing feature ... the wedding day! Also, pop on over to
Vesic Photography's blog
for more wedding inspiration.