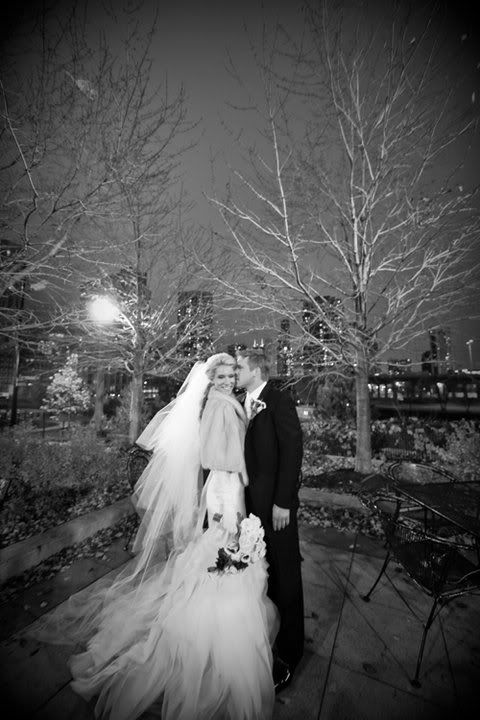 Hello again! Just popping in real quick again to share some exciting news.
SH Weddings
November clients, the awesome Jillian and Phil, were featured on
Bride-Buzz
today! We had such a blast working this wedding, and we're so proud to see it featured online! Congratulations to Jillian and Phil on your one-monthiversary!