This Sunday will be The Elegant Owl's six-monthiversary! Woo hoo! I've been so appreciative of all the photographers who have shared their beautiful real weddings with us, and since I'm feeling nostalgic, I'm going to post my favorite bouquets that have been featured on The Owl in the past six months. Which one gets your vote?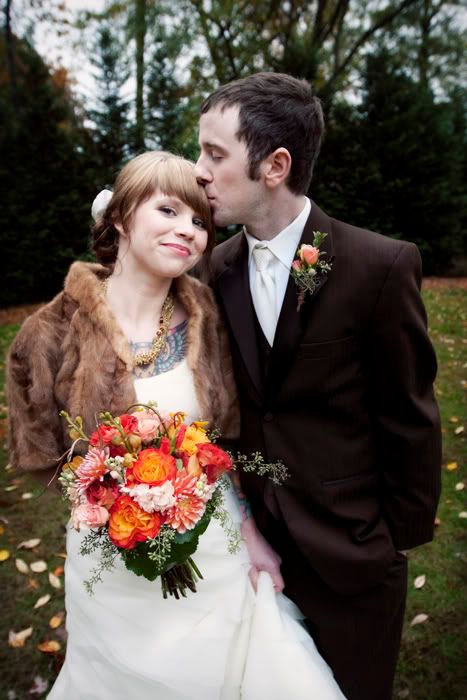 Cristin and Clair. Photographed by
Ellie Bolton Photography
.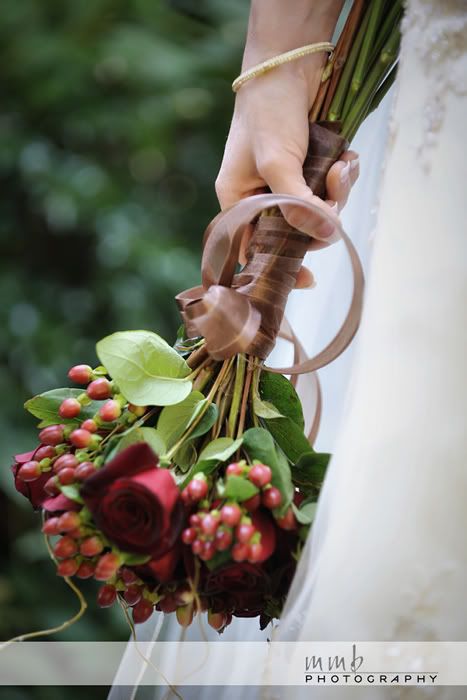 Katelyn and Stephen.
Photographed by MMB Photography
.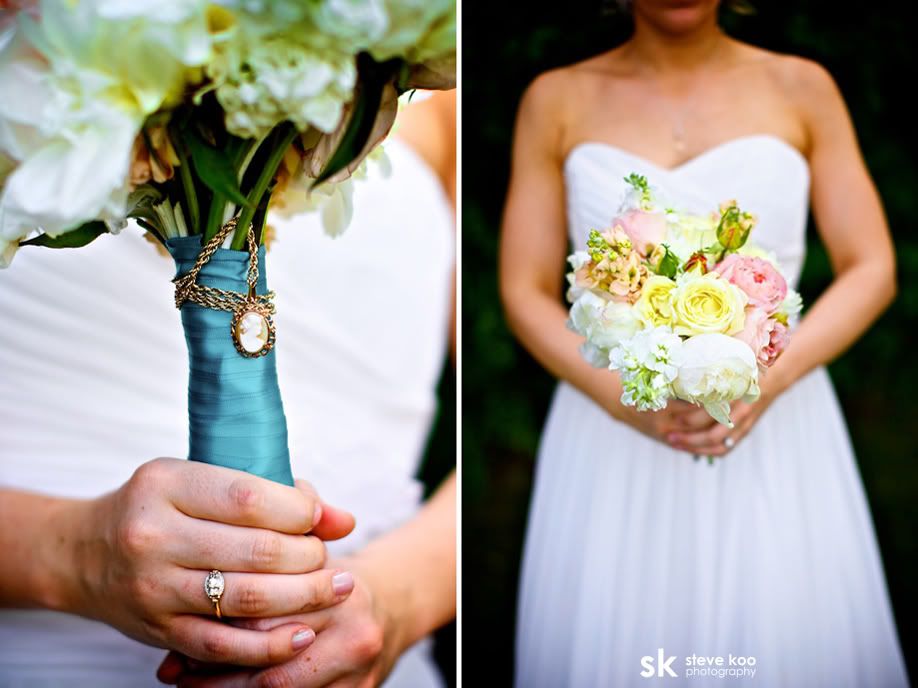 Alexis and Pat. Photographed by
Steve Koo Photography
.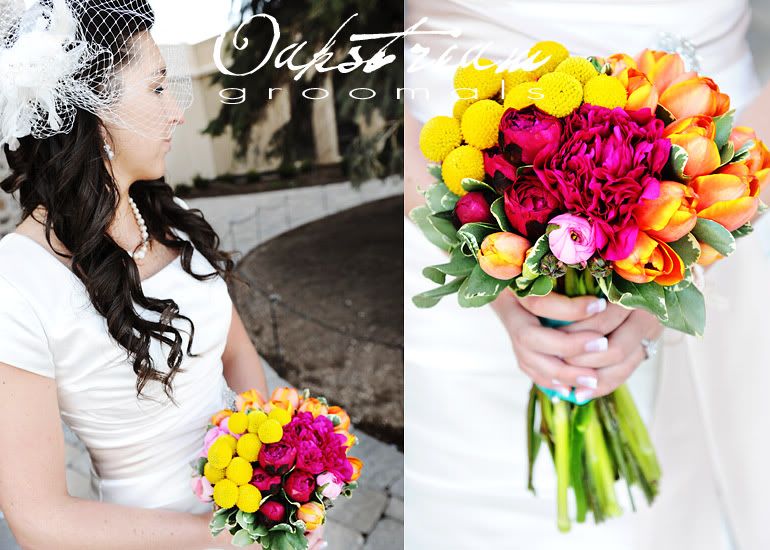 Meagan and Nate. Photographed by
Oakstream Photography
.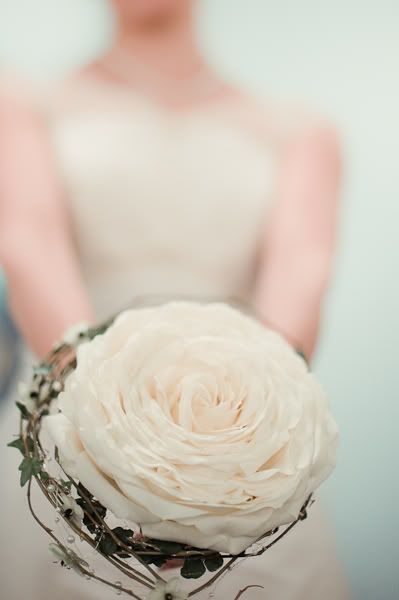 Tarja and Jussi. Photographed by
Harri Rauhanummi
.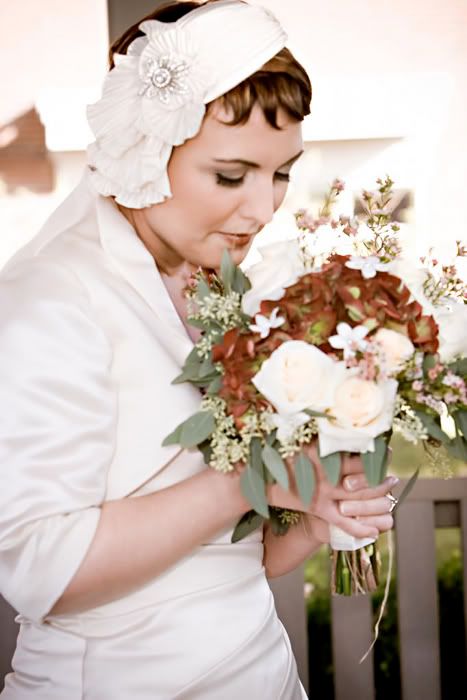 Josette and Chad. Photographed by
Candy's Photography
.

Connie and David. Photographed by
Hanssie Trainor Photography
.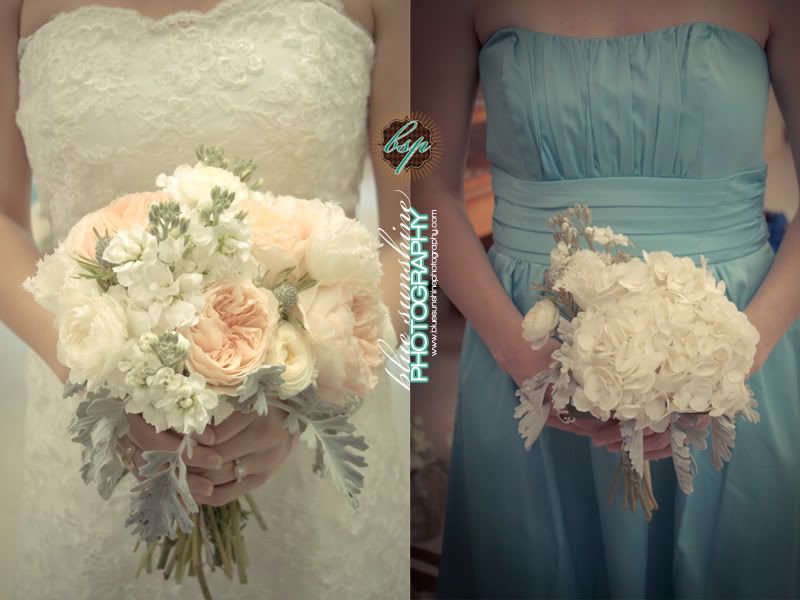 Lana and Shea. Photographed by
Blue Sunshine Photography
.