Hello, hello everyone! Today real e-session is full of fun and lots of love. Cal and Al are absolutely adorable (as are their names), and their lovely photographer Alicia at
Oakstream Photography
perfectly capture this couple's energy and the love they have for one another. Let shake our tail feathers for Cal and Al!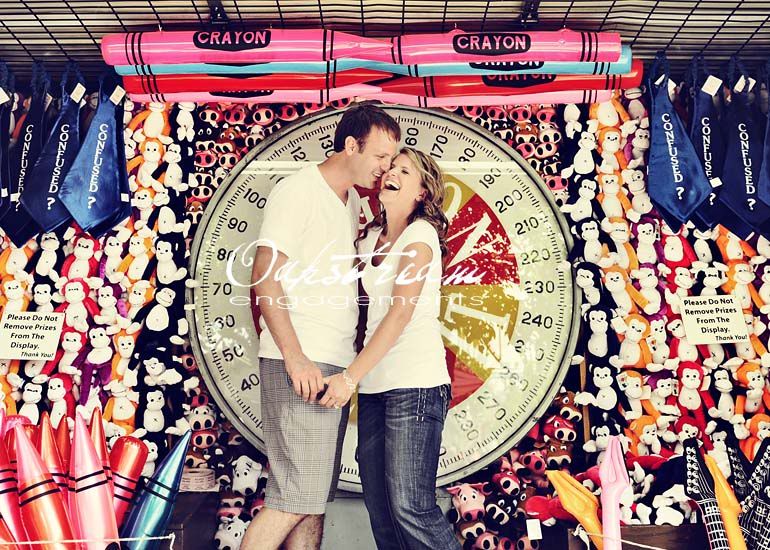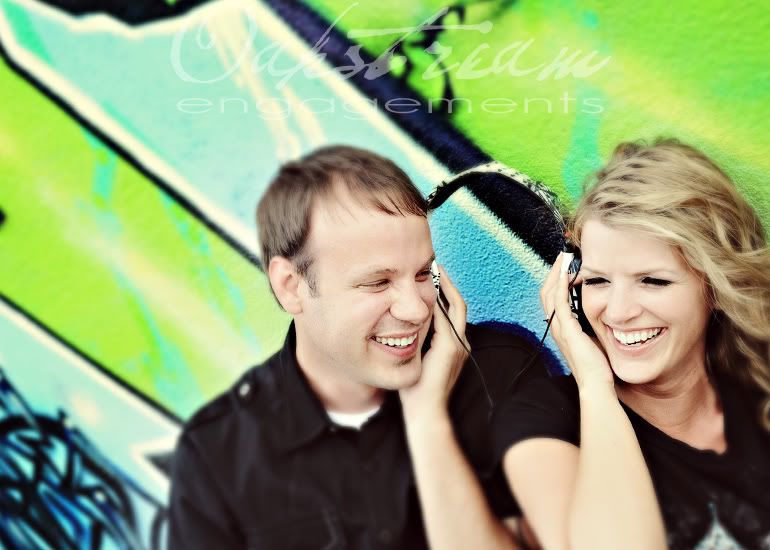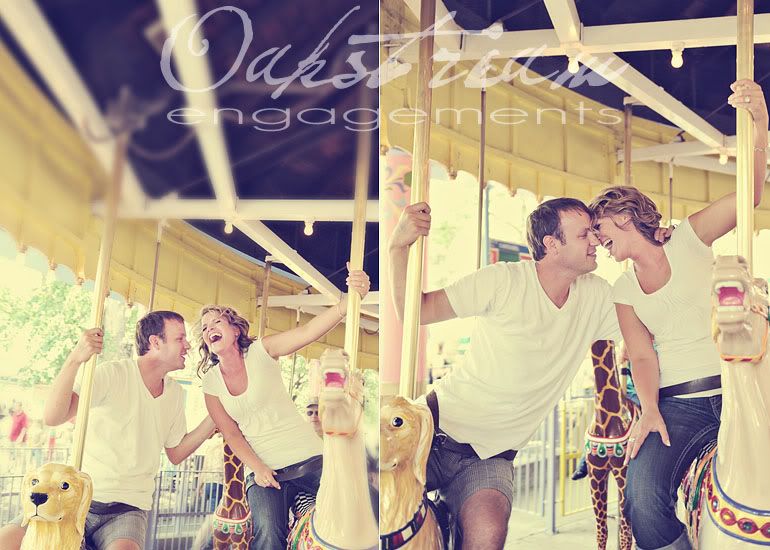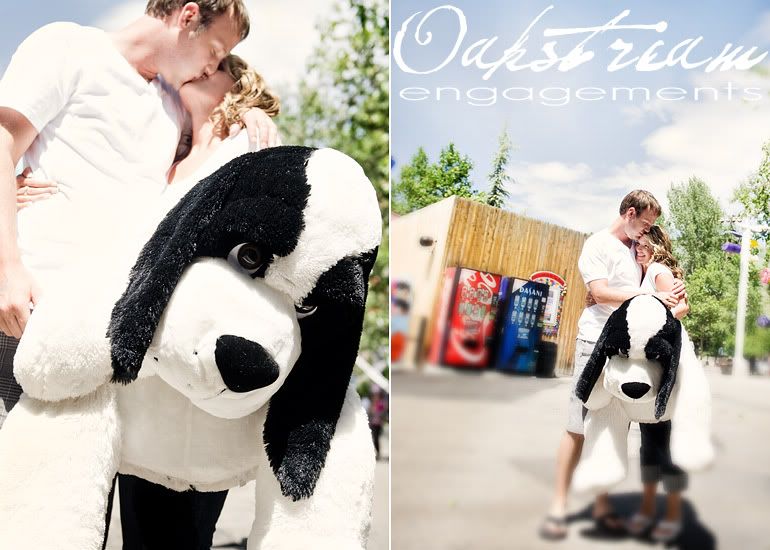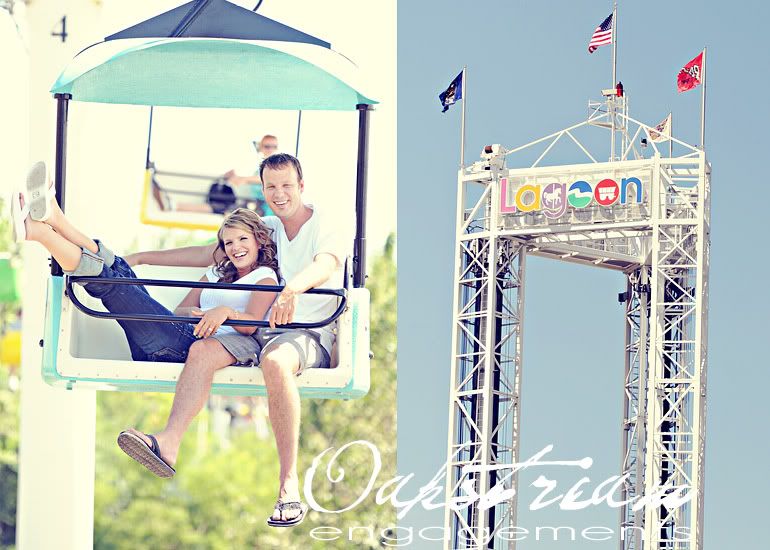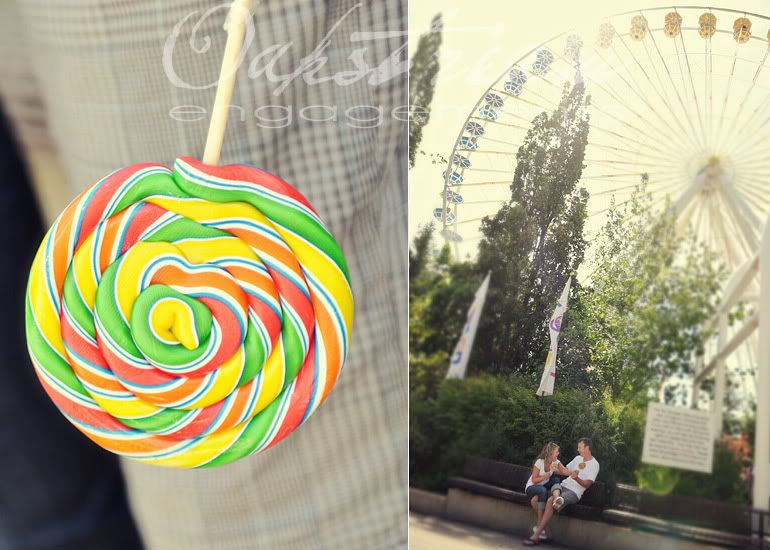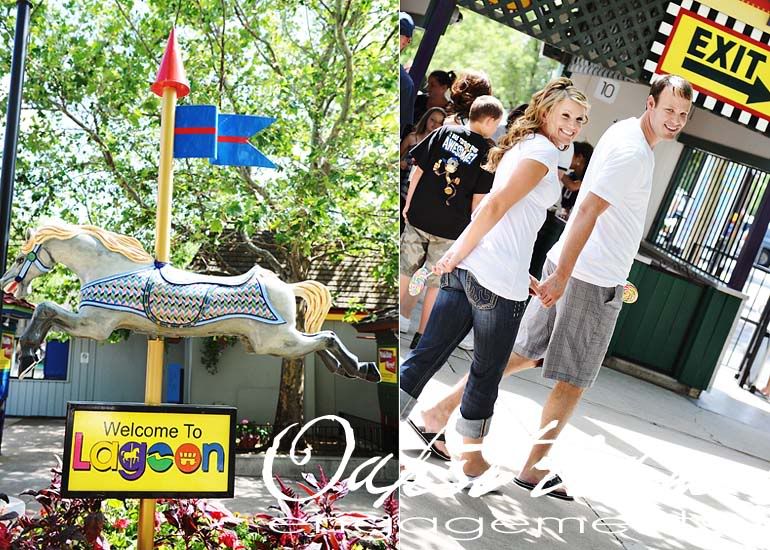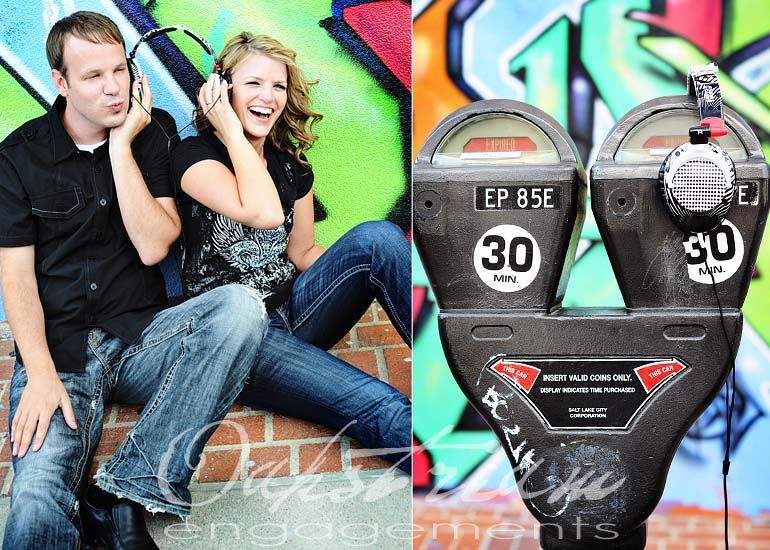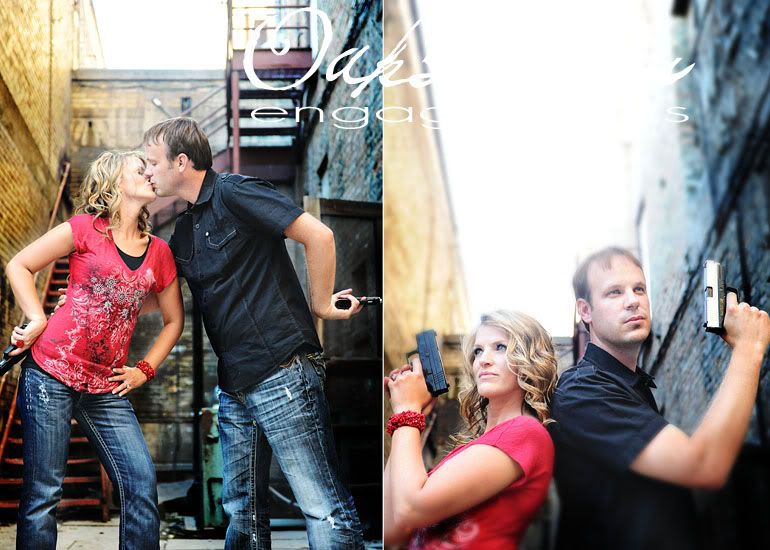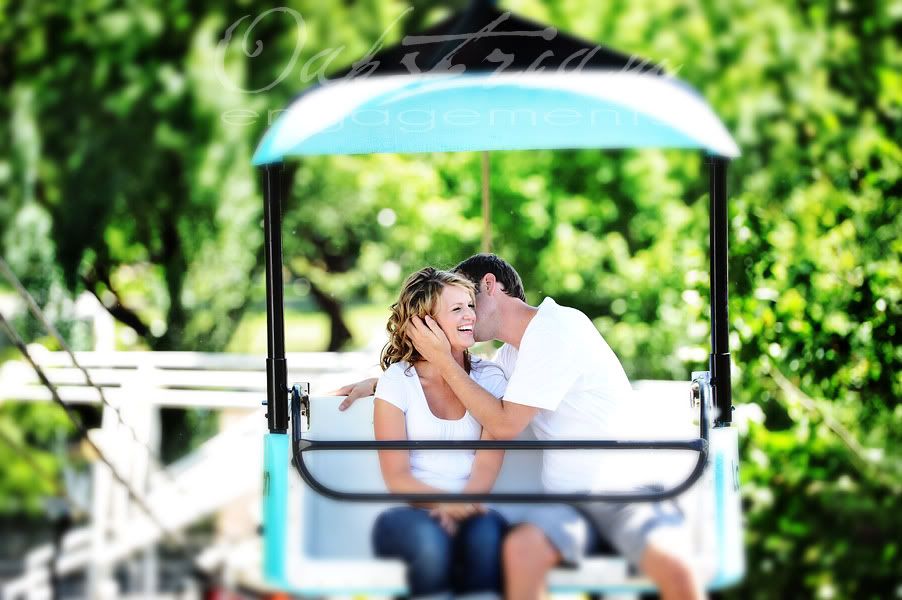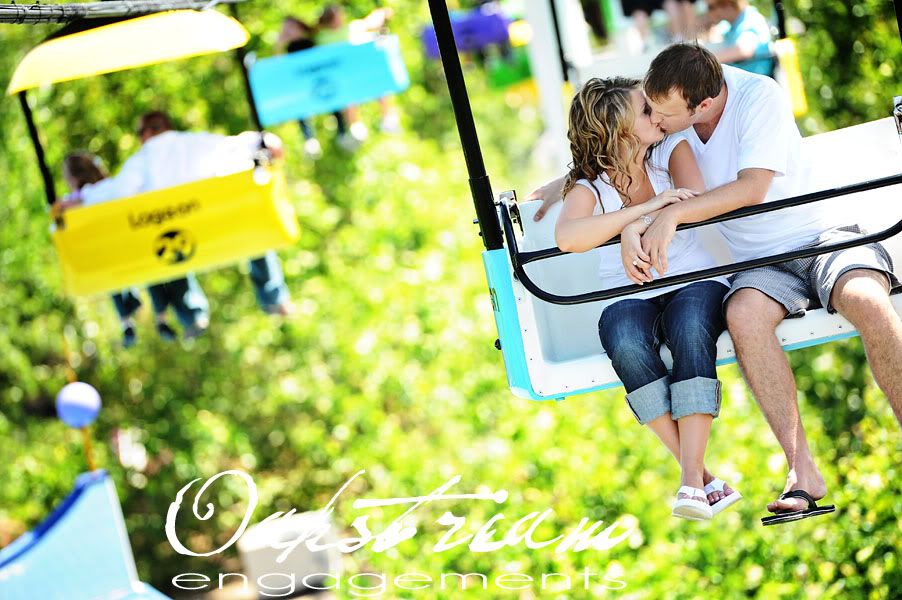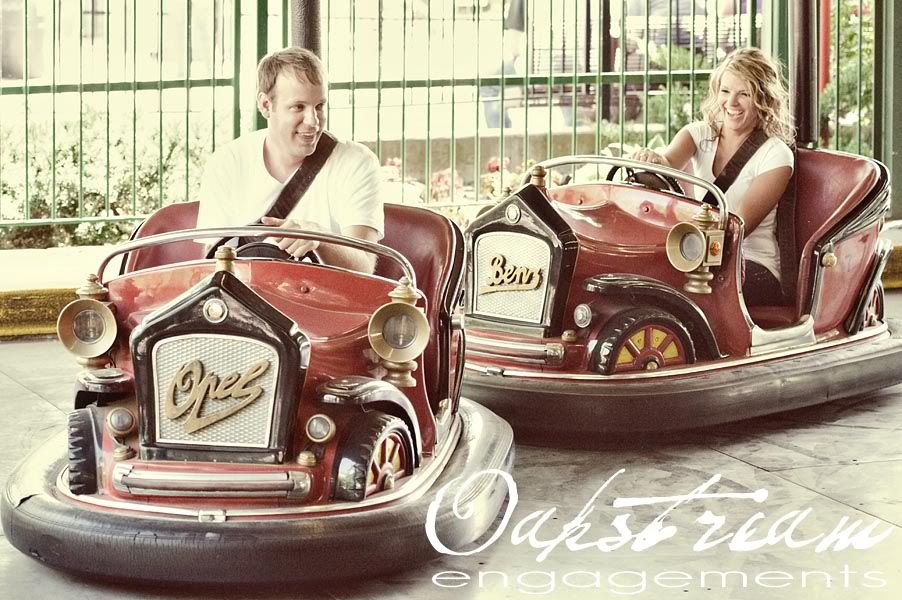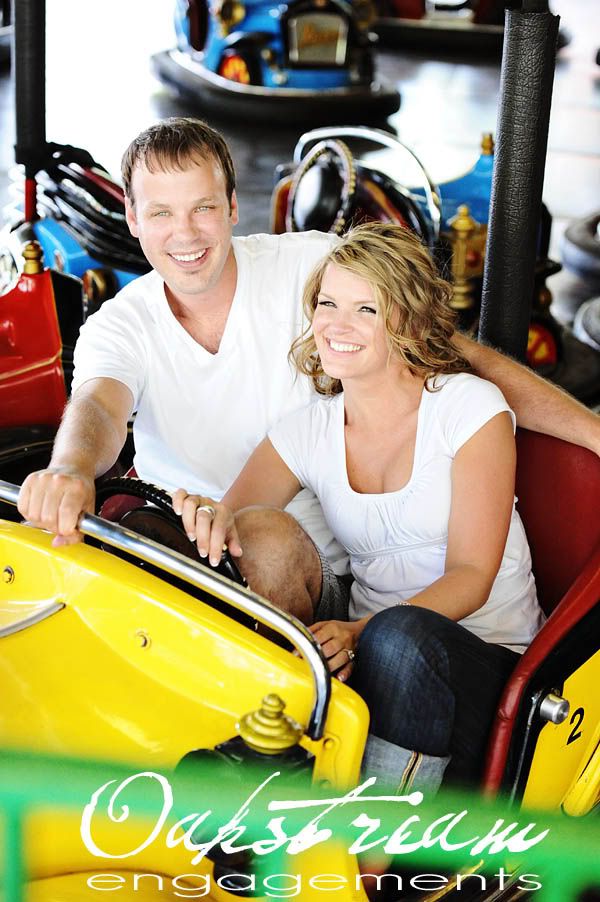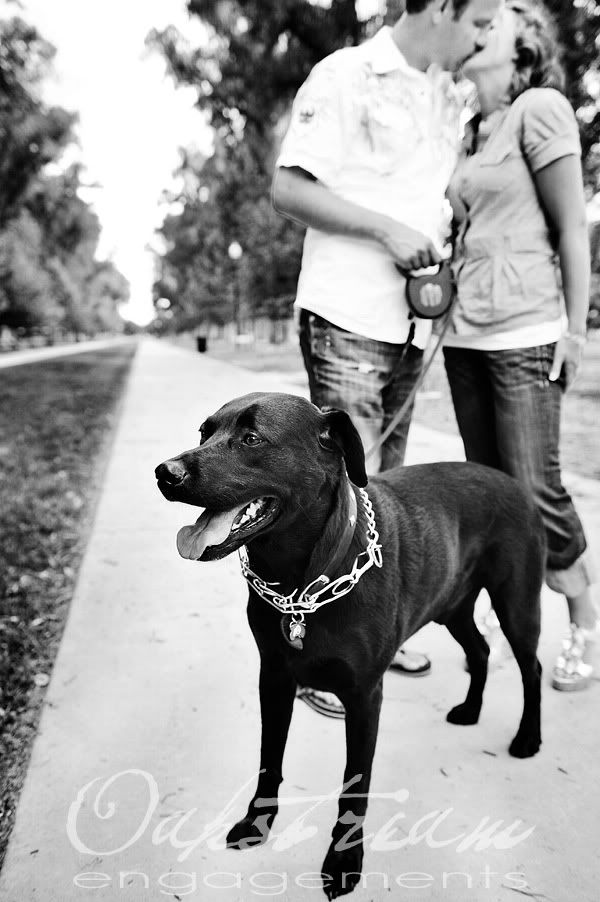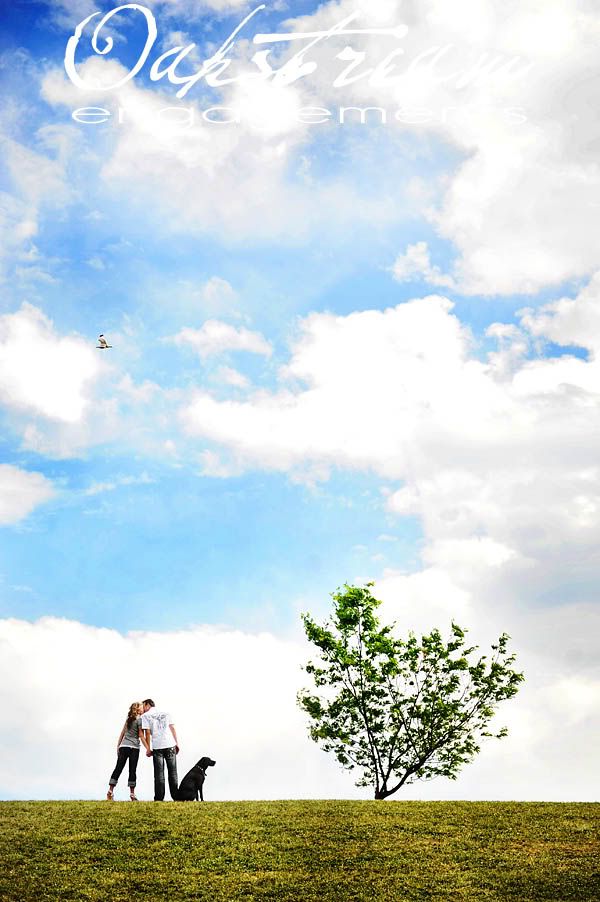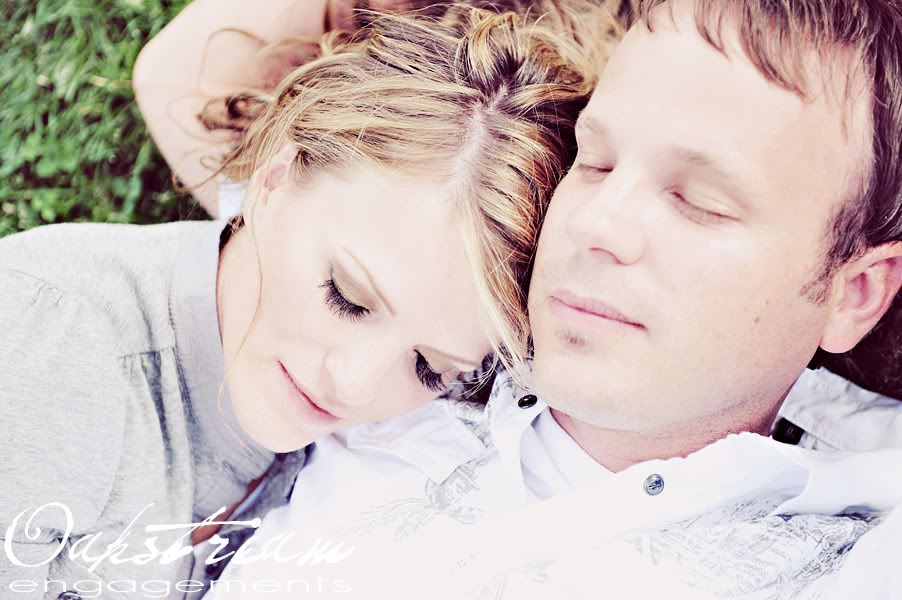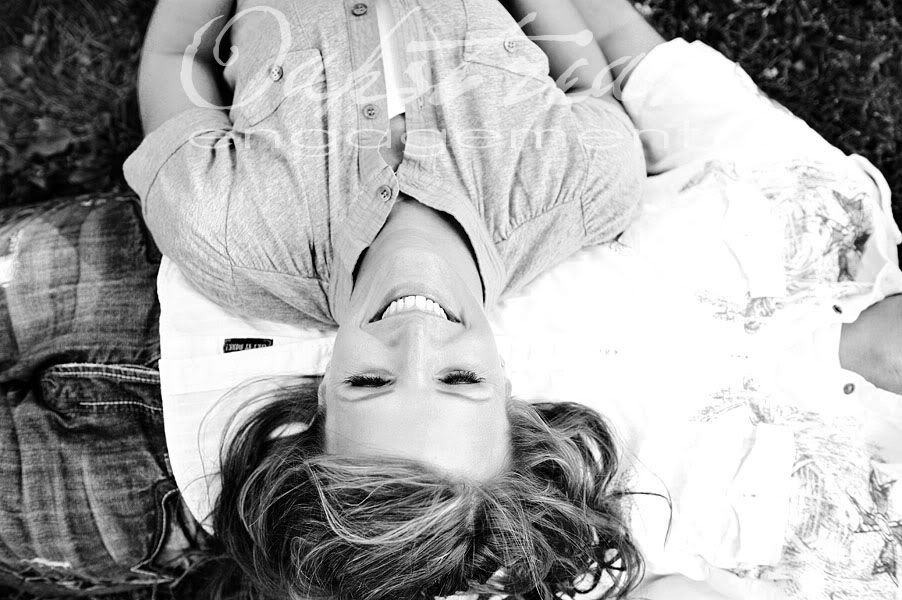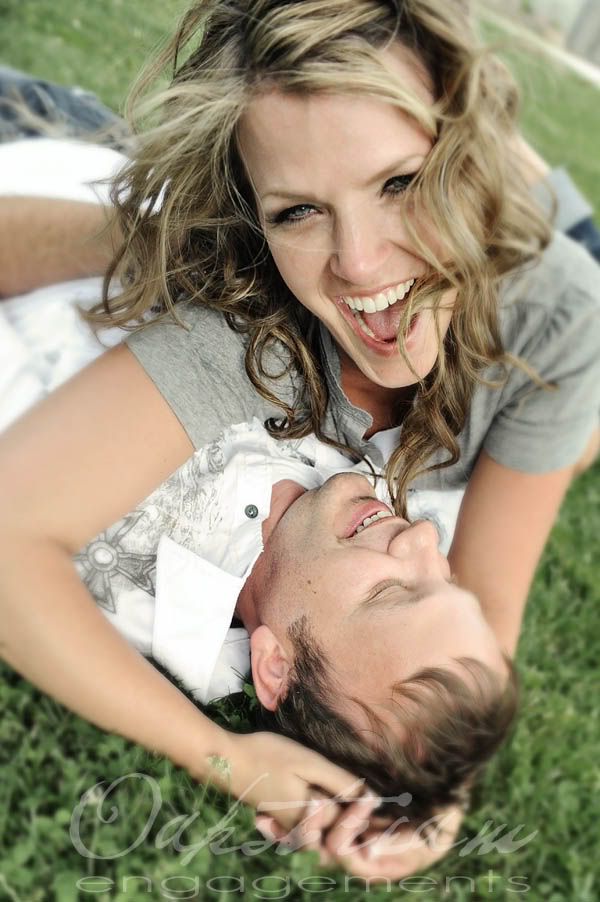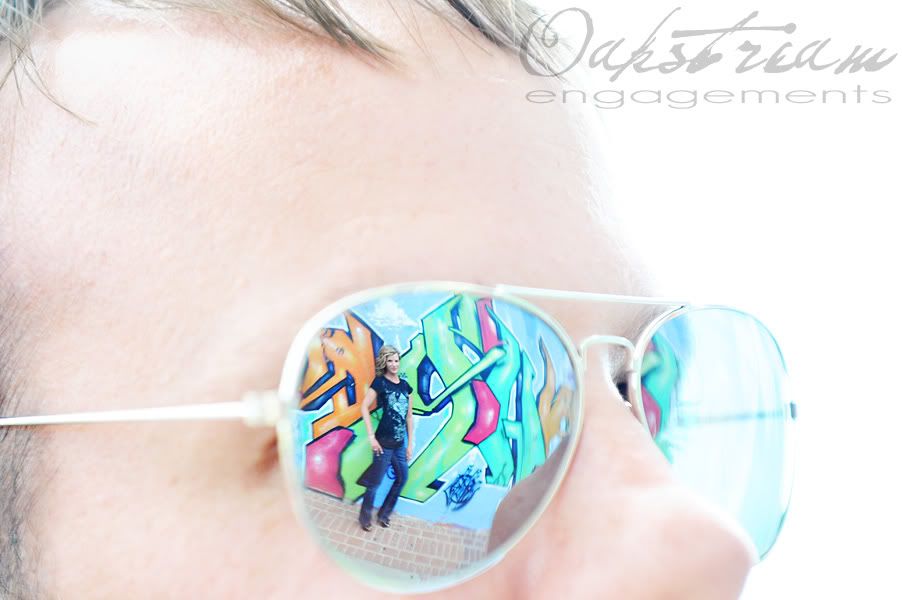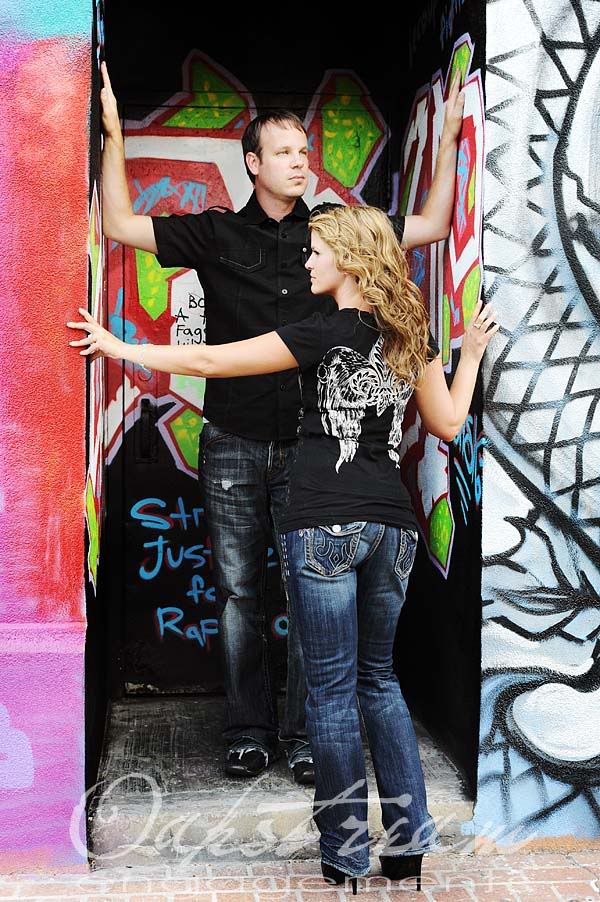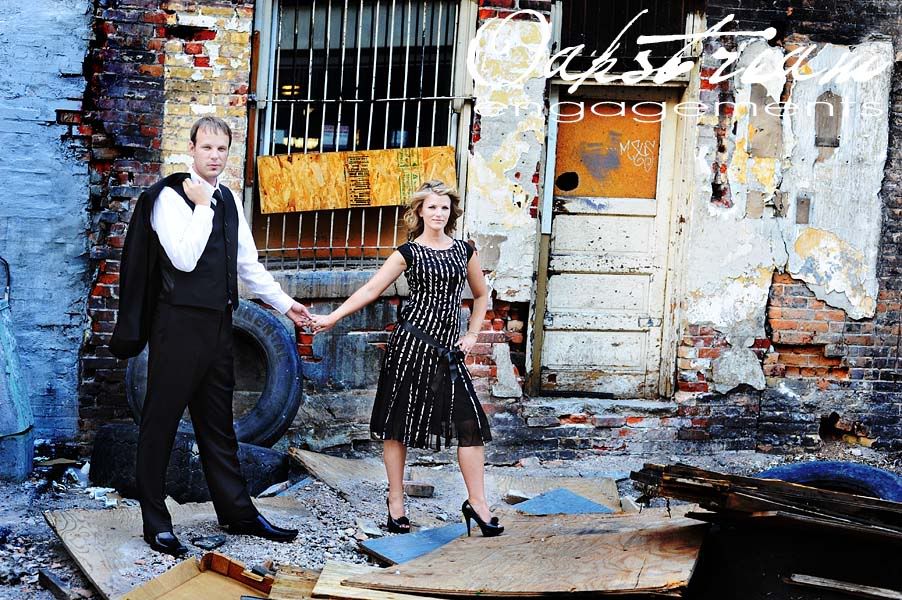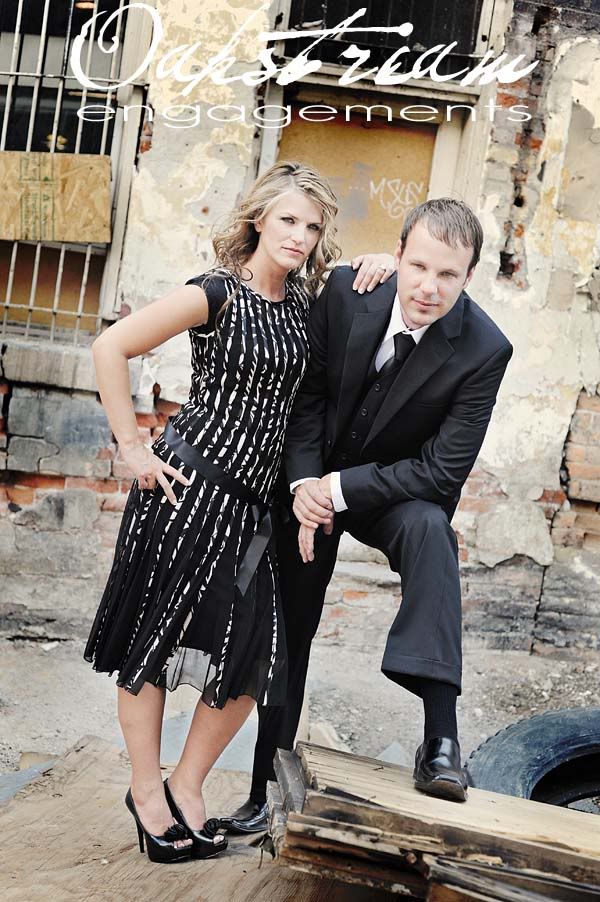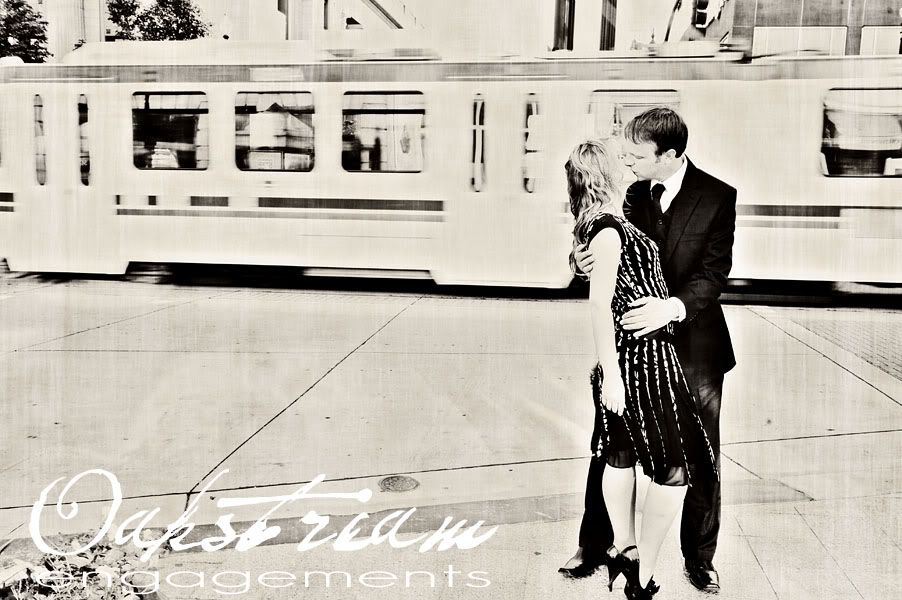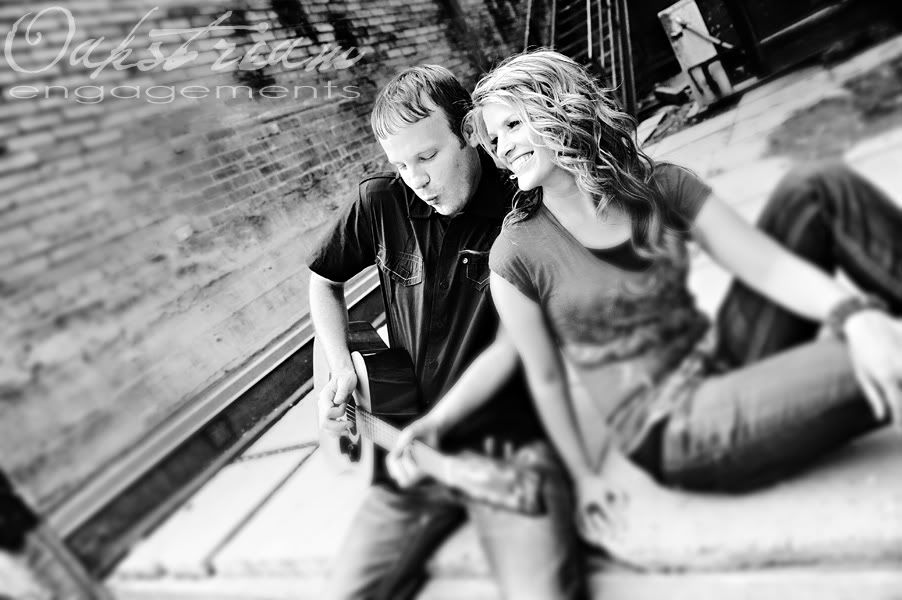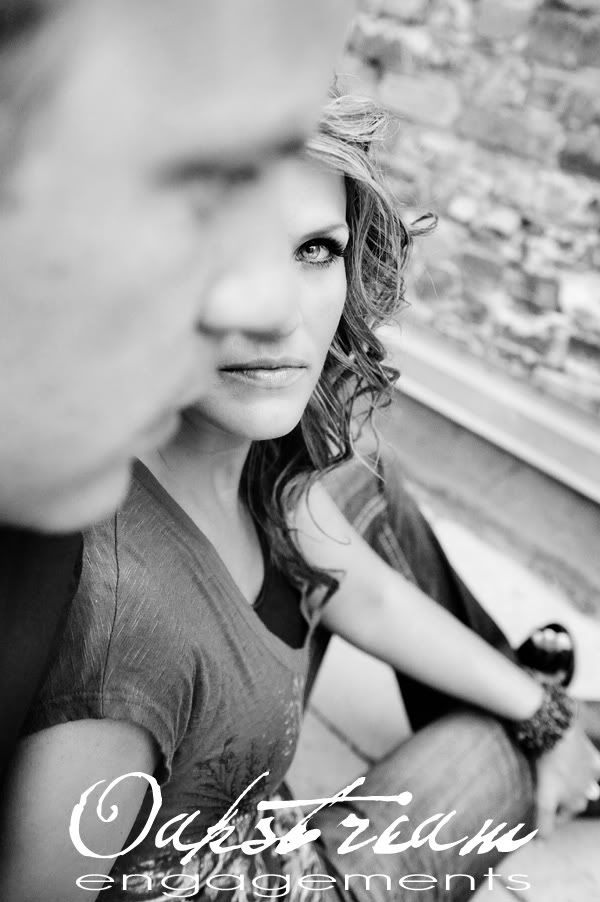 So many thanks to Alicia at Oakstream Photography for sharing these photos with us today. Alicia is incredibly talented, so please be sure to visit her
blog
for more amazing inspiration.Cal and Al, I'm so happy I was able to share your love story with everyone, and I'm wishing you many happy memories as your plan your wedding together!