Hello, everyone! Today we have the beautiful Penny, and her lovely bridal portraits photographed by the talented team at
Studio Tran Photography
. We're so in love with the rustic backdrop and the modern influences in Penny's wedding day look. Let's all give Owl hugs to Penny!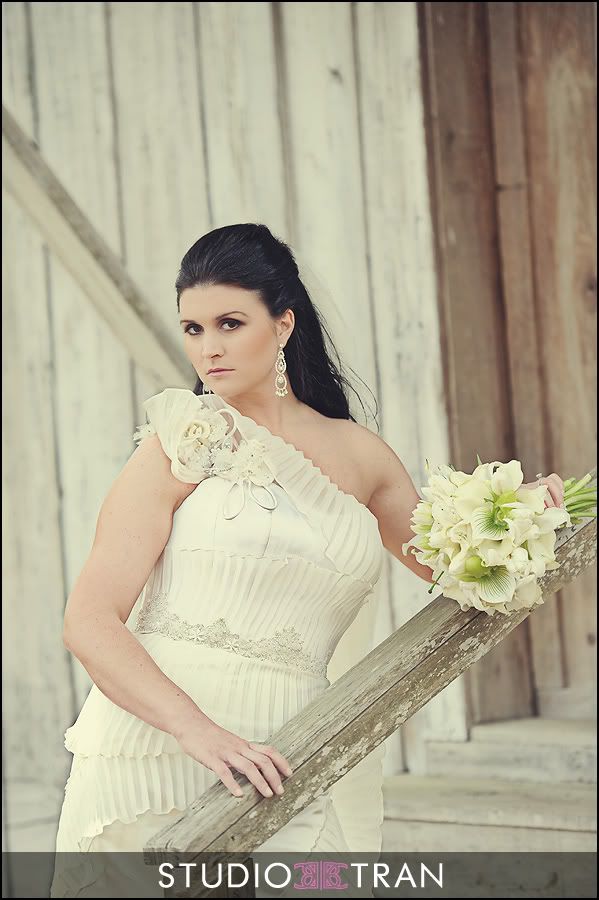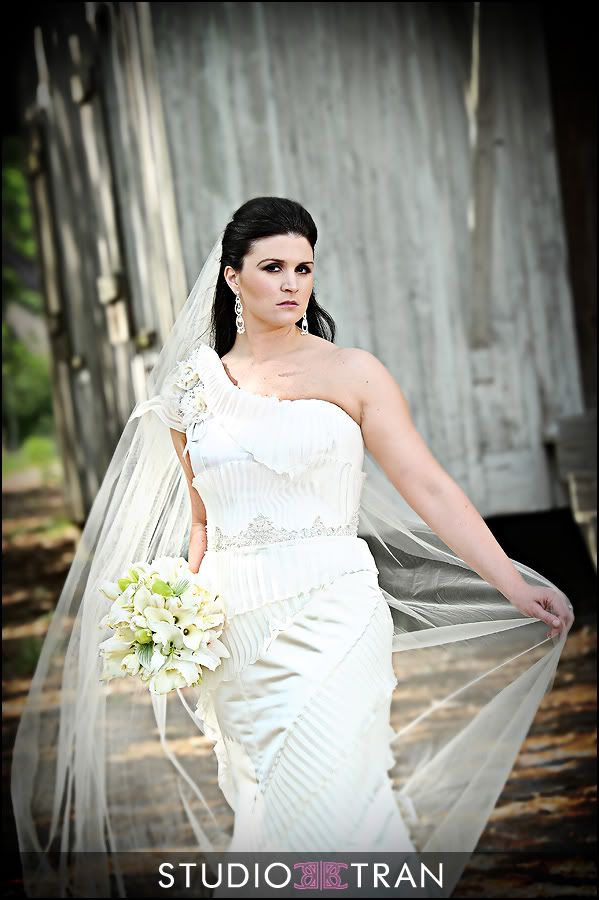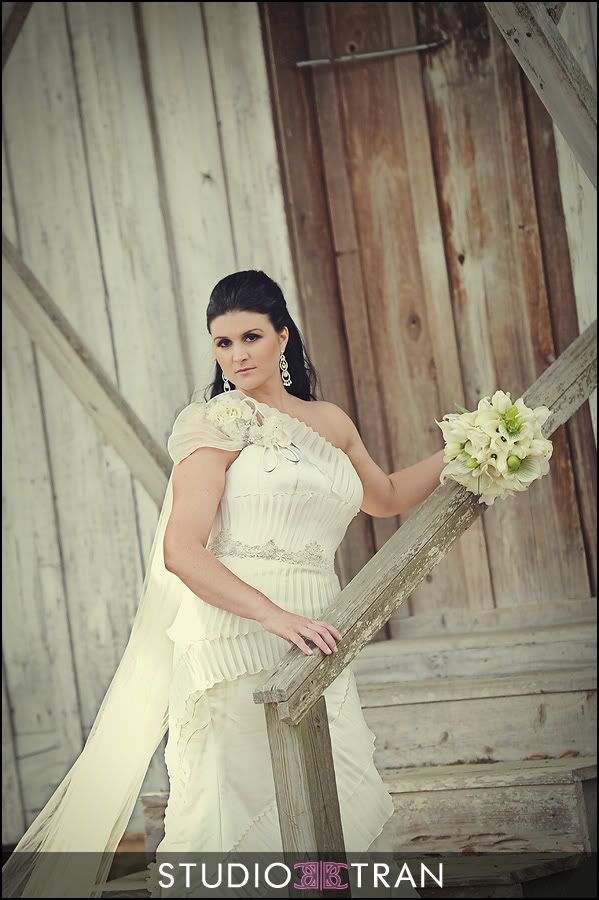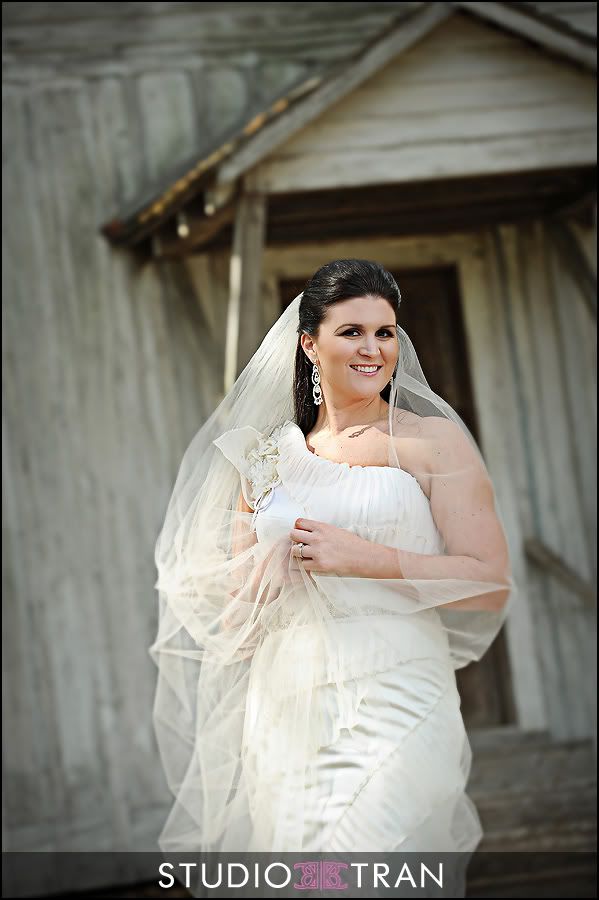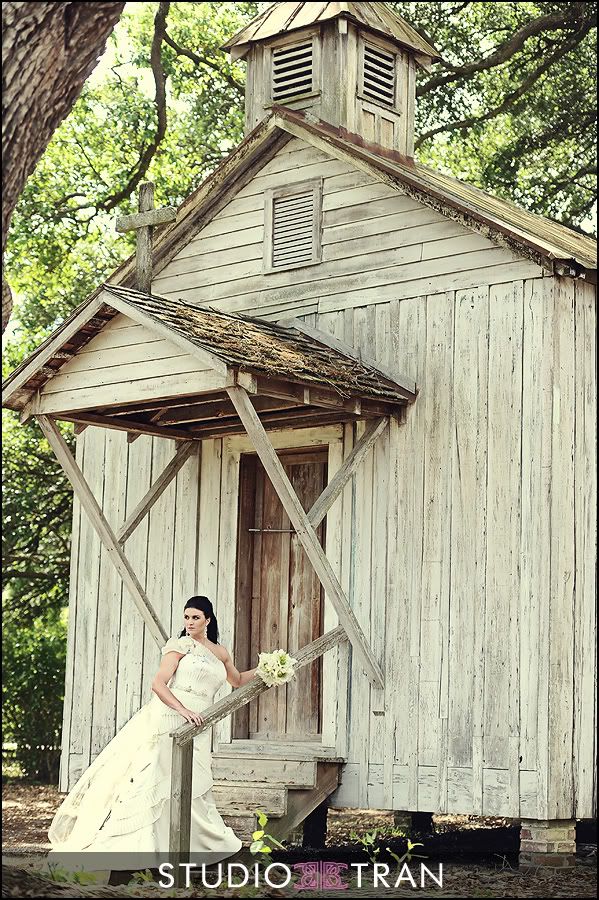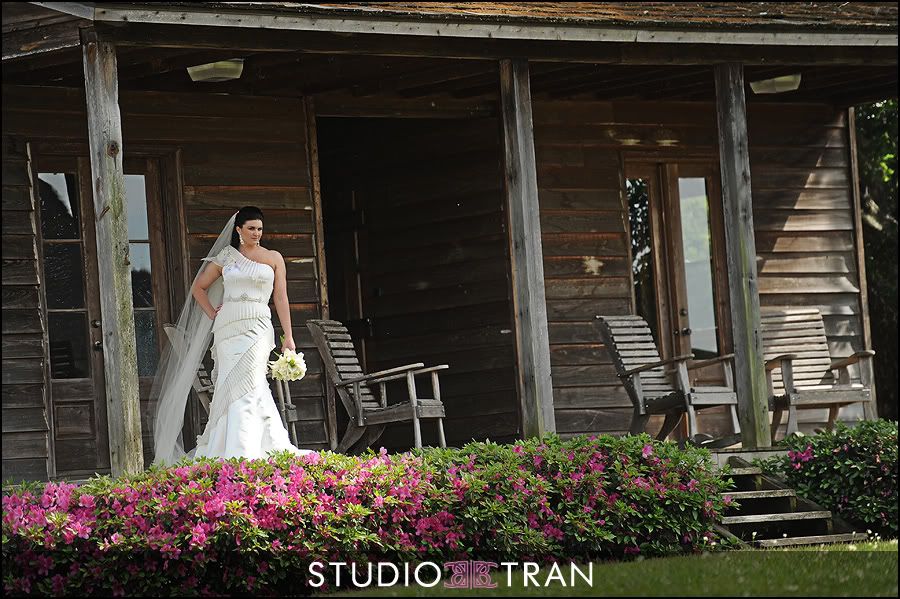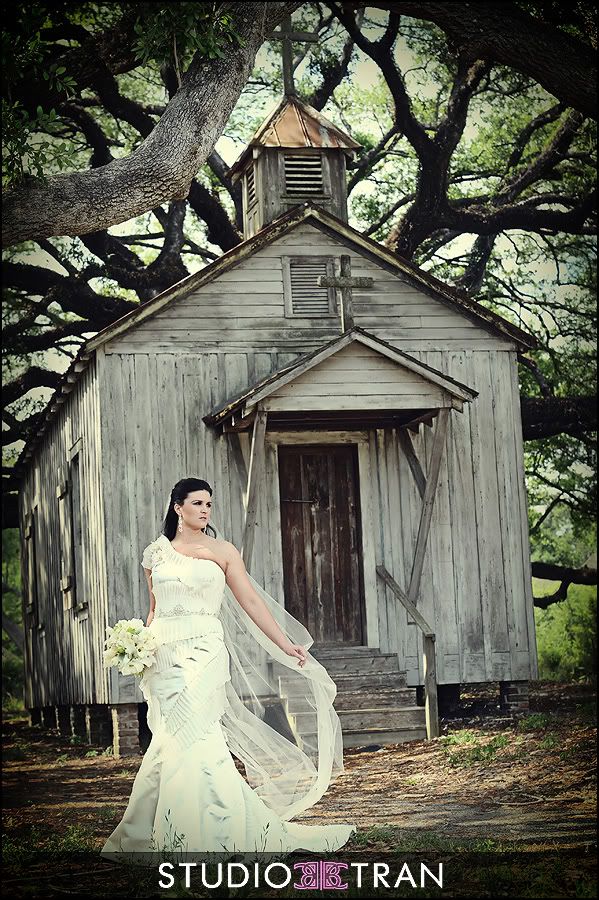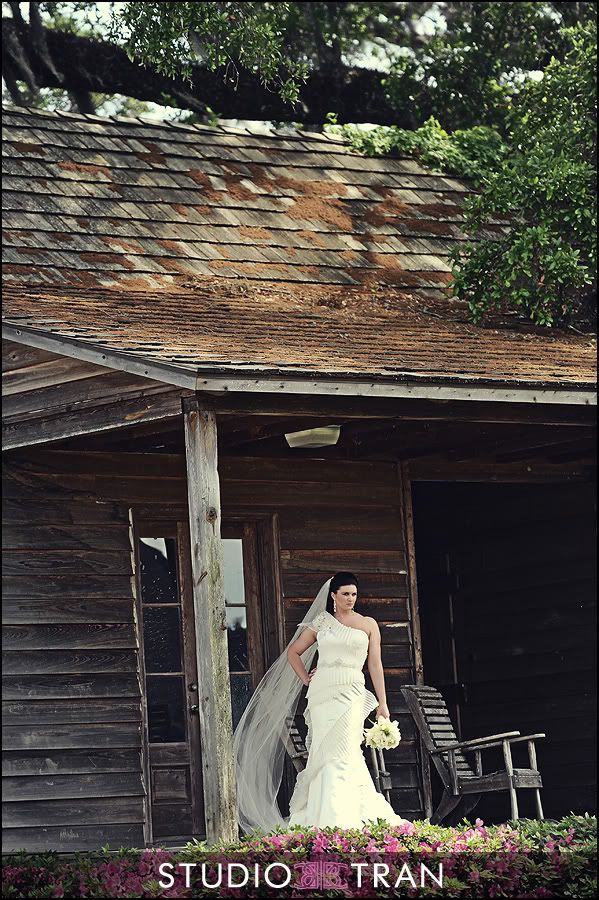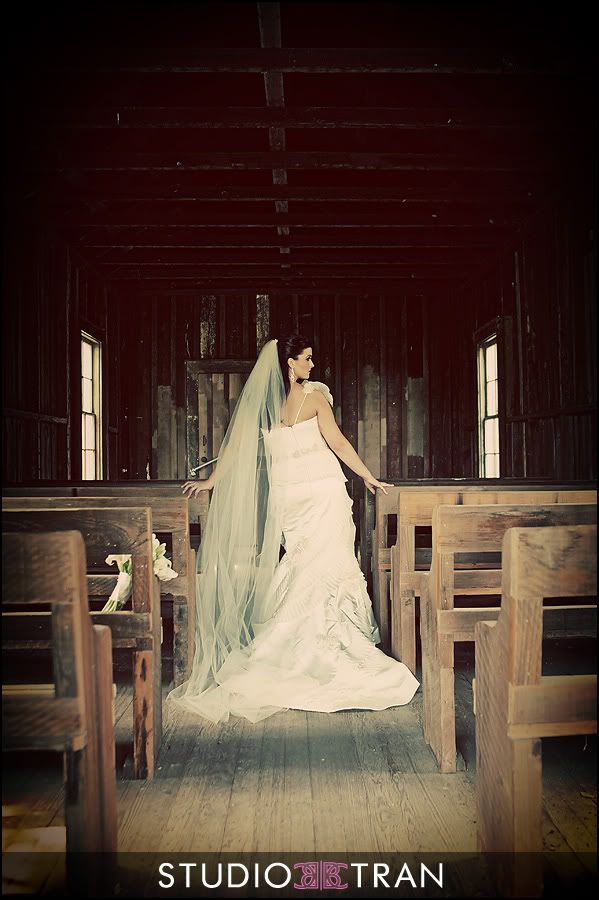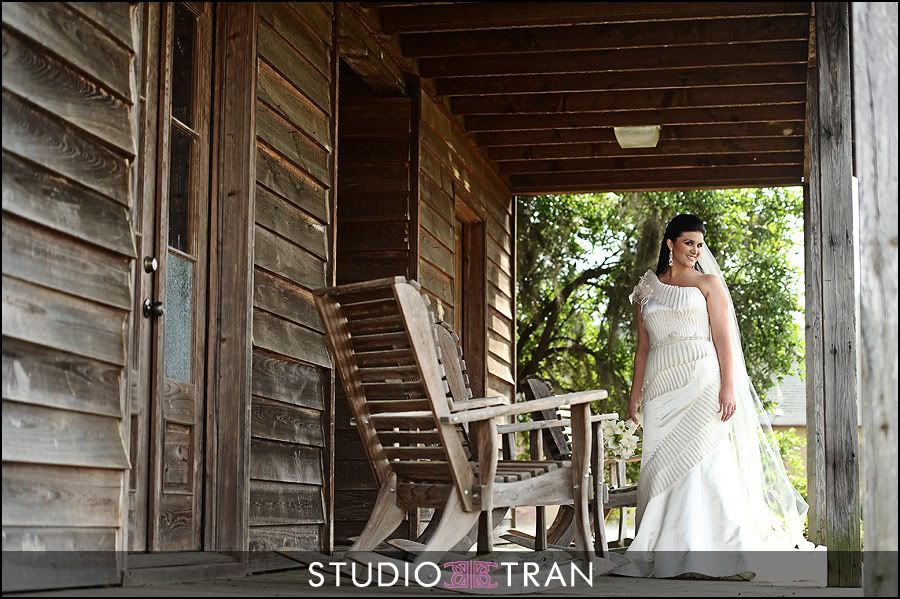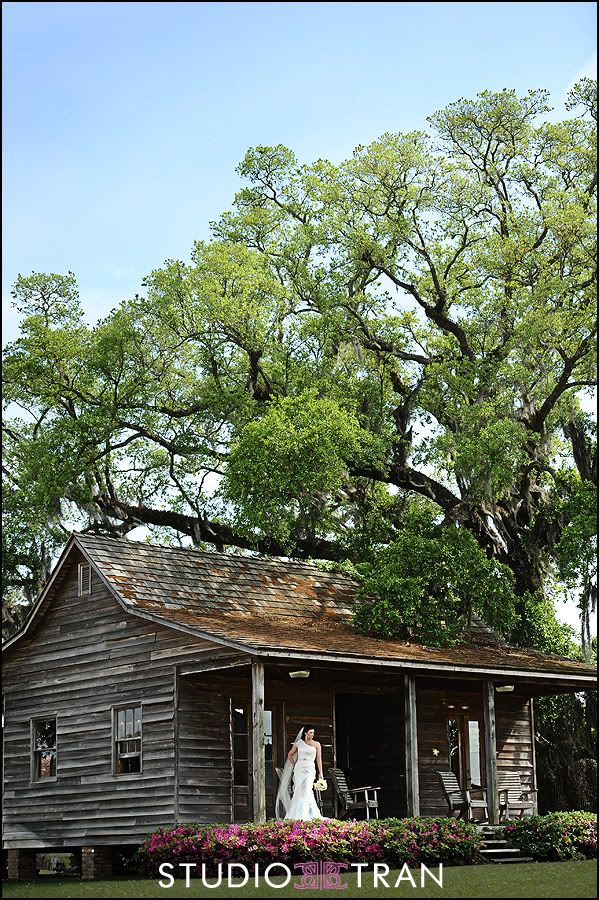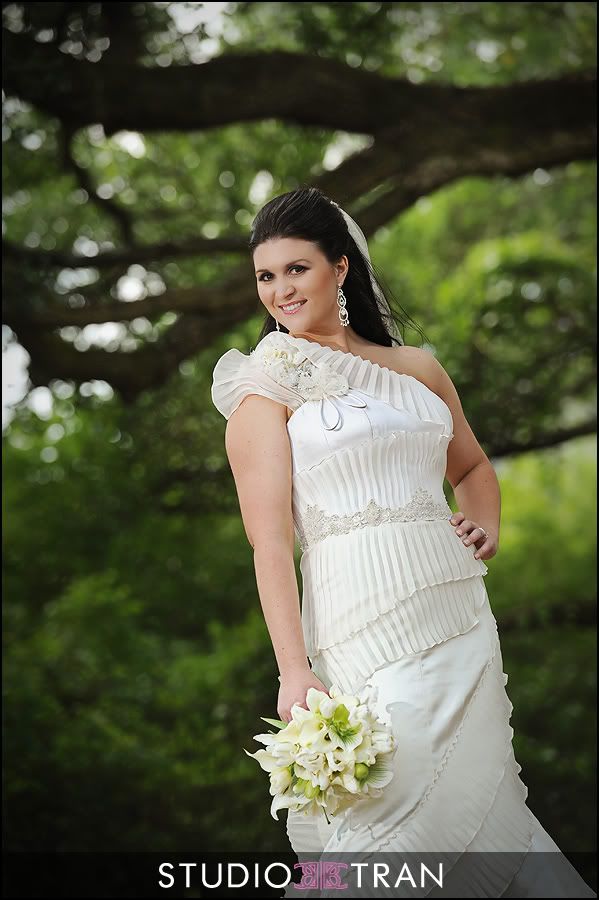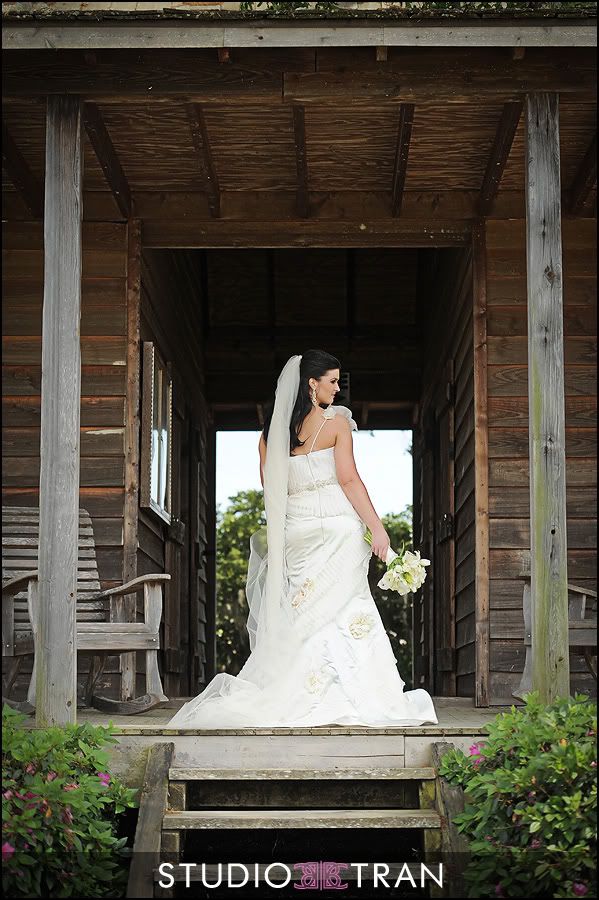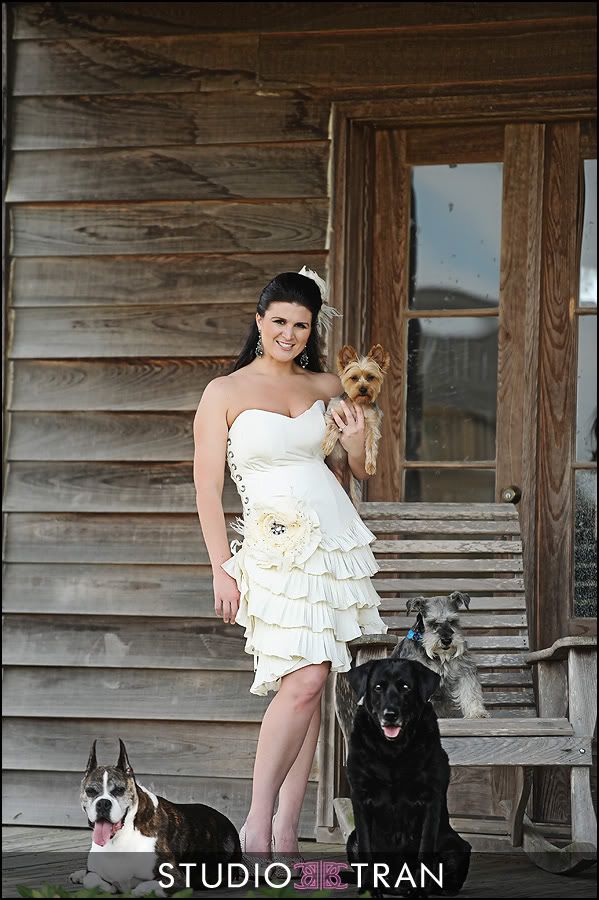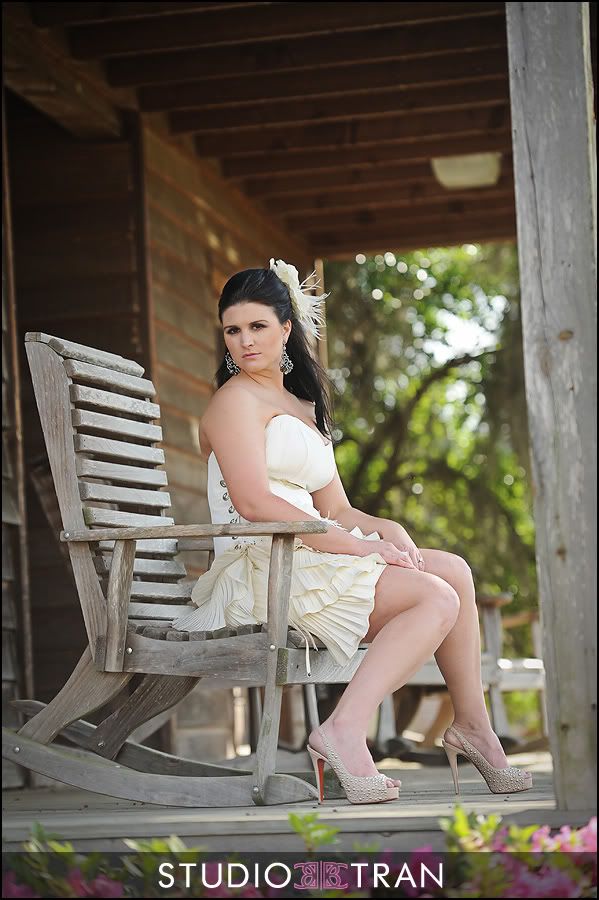 So many thanks to Studio Tran Photography for sharing these gorgeous photos with us today! Be sure to visit their
blog
for more amazing inspiration from New Orleans! Penny, you're stunning, and I wish you and your fiance lots of happiness as you finalize your wedding plans.