Happy Monday, everyone! I hope you all had lovely weekends.
So, who says the groom shouldn't be able to have fun with a photographer before the wedding? Meagan and Nate decided that they would both take part in Meagan's bridals (and groomals?), and they took to the tennis courts with photographer Alisha of
Oakstream Photography
. These photos turned out to be absolutely amazing, and I'm so excited to share them with you. Let's give a hoot and holler to Meagan and Nate!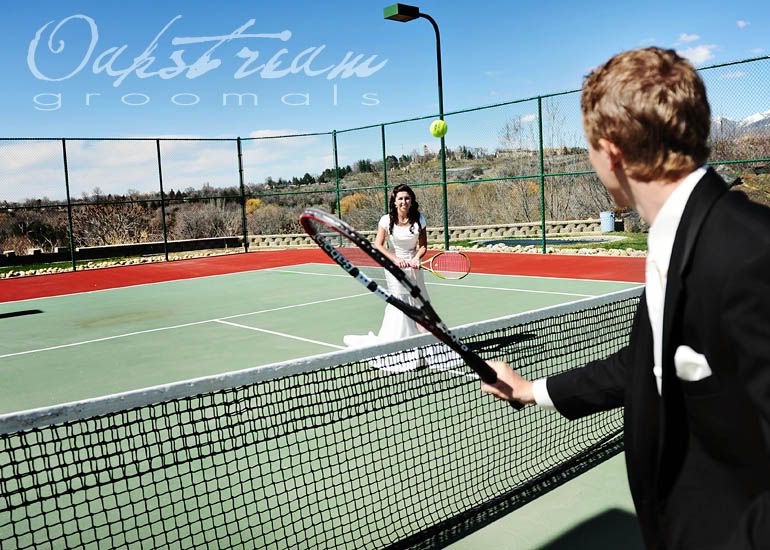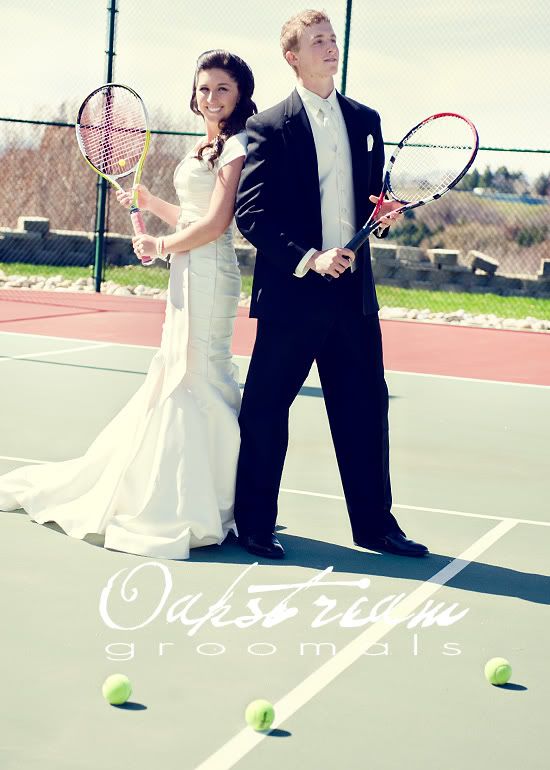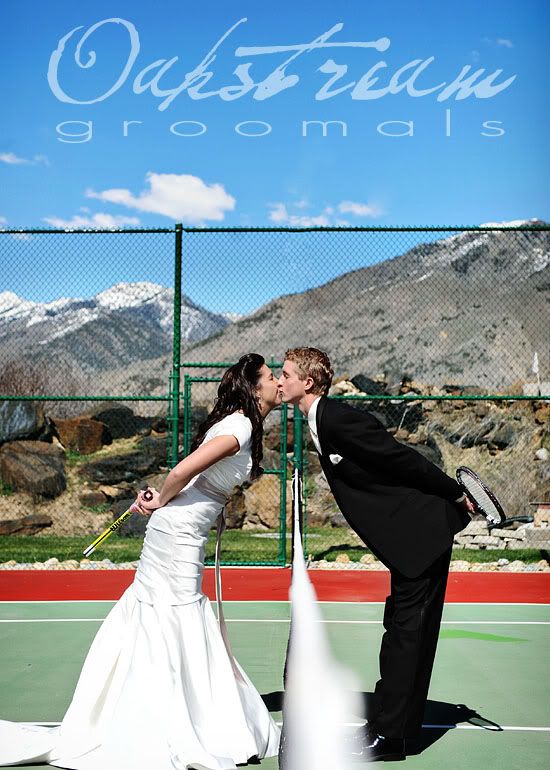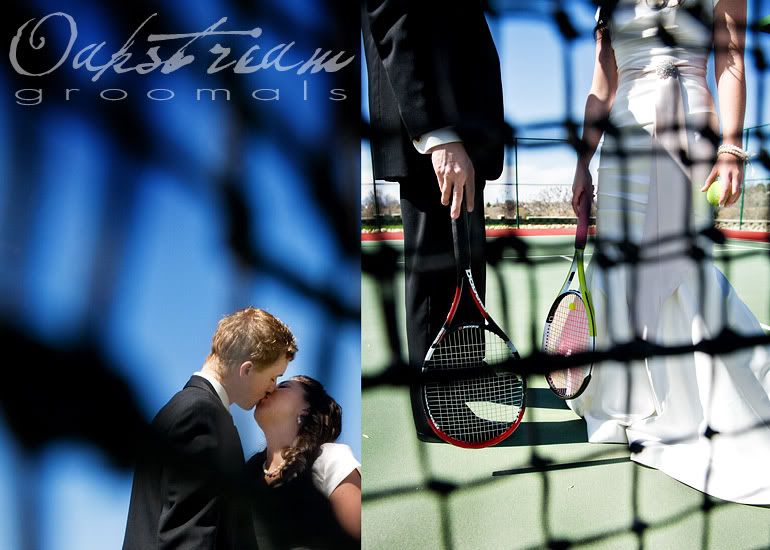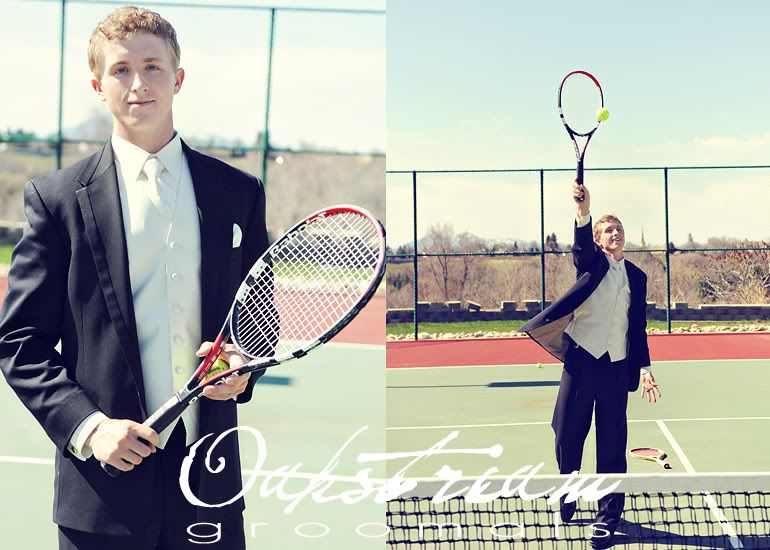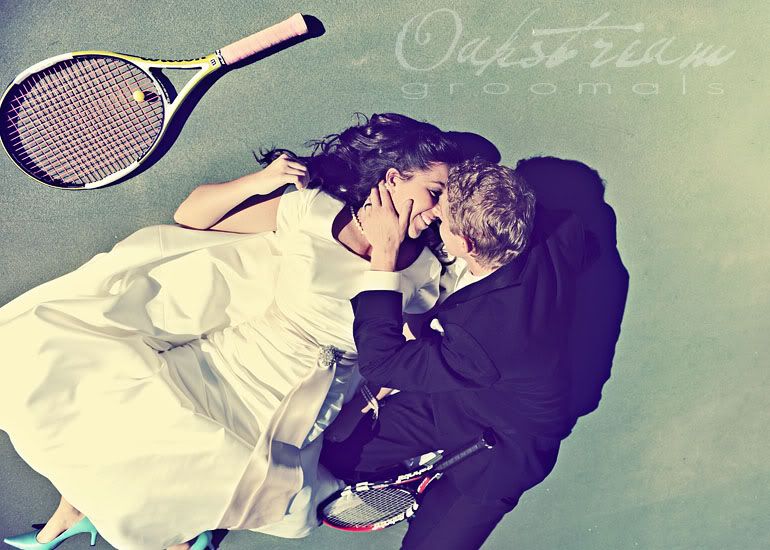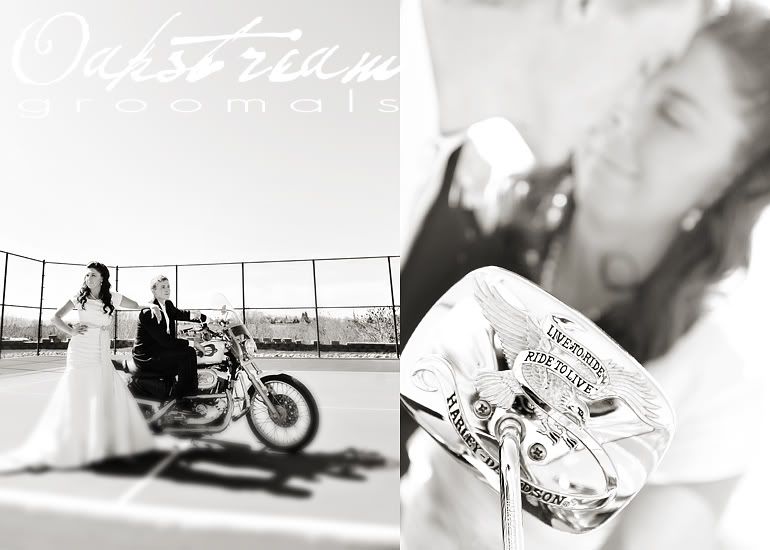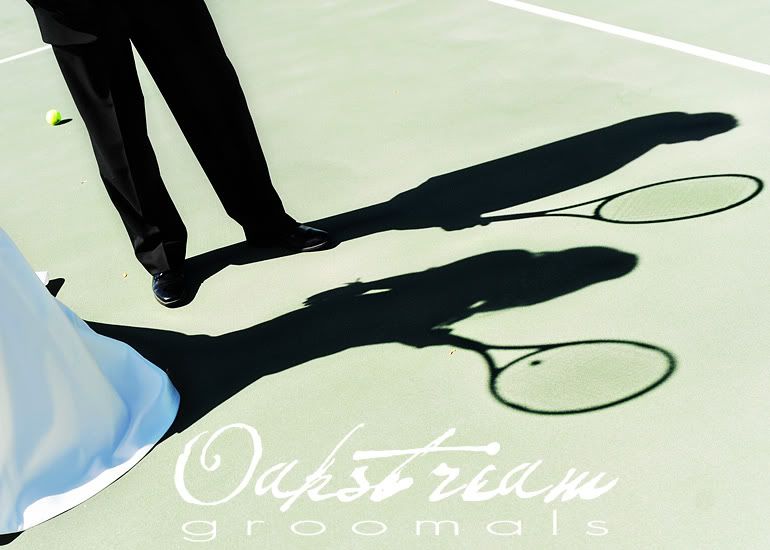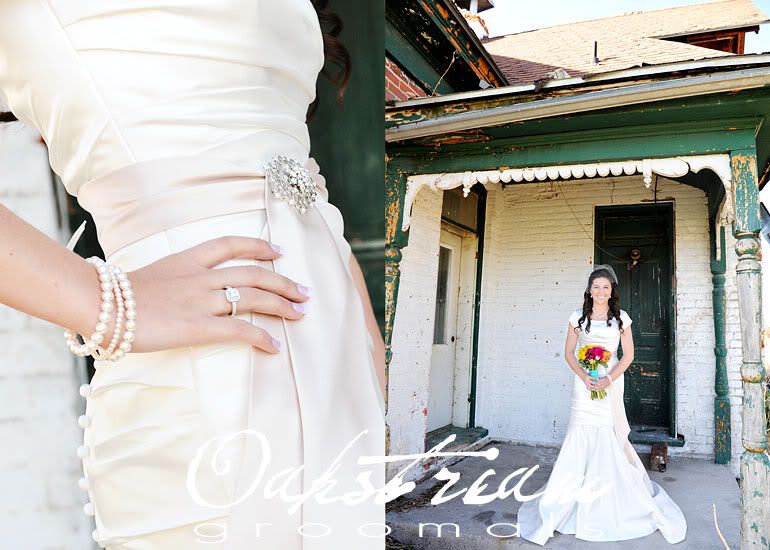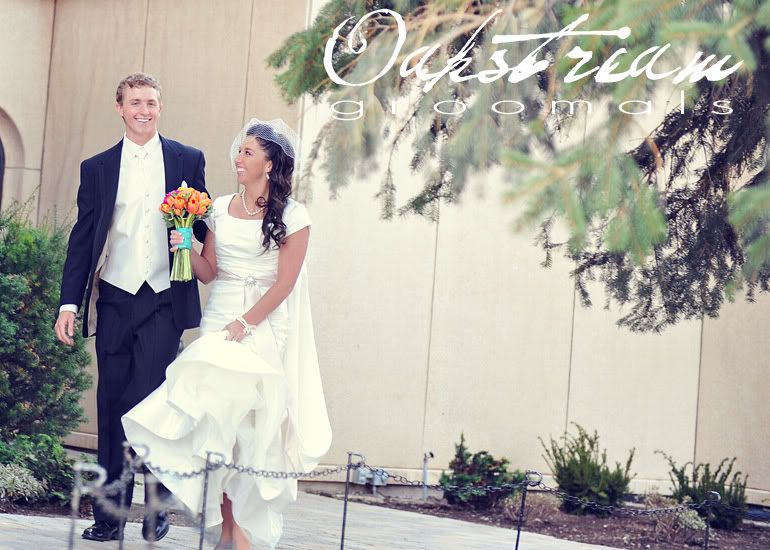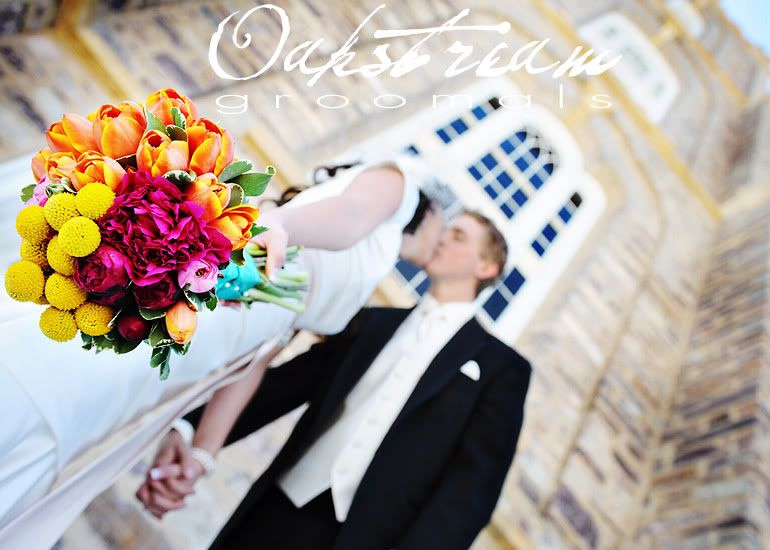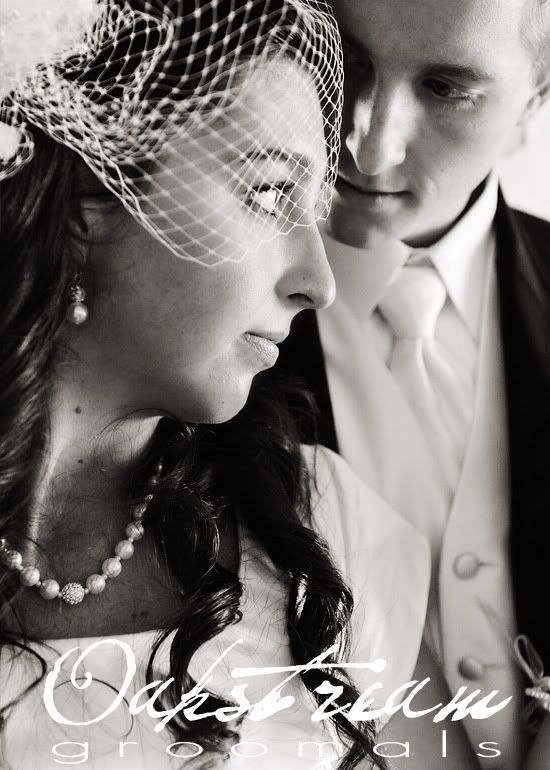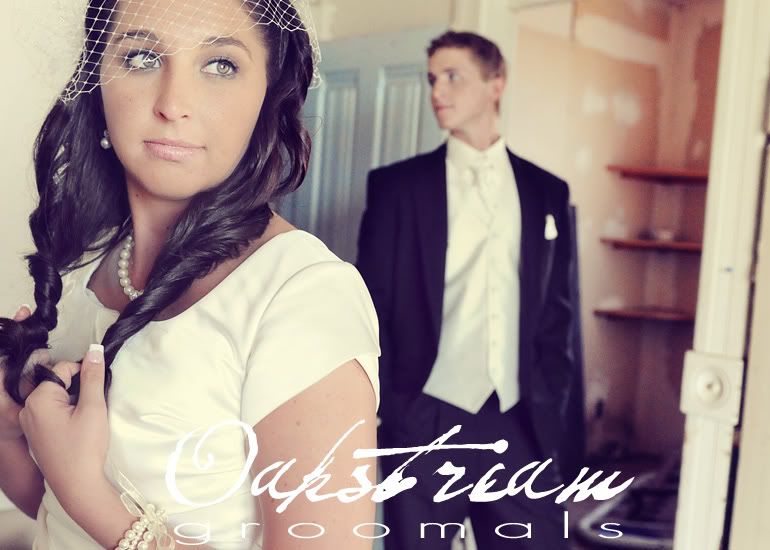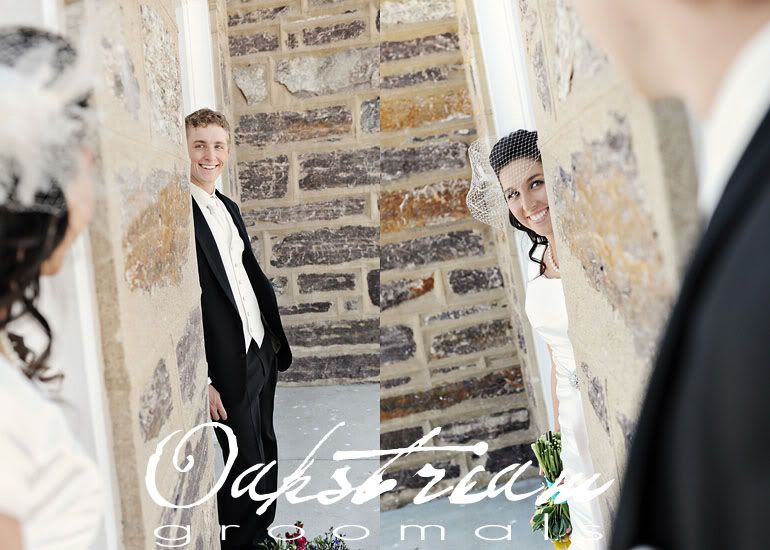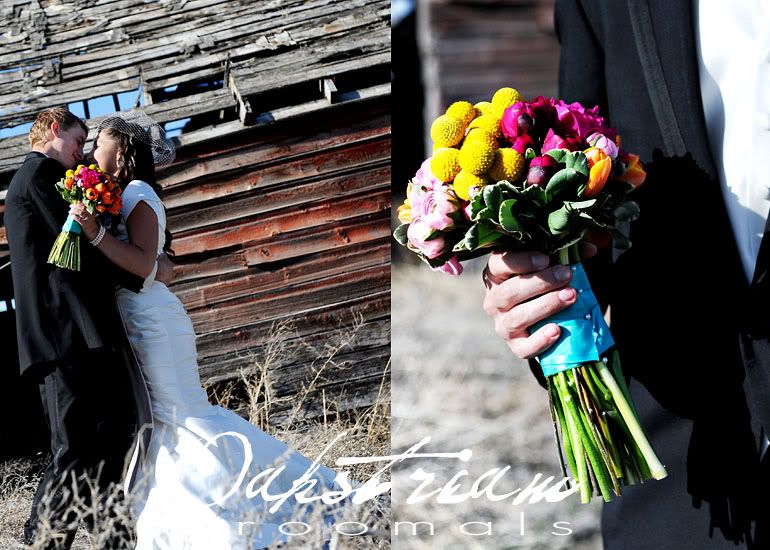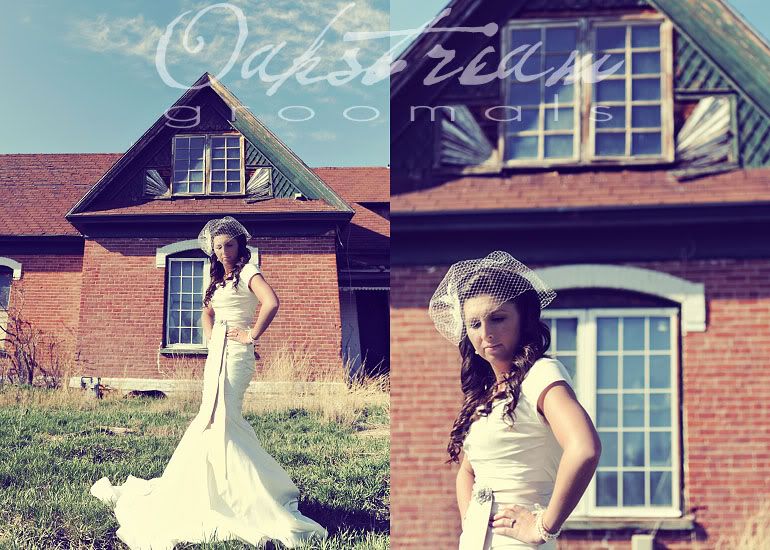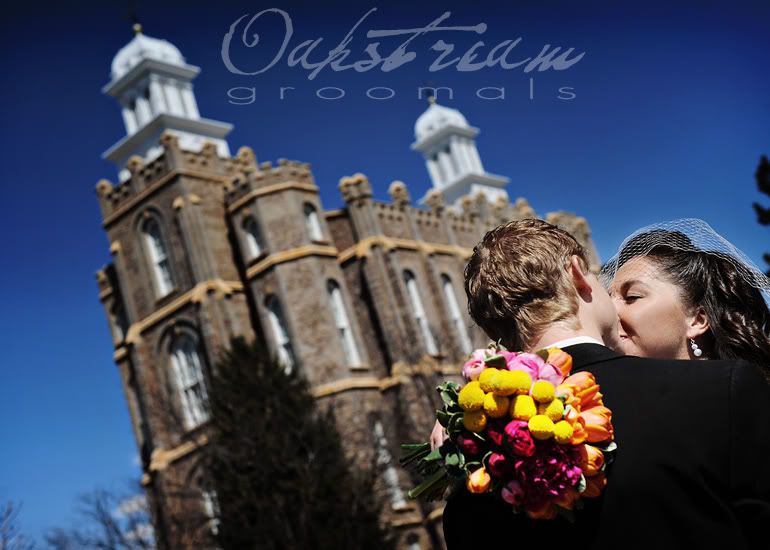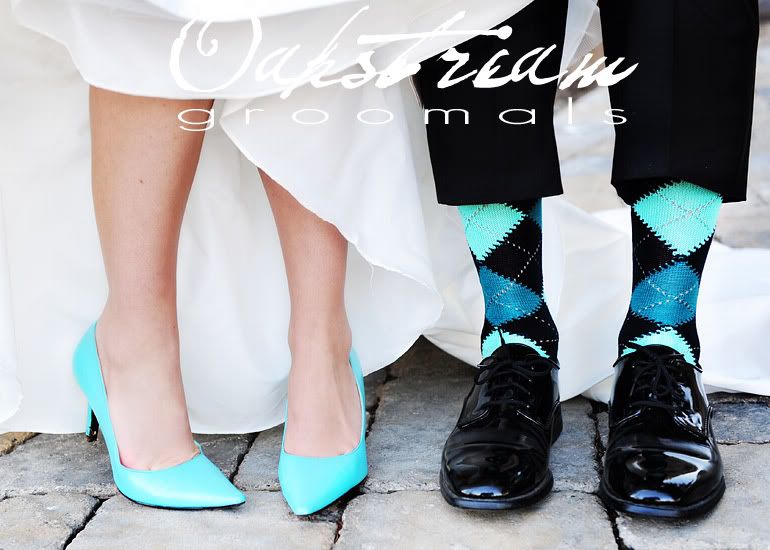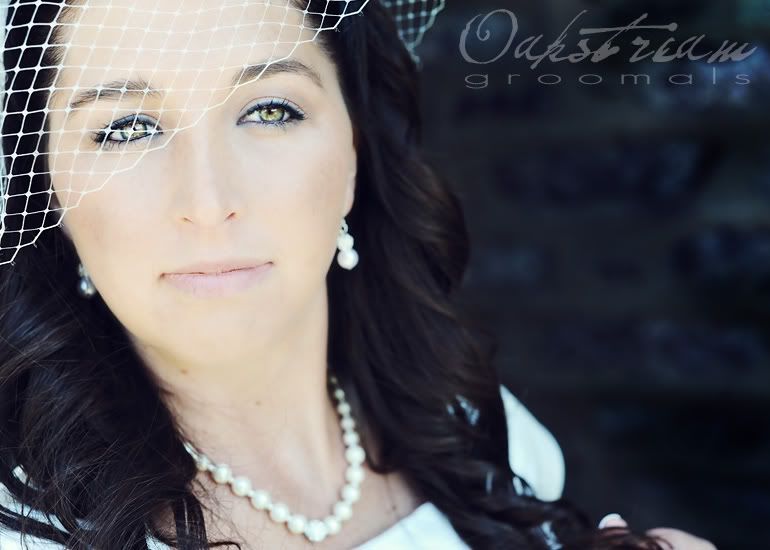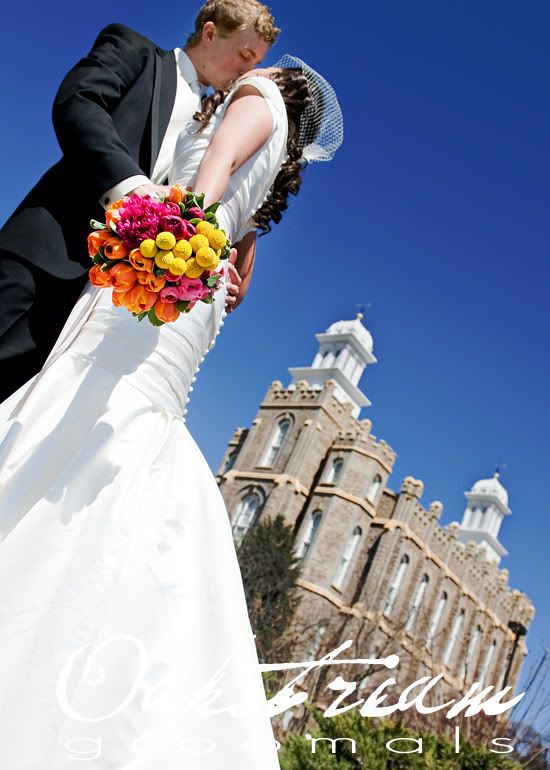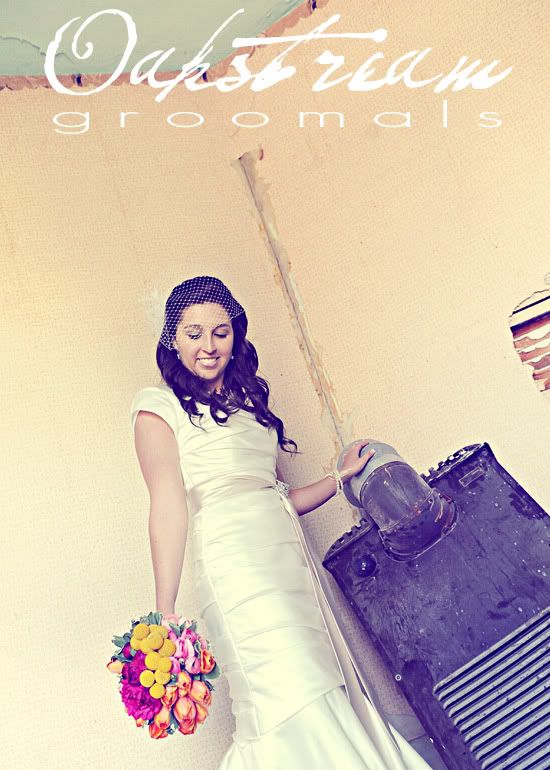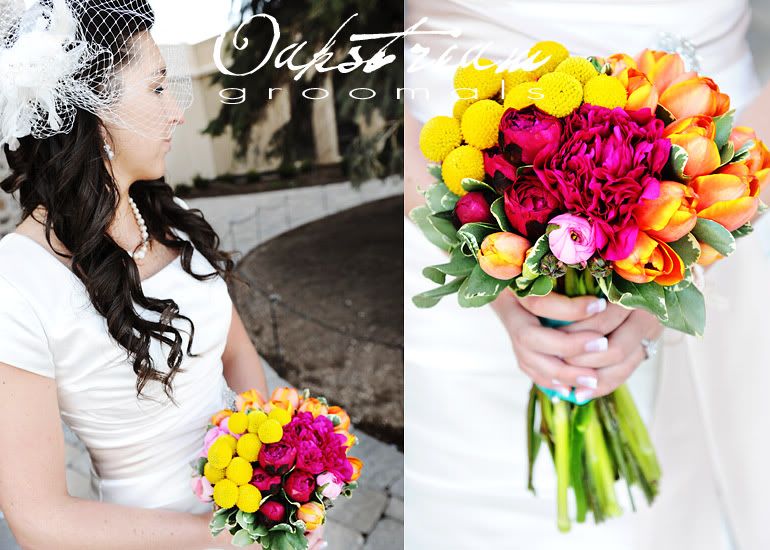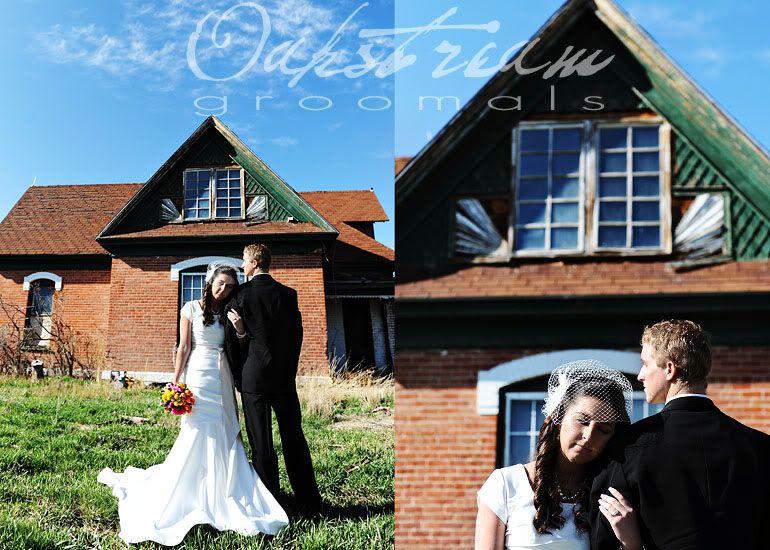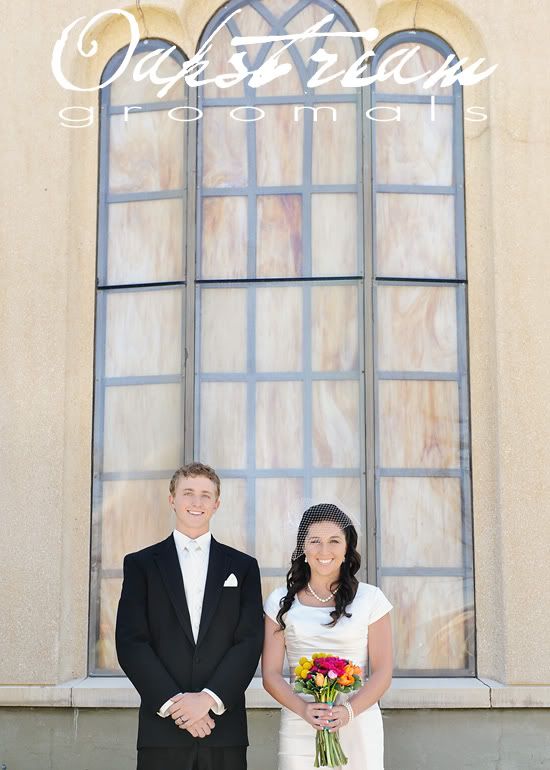 So many thanks to Alisha at Oakstream Photography for sharing this lovely session with us today! Her
blog
is a must see, so be sure to pop on over. Meagan and Nate, I'm wishing you many years of happy memories together, and thank you for taking part in what turned out to be such a memorable and fun shoot.