Who doesn't love
IKEA
? And how adorable was the scene in
500 Days of Summer
? Thomas Ward of
Thomas Ward Photography
took to IKEA with Jess and Matt for what turned out to be some fun, memorable, unique and just so cute engagement photos! Let's take a looksie.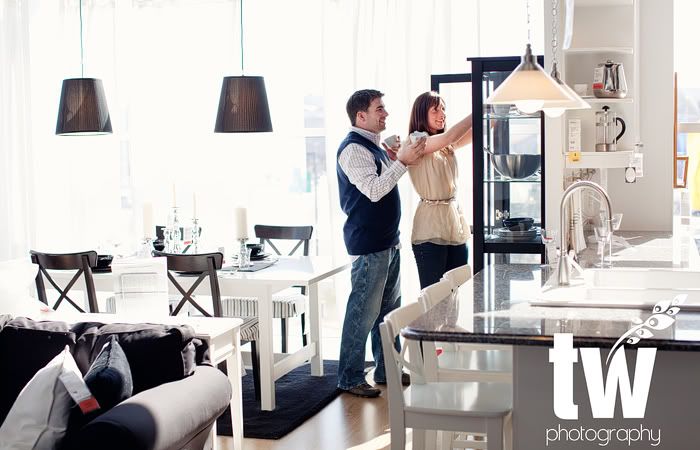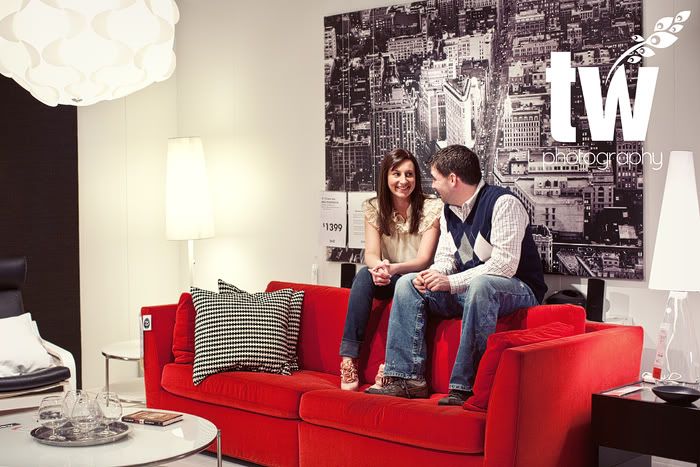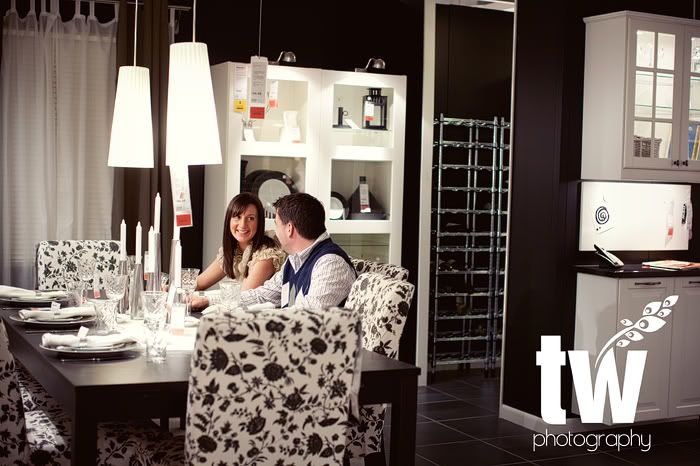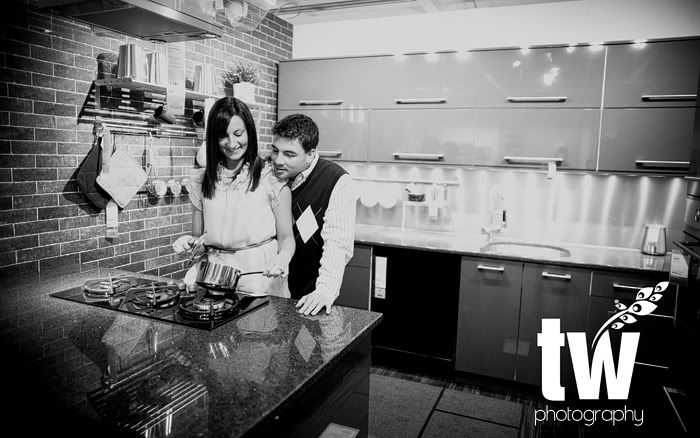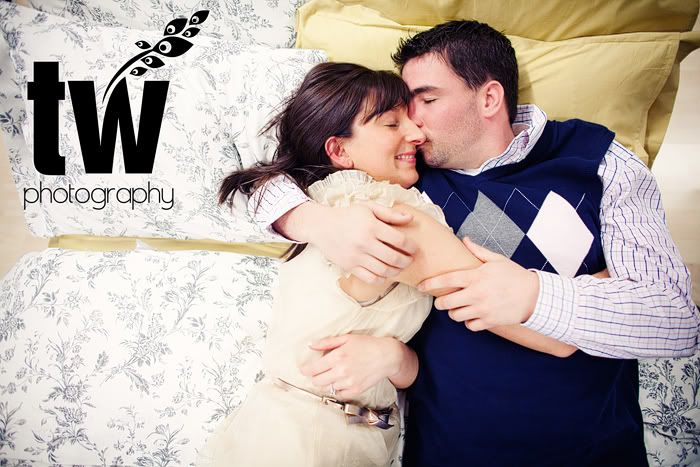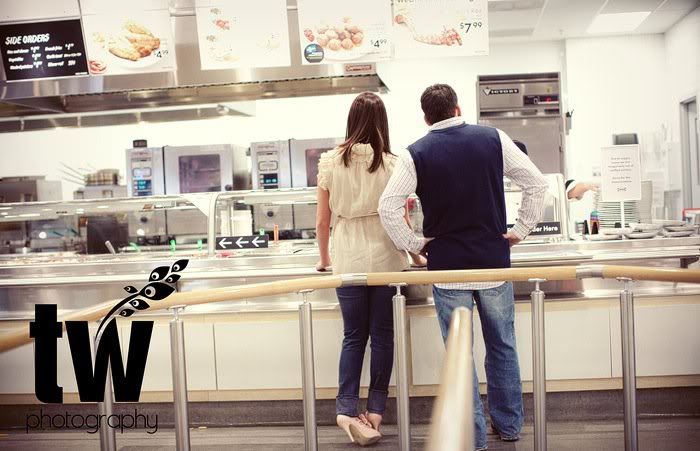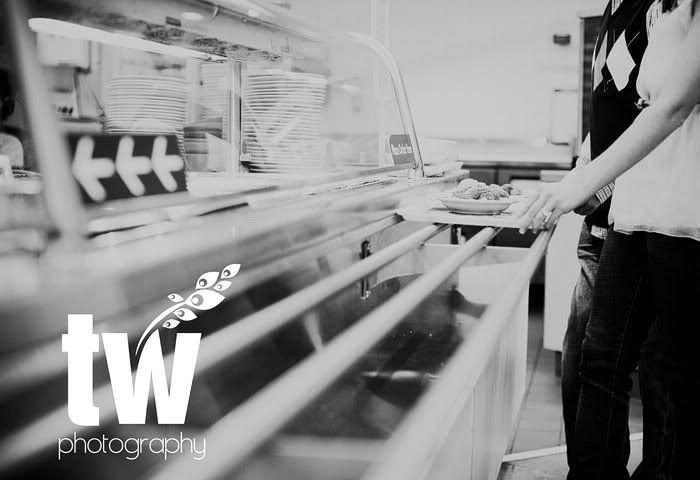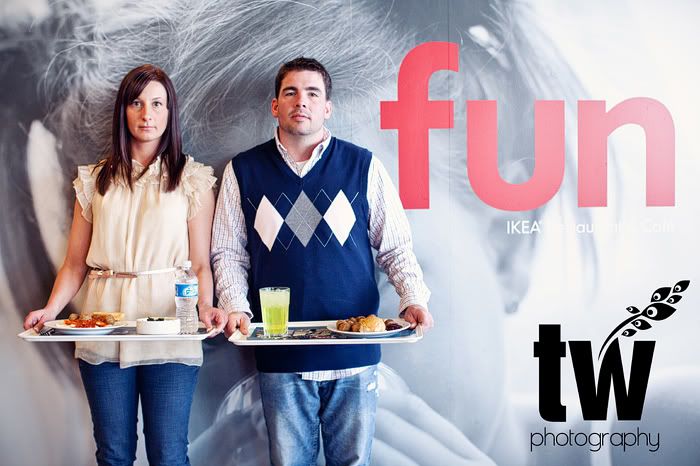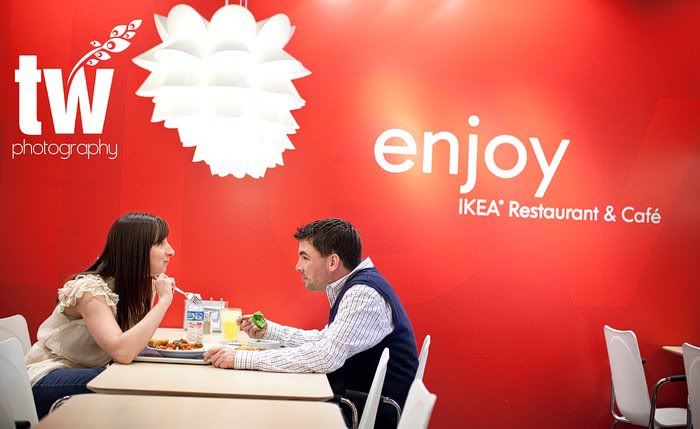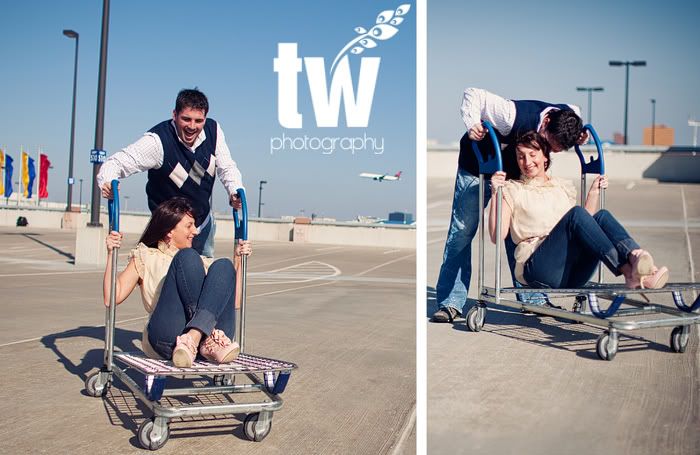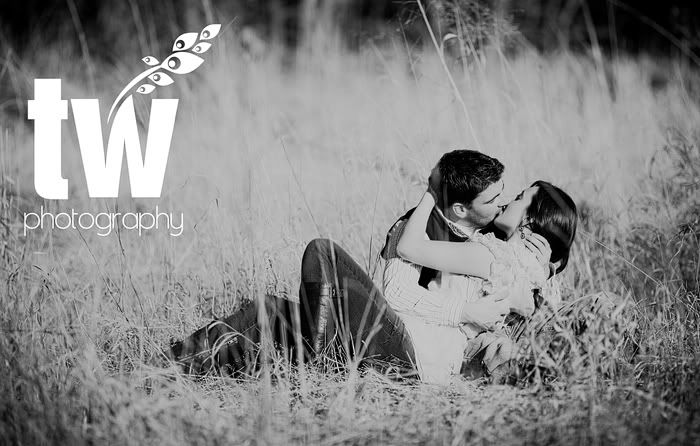 Many thanks to Tom at Thomas Ward Photography for sharing these fun photos with us today! Be sure to stop by his
blog
for more examples of his amazing work. Jess and Matt, I'm wishing you many happy thoughts as your wedding plans come together.