Watters
and
Lela Rose Bridesmaids
are two of my favorite designers for the bridal industry. I've talked about my love of Watters gown designs offering a lot of style for a relatively small price tag (compared to high-end designers). And Lela Rose? Well, could garden romanticism get any better with her designs?
Let's take a look at my picks for the Spring 2011 collections for these two designers.
First up, Watters:
Style: Mojave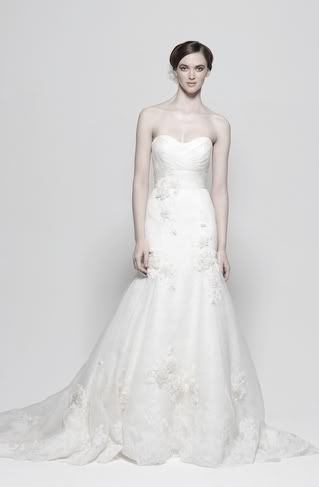 Style: Sonara
Style: Yuma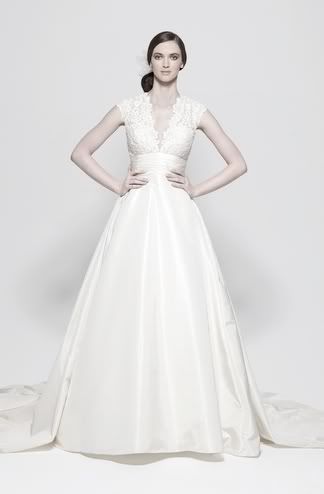 Style: Escalante
And now, selections from Lela Rose Bridesmaids:
Style LR121
LR127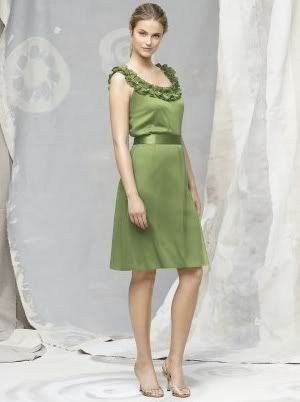 LR120
LR119
LR126
Do you have a favorite? Thinking of using one of these styles in your own wedding? Leave a comment and let us know!