Okay, put me in the cone of shame. I've been a bad blogger. It's been two whole days since a post. Gasp! I know. Mr. Owl and I have been feeling under the weather. And when we don't feel well, we go to bed at 7 p.m. I know. It's ridiculous. But sometimes, you just need to take a break and sleep. And we wanted to be plenty rested for our wedding this weekend.
So, to make it all up to you lovely readers out there, I have tons of photos for you today from the talented husband and wife team at
1313 Photography
. And guess what? This one's a two-parter!
We're going to start with Daryl and John's e-session, which took place at various locations in the Design District of Miami. These two are very much in love with books, and with each other. Let's all take a lookie at Daryl and John!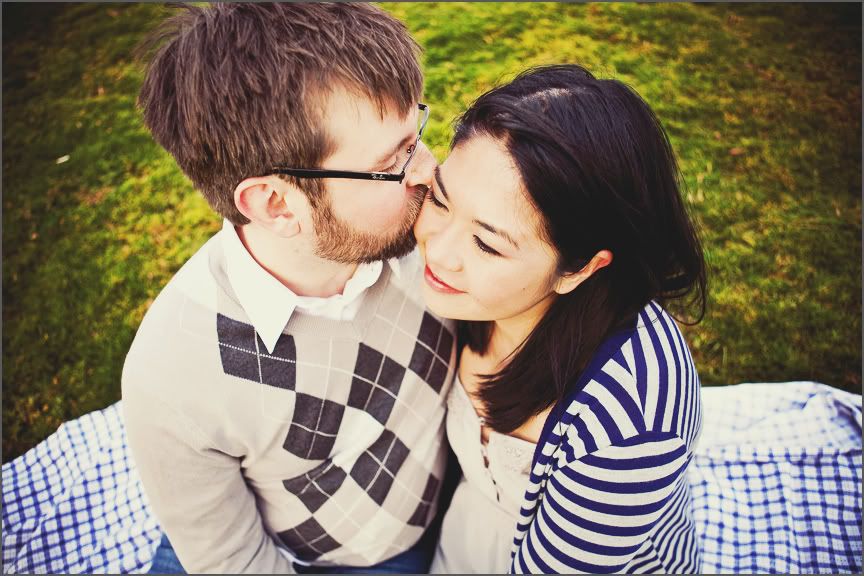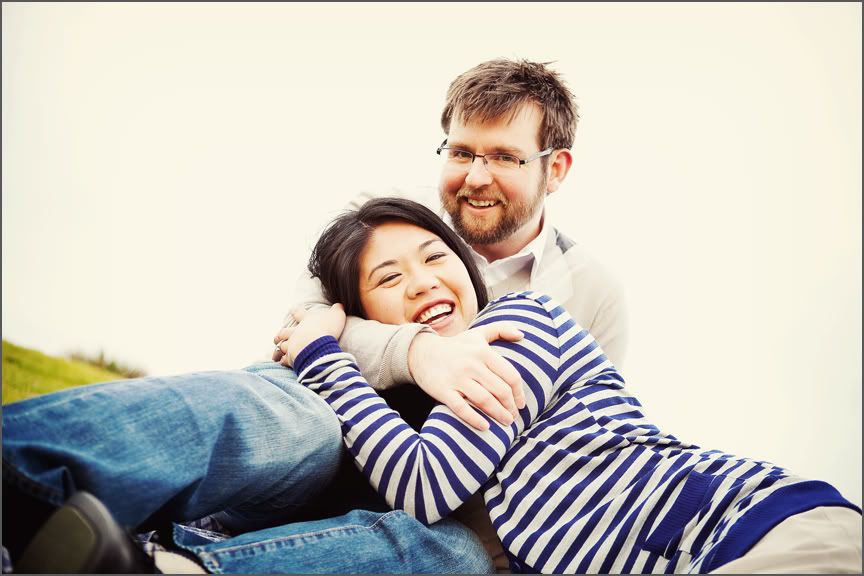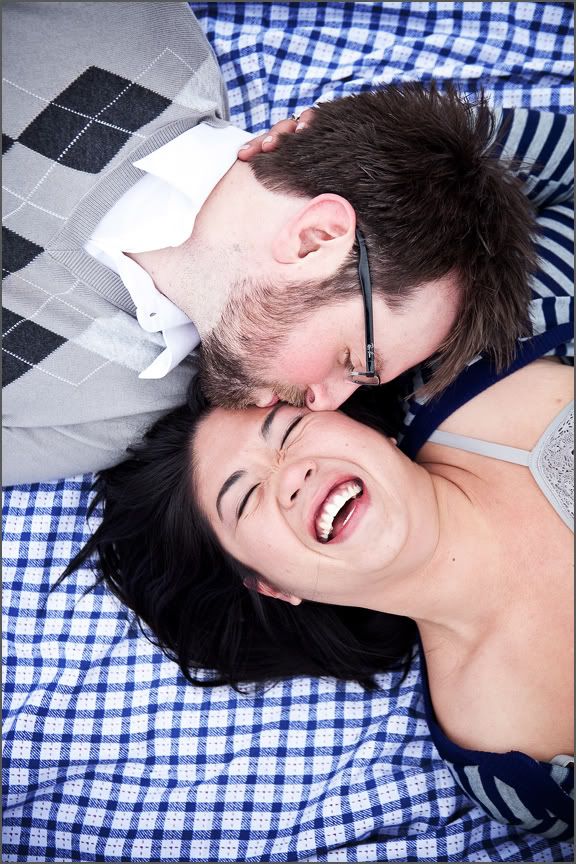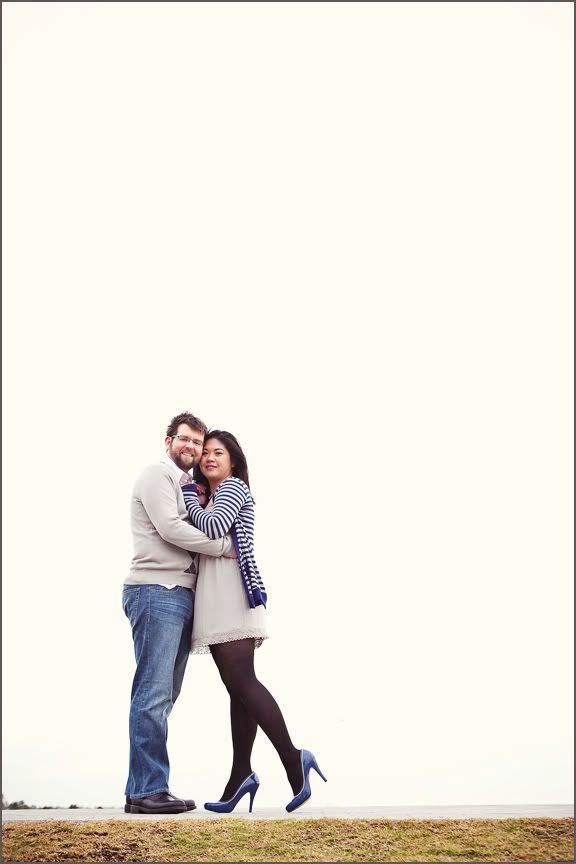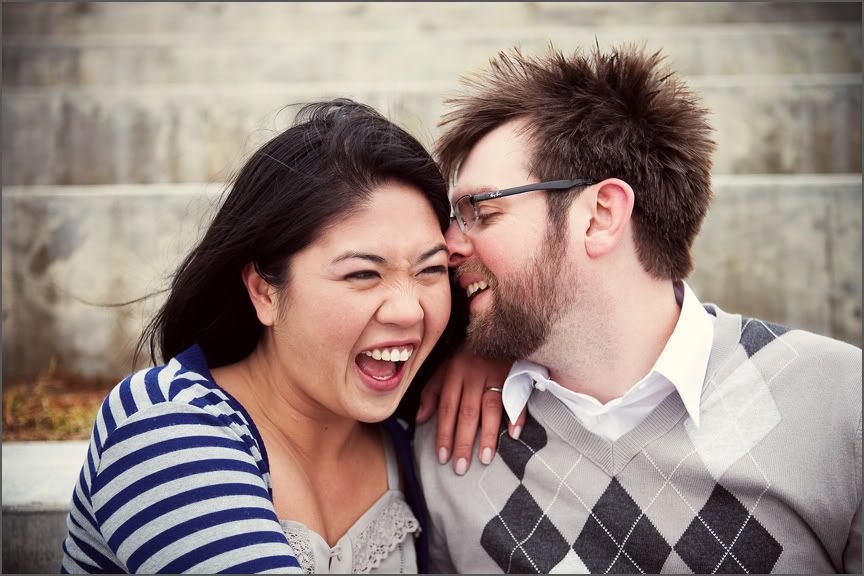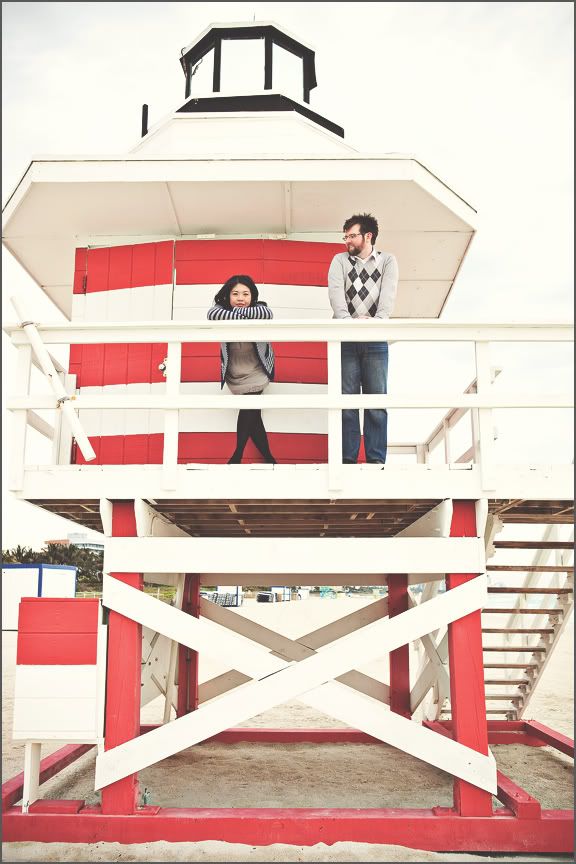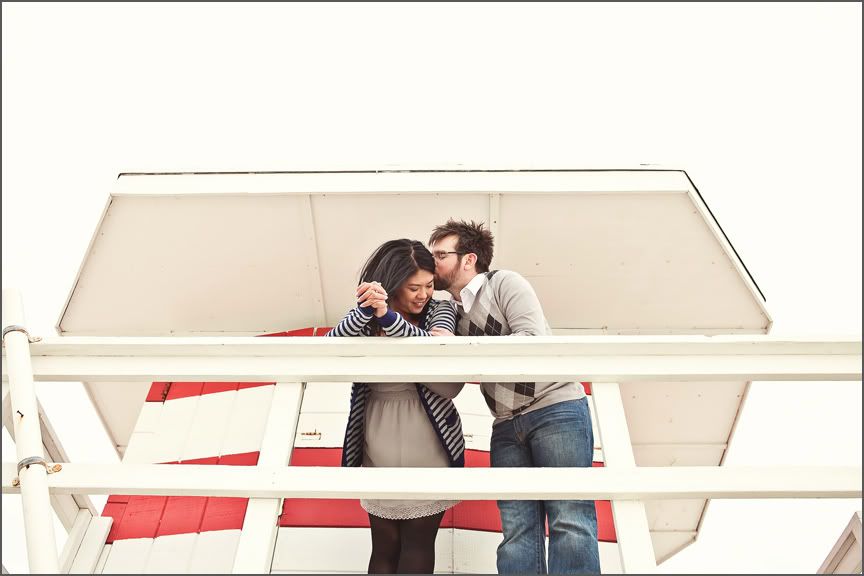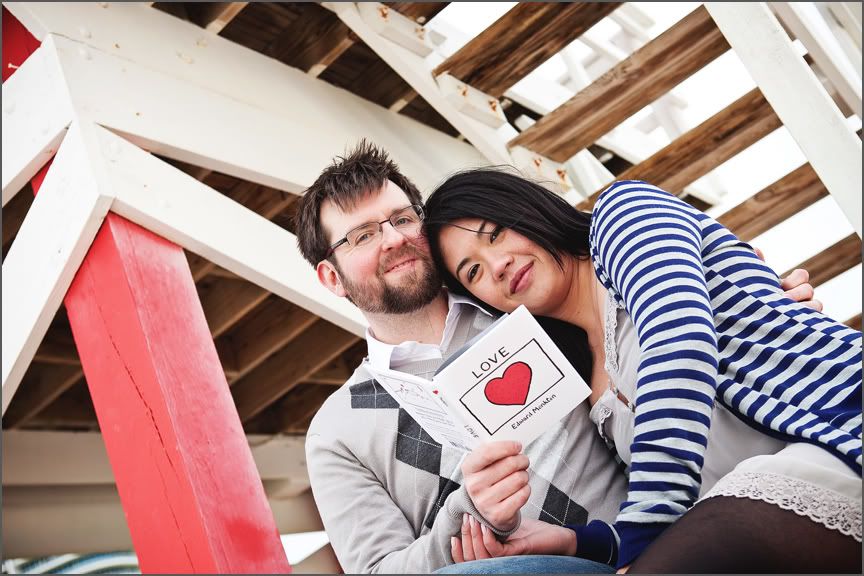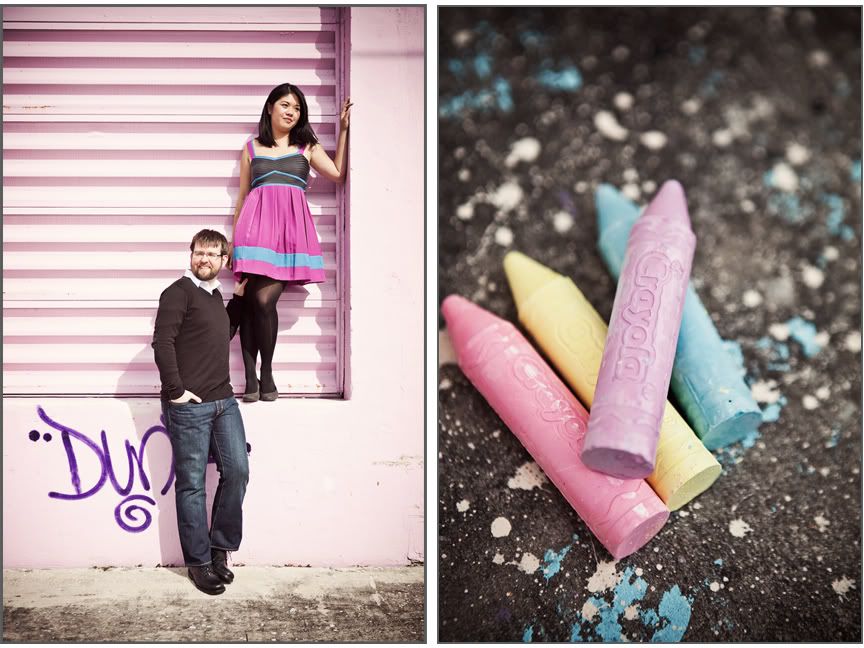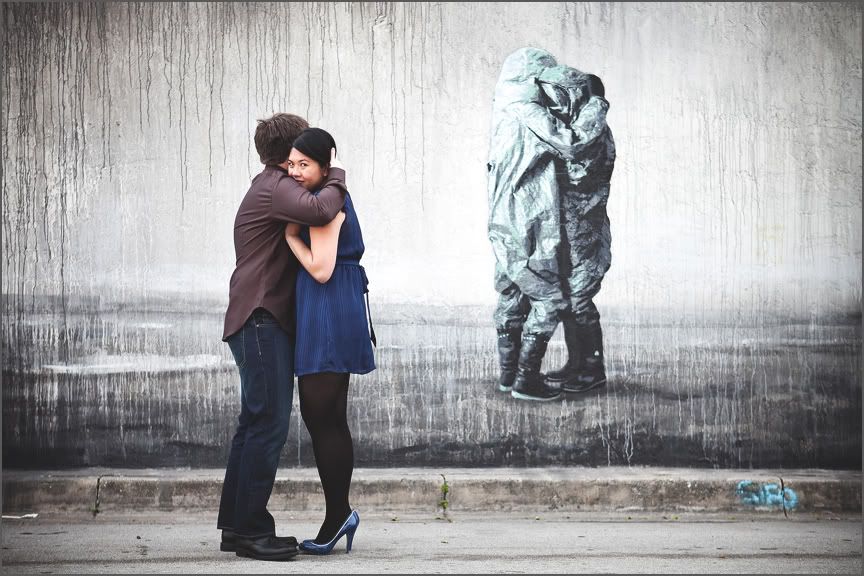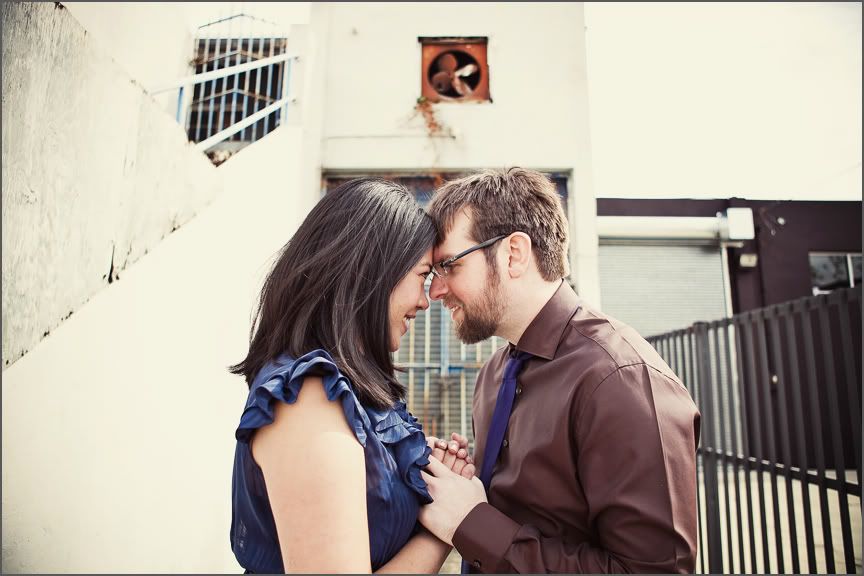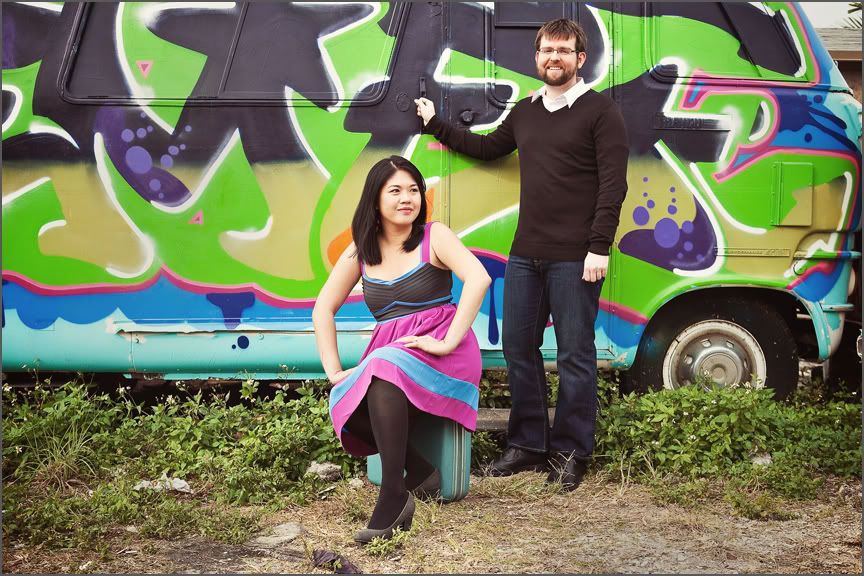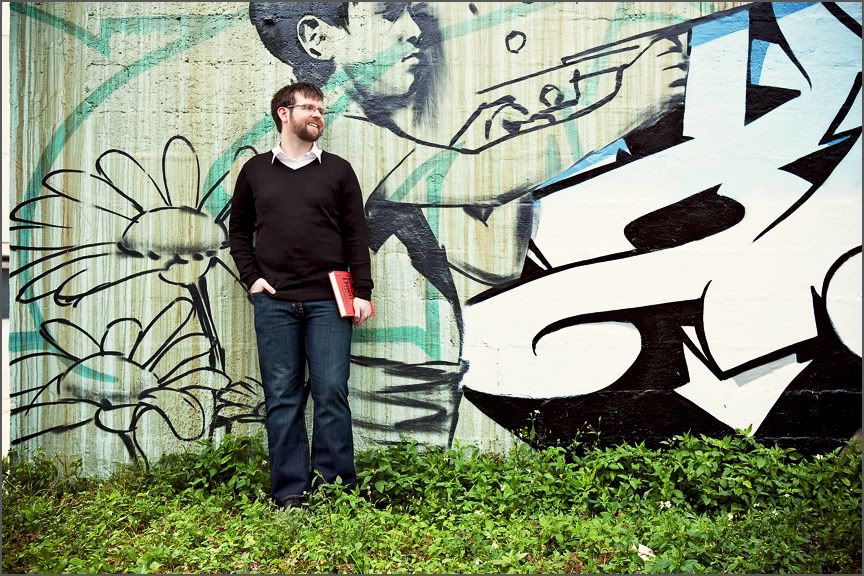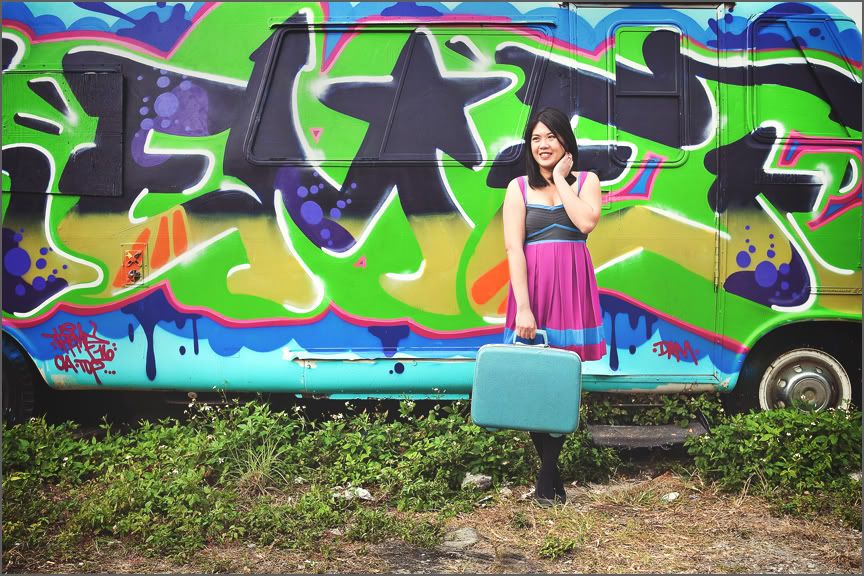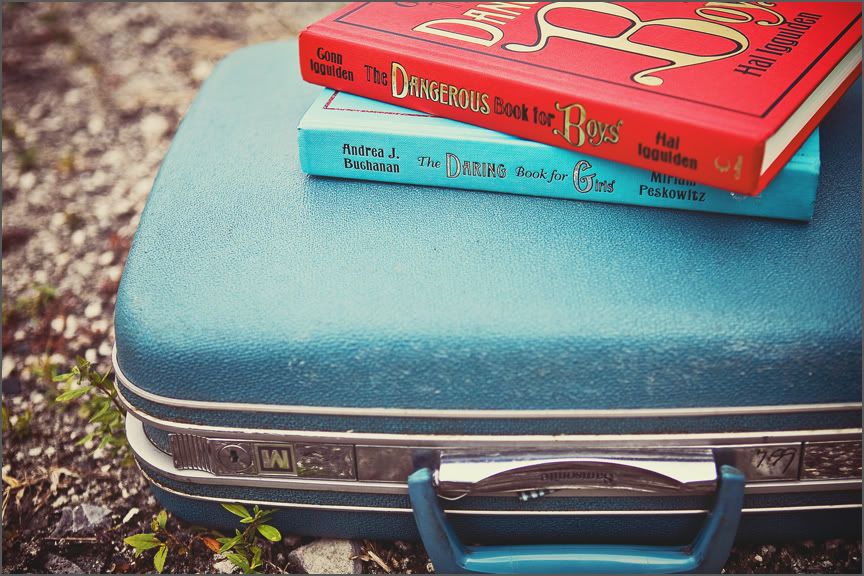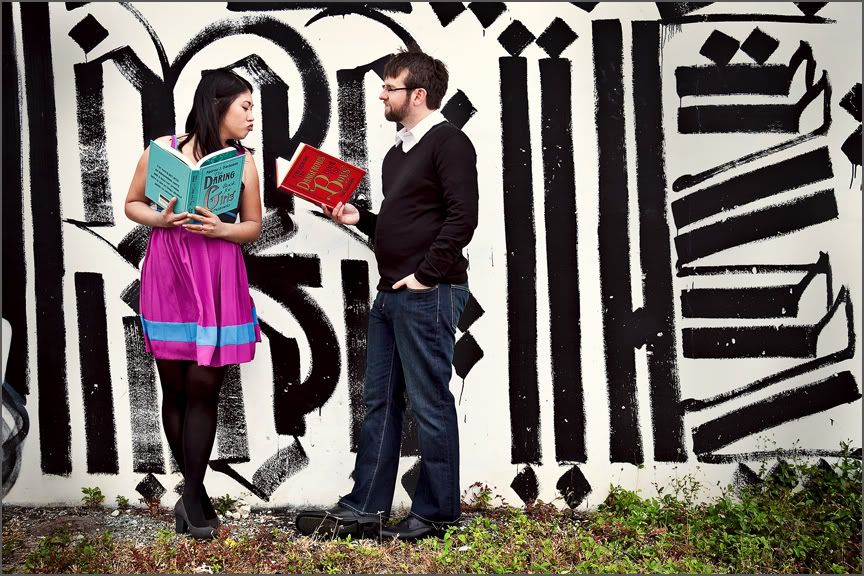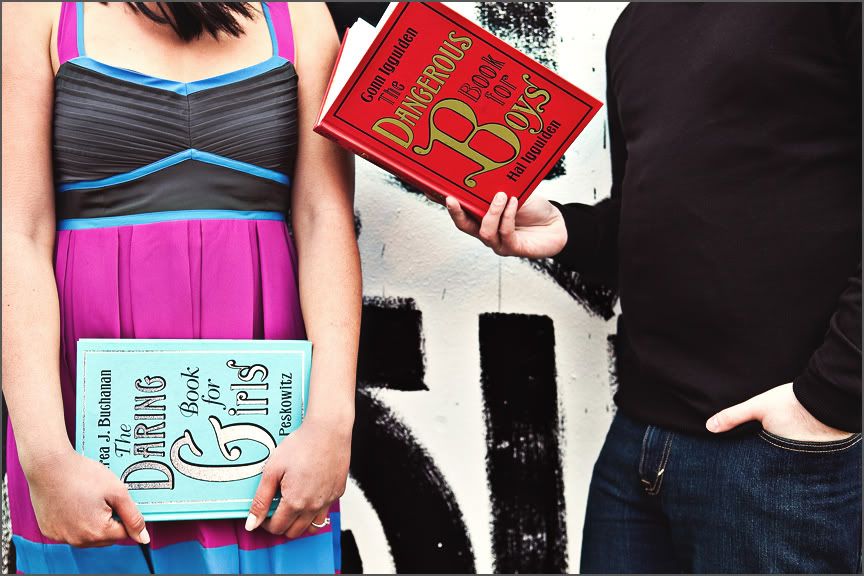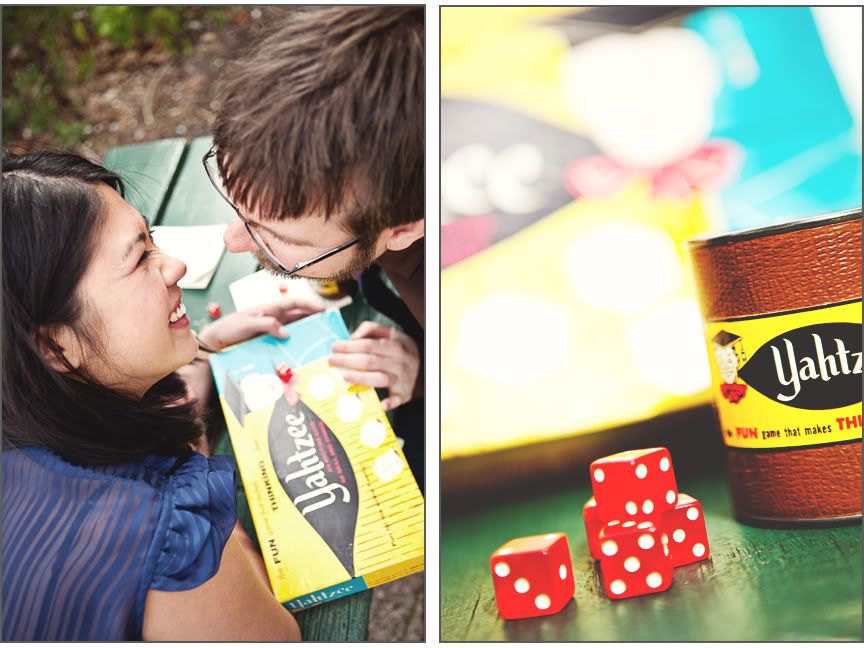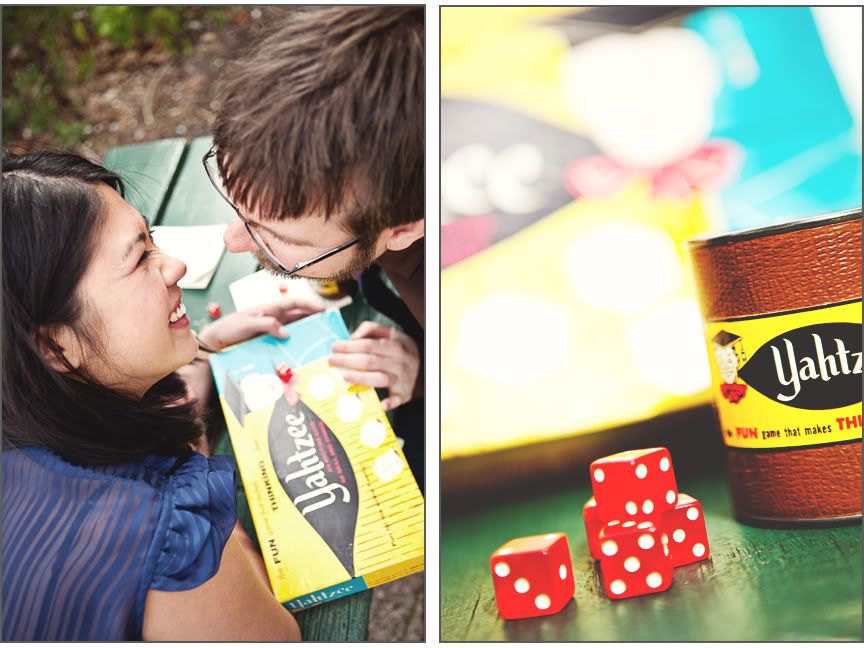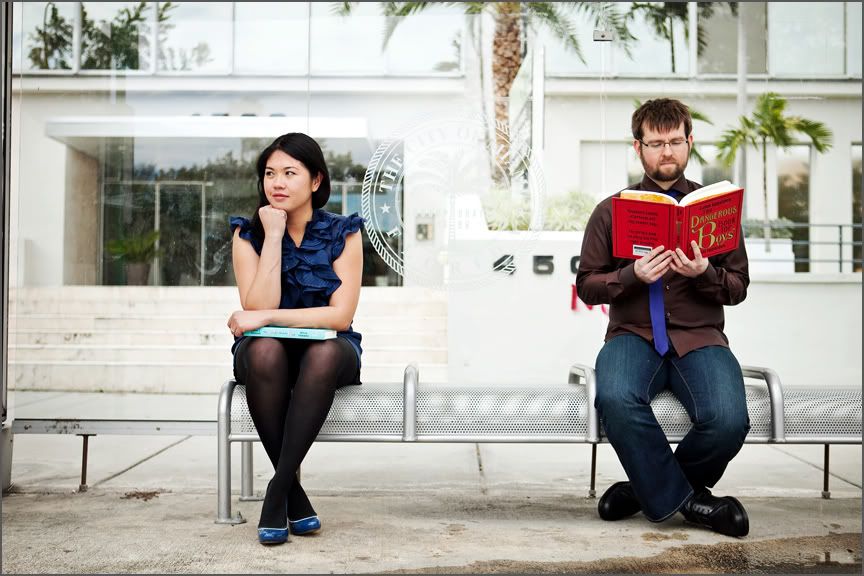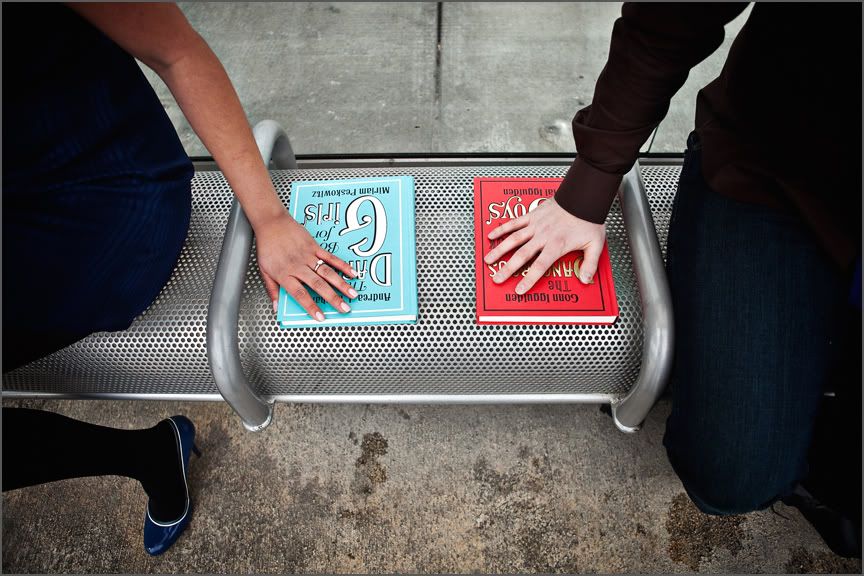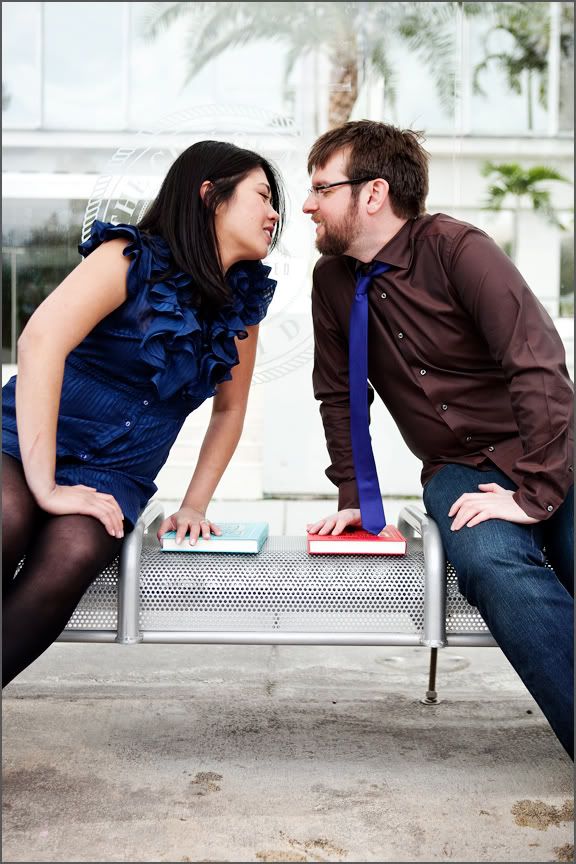 Be sure to visit
1313 Photography's blog
for more beautiful photos. Stay tuned later today for Daryl and John's wedding!