And we're back with Part II of our feature today (Be sure to visit
Part I
, Daryl and John's e-session). And, we have another surprise for you! Daryl and John had not one, but two beautiful nuptial celebrations. One smaller, intimate ceremony a few days prior. And then their big celebration with their friends and family.
Let's start with their intimate ceremony: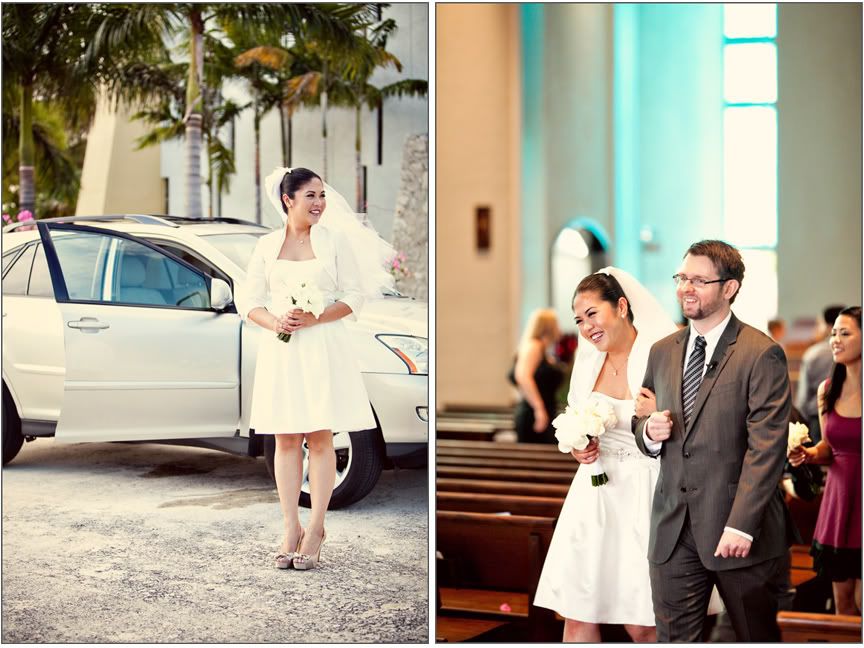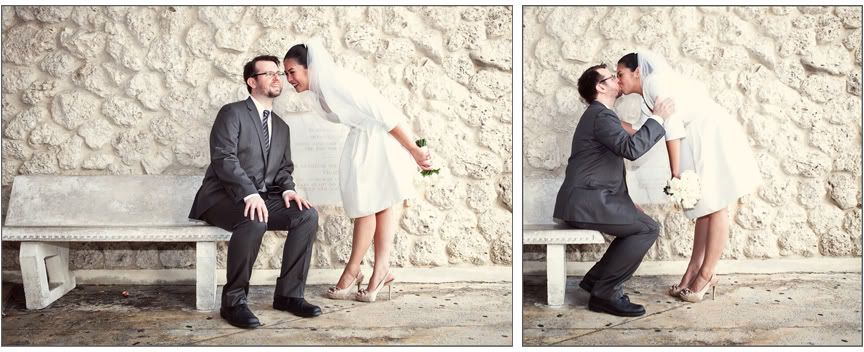 And now, for their big celebration!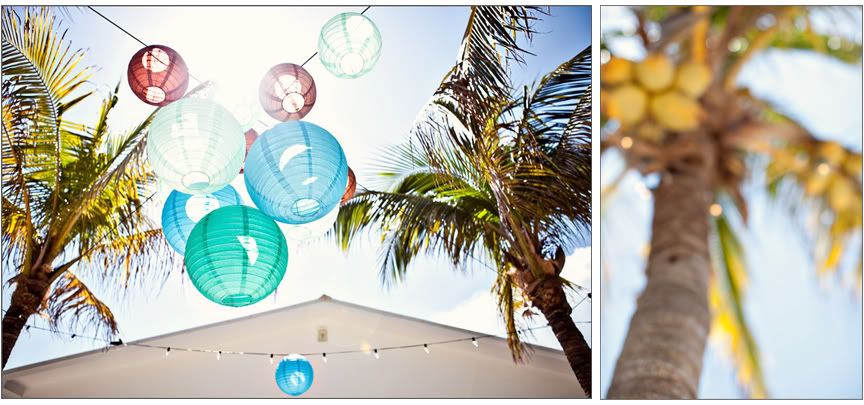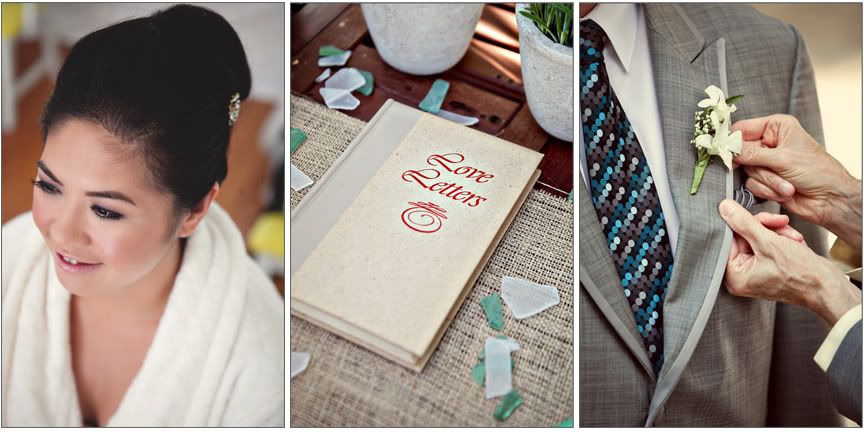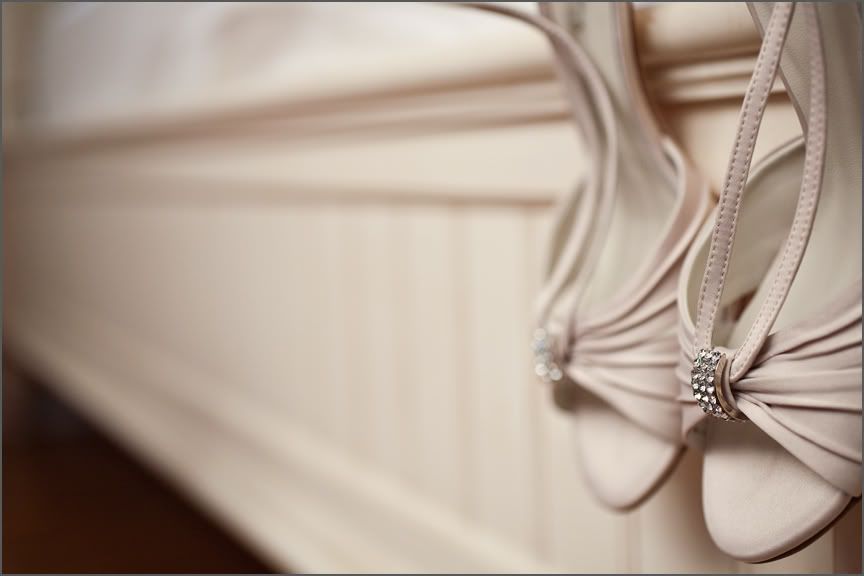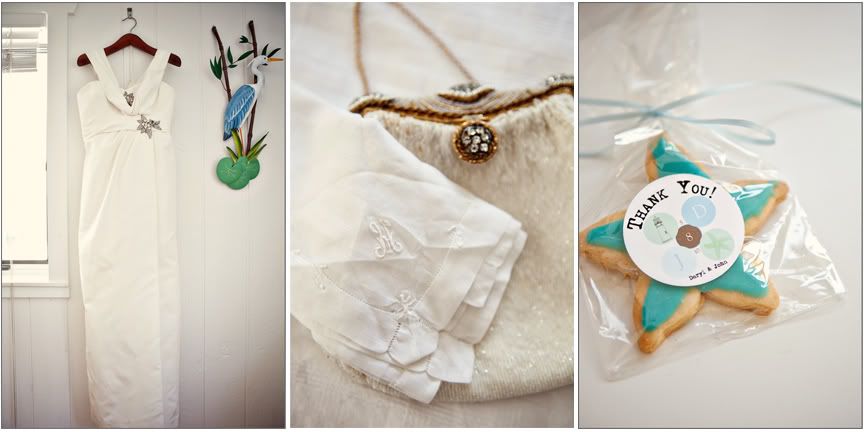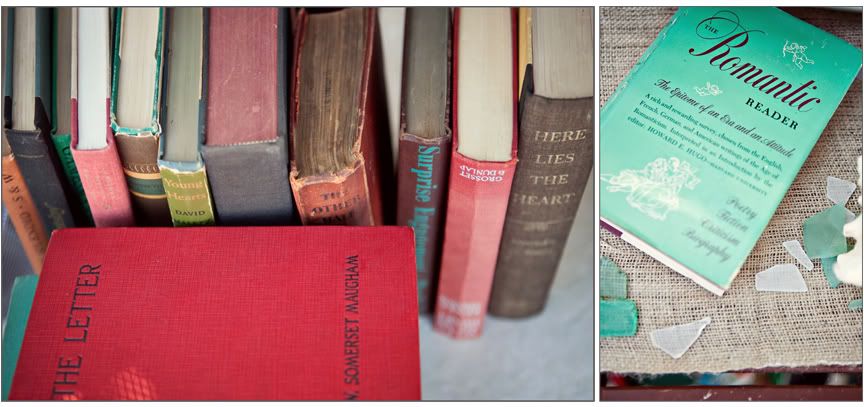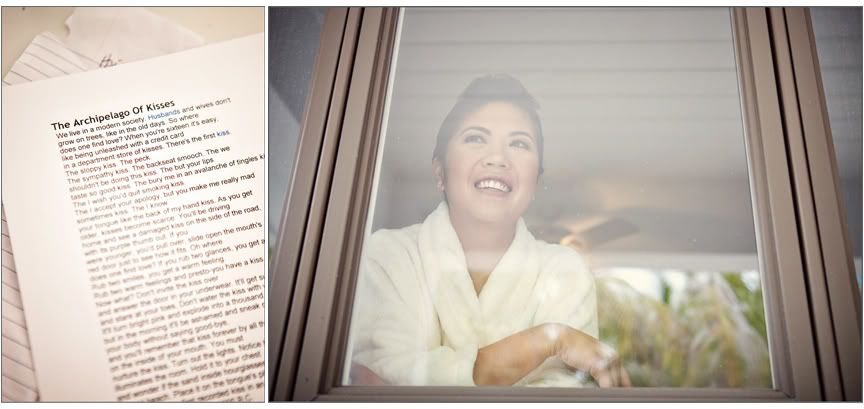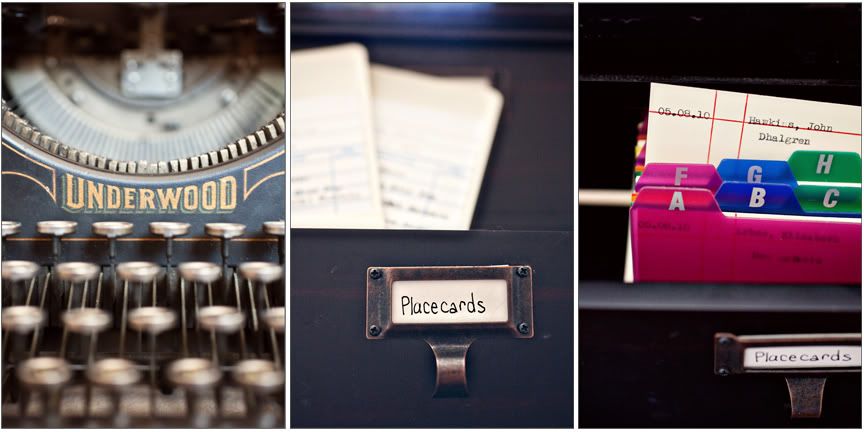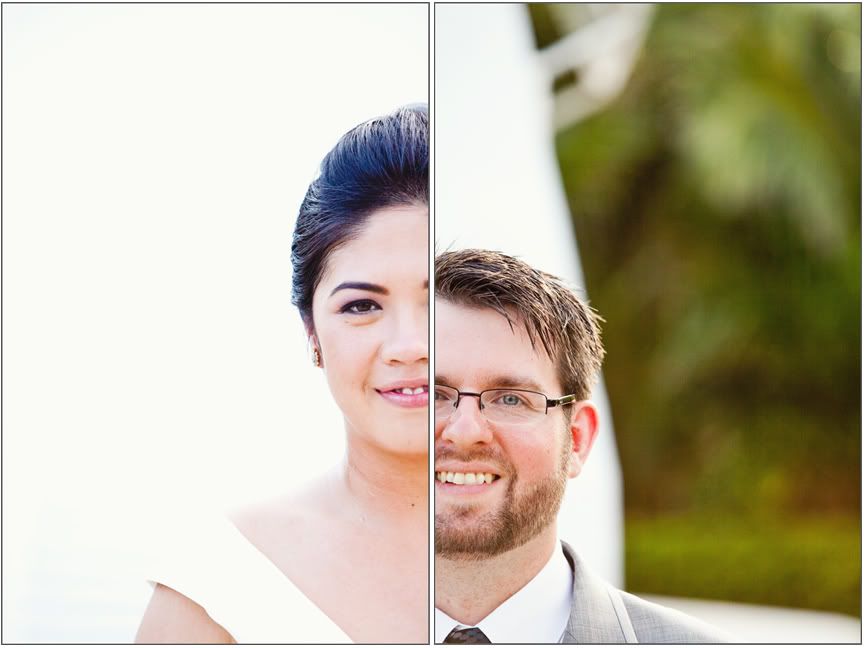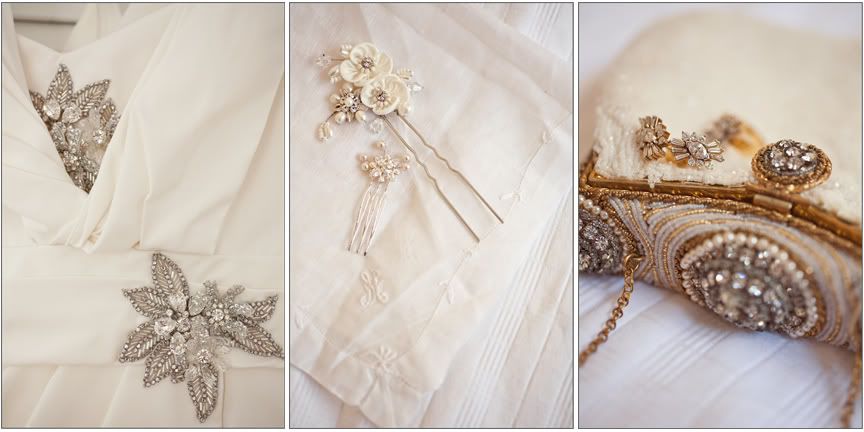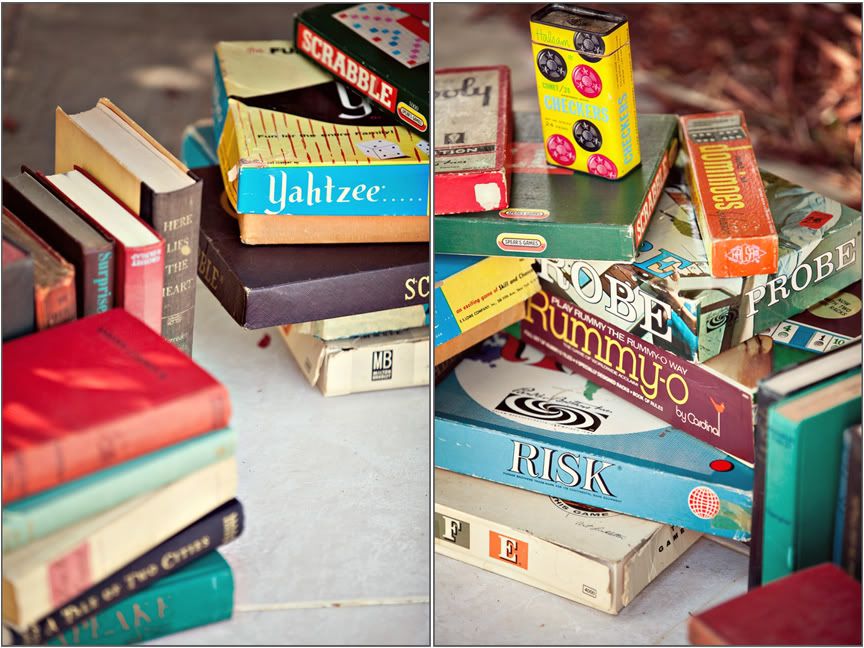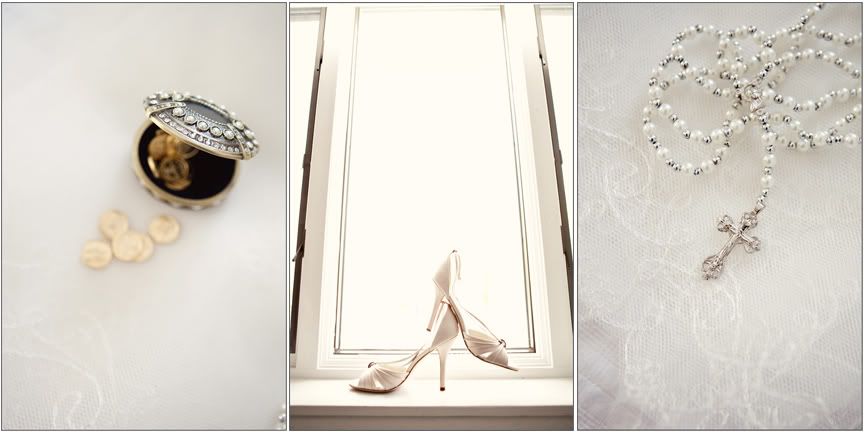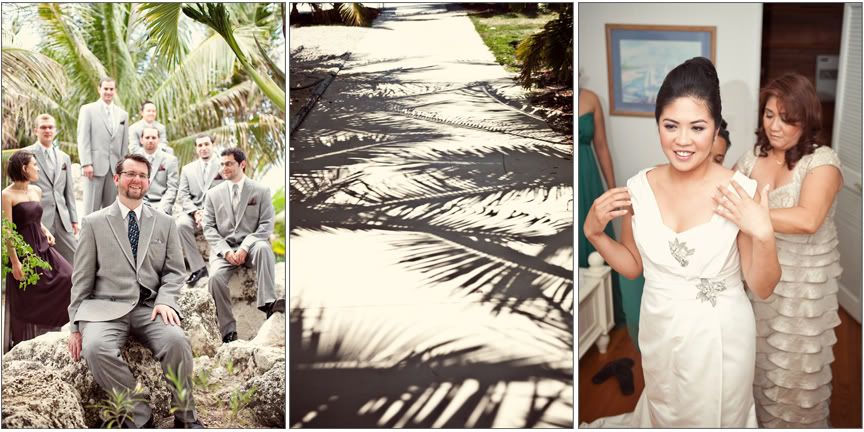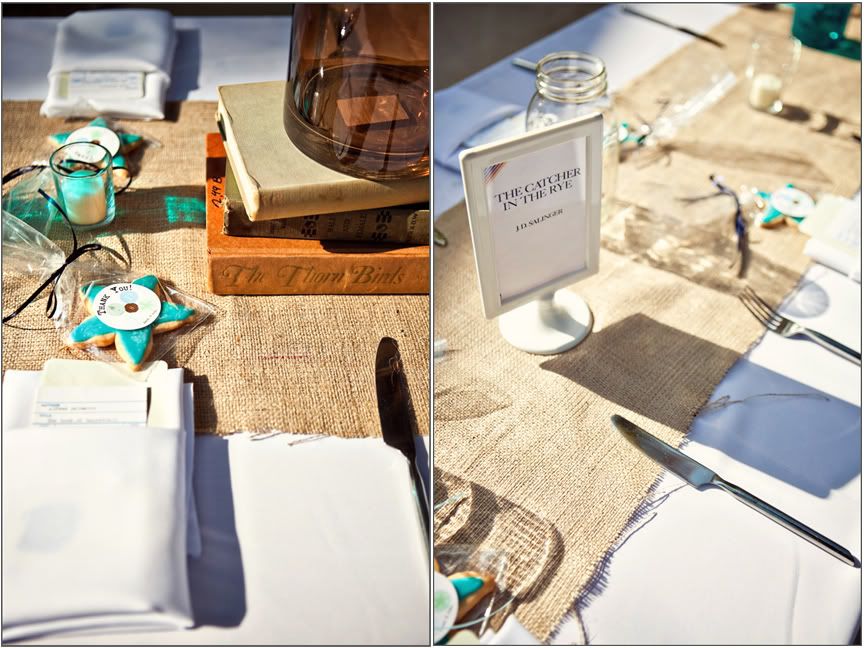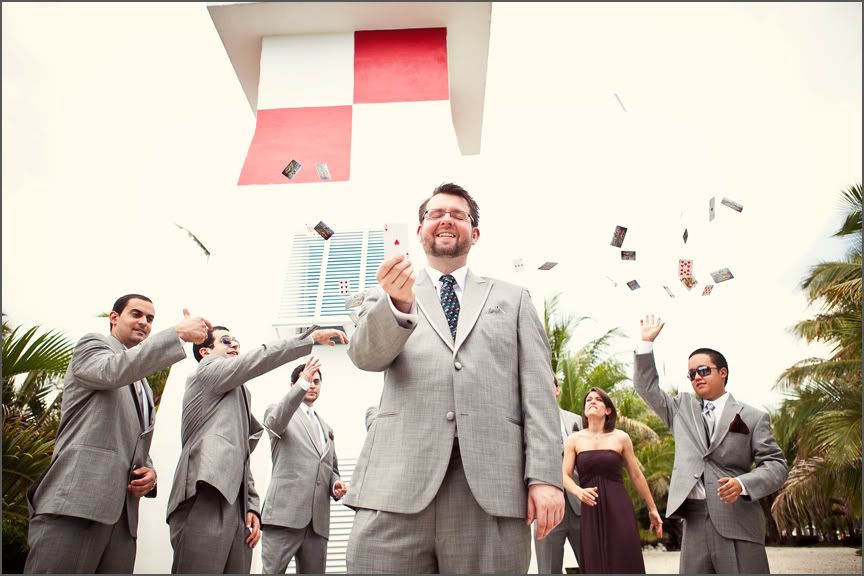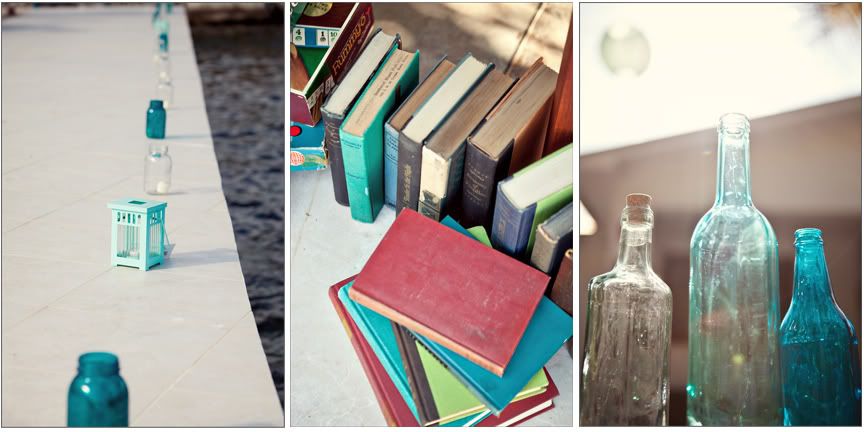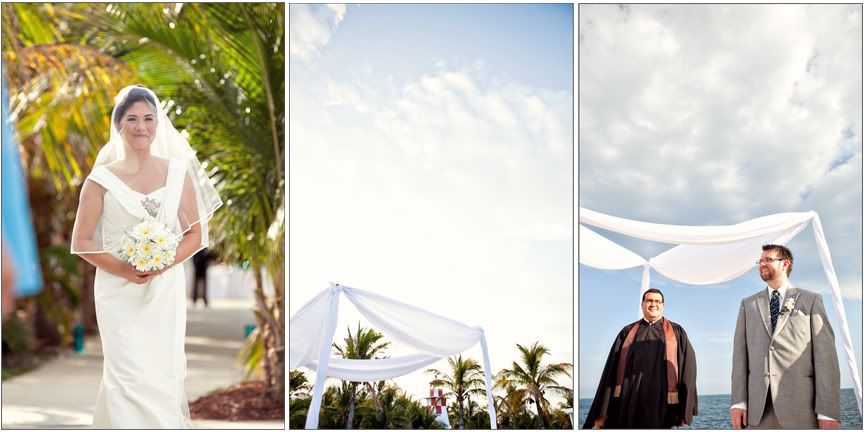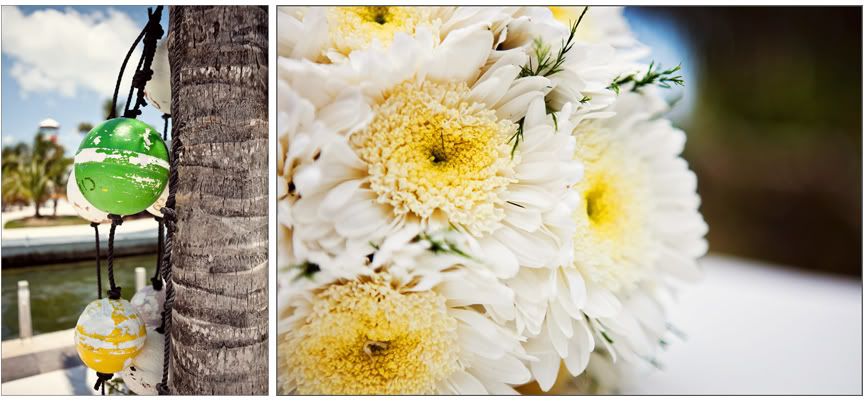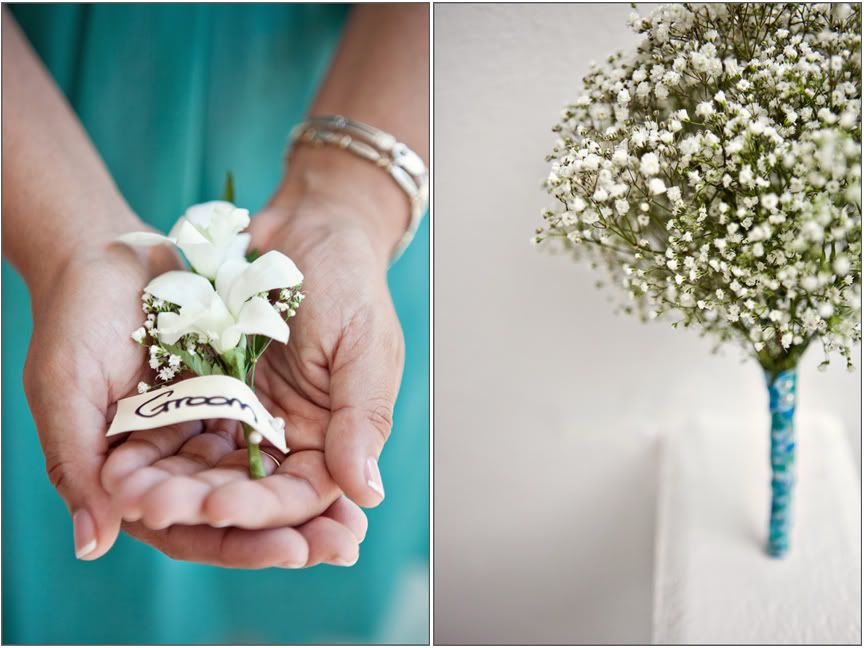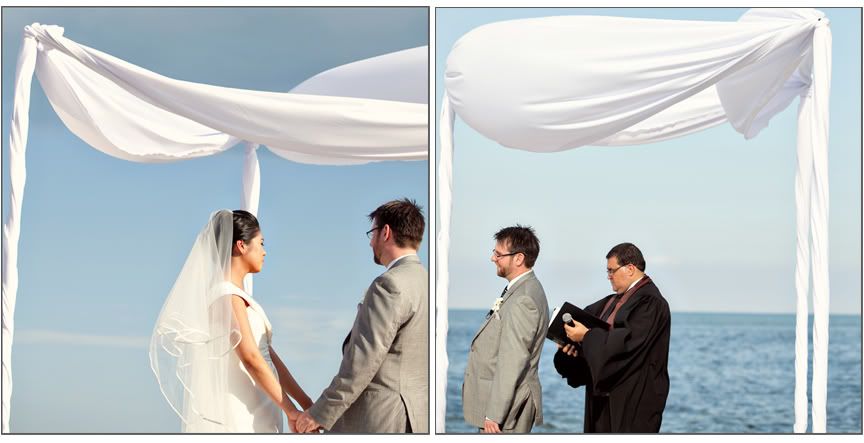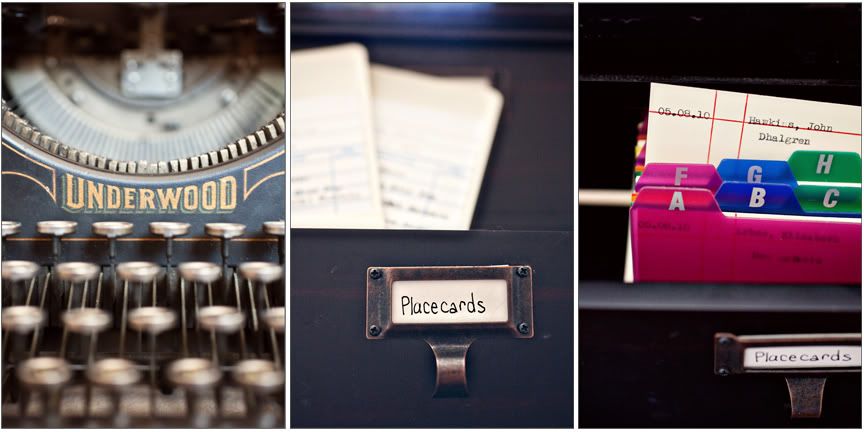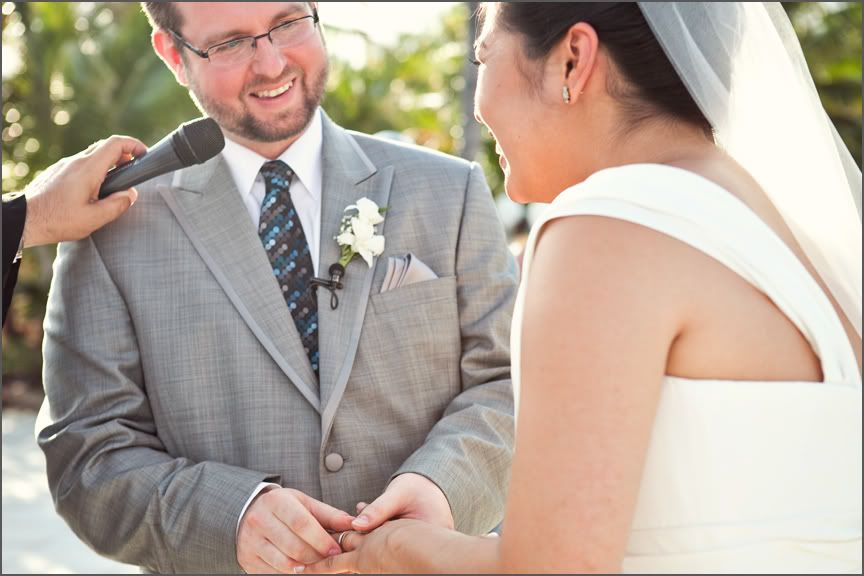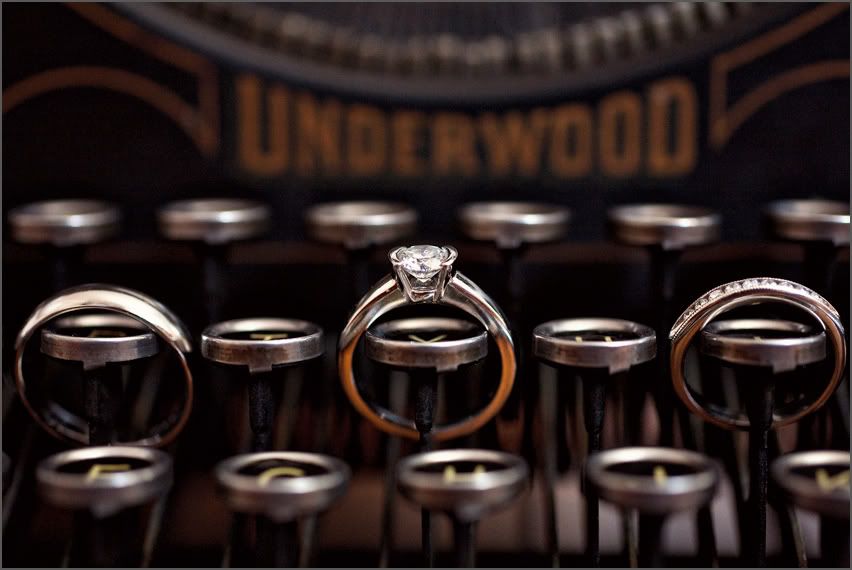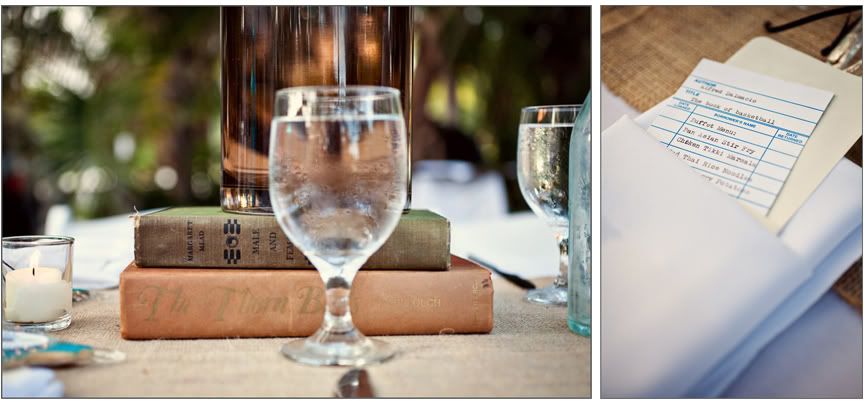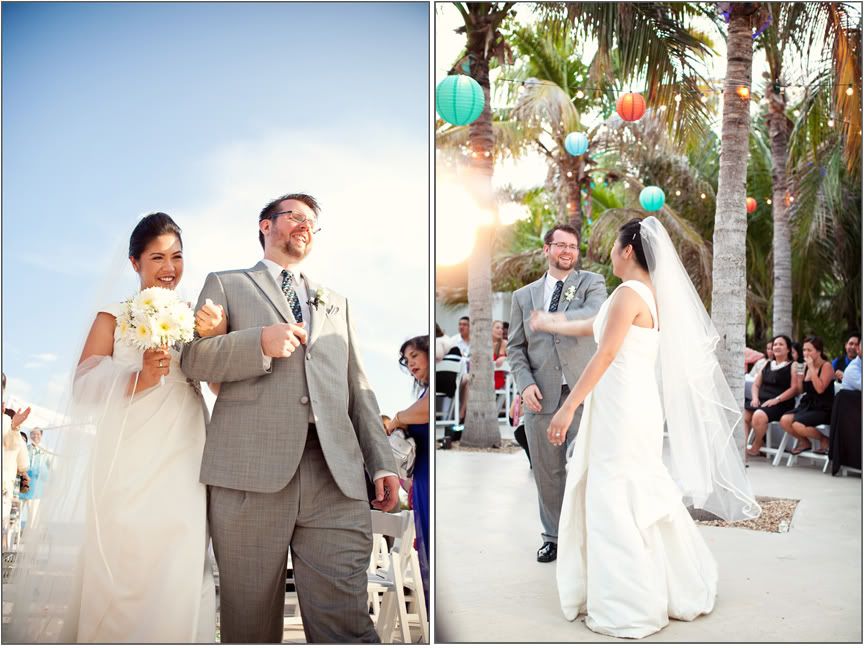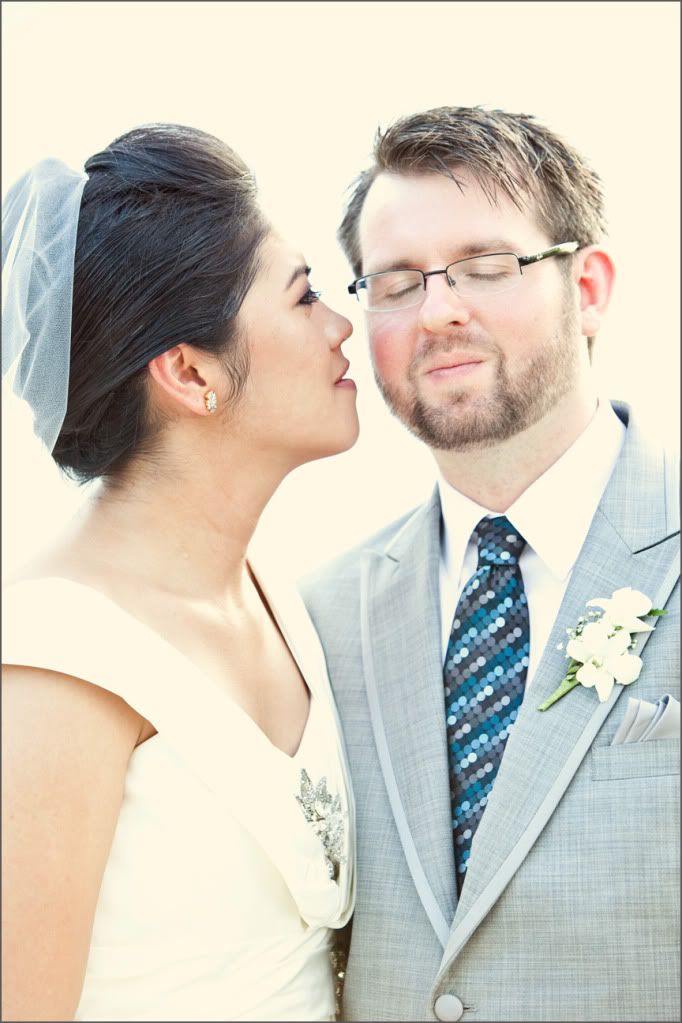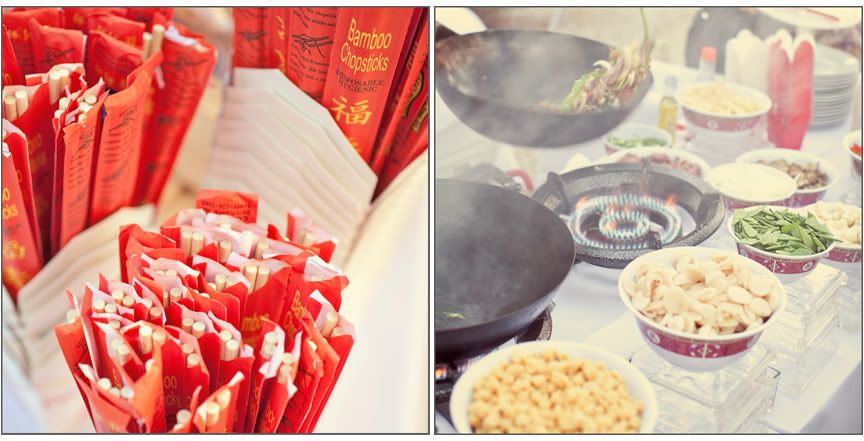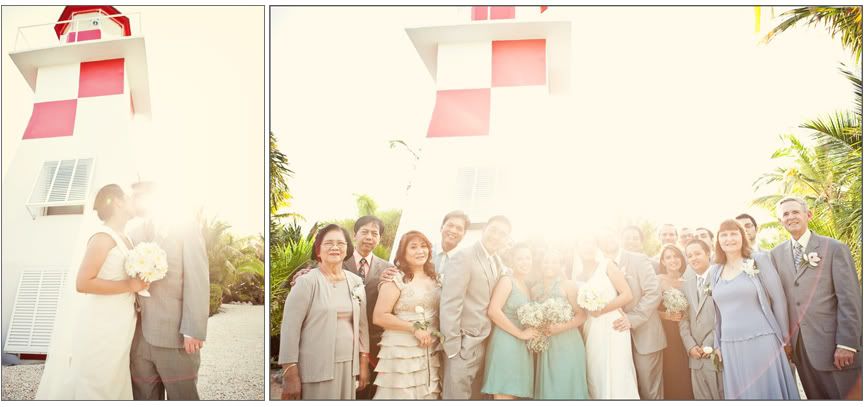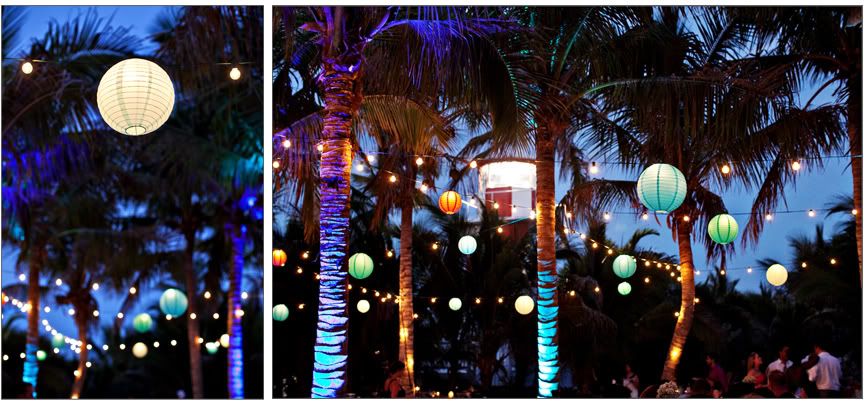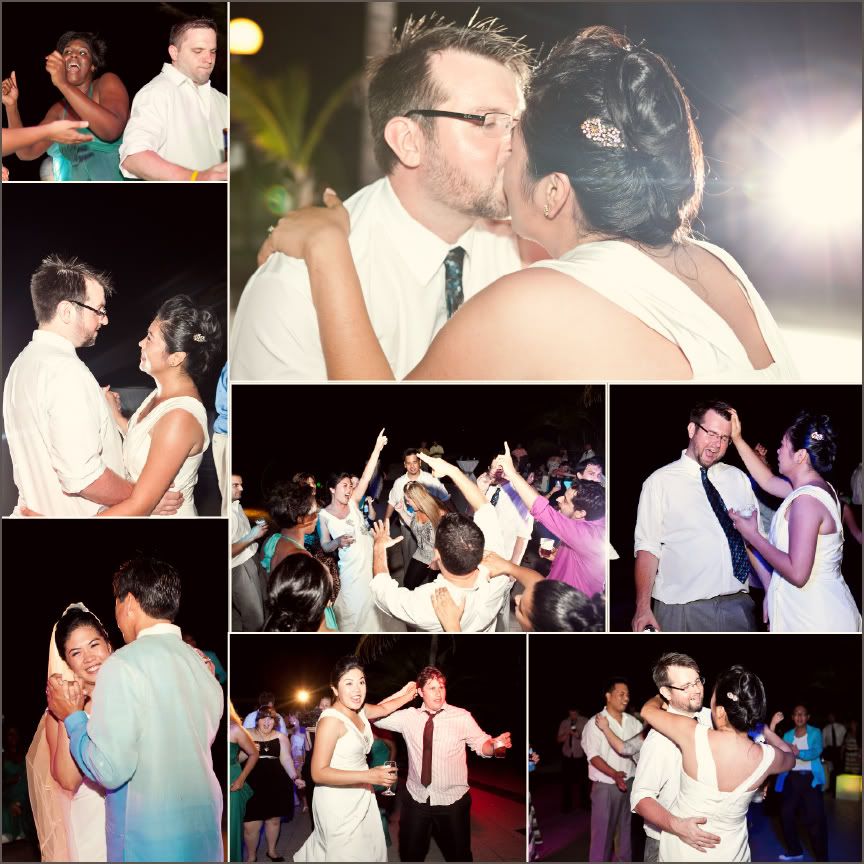 How gorgeous was this wedding? Be sure to visit
1313 Photography's blog
for more photos from this wedding (I couldn't even feature them all!). Daryl and John, it was so much fun to see the start of your wedding festivities with your engagement session, and see that evolve into a beautiful wedding. I'm wishing you many years of happy memories together!
Vendors for this wedding:
Event Planner:
Lauren Daversa
DJ: Michael from
The Flashdance