Hello, everyone! We're back with a beautiful and touching real wedding feature today, photographed by the lovely ladies at
Bend The Light Photography
. Tim and Roula have some of the most memorable first look photos that I've ever seen. I'll be honest, they made me a little teary! And of course, they're full of style and emotion. Let's all give Owl hugs to Roula and Tim.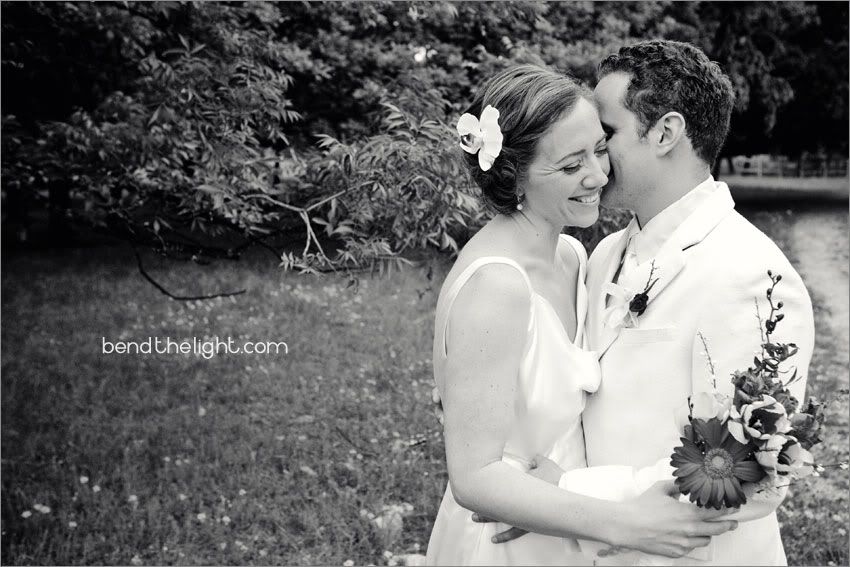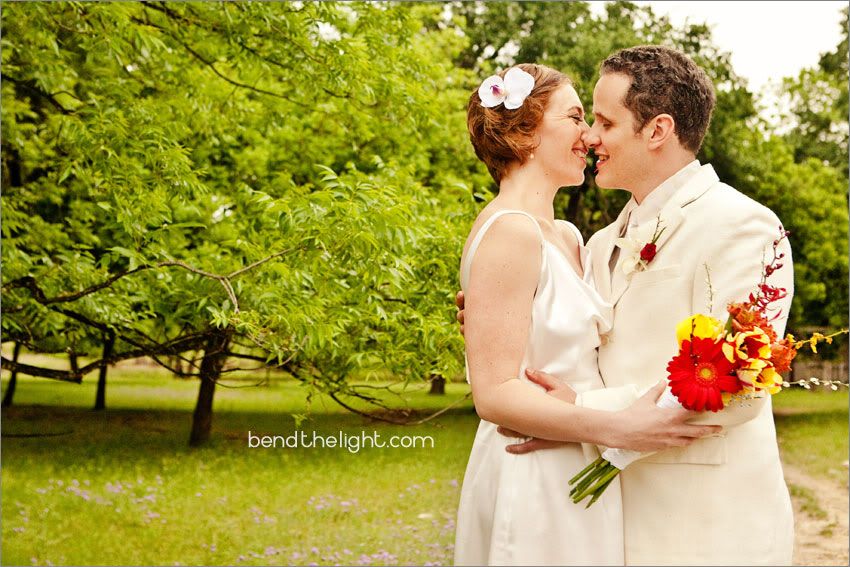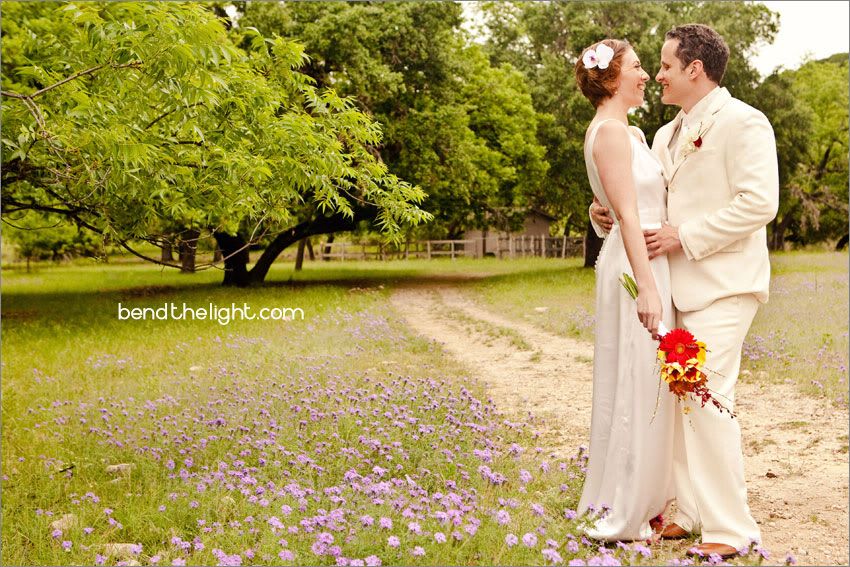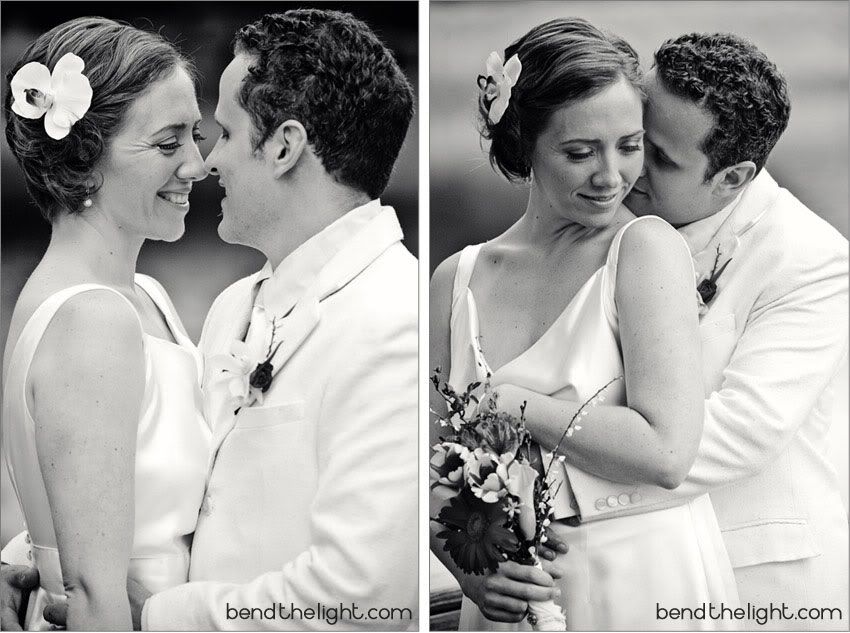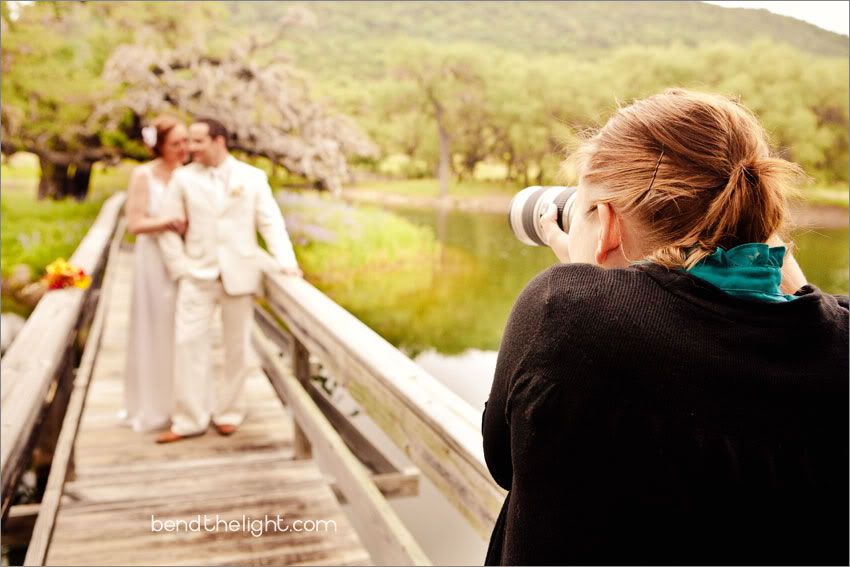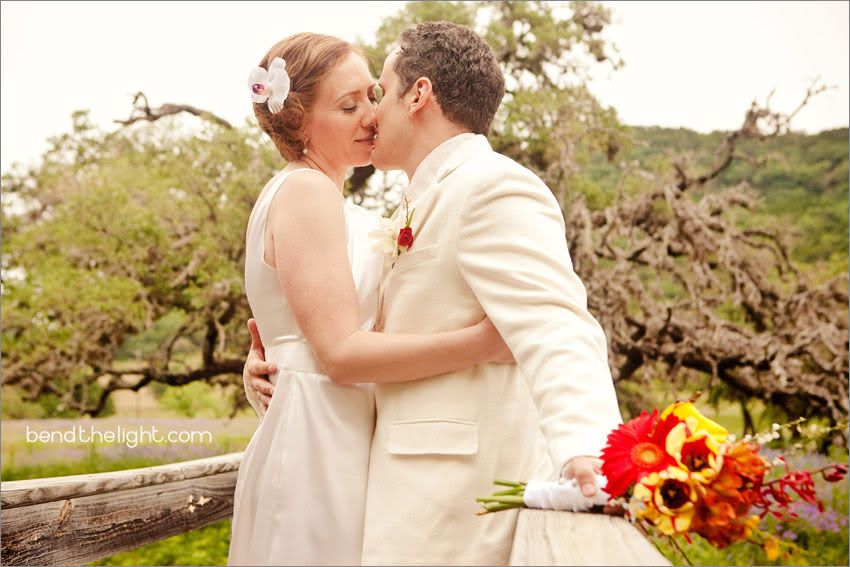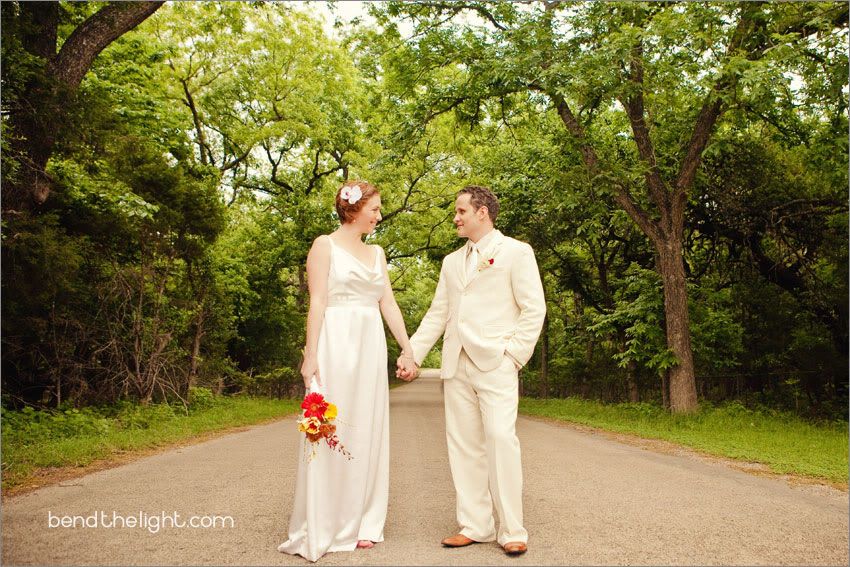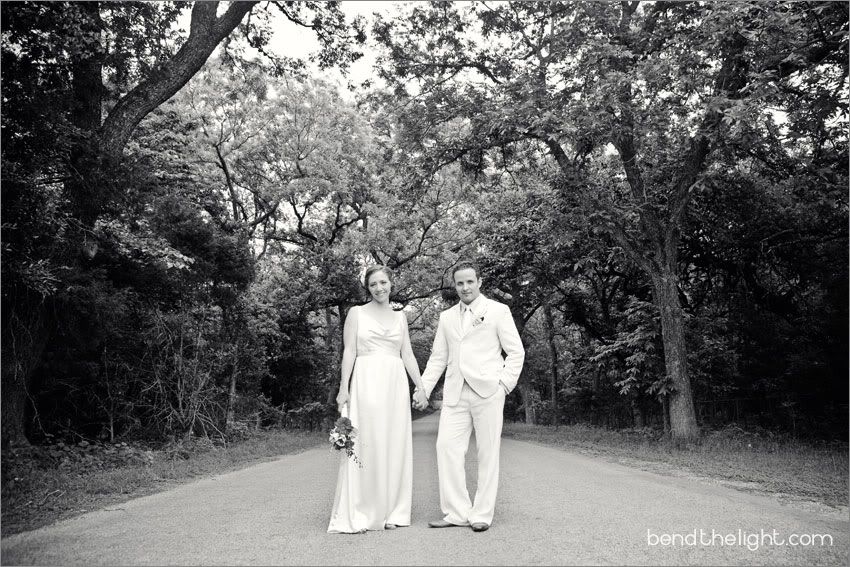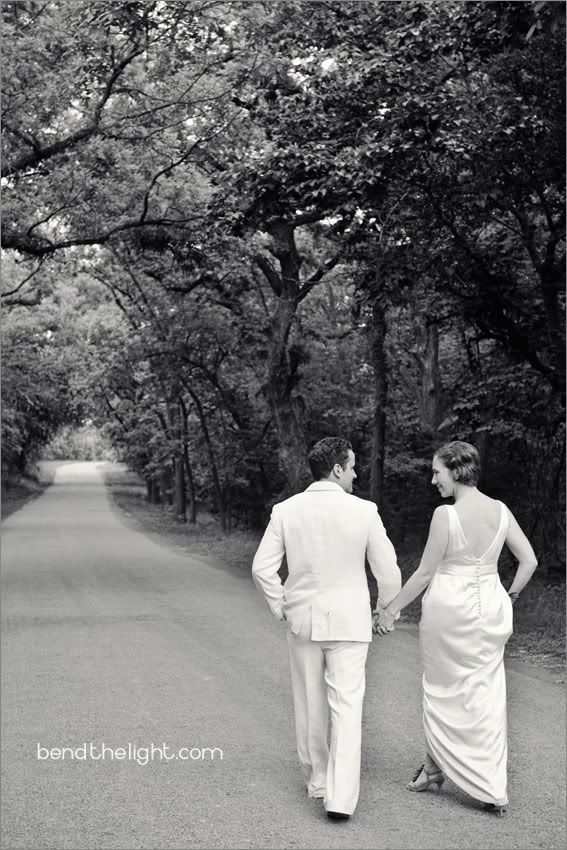 So many sincere thanks to Jenn and Kaylinn at Bend The Light for sharing these gorgeous photos with us today. Please scoot on over to their
blog
for some more lovely inspiration. Tim and Roula, I'm wishing you many years of happy memories together!