Happy Friday! We're rounding out the week with another Illinois wedding from Steve and
Steve Koo Photography
. Alexis and Pat held their wedding at the beautiful Trinity Lutheran in Villa Park, IL, and celebrated with their friends and family at
Wilder Mansion
in Elmhurst, IL. One of the reasons I am so in love with this wedding is because the bride Alexis created so many gorgeous DIY elements, including the flowers, handkerchiefs for family, friends, and guests, a thumb print guestbook, the table centerpieces, church decorations, the candle etchings and even more on top of that. Let's get excited for Alexis and Pat!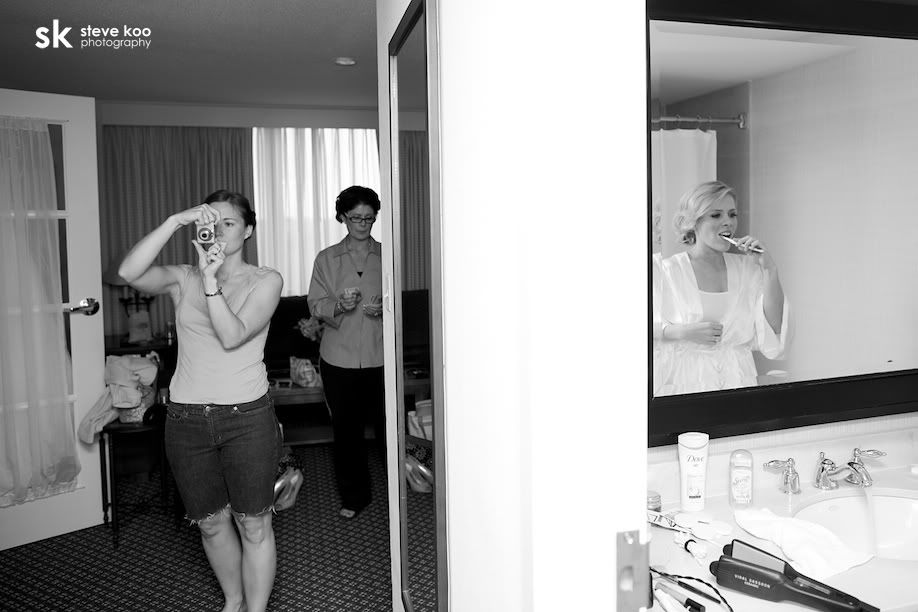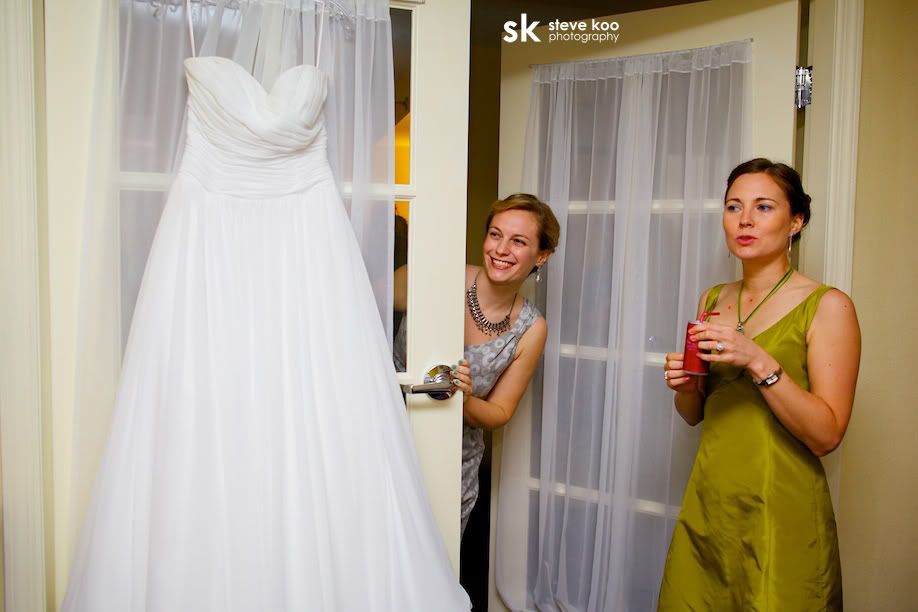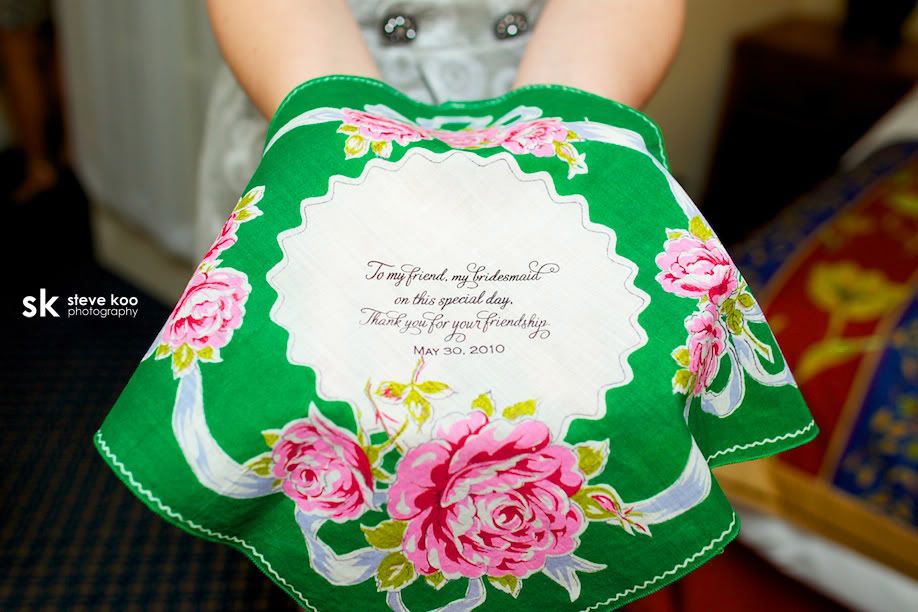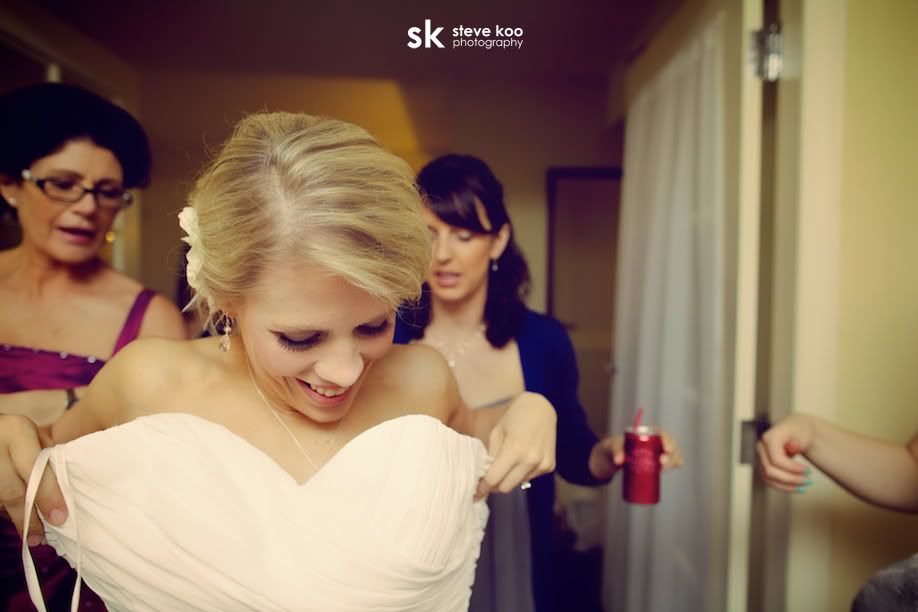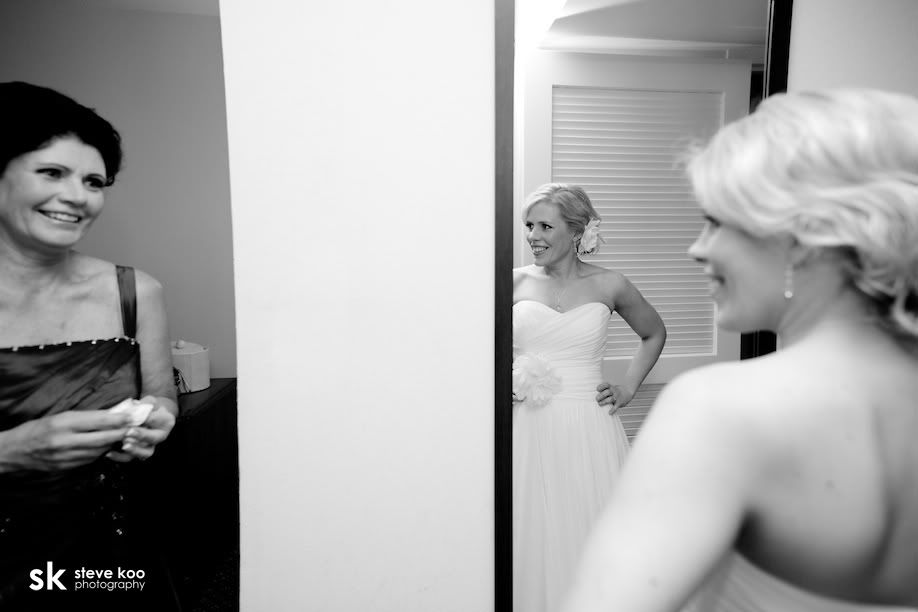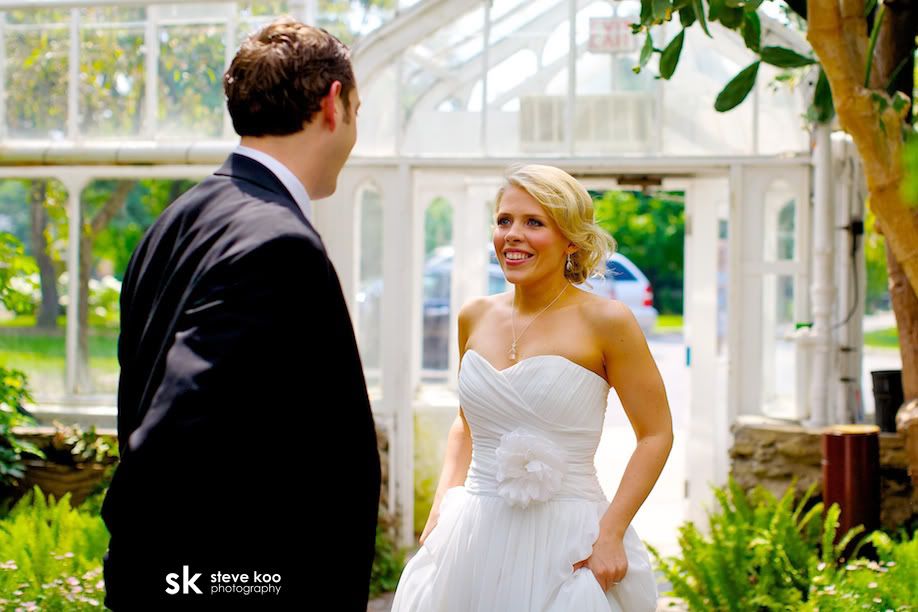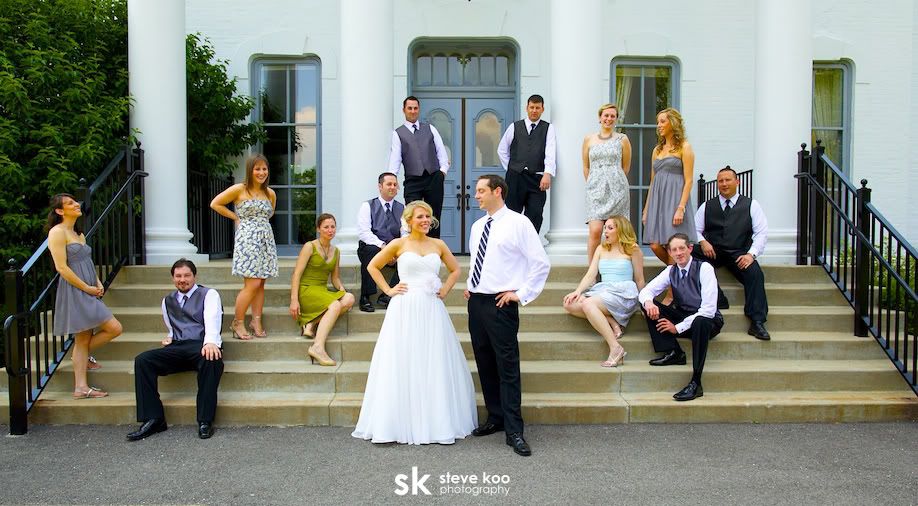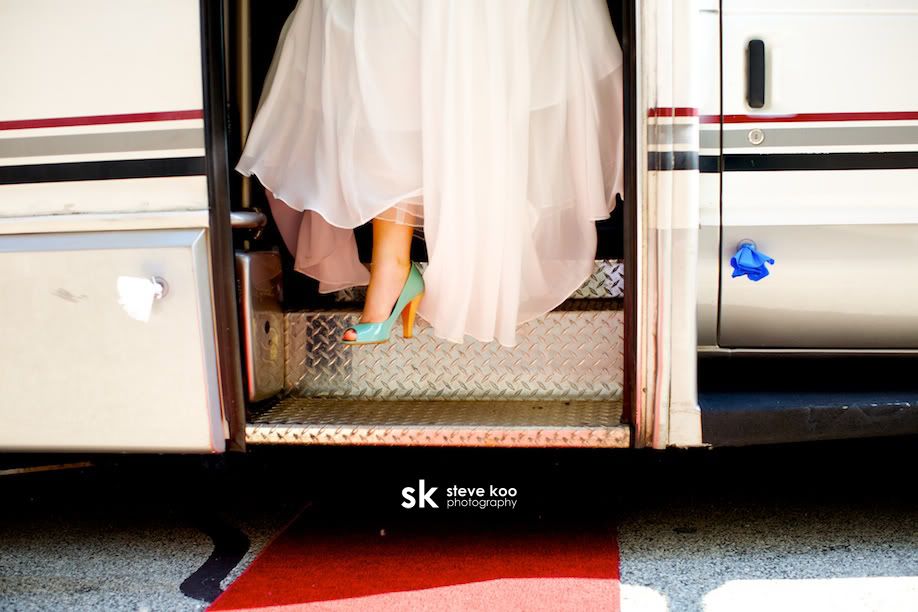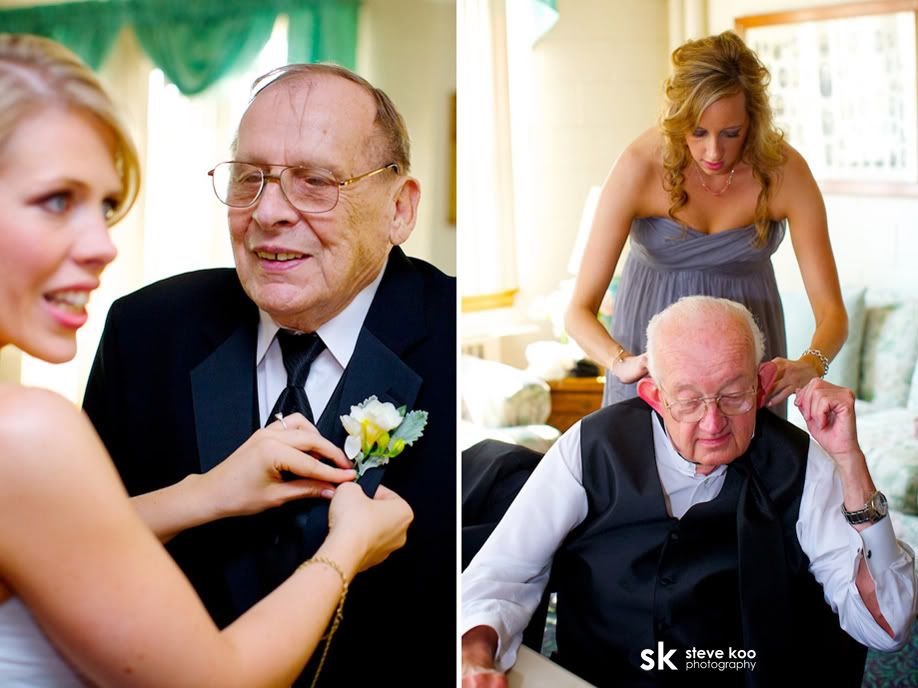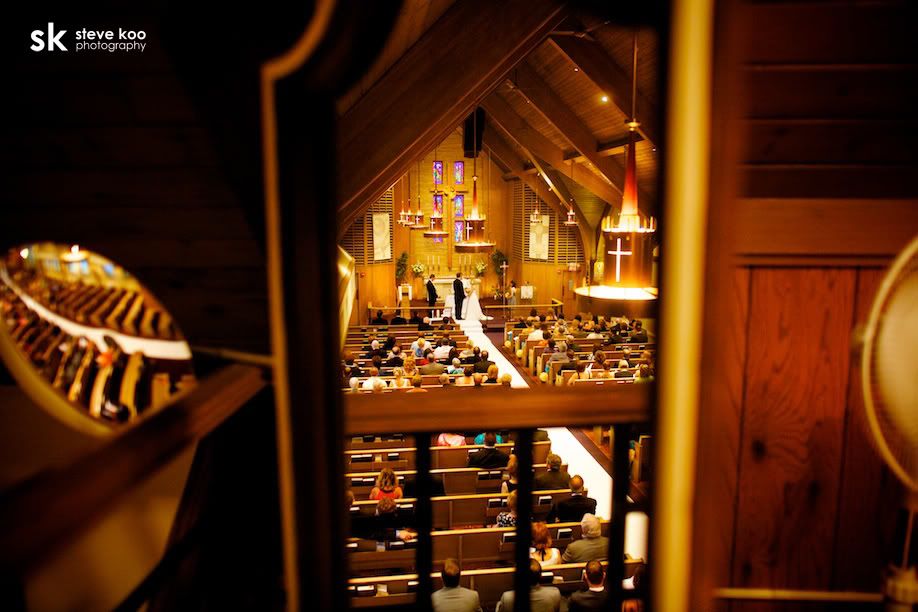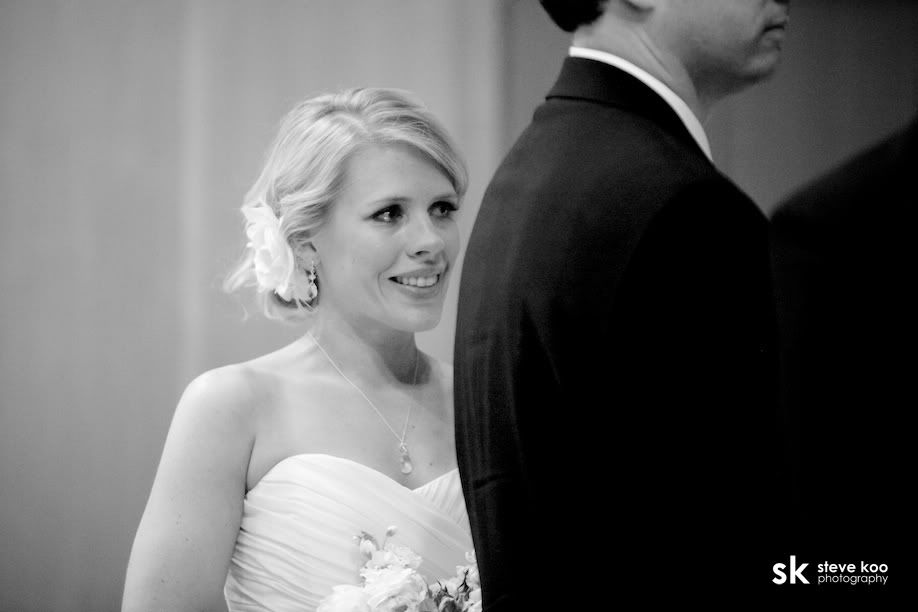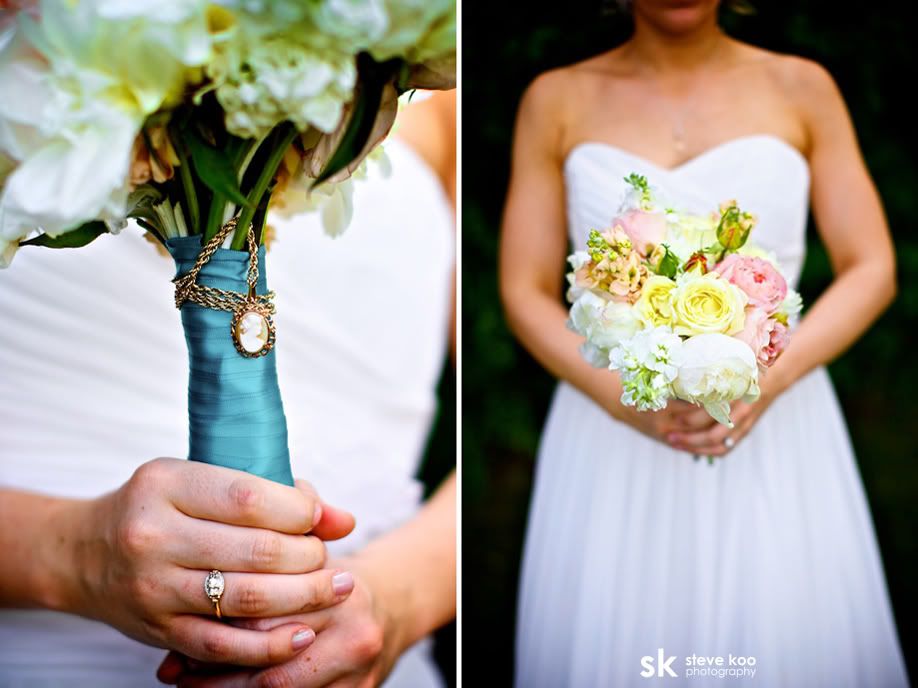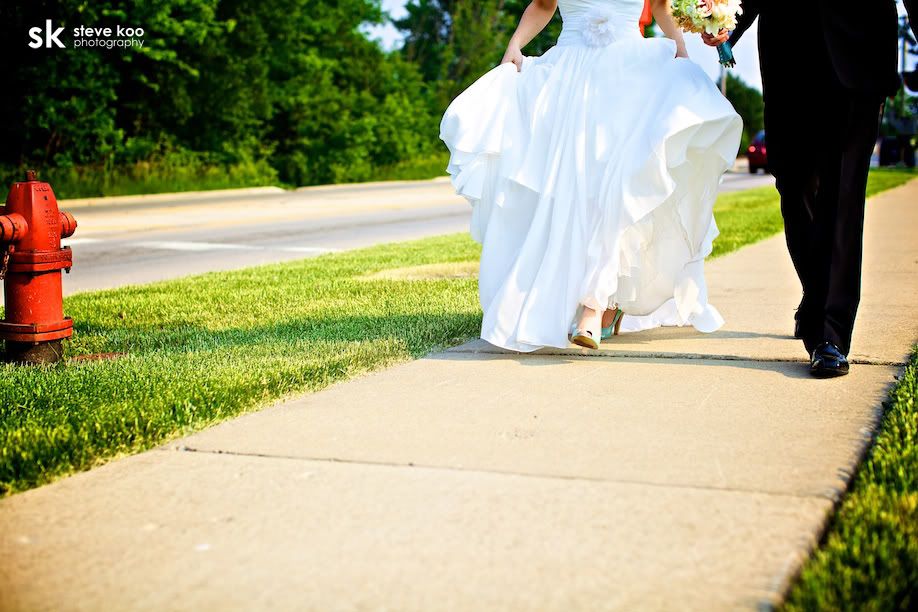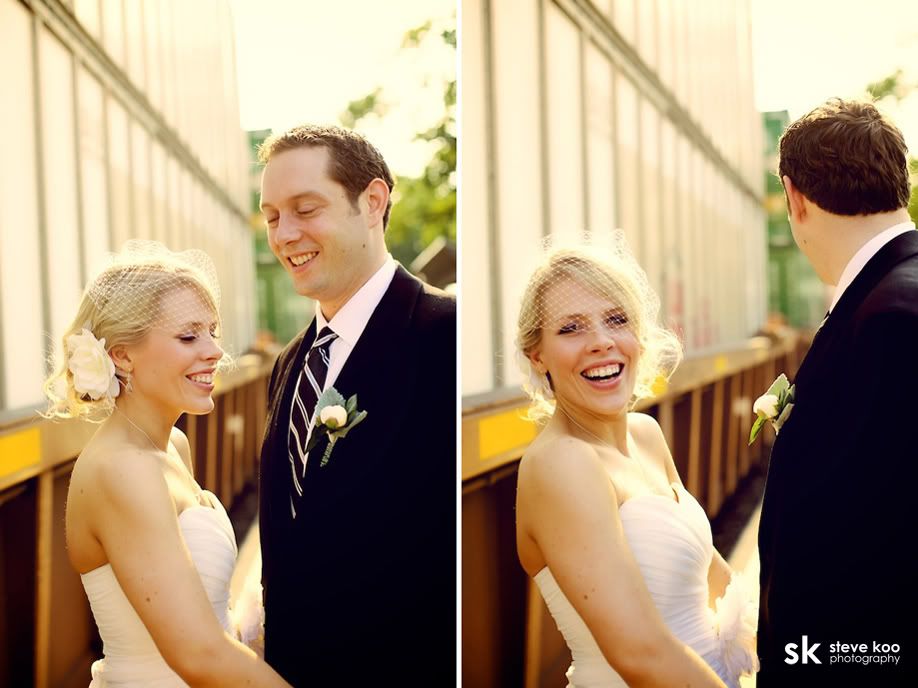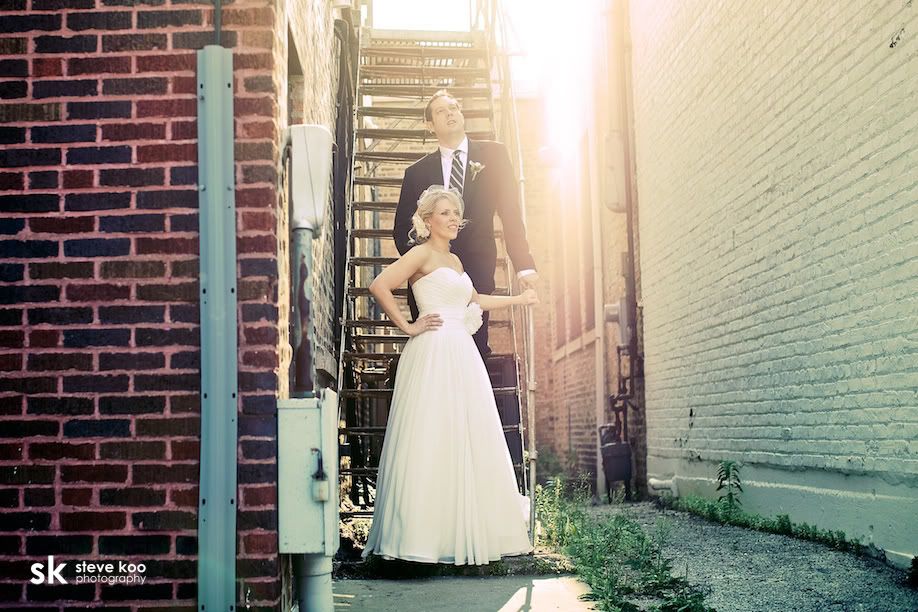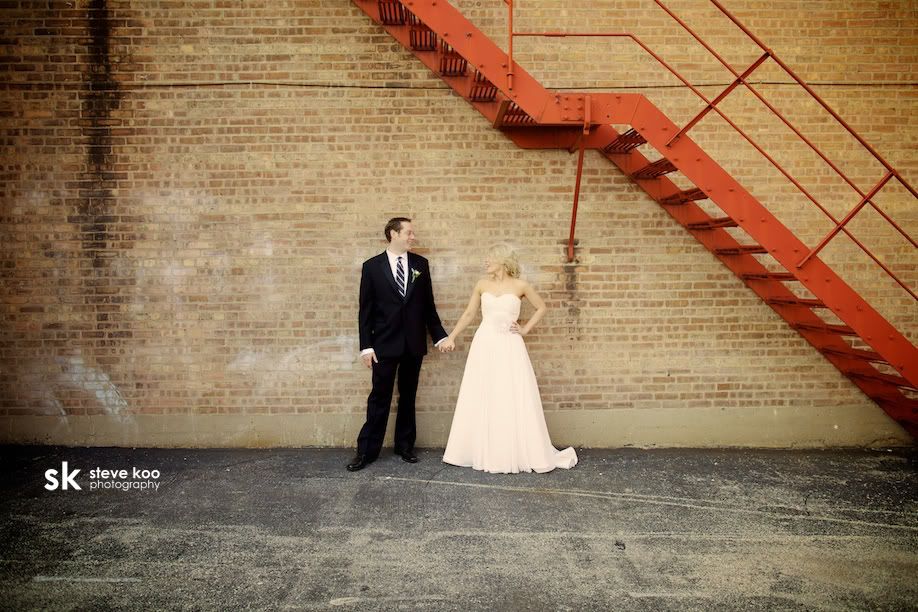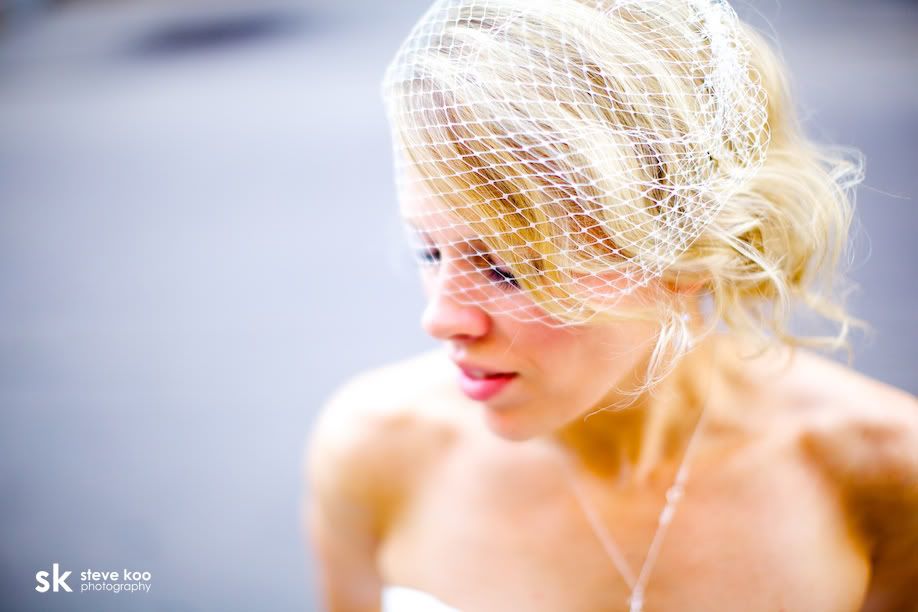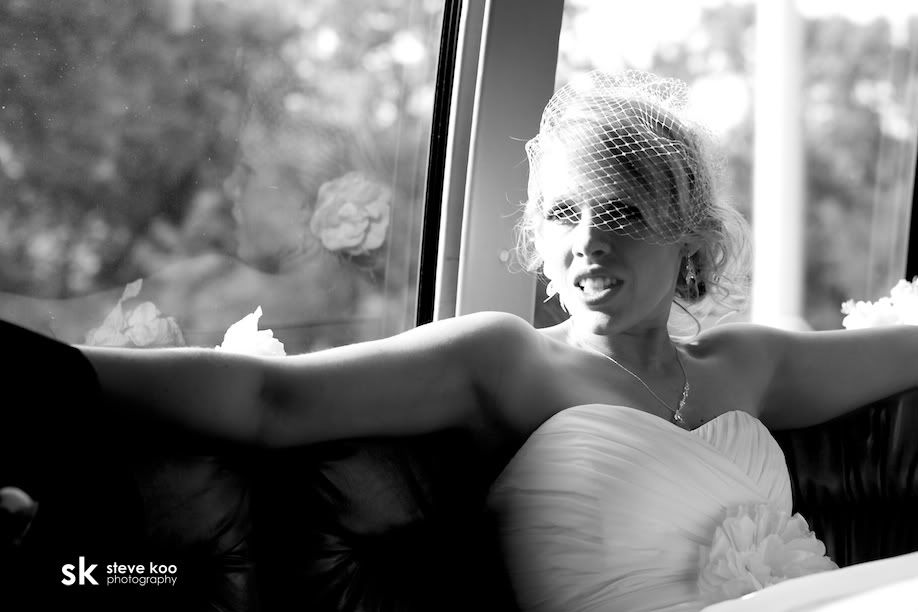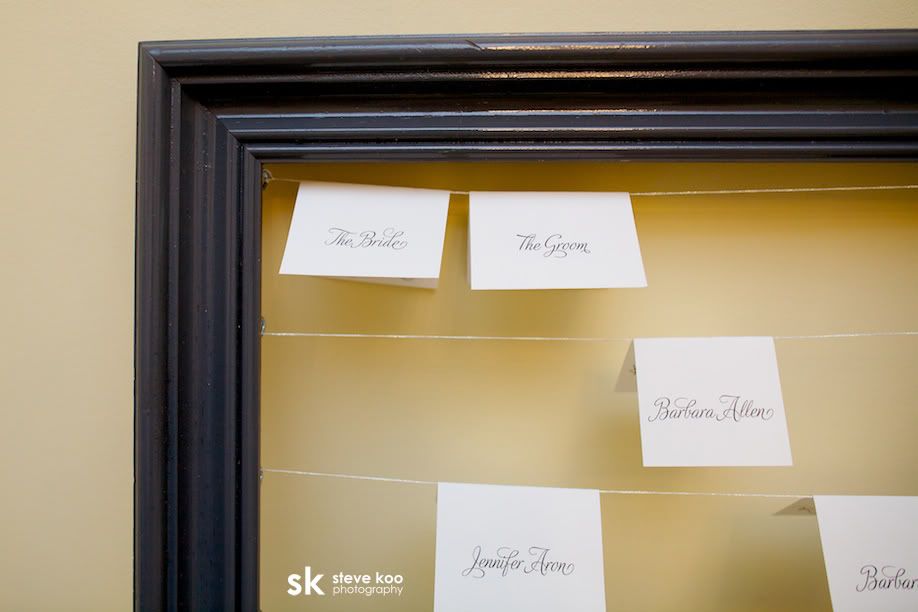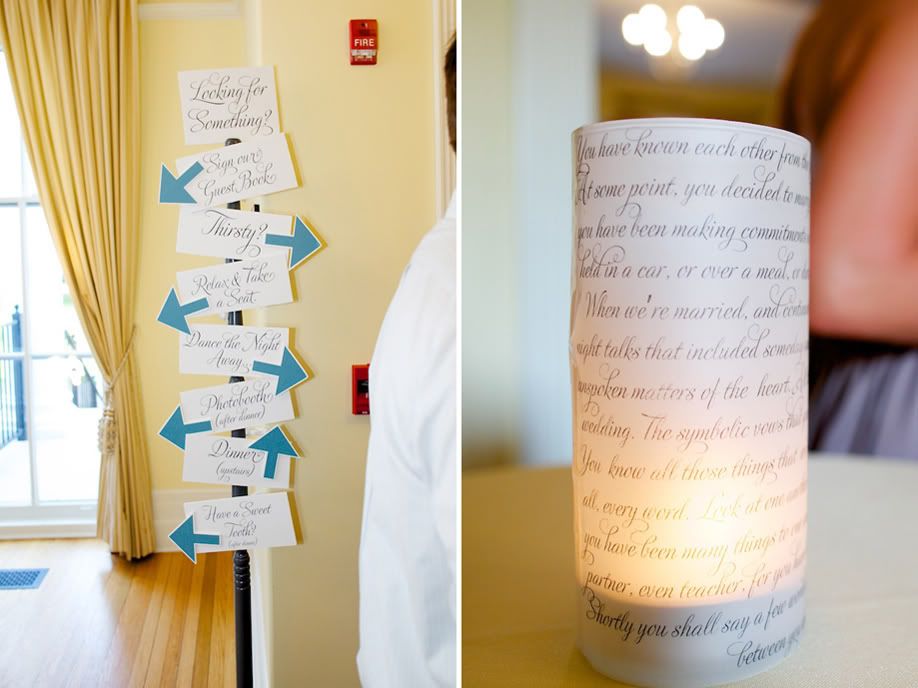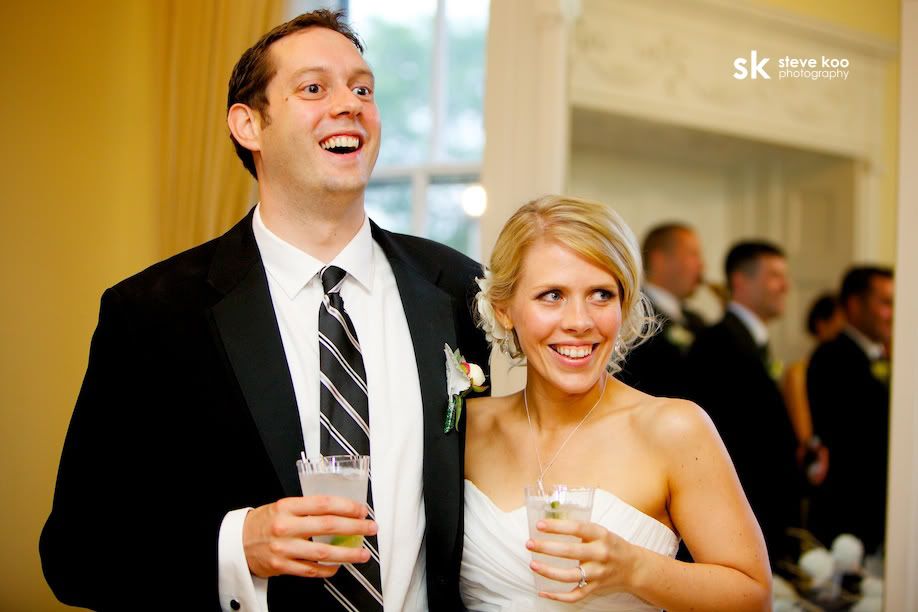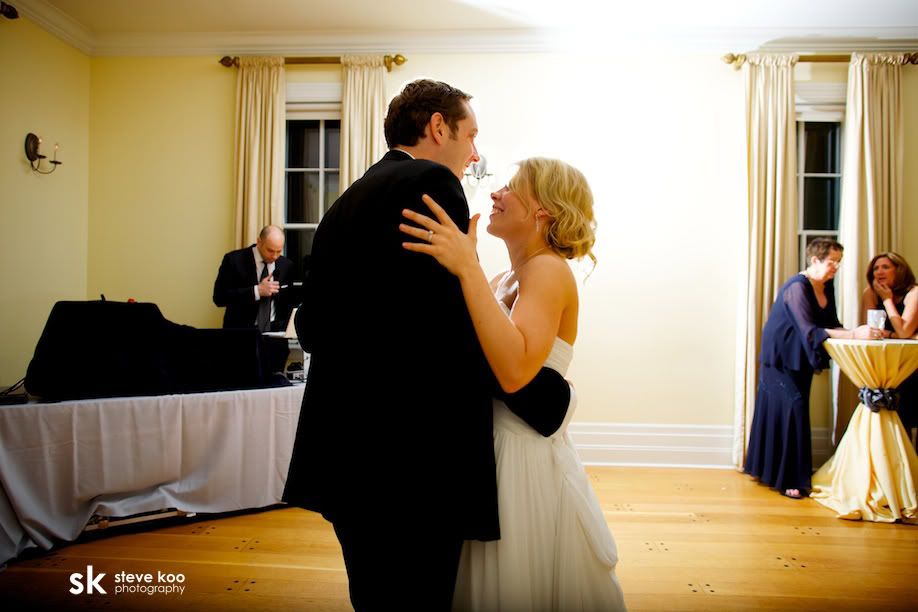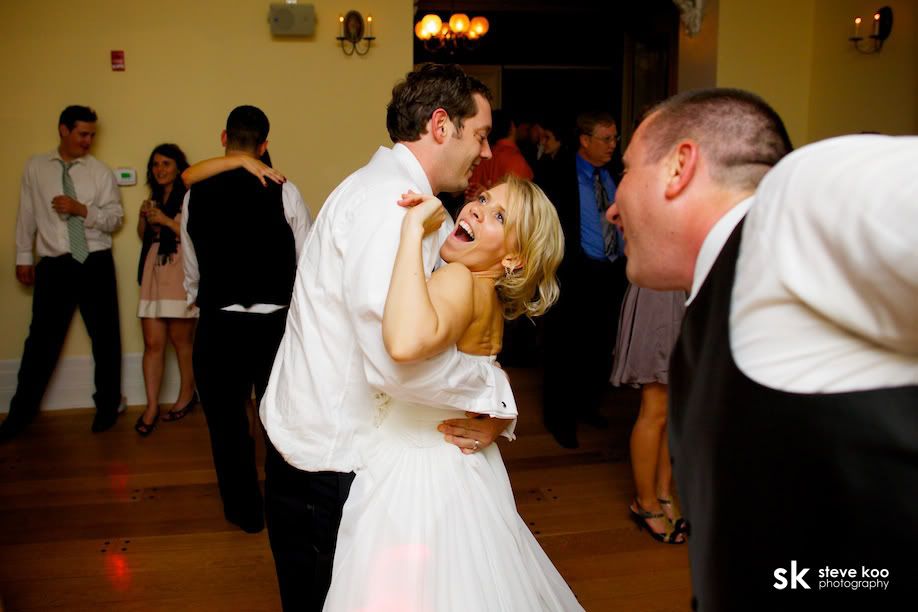 So many thanks to Steve at Steve Koo Photography for sharing these wonderful photos with us today. Everyone, your next step should be Steve's
blog
for more amazing wedding inspiration. Alexis and Pat, I so enjoyed all your wedding day details, and I'm wishing you many years of happy memories together.