I'm taking a break from wedding inspiration today to bring you 10 things that I'm lovin' this week. In no particular order, here we go!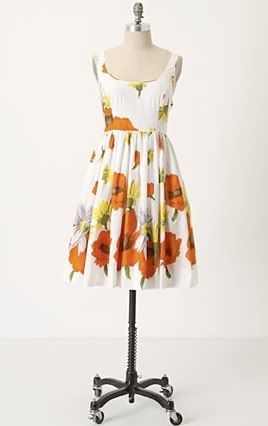 The Home Grown Dress from Anthropologie. I love the colors and how the cut could flatter almost any body type. It's definitely twirl worthy!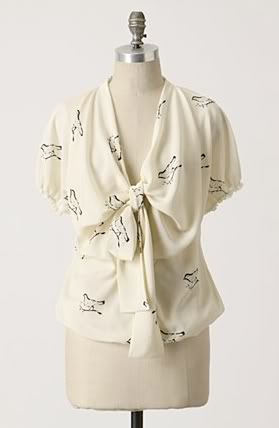 The Blue Bird Blouse from Anthropologie. I love the way it drapes, and the pattern is so vintagey!





The Baker Cloche by Anthropologie. I love hats, and this one has so much style. Perfect for Spring!





The Crossbody Hobo Bag at The Limited. I love the light caramel color, and it's a great, slouchy weekend bag.





Mossimo Wakana Wedges in yellow at Target. I actually bought these, and they're super cute and super comfortable! They have a great 70s vintage vibe, and go so perfectly with a pair of high-waisted jeans I have.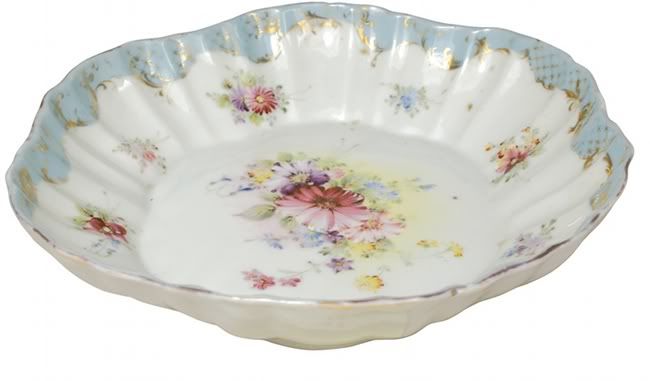 Vintage Bowl from ABC Home and Carpet. Ah, swoon!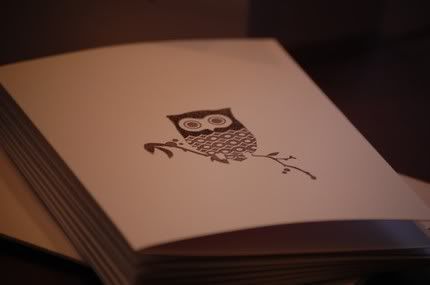 Owl Note Cards by Etsy seller sammis2shoes. Ah, how cute!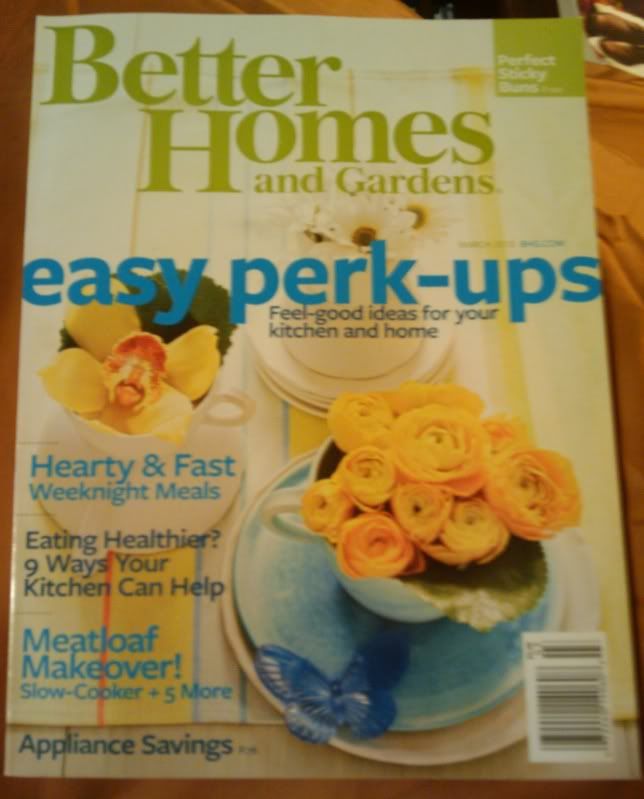 The March 2010 issue of Better Homes and Gardens. Easy perk-ups couldn't come at a better time this winter, and I LOVE the yellow ranunculuses on the cover!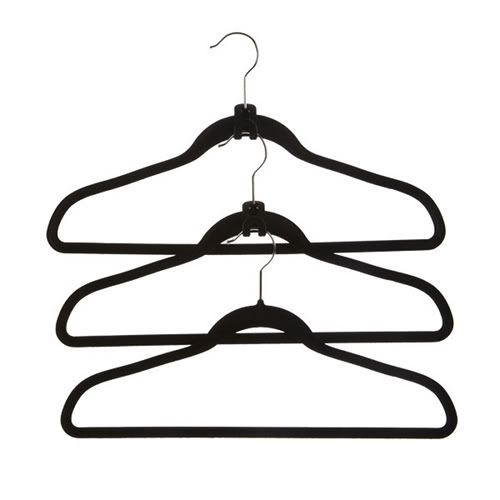 Huggable Hangers. These things have changed my life. More closet space, and my camis don't slide right off the hanger!





SnoCaps!