Hello, everyone! I apologize for posting having been scarce and irregular the past few days; this Owl has been feeling really under the weather. But no worries, we're back today with a real wedding feature, thanks to Hooman at
Vesic Photography
! Kate and Patrick's beautiful, rustic wedding was held at Weymouth Center in Southern Pines, NC and every detail was exquisitely executed to create this heartfelt celebration. Let's all give a warm Owl welcome to Kate and Patrick!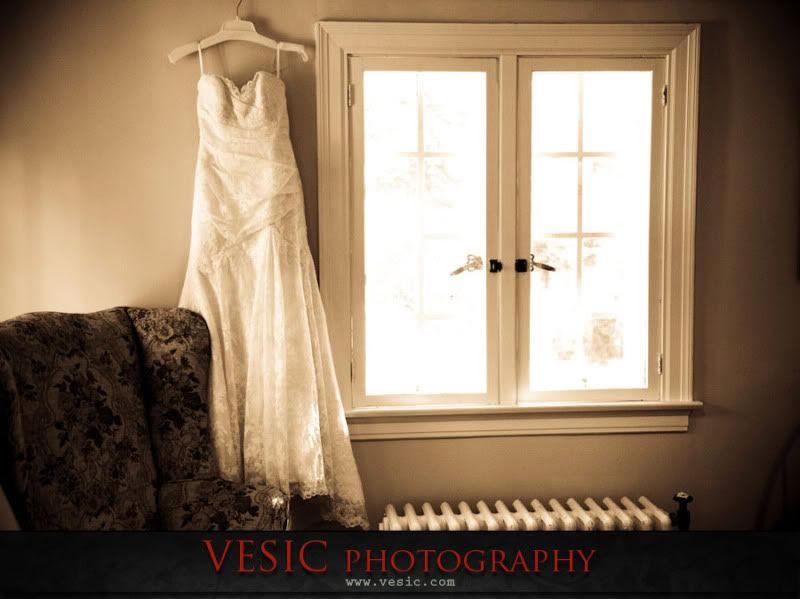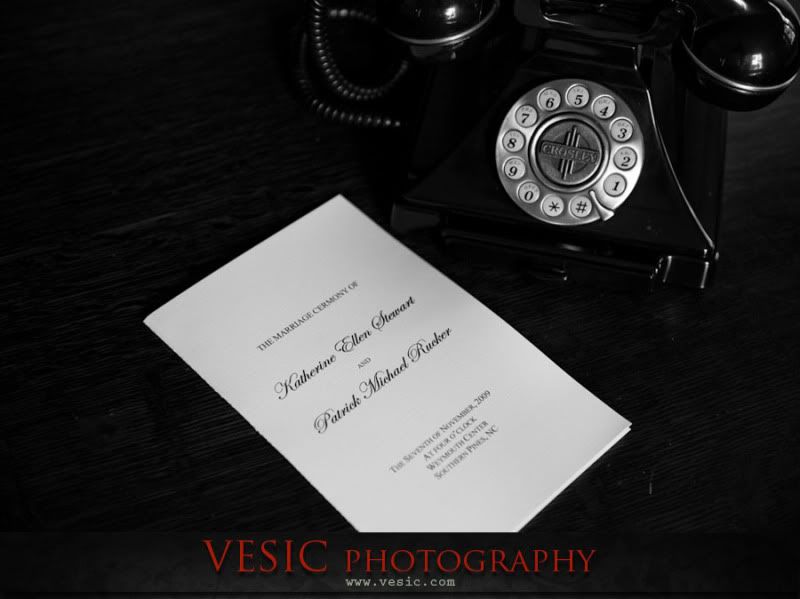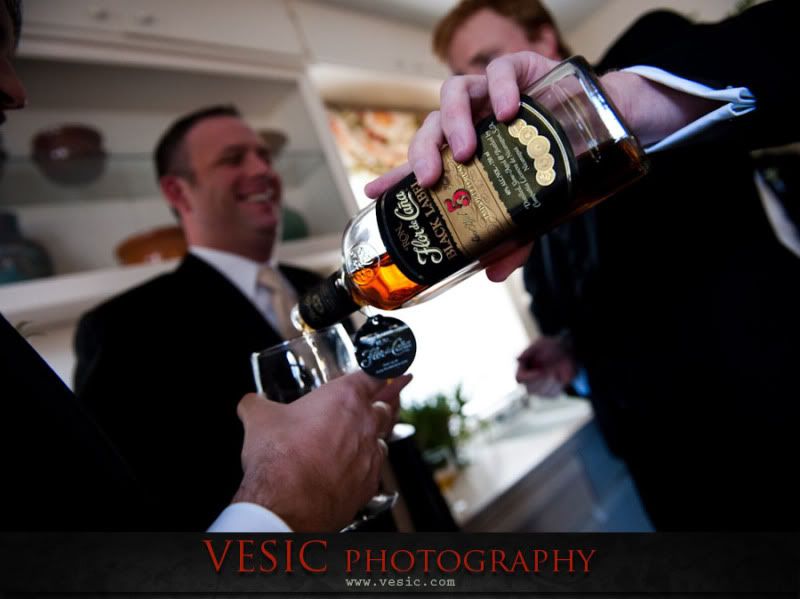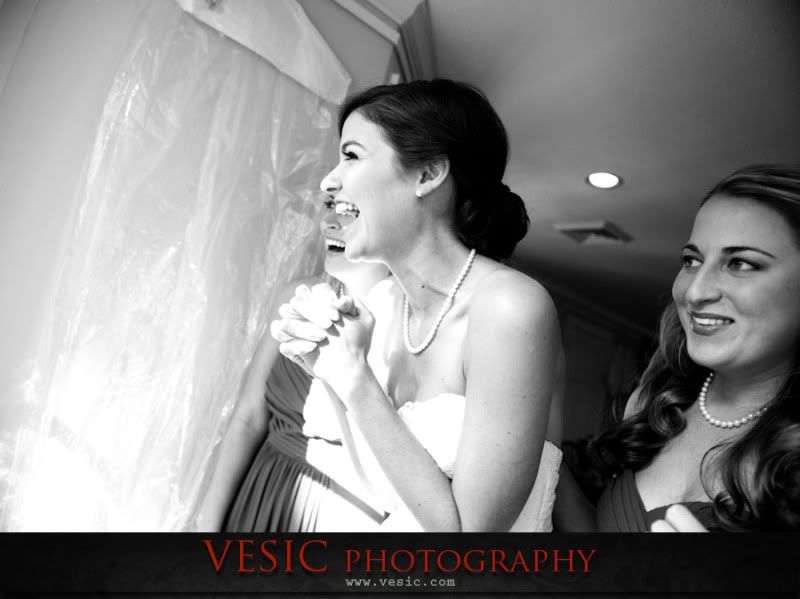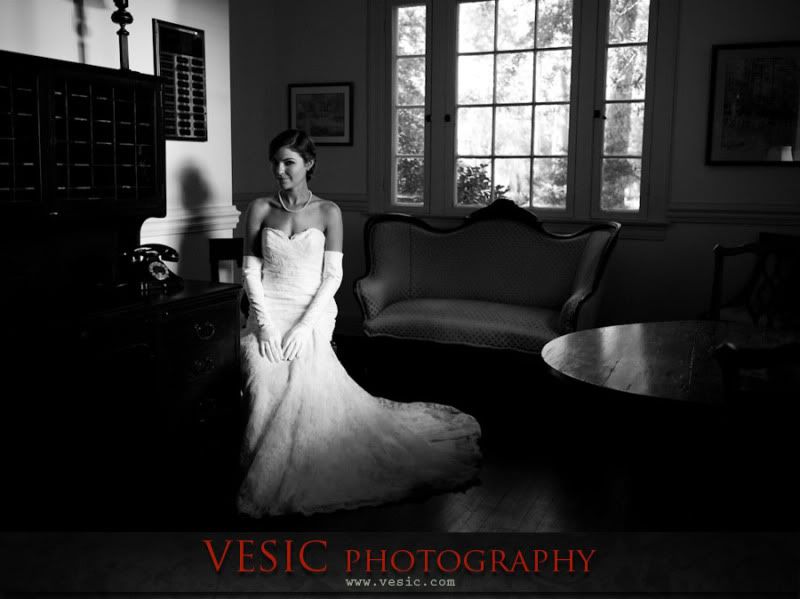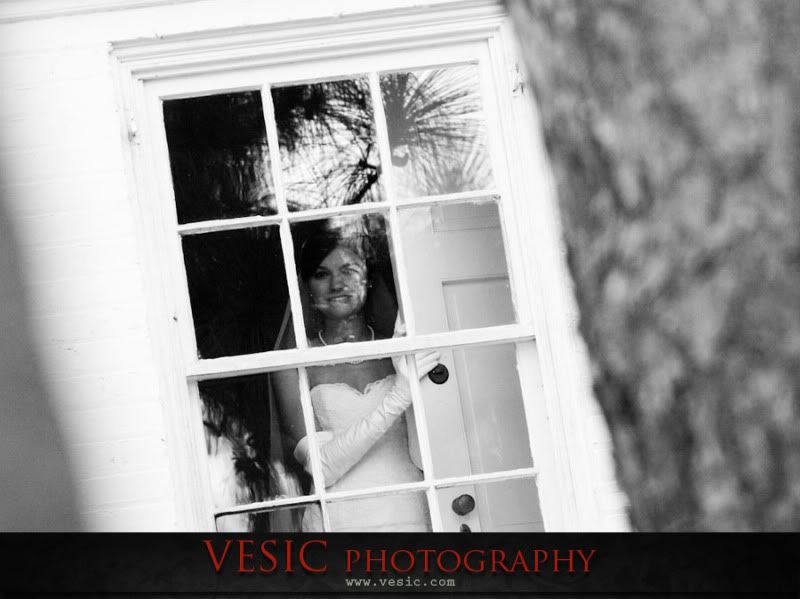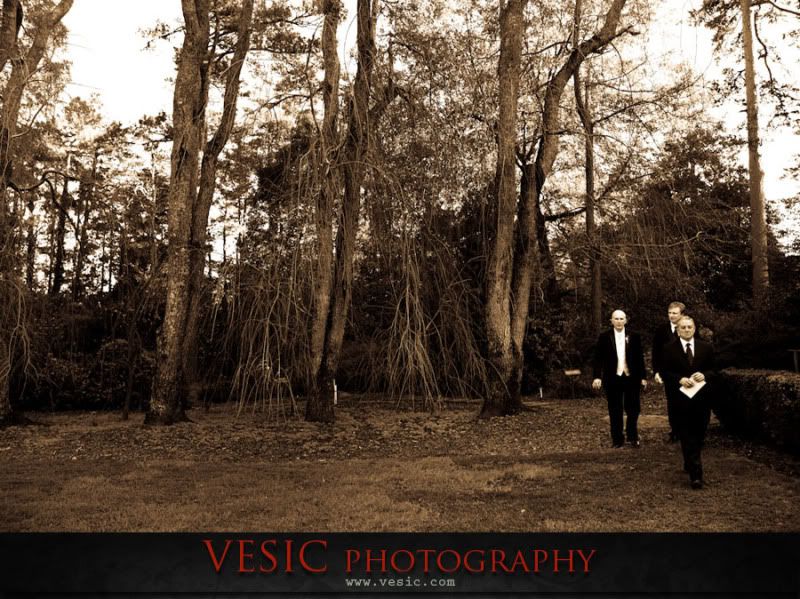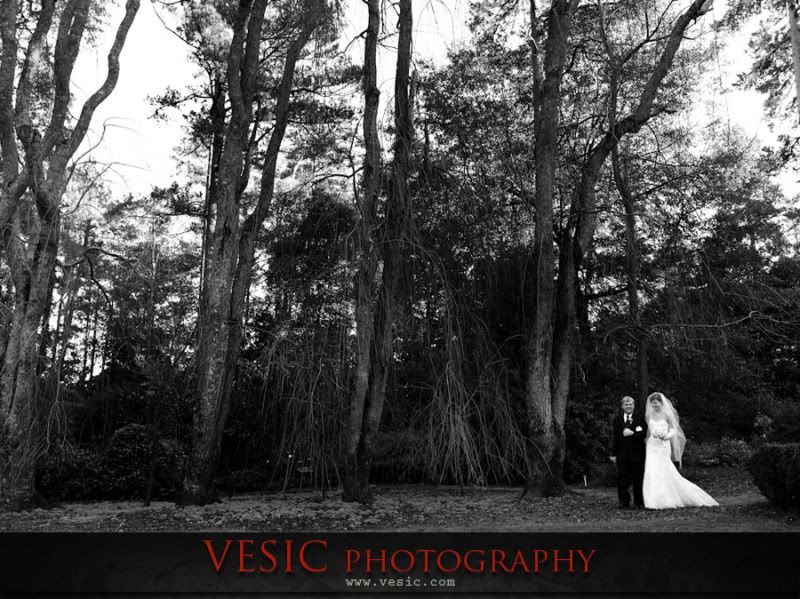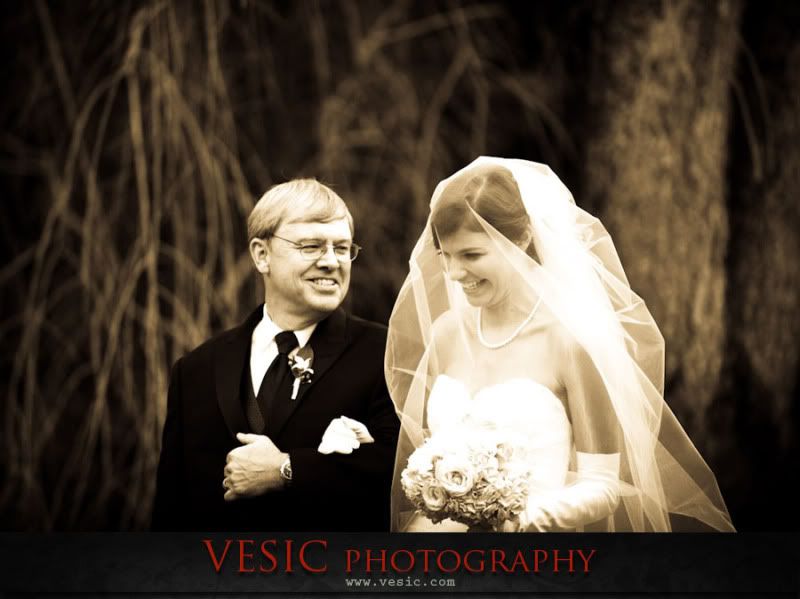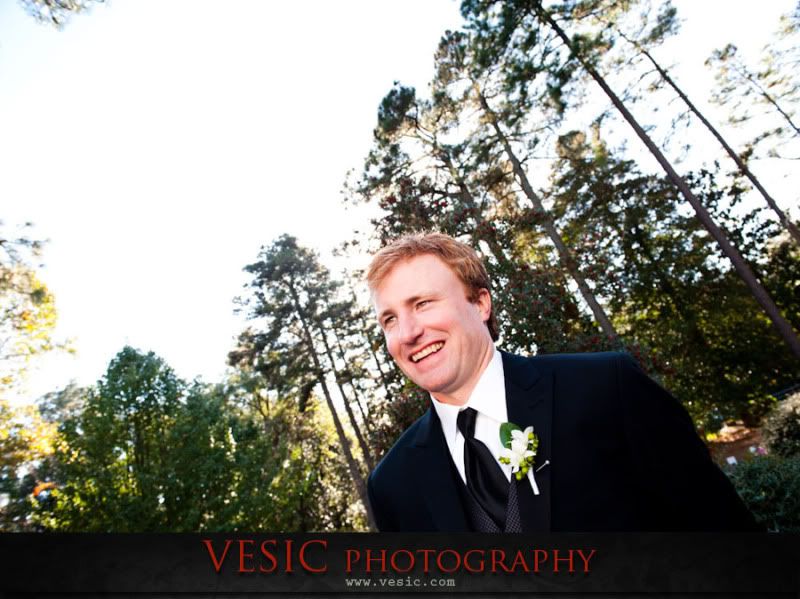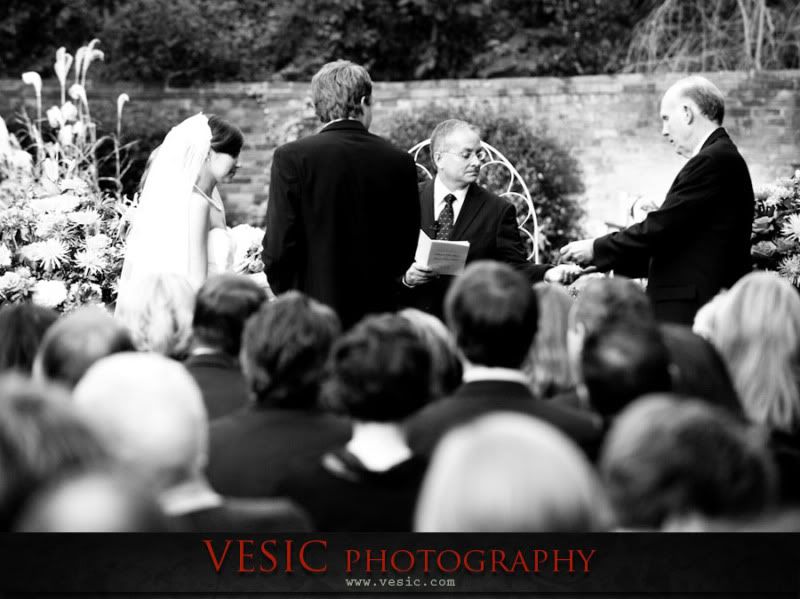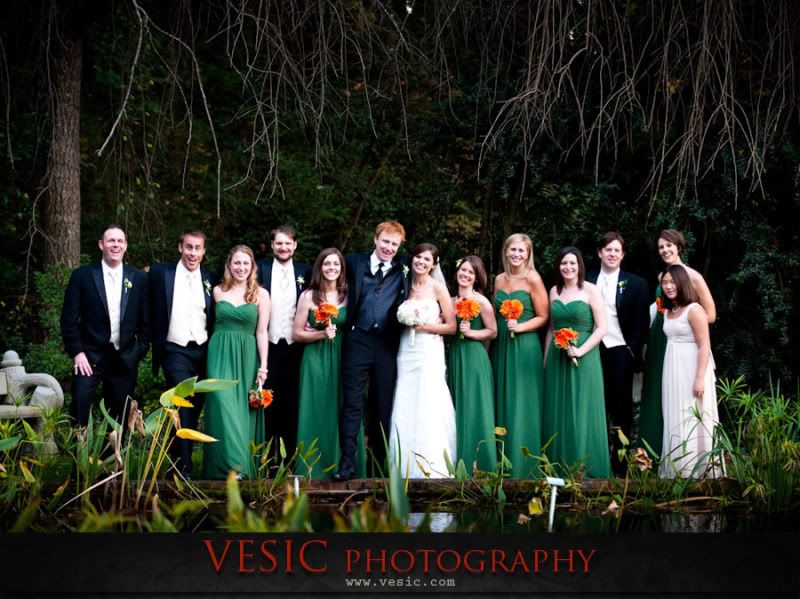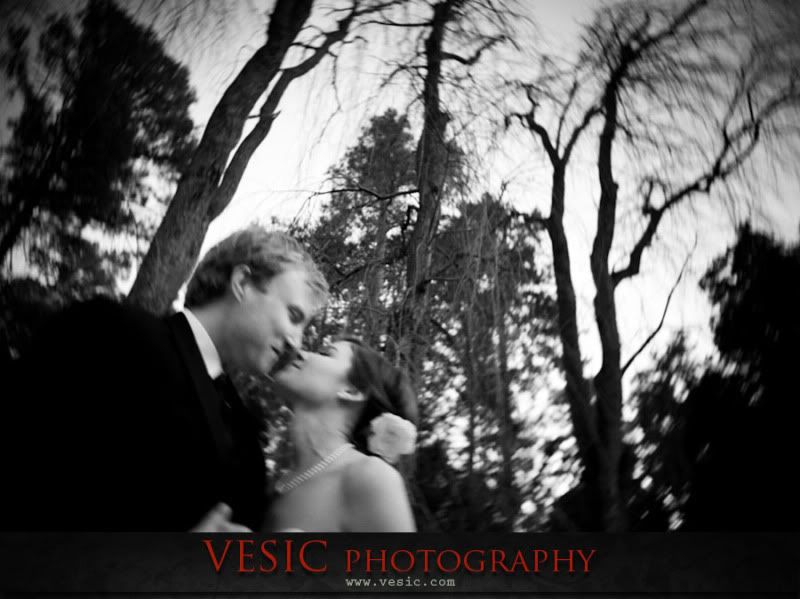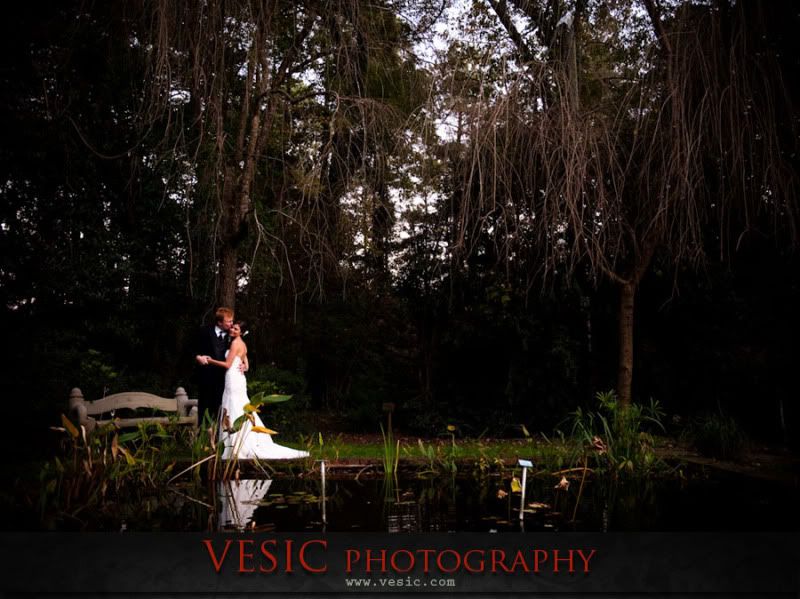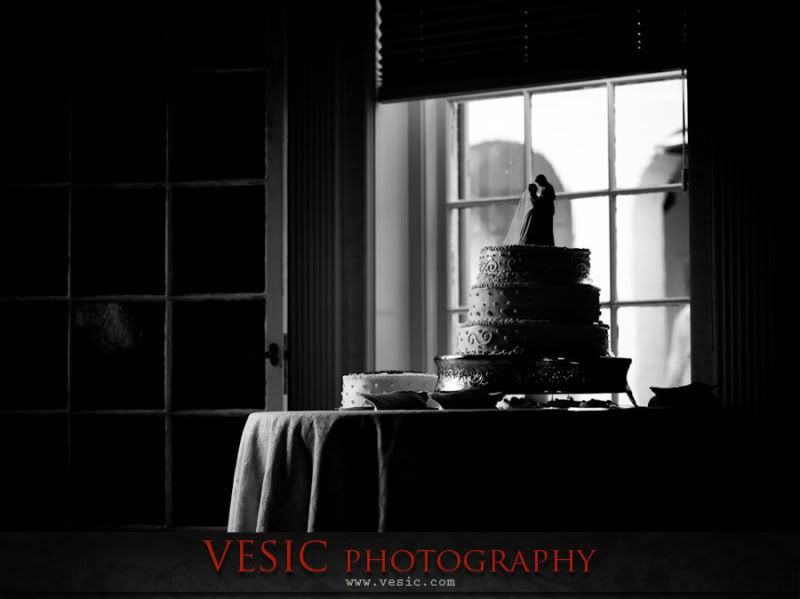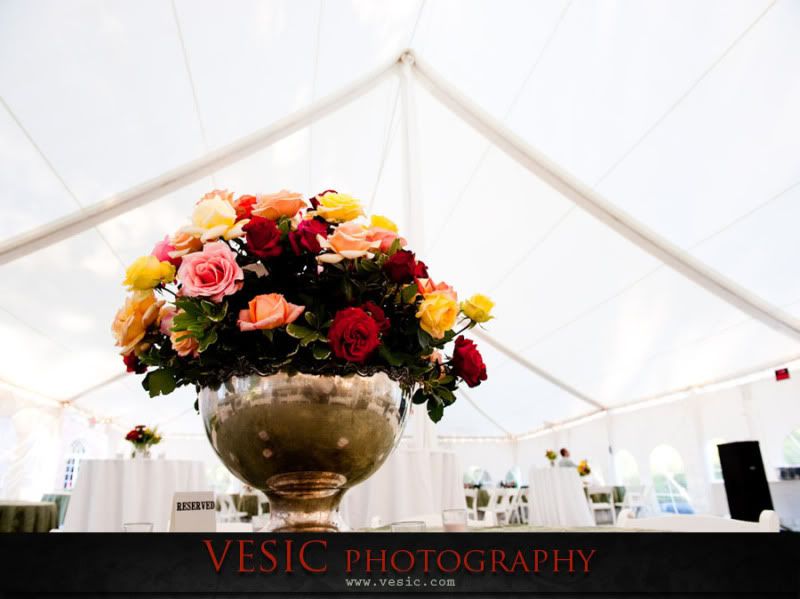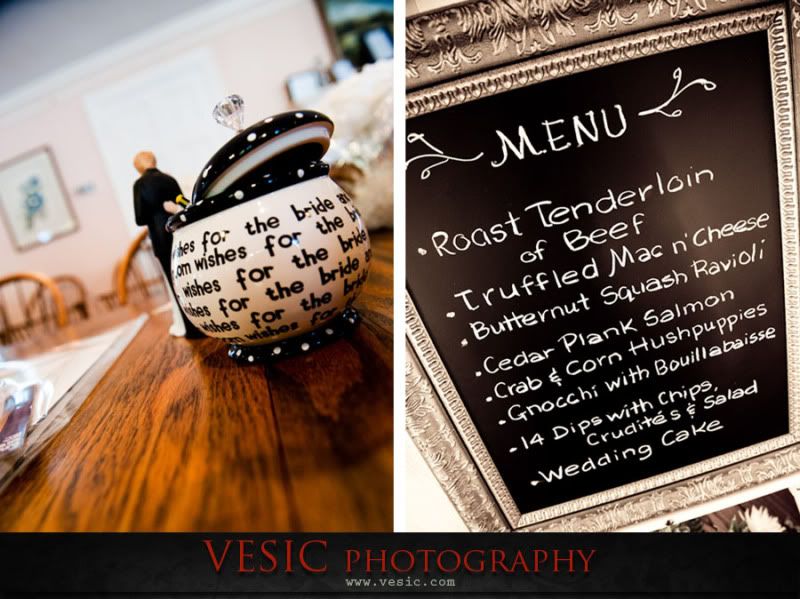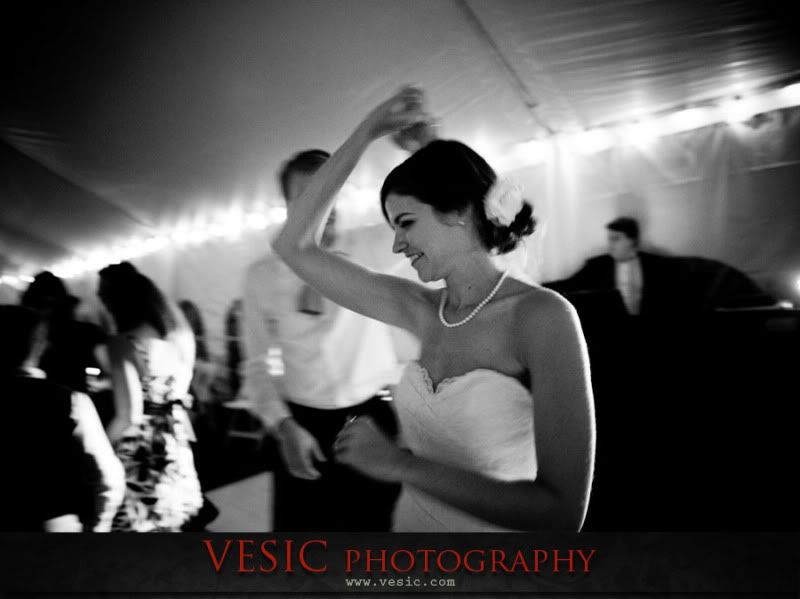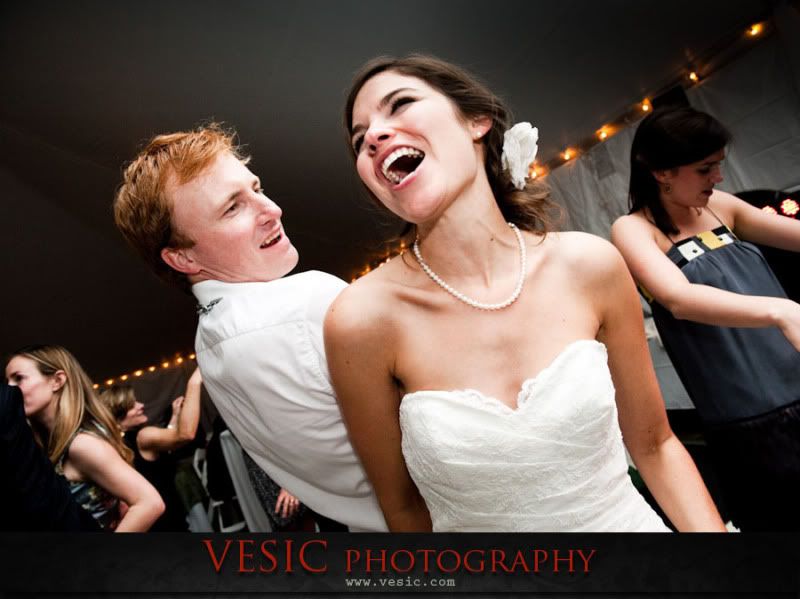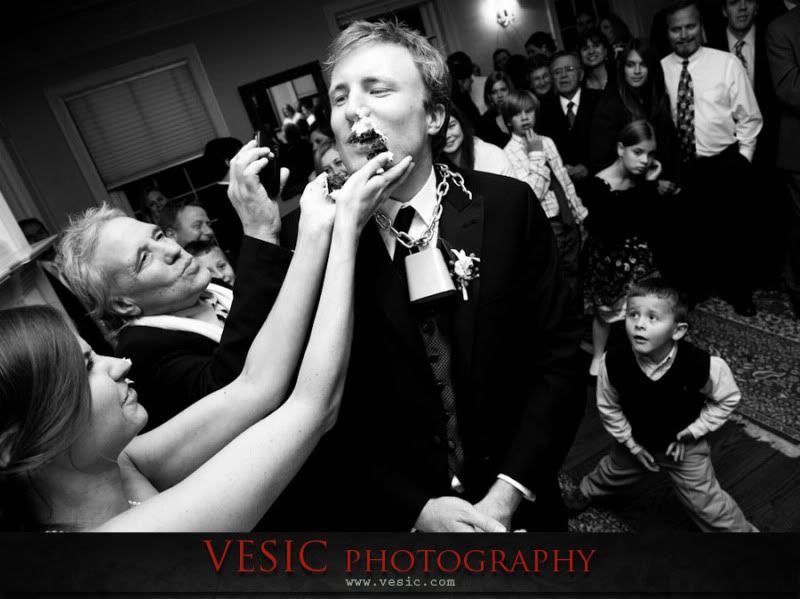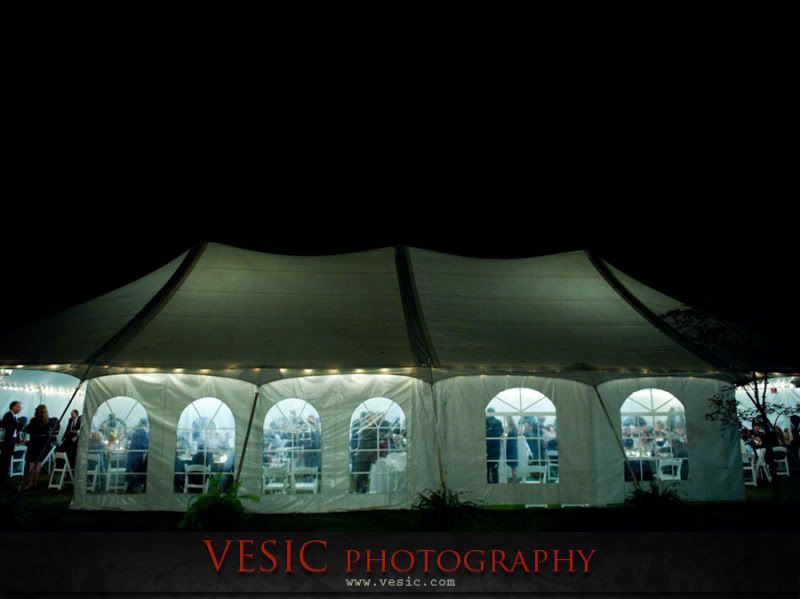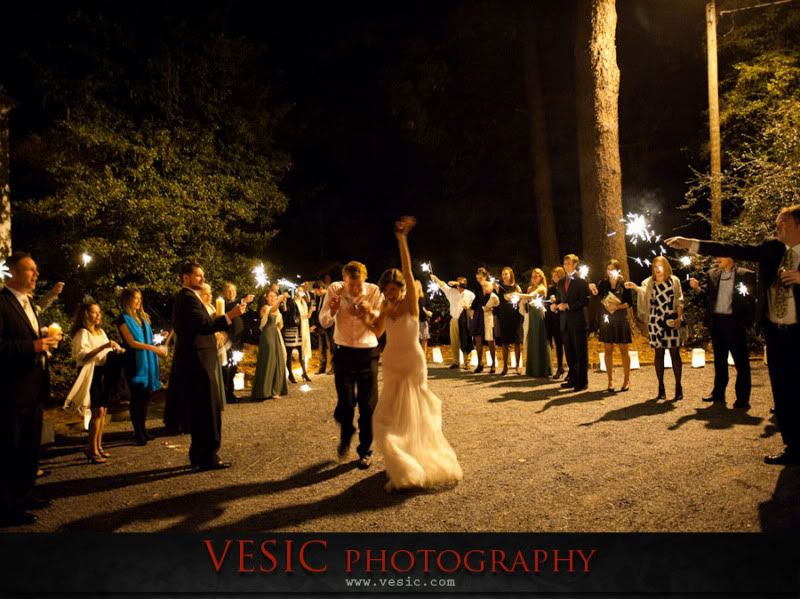 Thank you again to Hooman at Vesic Photography for sharing this with us today. Everyone, be sure to visit his blog at
blog
to see more stunning weddings.