So, Mrs. Owl, where did you find such an amazing, wonderful, astonishing logo? Well, since you asked, I found it on Etsy, of course!
Etsy seller
Dottikins
was the mastermind behind the new face of The Elegant Owl. She's imaginative and incredibly easy to work with. So, in other words, she's Owl approved.
And best of all? She does wedding invitations! Here are some examples: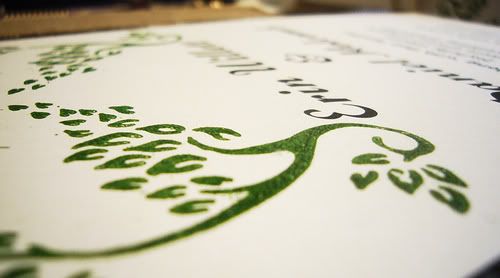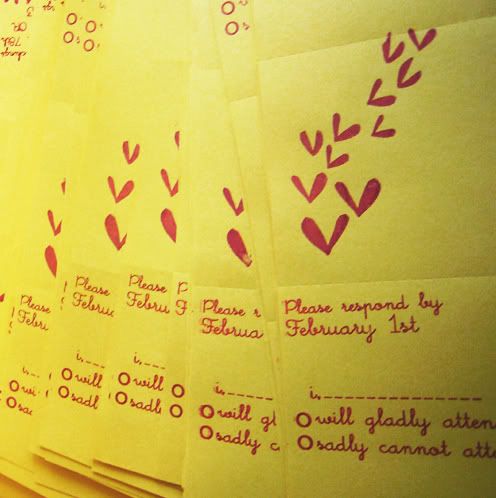 My dears, do yourselves a favor and look up Dottikins on Etsy if you're interested in custom wedding stationary! Or a logo! Or anything that needs some imagination! Be sure to visit her
shop
, too!