Hello, everyone, and happy Friday!
The Owl is taking a quick breather today while we at
SH Weddings
prepare for our first wedding of the season tomorrow. Woo hoo! We're so very excited about it and can't wait to get to work tomorrow morning.
Have wonderful weekends, everyone! Until next time, I'll leave you all with my favorite inspirational photo of the week: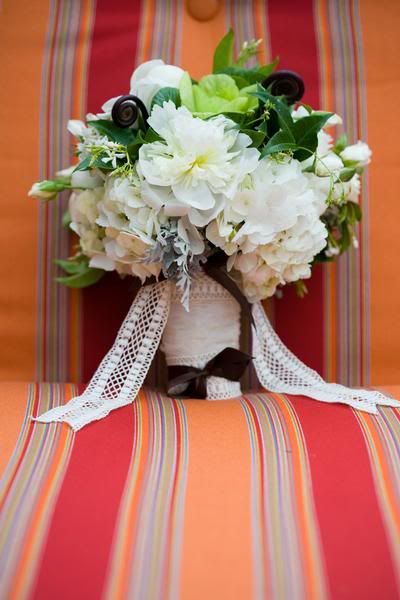 Courtesy of The Bride's Cafe. Can we say gorgeous?