Hello, hello everyone! To combat this gross, dreary day in Chicago, I'm posting a fun and upbeat real New Orleans wedding, photographed by the very talented
Studio Tran Photography
team. Christine and Wayne's wedding is full of style, energy and pizzazz. Let's all take a look at Christine and Wayne.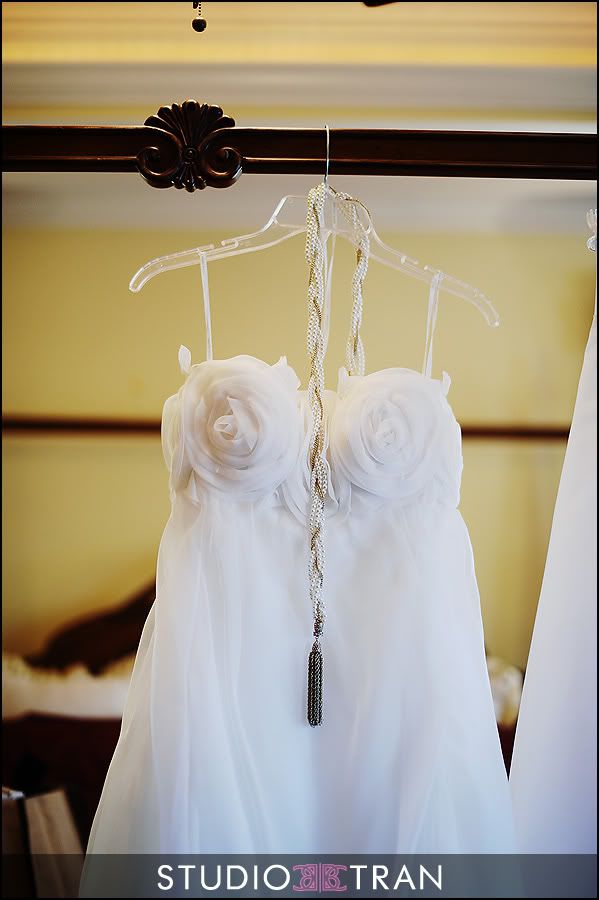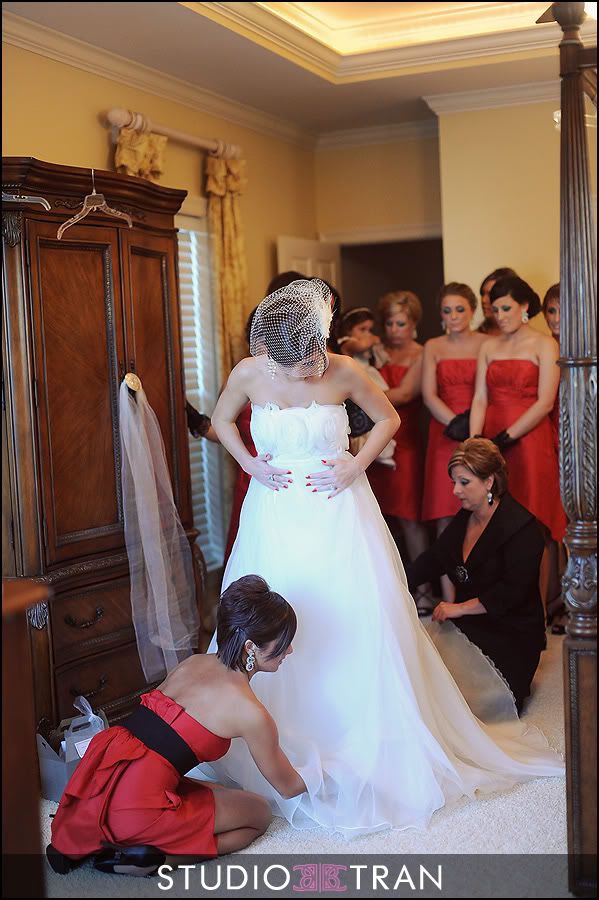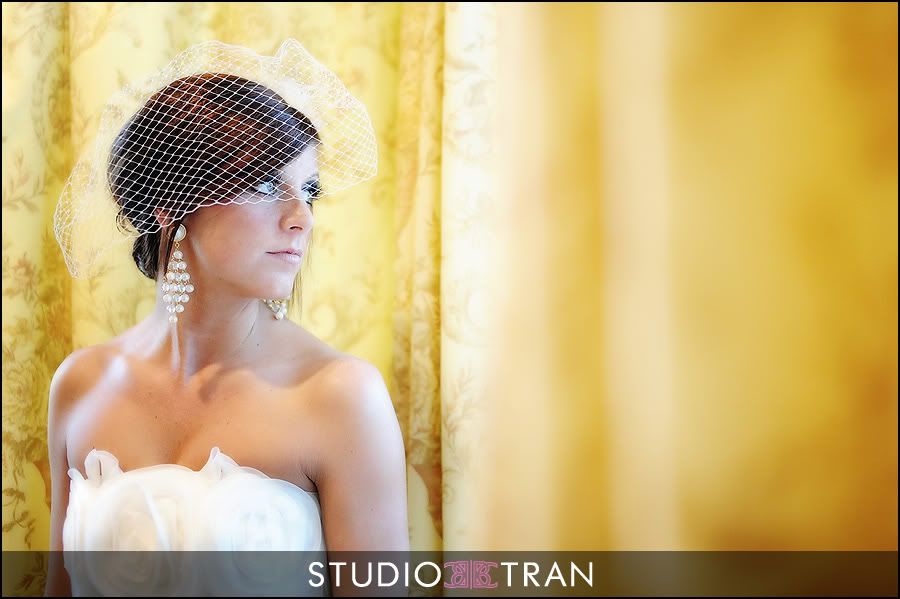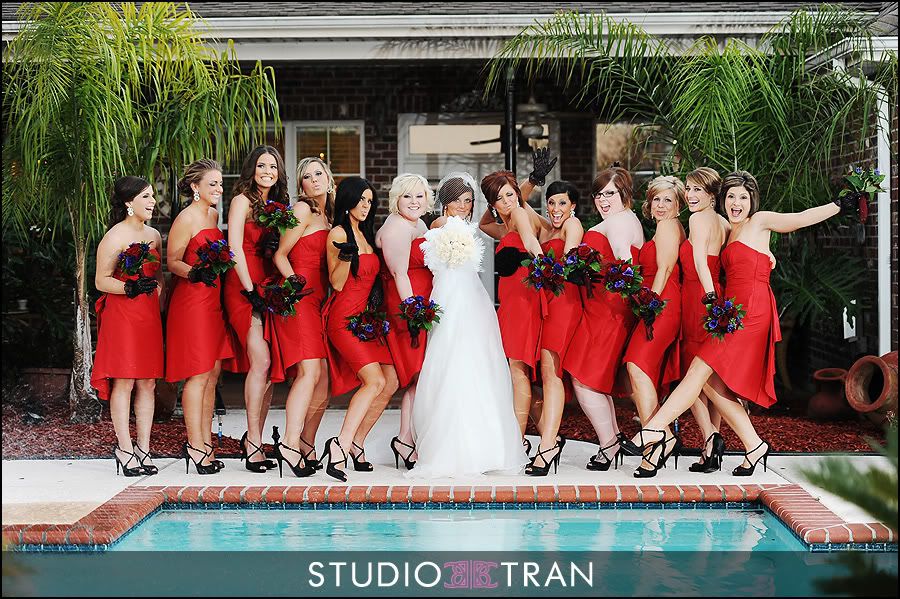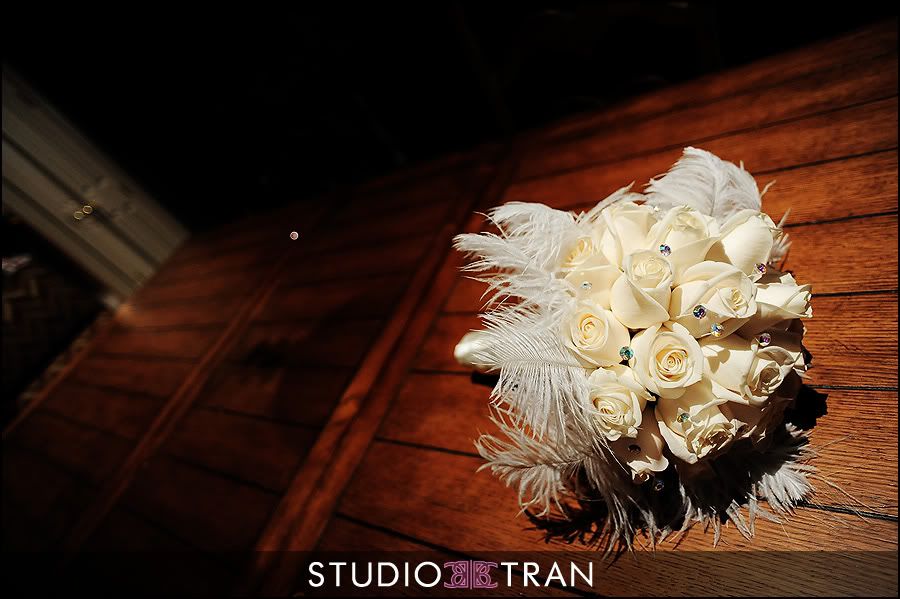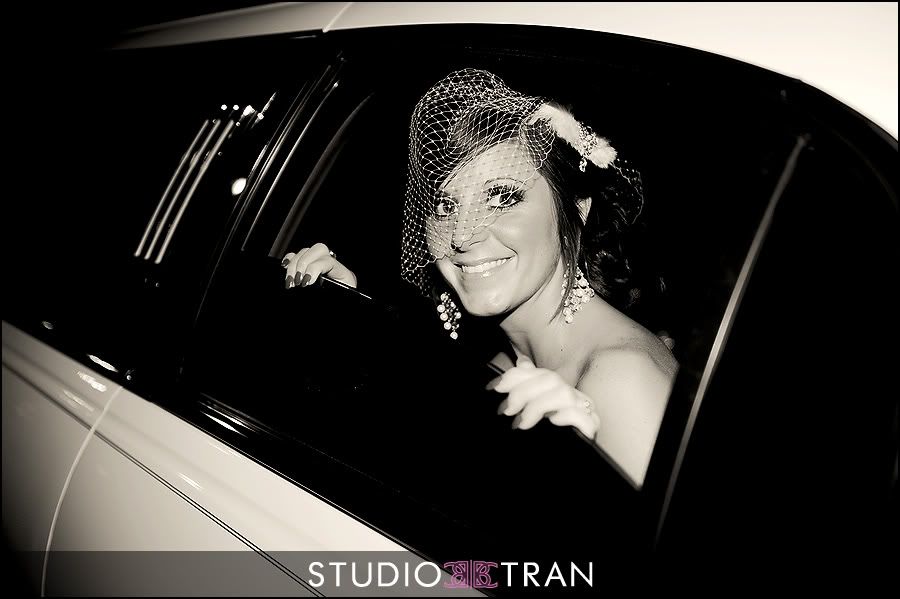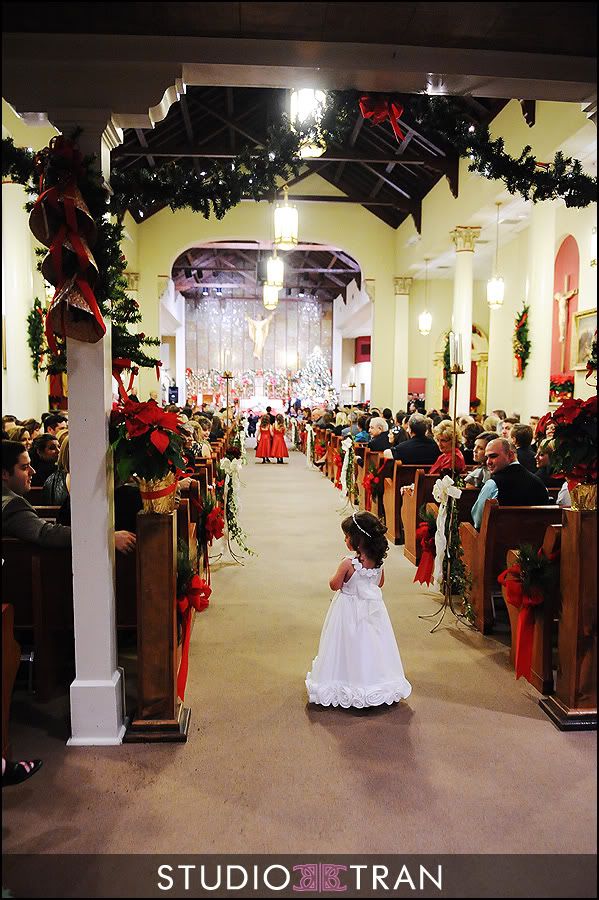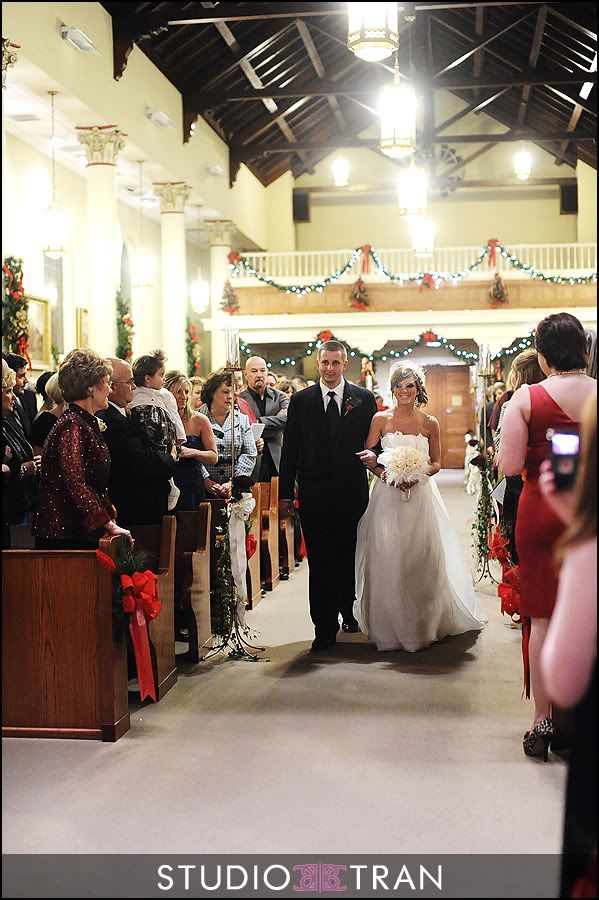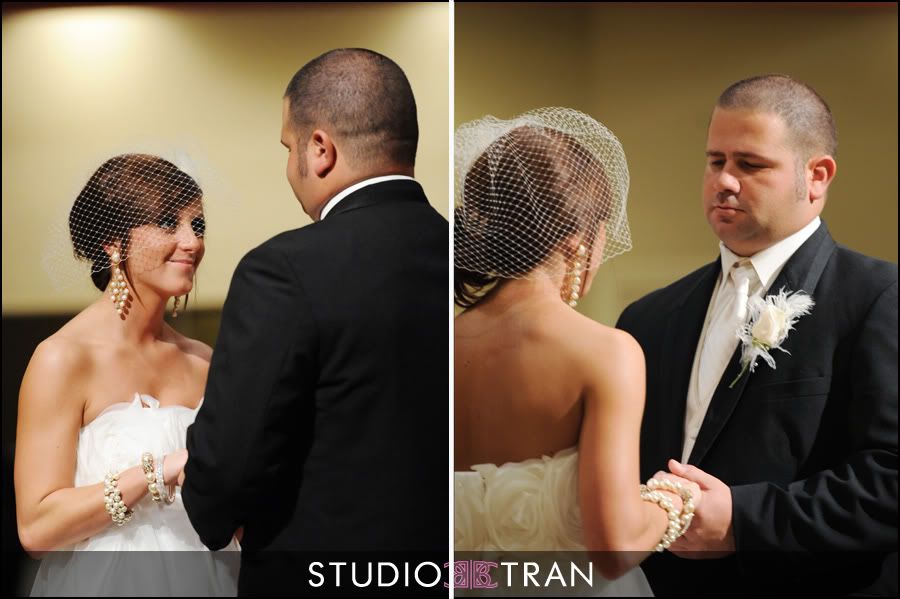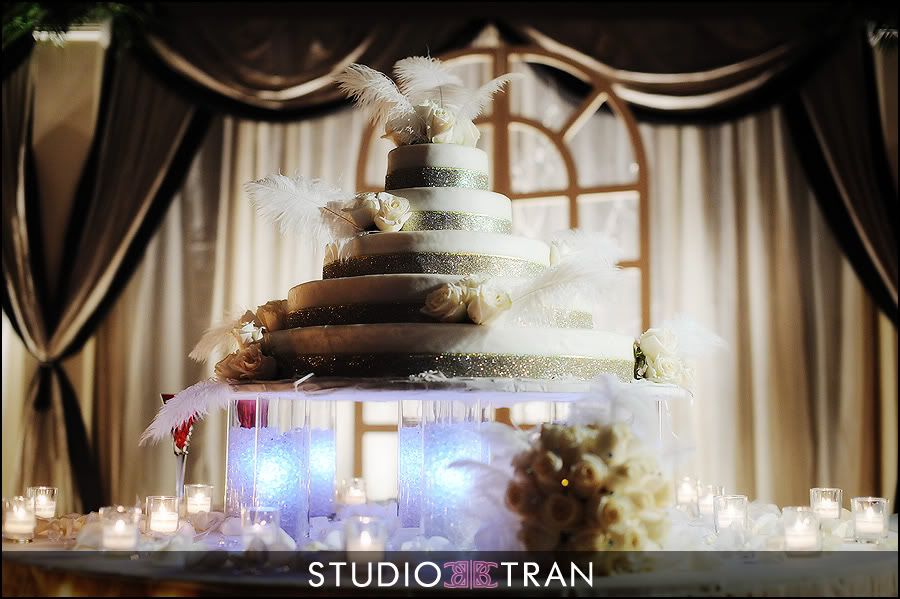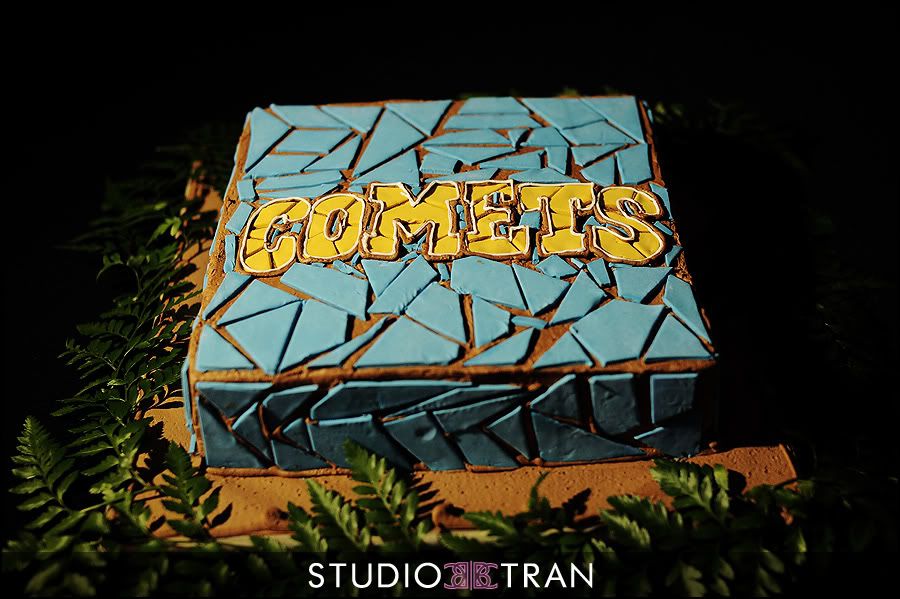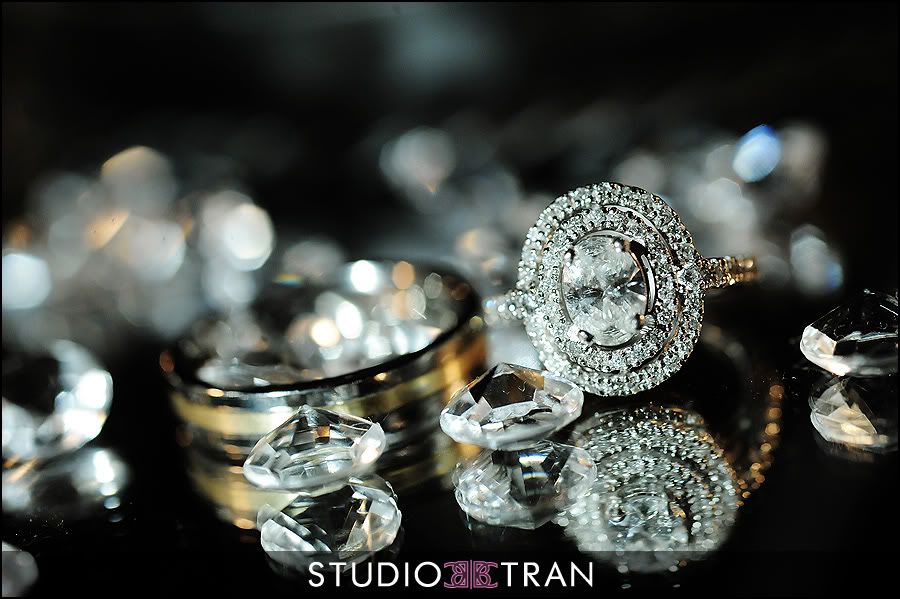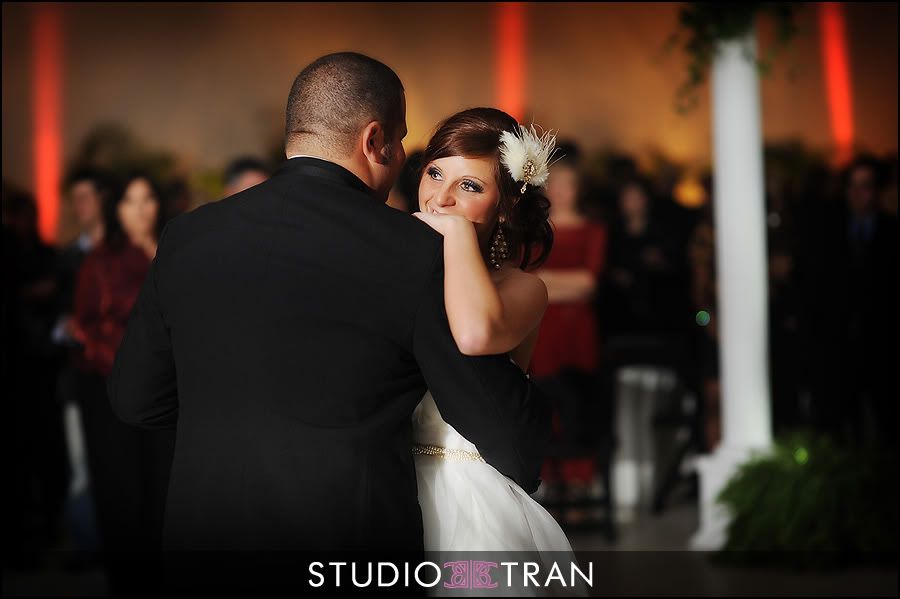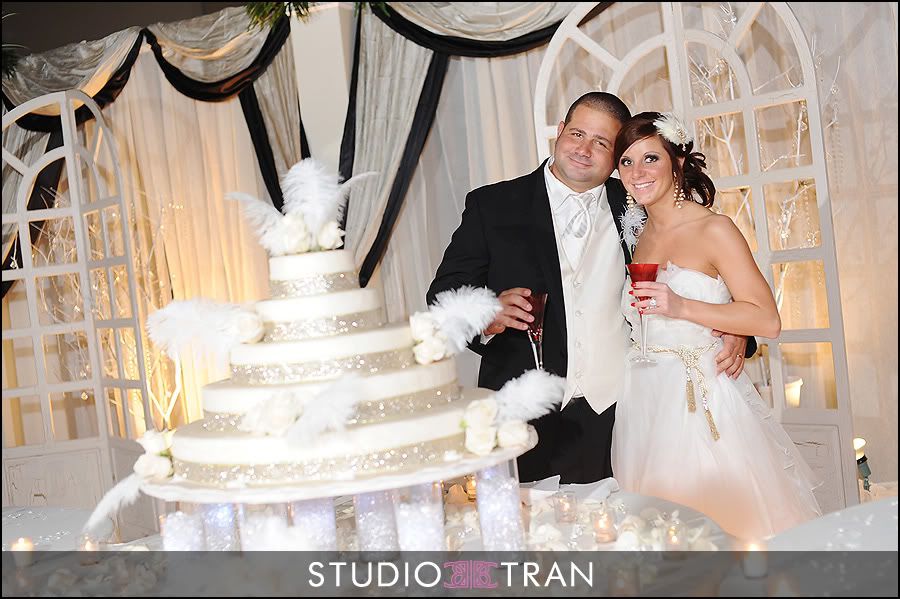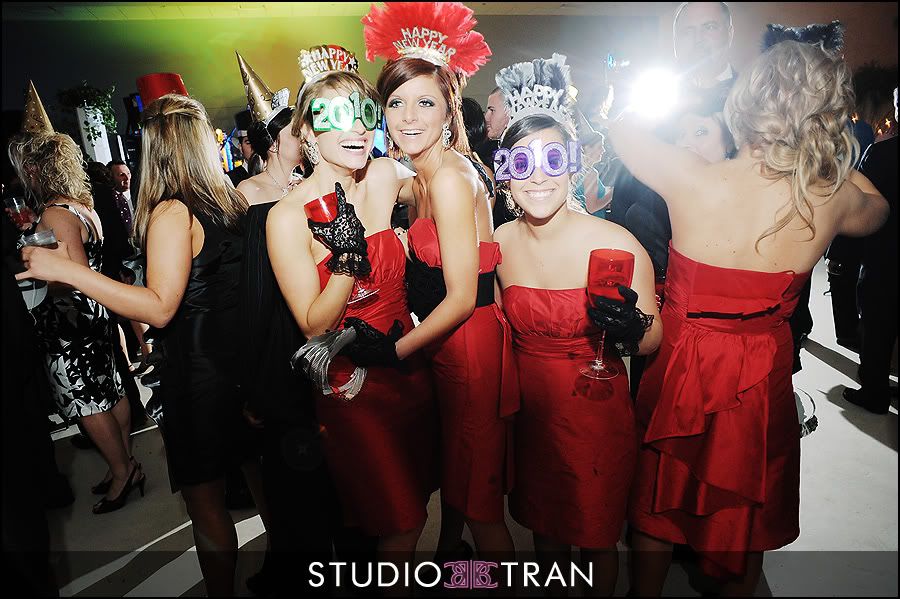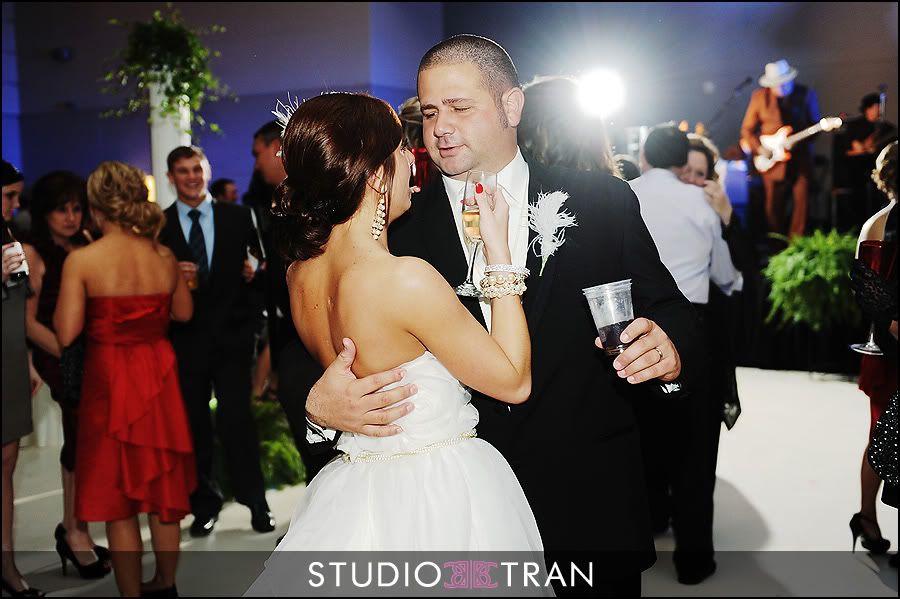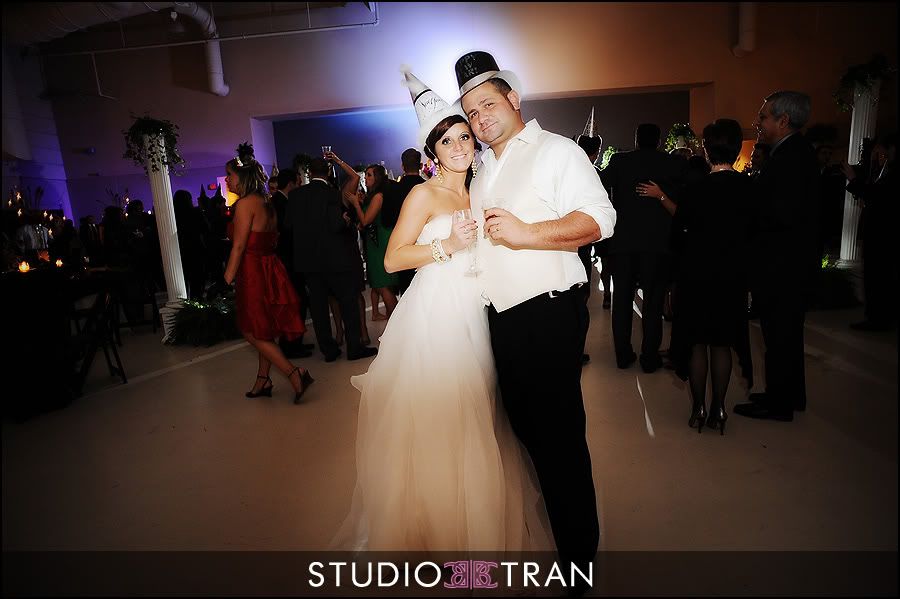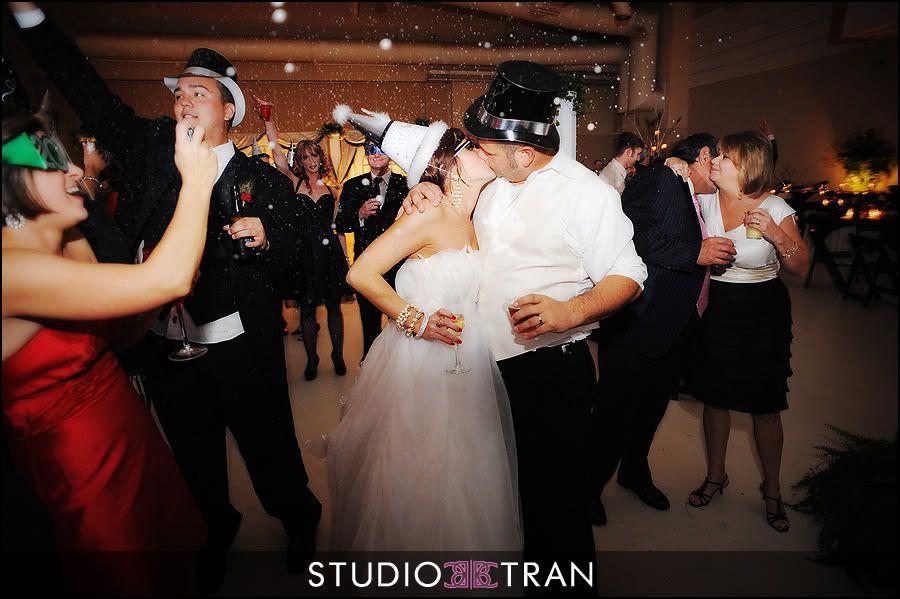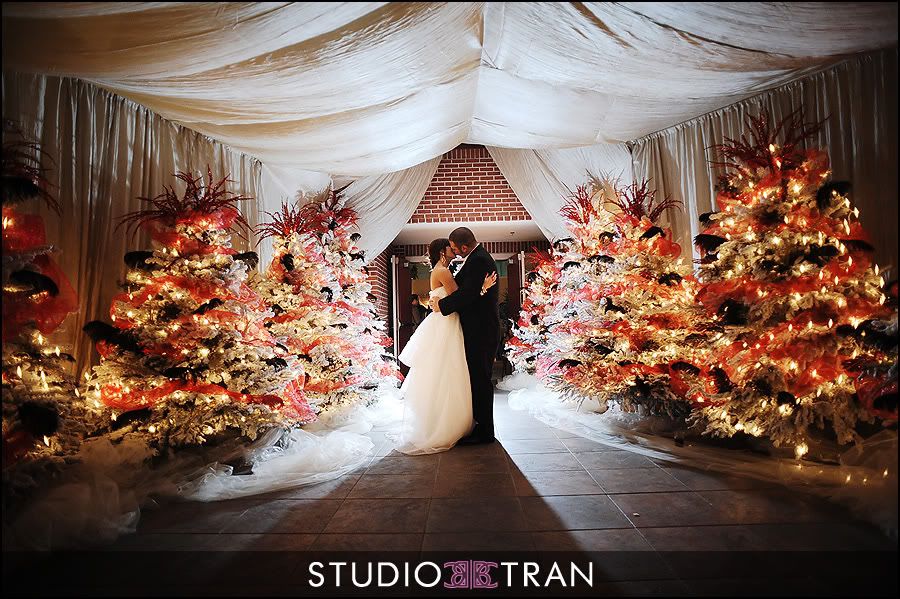 So many thanks to Studio Tran for sharing these photos with us today. Their
blog
is an absolute must, so be sure to pop on over. Christine and Wayne, seeing a couple have a blast at their wedding is one of my most favorite things to see, and you both obviously did. I'm wishing you many years of happy memories together!