And we're back with a real wedding feature, as promised! Today we're featuring an absolutely lovely wedding photographed by
Jessica Rayborn Photography
, who's no stranger to The Owl. Jessica and Pat's wedding took place at the
Historic Mankin Mansion
in Richmond, VA, and we've now added this venue to our list of favorites. The options for beautiful and unique backdrops are endless, and Jessica and Pat are absolutely adorable. Let's all give Owl hugs to Jessica and Pat!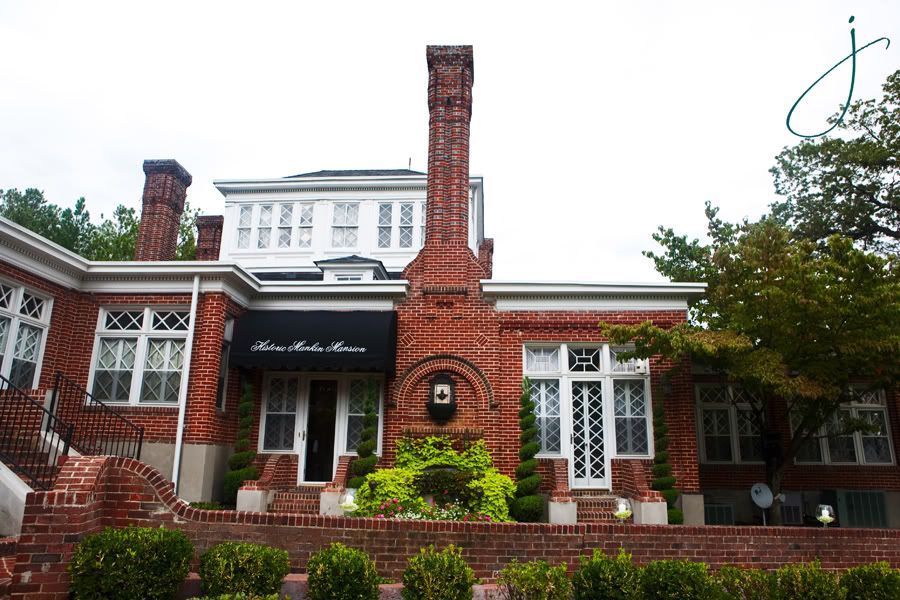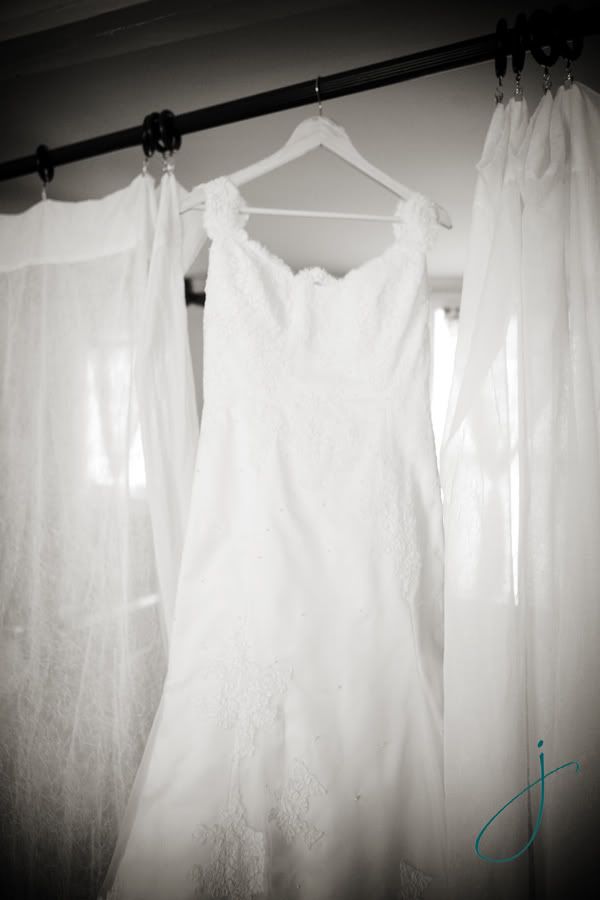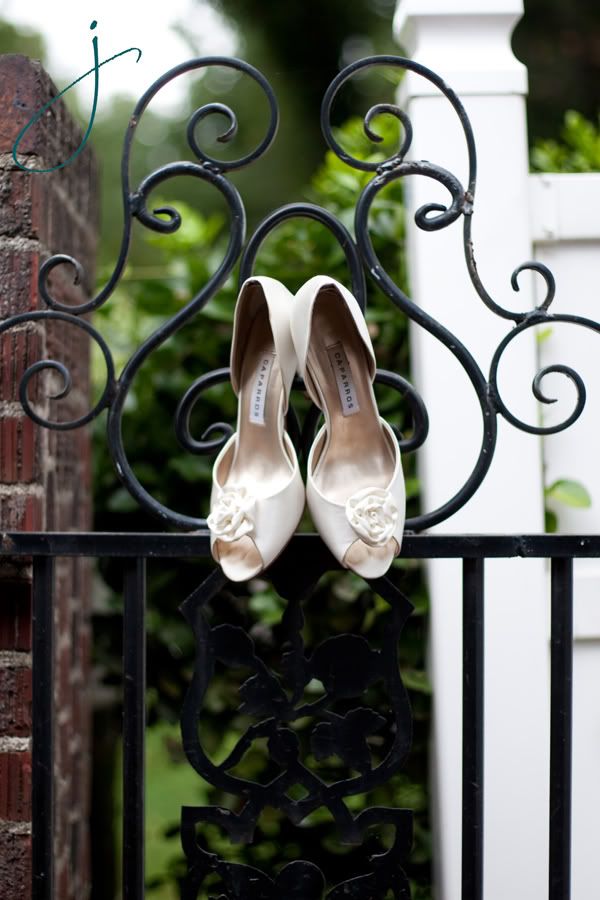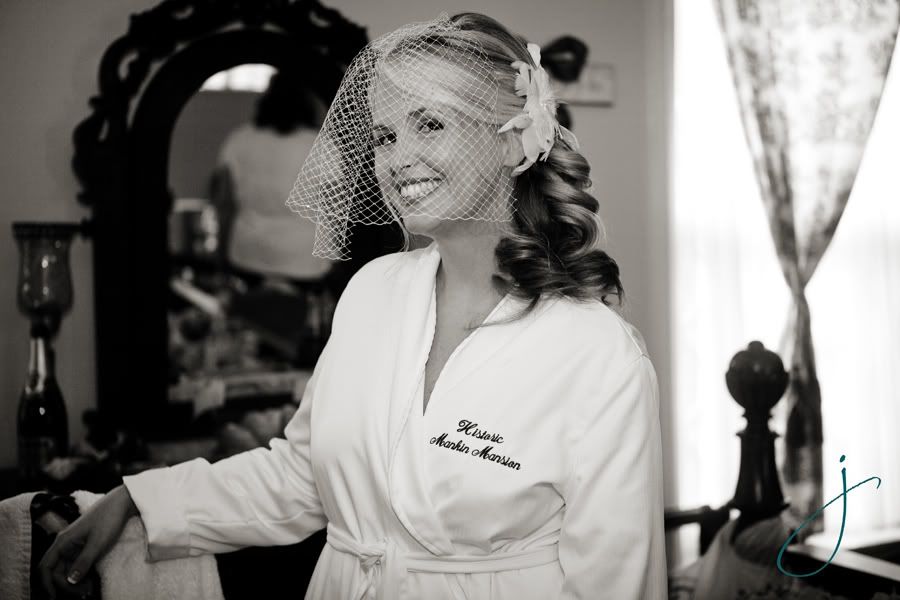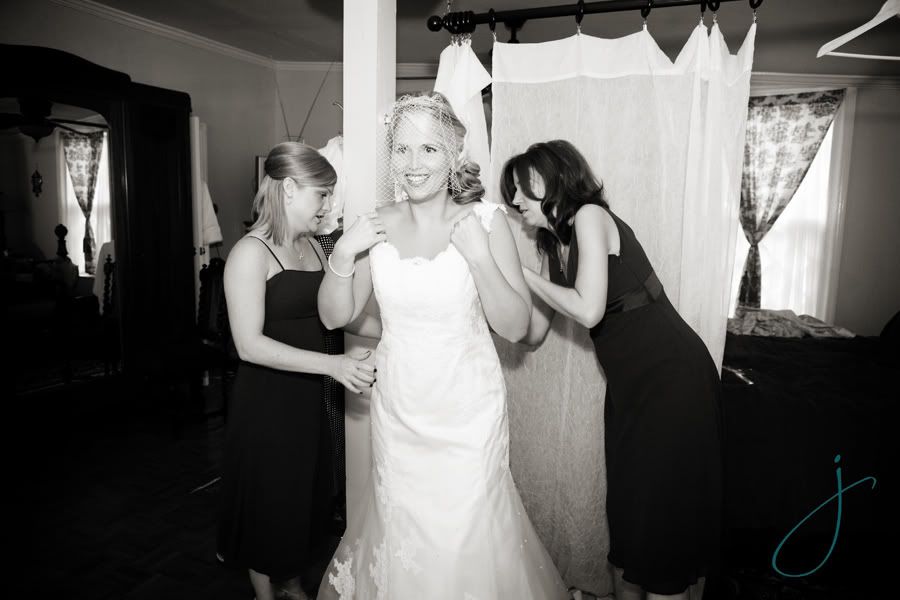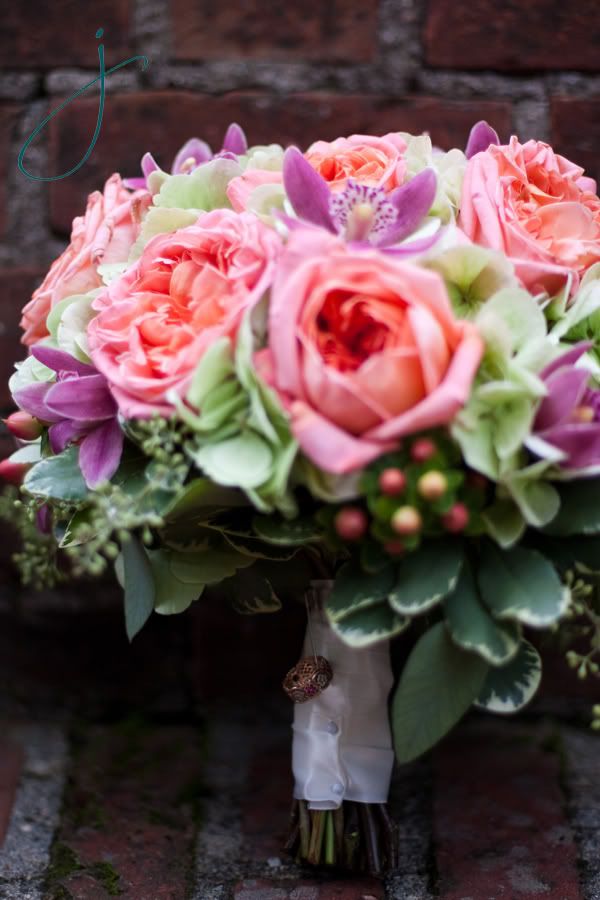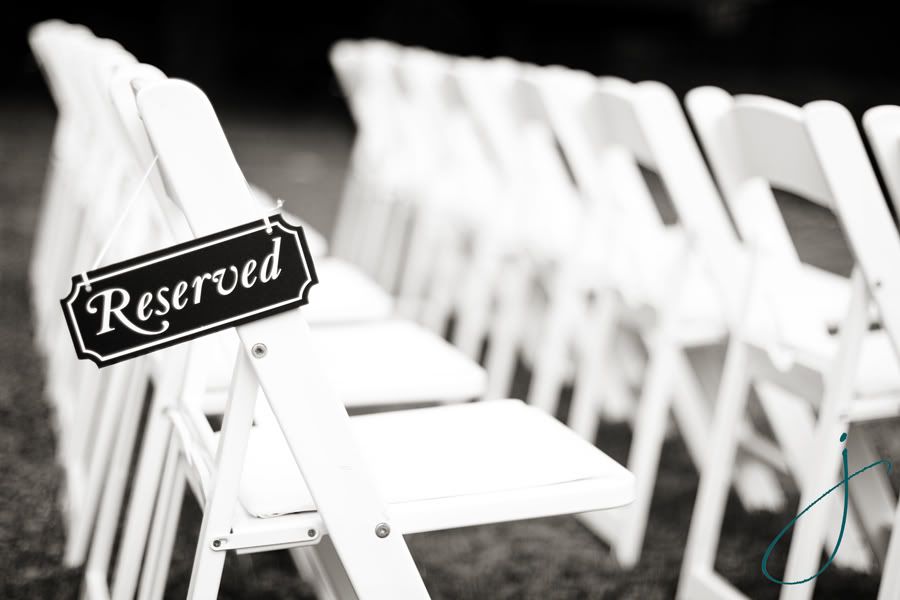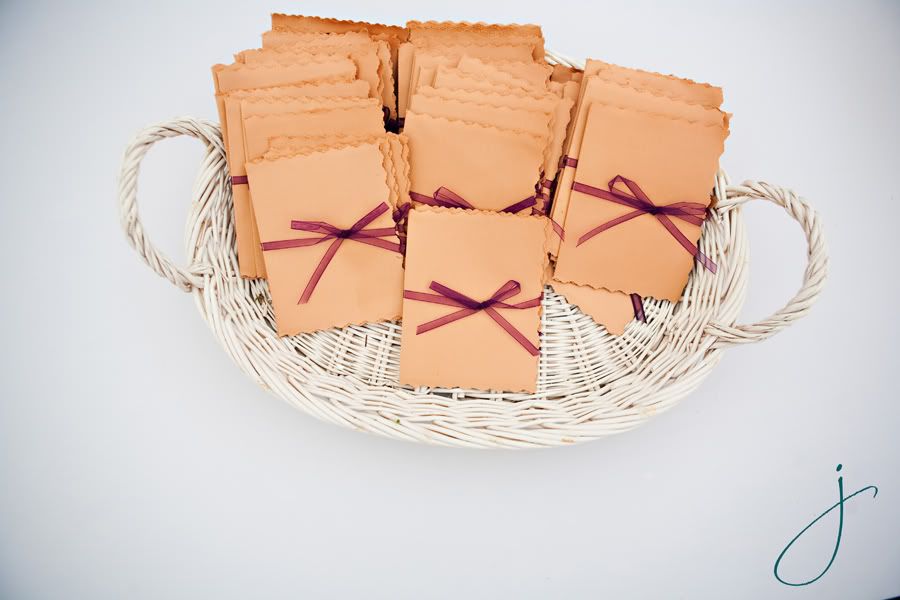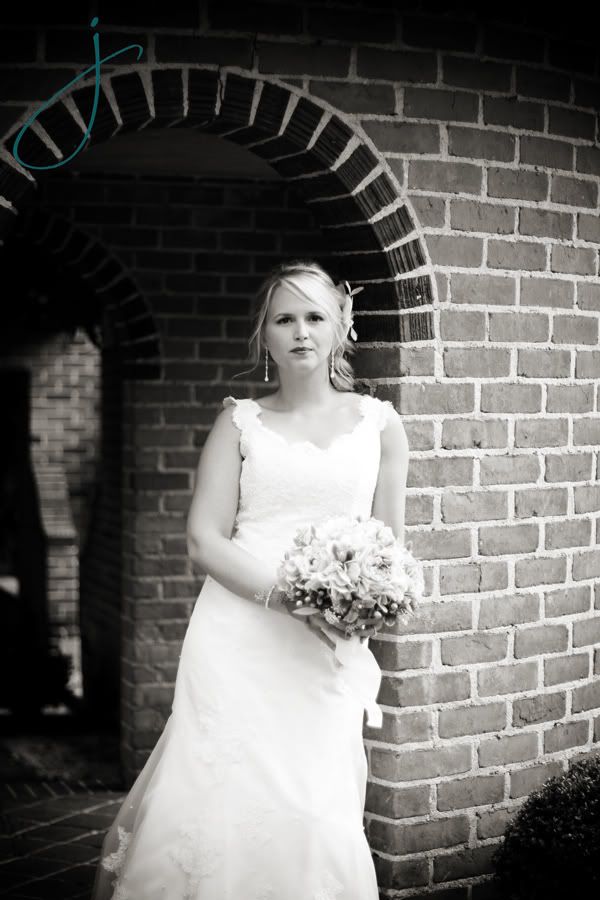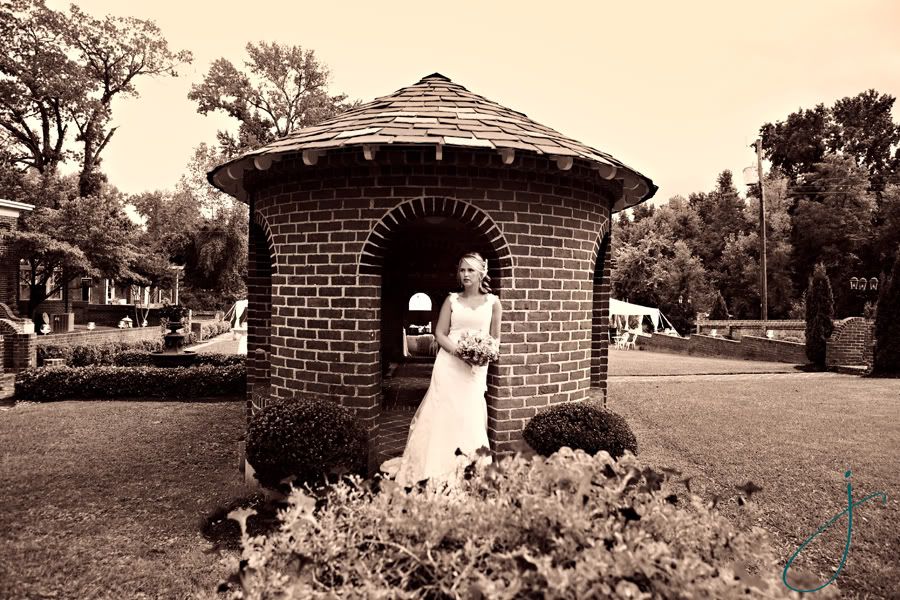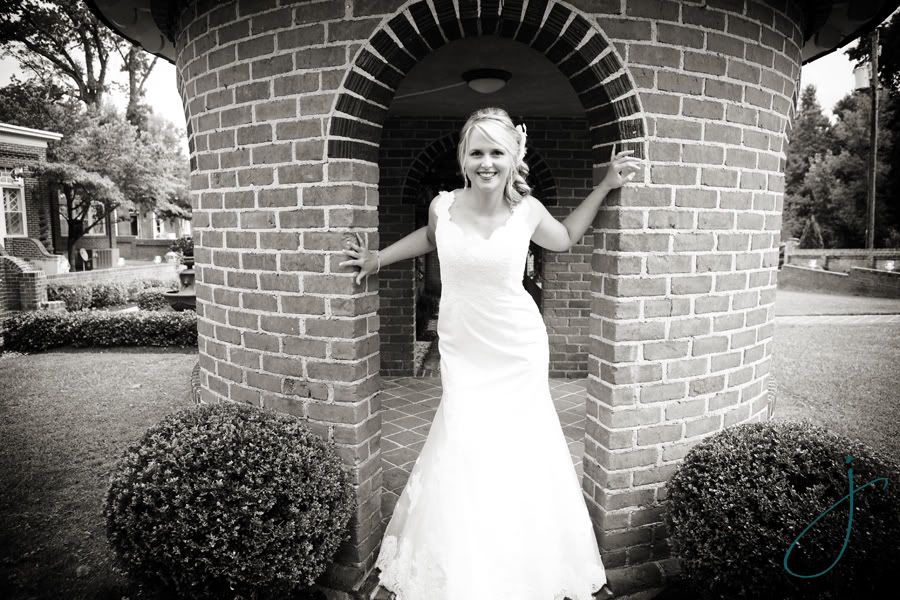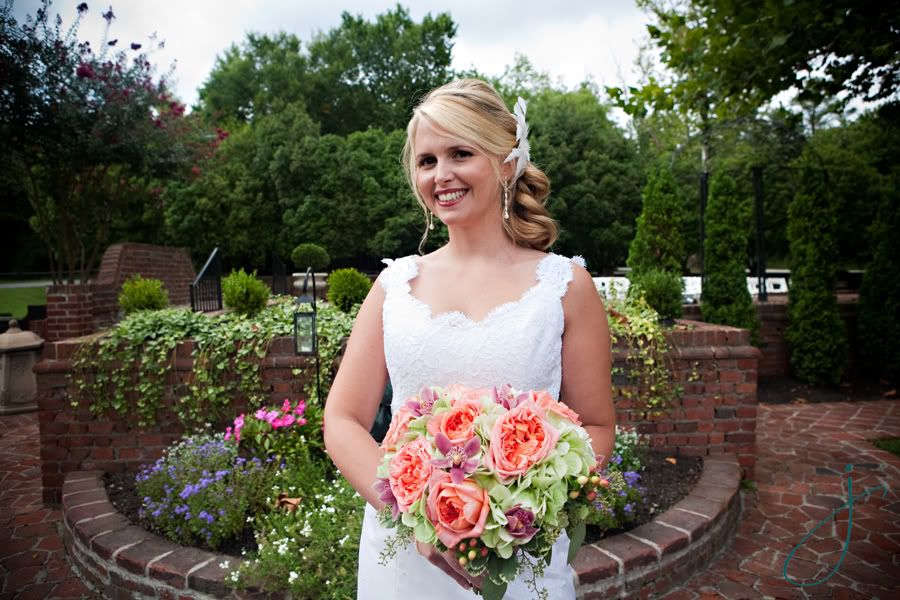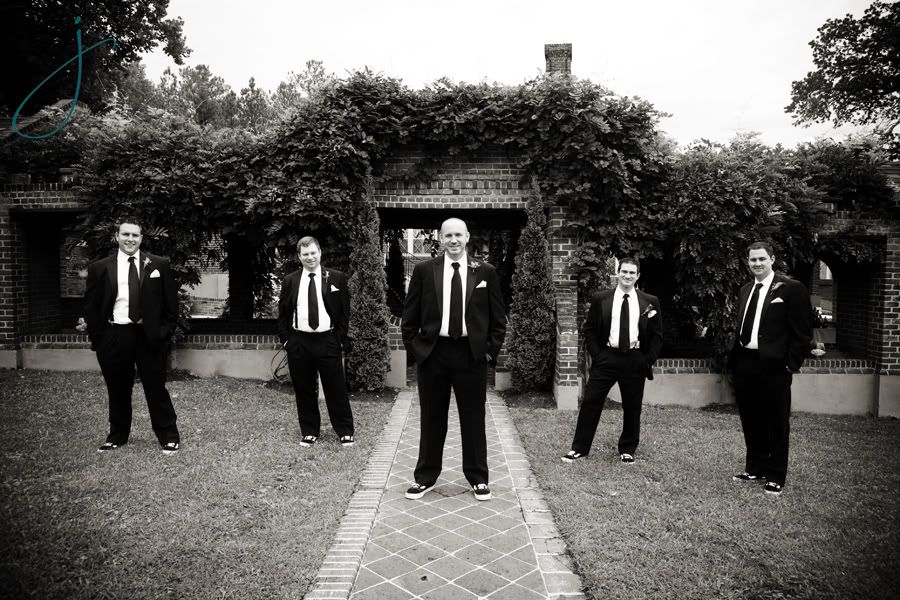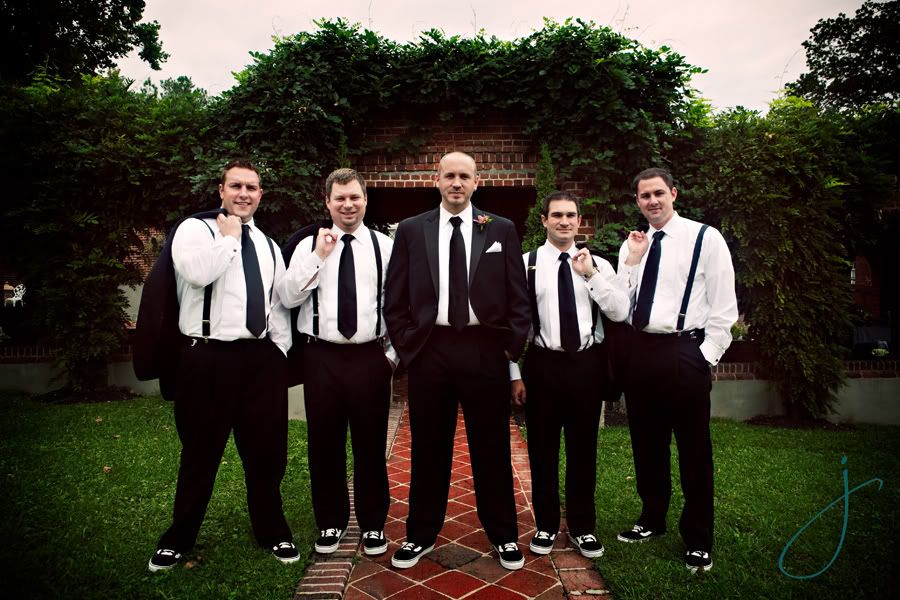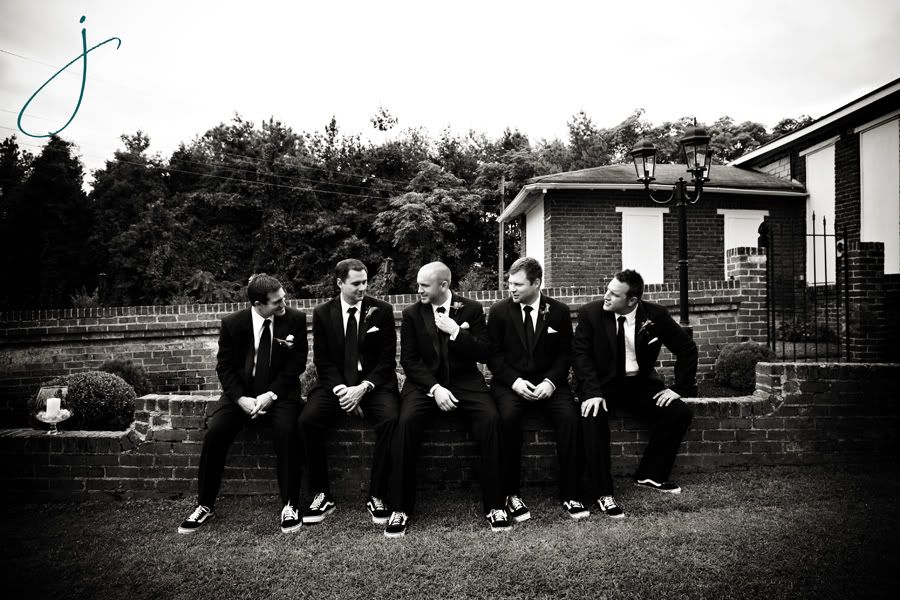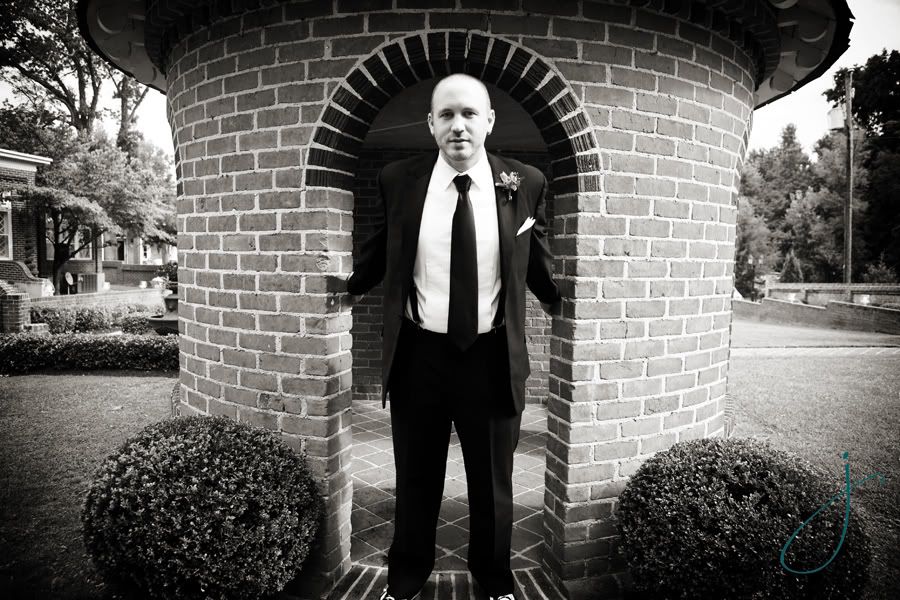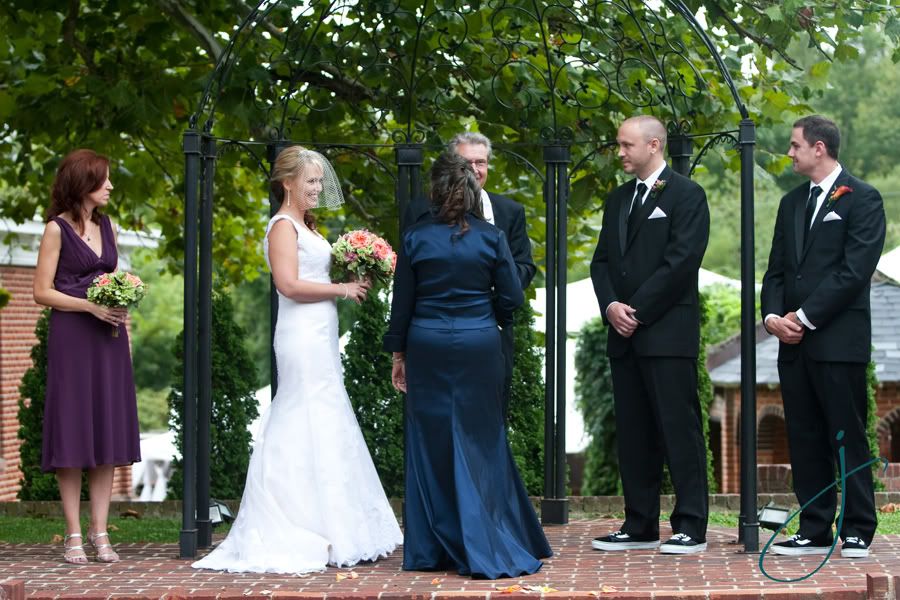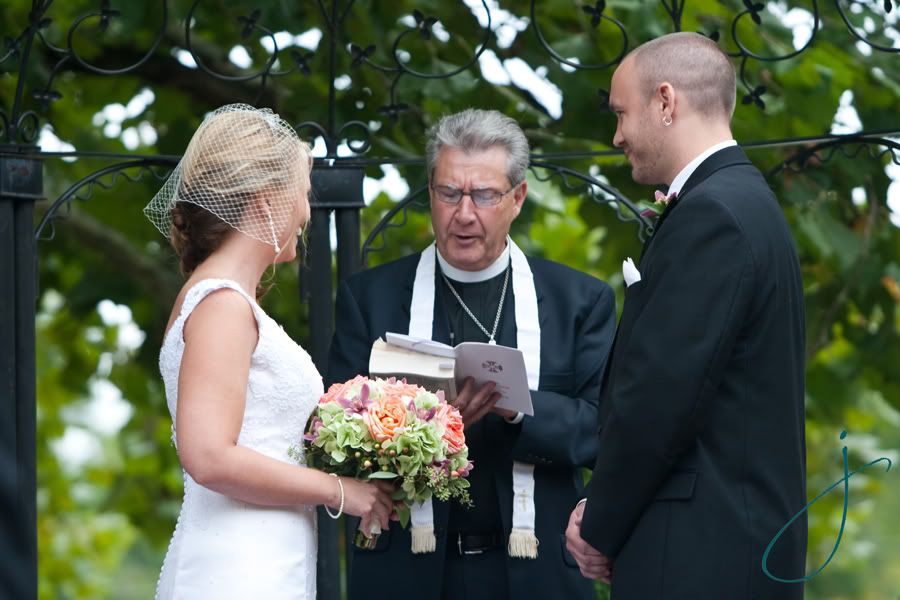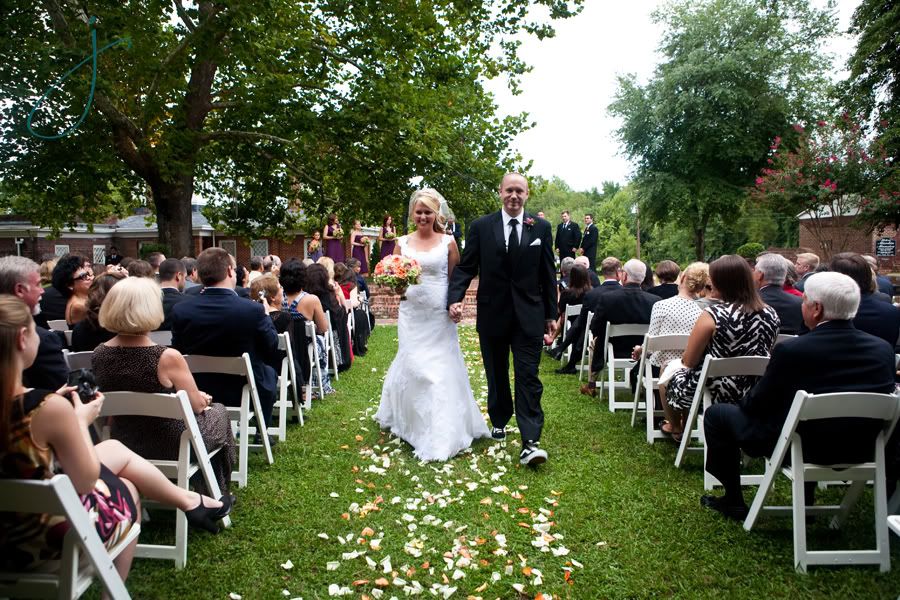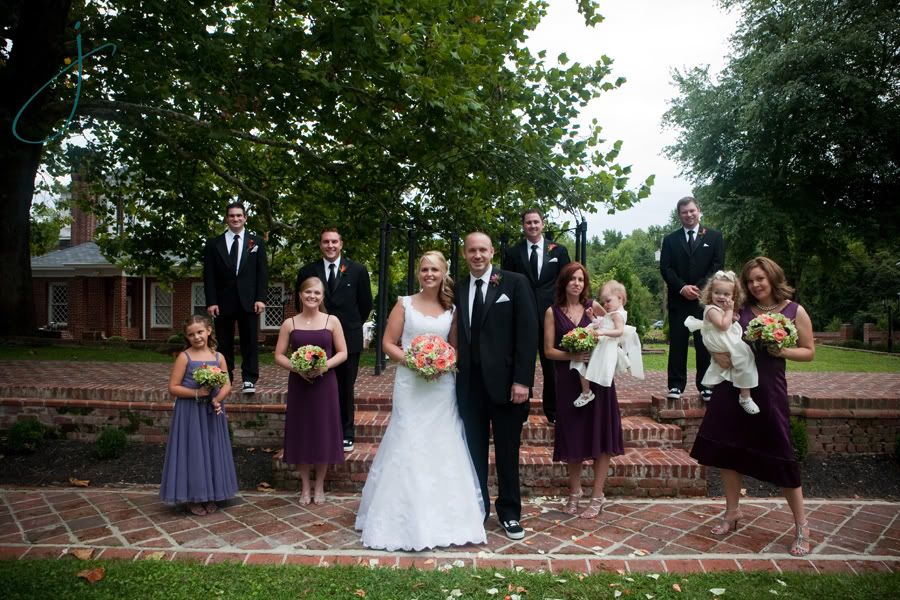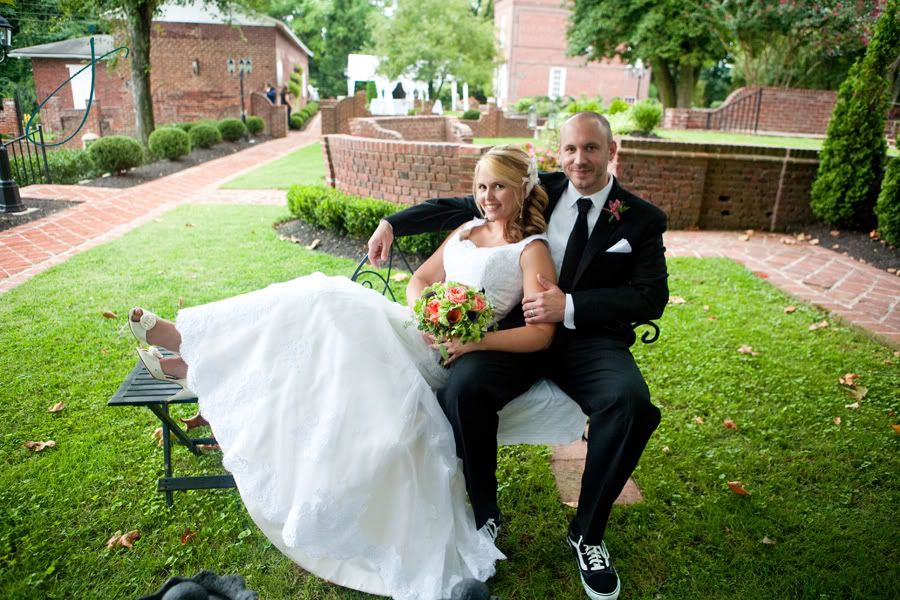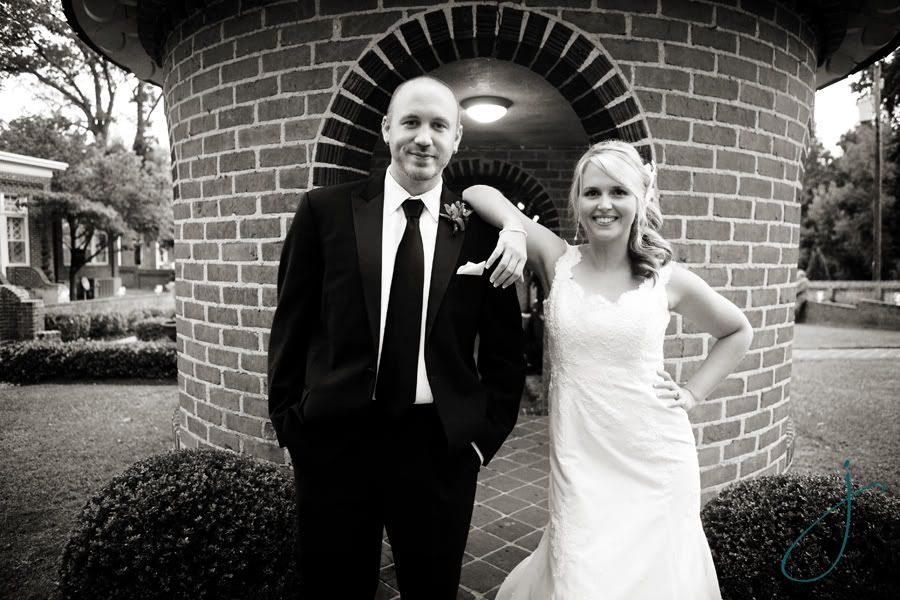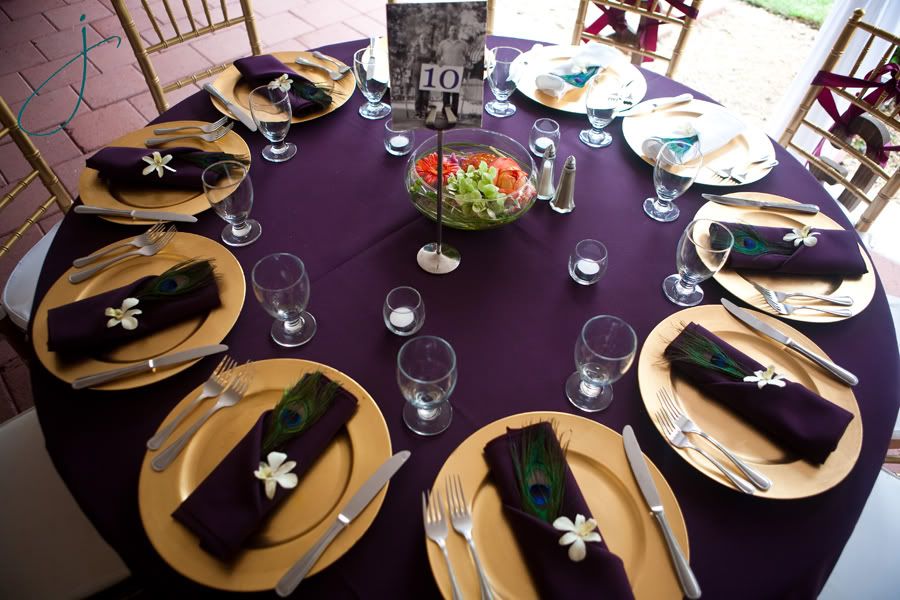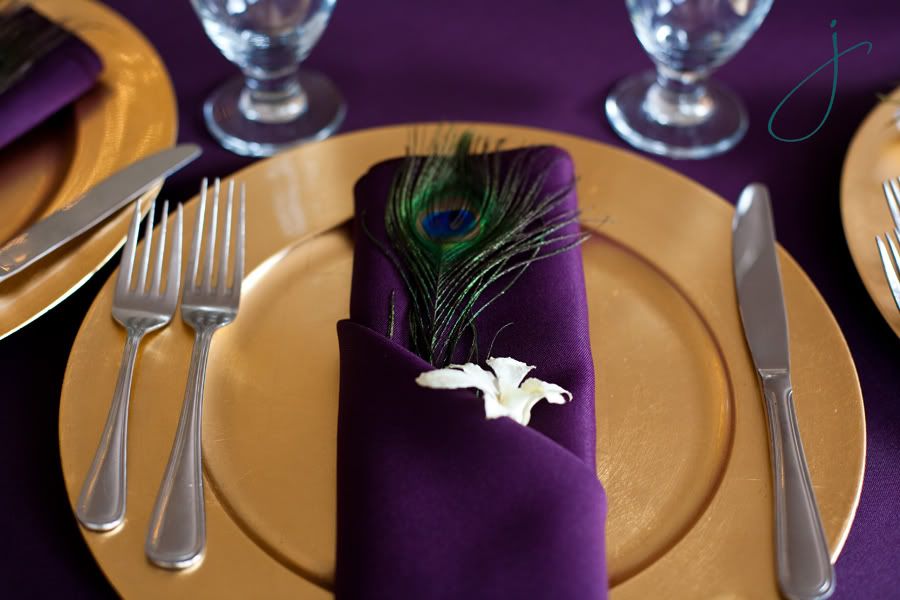 The orchids and peacock feathers that accessorized the napkins were one of Jessica's favorite elements of the wedding.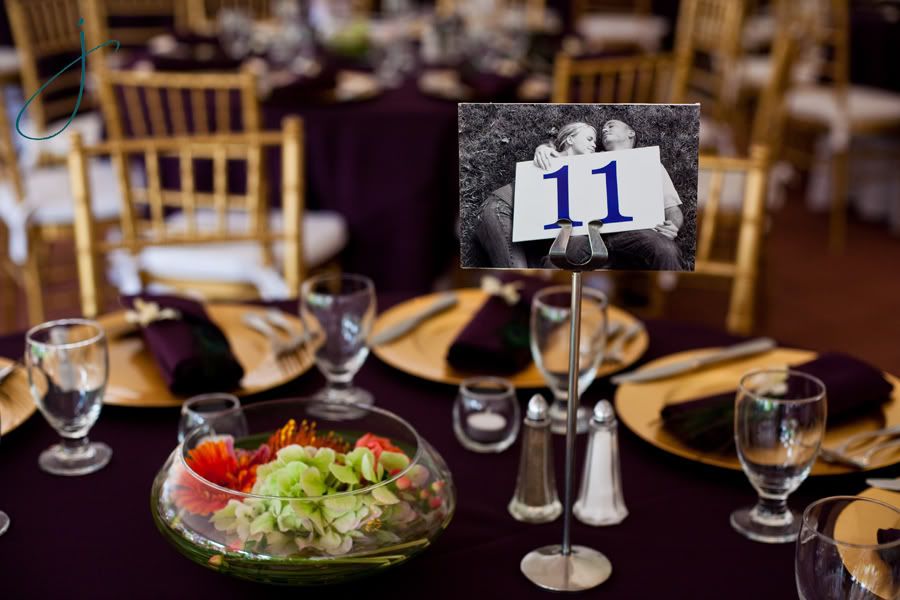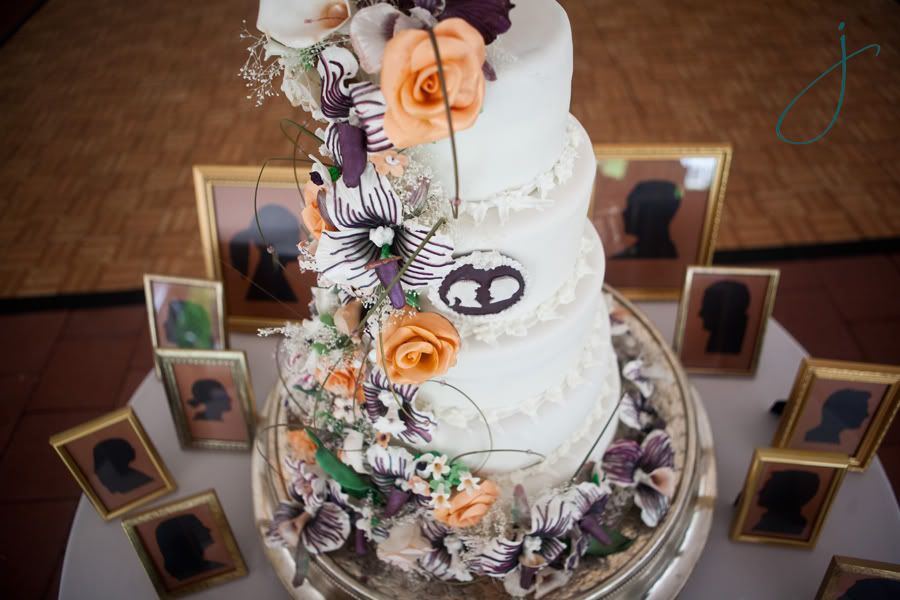 The framed sillhouettes that surrounded the cake were Jessica's favorite DIY project.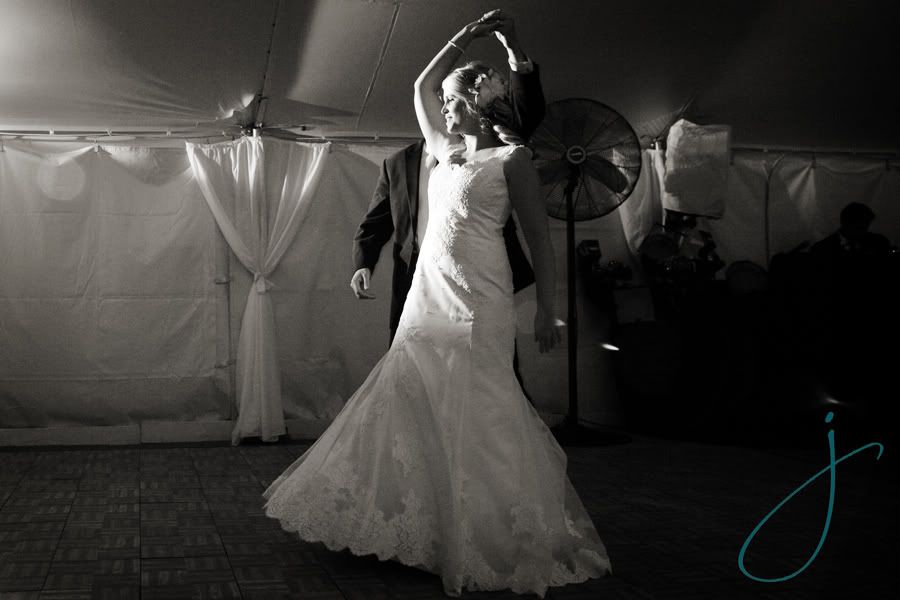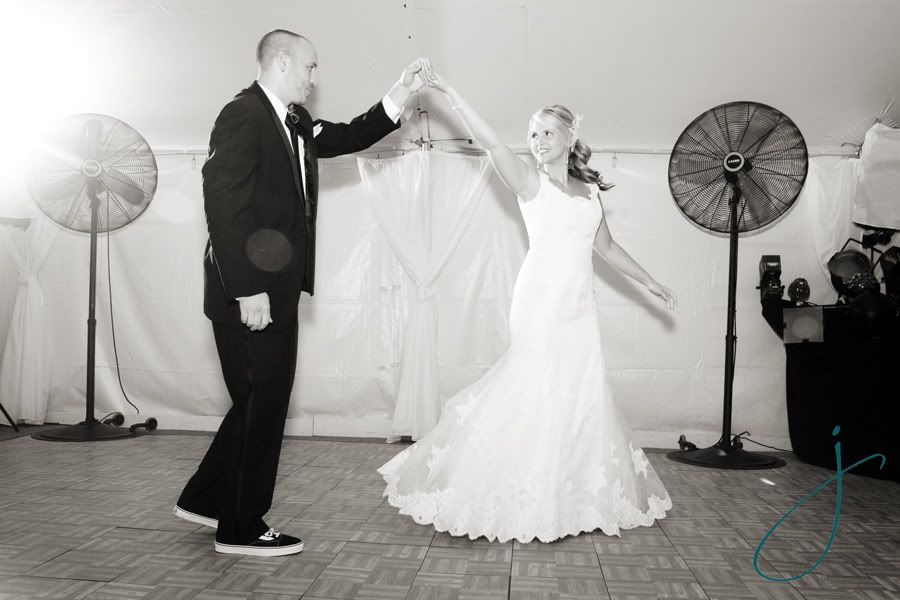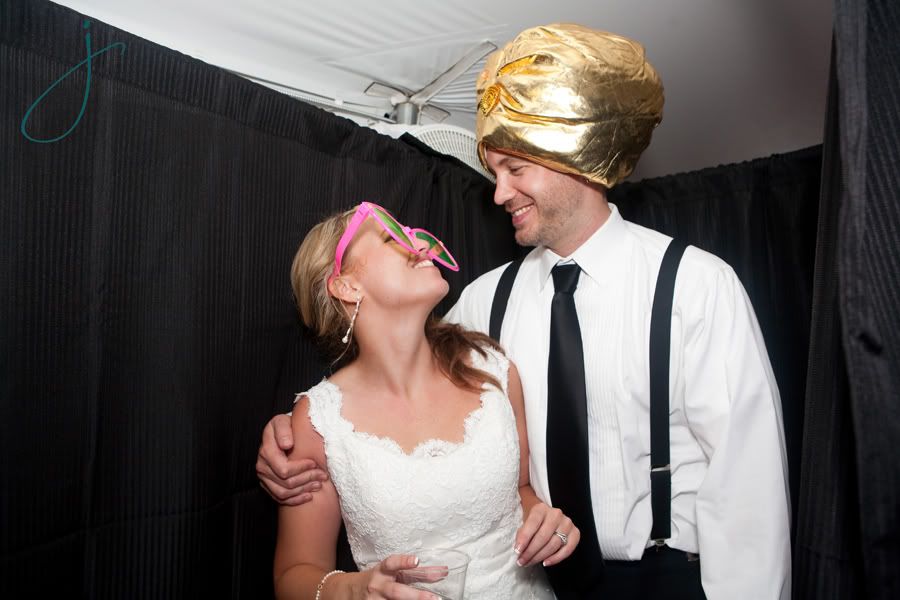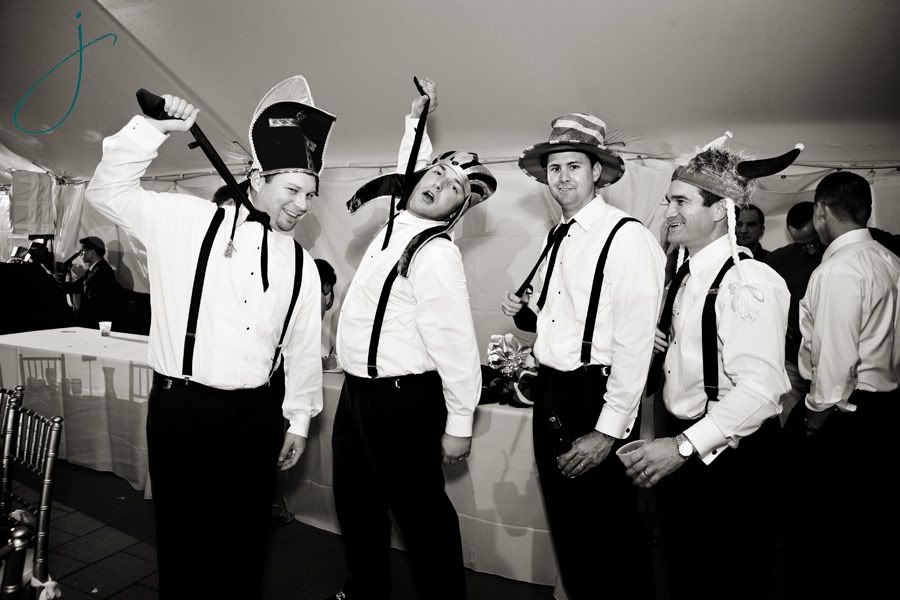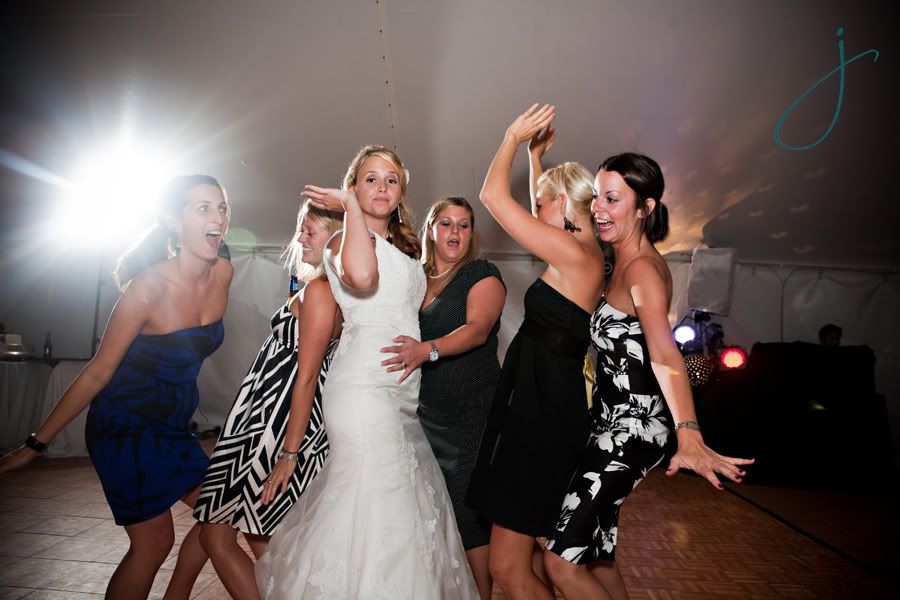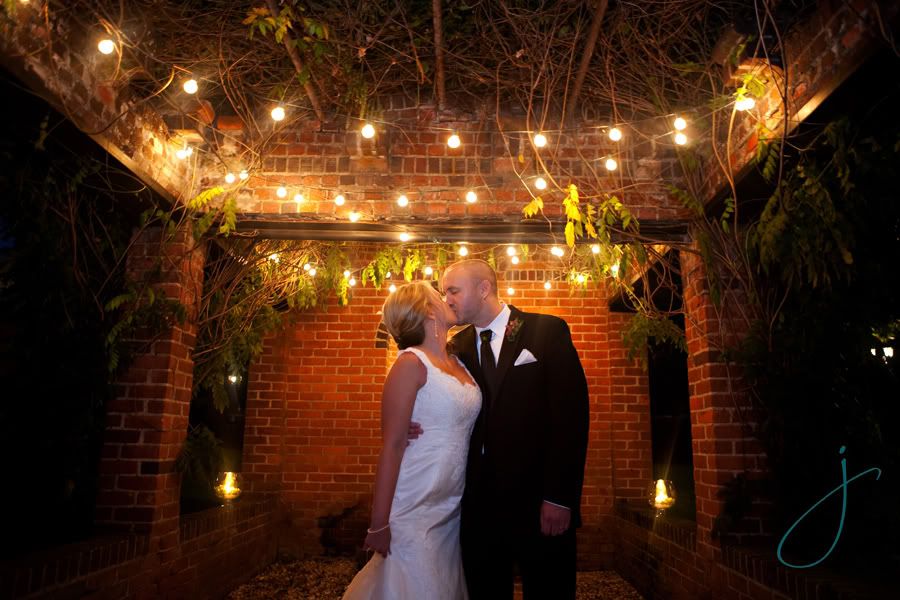 And finally, Jessica's excellent advice to future brides:
"Let your wedding be an expression of yourselves. Don't allow anyone else's idea of what a wedding should be affect your day. Be able to look back, and see yourself in the details even 50 years from now."
We couldn't have said it better ourselves!
Many thanks to the talented Jessica Rayborn at Jessica Rayborn Photography for sharing these photos with us today! Be sure to visit her
blog
for more amazing photos! Jessica and Pat, your wedding was truly a reflection of your personalities, and I'm so happy I was able to share it with Owl readers. I'm wishing you many years of happy memories together!
List of vendors:
Bridal gown:
Alvina Valenta
Bridesmaids dresses:
Dessy
Tux/Groomsmen shoes:
Calvin Klein
/
Vans
Catering:
White House Catering
Florist:
Flowers Make Scents
Cake: Quinn Sin's Cakes