Happy Friday, everyone! So, as most of you I'm sure have gathered, I'm seriously affected by the weather. We've already had a couple 80-degree days here in Chicago, but yesterday I had to put my winter coat back on, and today's not much different - I needed a pick-me-up. So, I was really excited to post today's real feature, and also a first for The Owl: An overseas wedding!
Tarja and Jussi's wedding took place in Oulu, Finland, and it was photographed by
Harri Rauhanummi
. While modern weddings with homespun and personalized touches catch the eye of most blog editors these days (myself included!), I was touched by the traditional elegance and simplicity of this wedding. I almost felt as if I was looking through an old album from the upstairs attic while scrolling through these lovely photos. Everyone, let's give Owl hugs to Tarja and Jussi!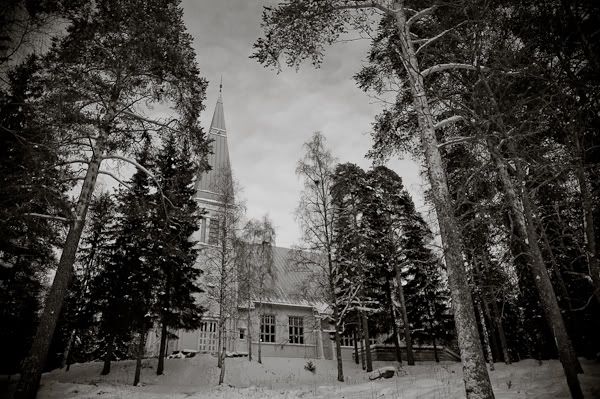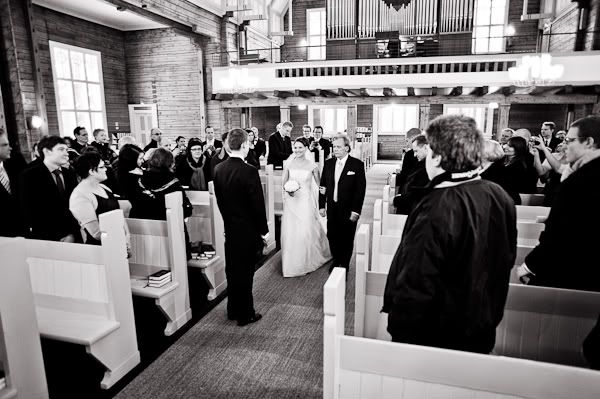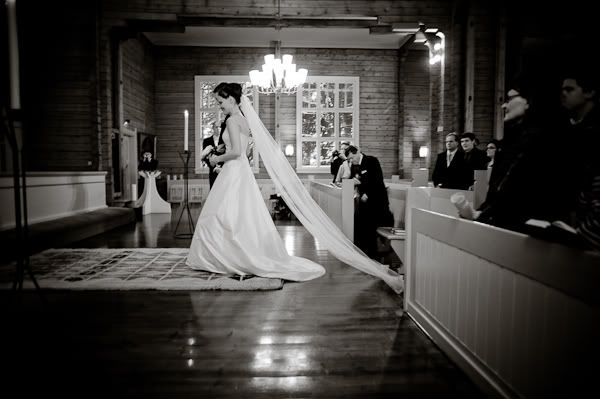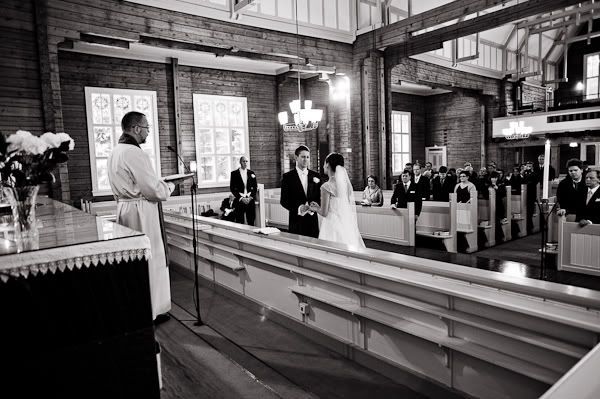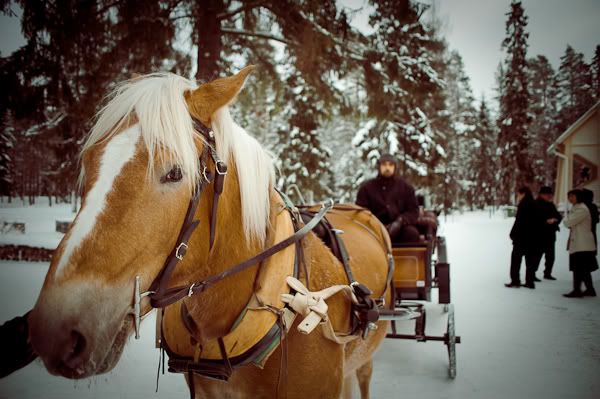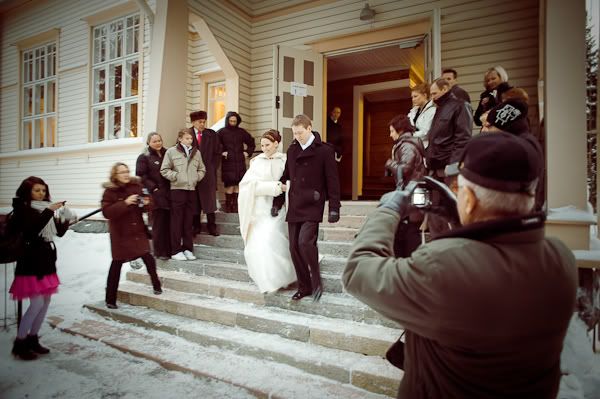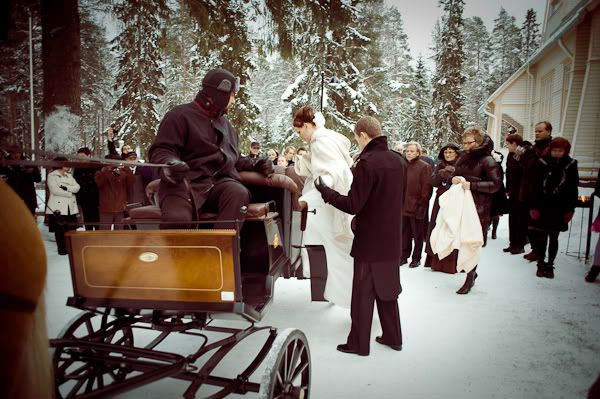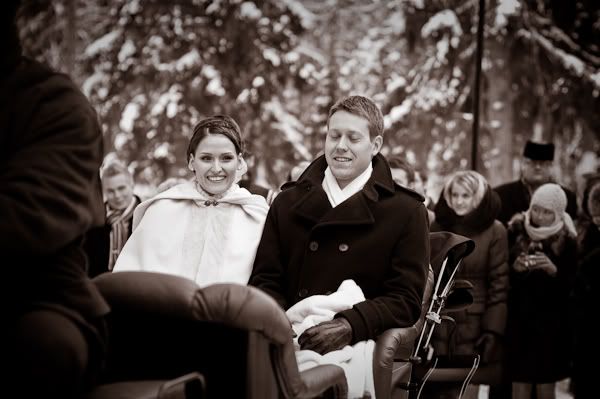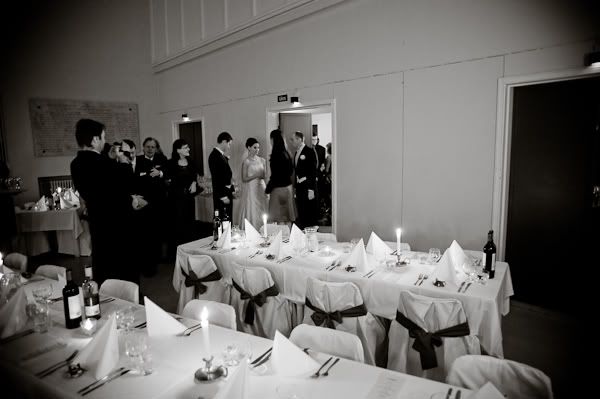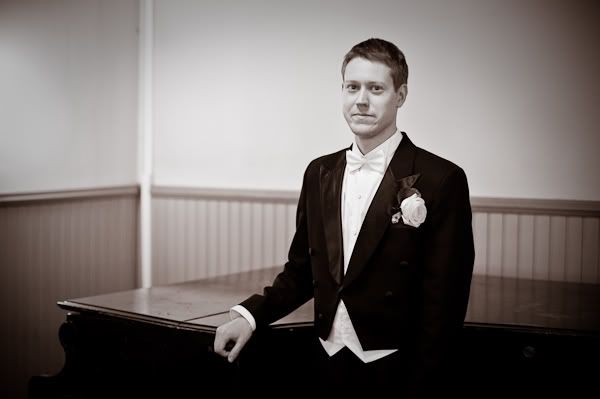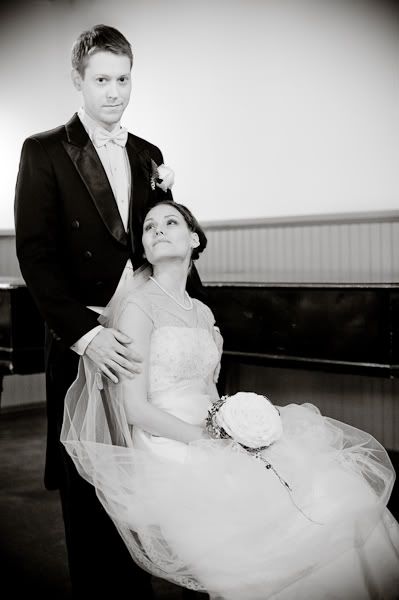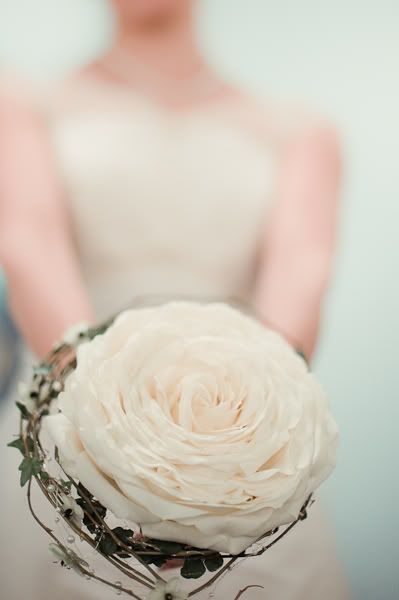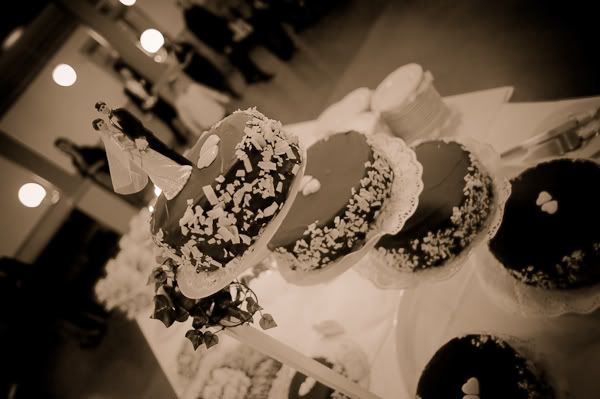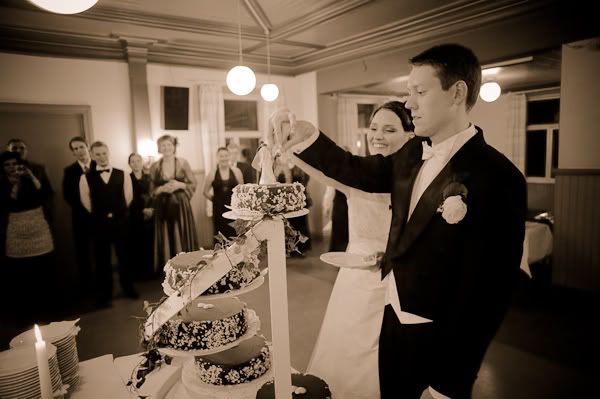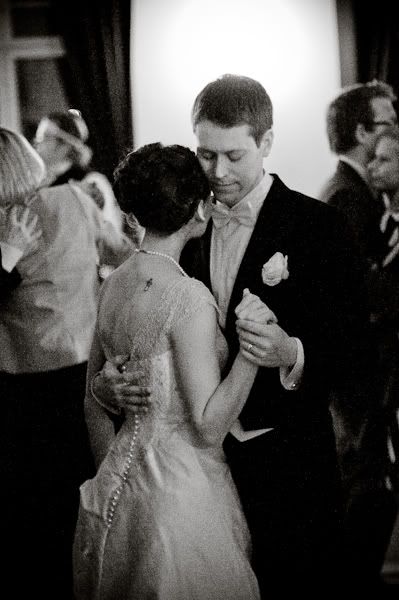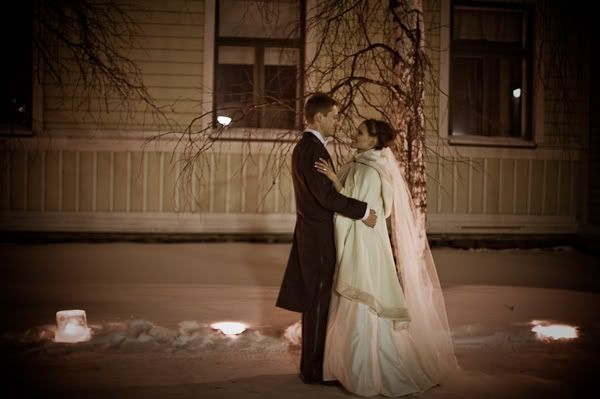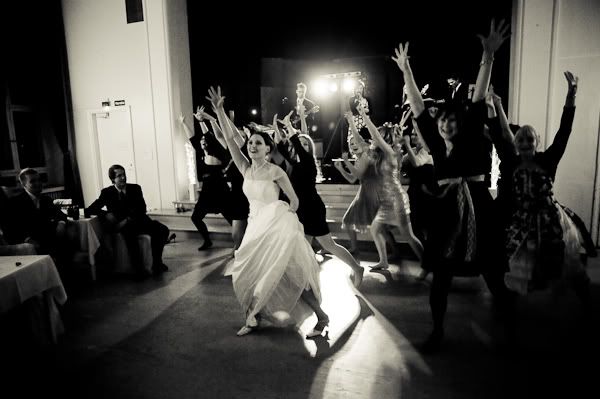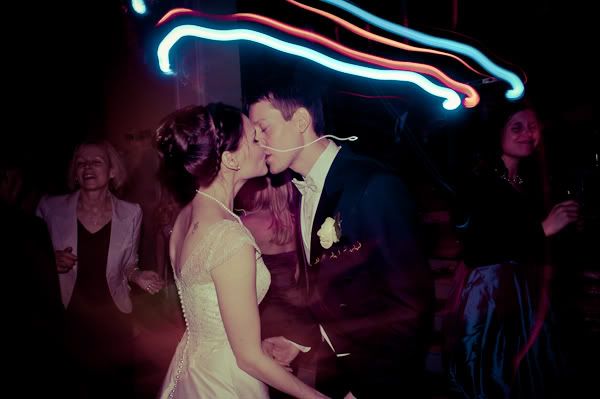 Thank you so much to Harri Rauhanummi for sharing these images with us today! Be sure to visit Harri's
blog
for more of his wonderful photos. Tarja and Jussi, you're an absolutely lovely couple, and I'm wishing you many years of happy memories together!