Happy Monday, everyone! I'm so excited to share Becca and Ozzie's wedding with you today, photographed by the talented team at
Bend The Light Photography
. Becca and Ozzie were married in Corpus Christi, TX, and were able to escape to a beach for some amazing photo opportunities. When it's all said and done, though, I think my favorite aspect of this wedding (besides the lovely couple, of course!) is Becca's bouquet. Ah, swoon! Everyone, let's give Owl hugs to Becca and Ozzie.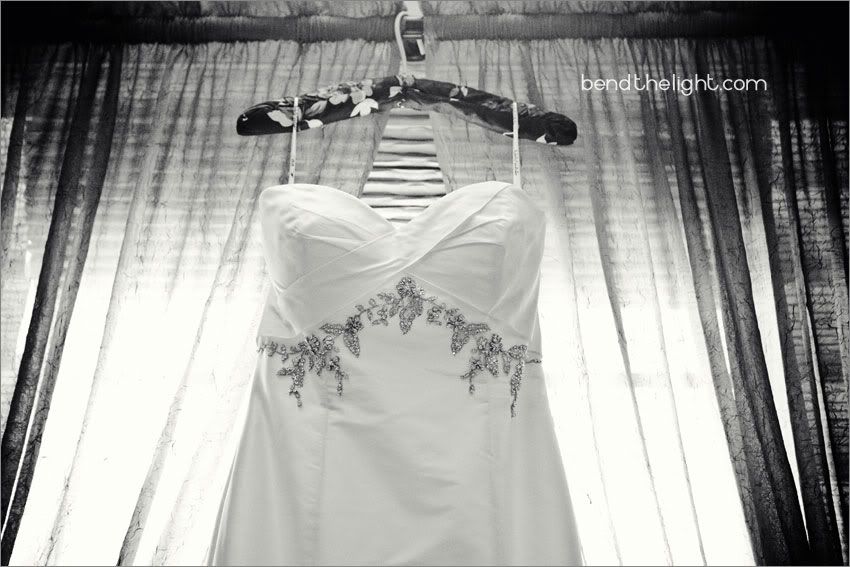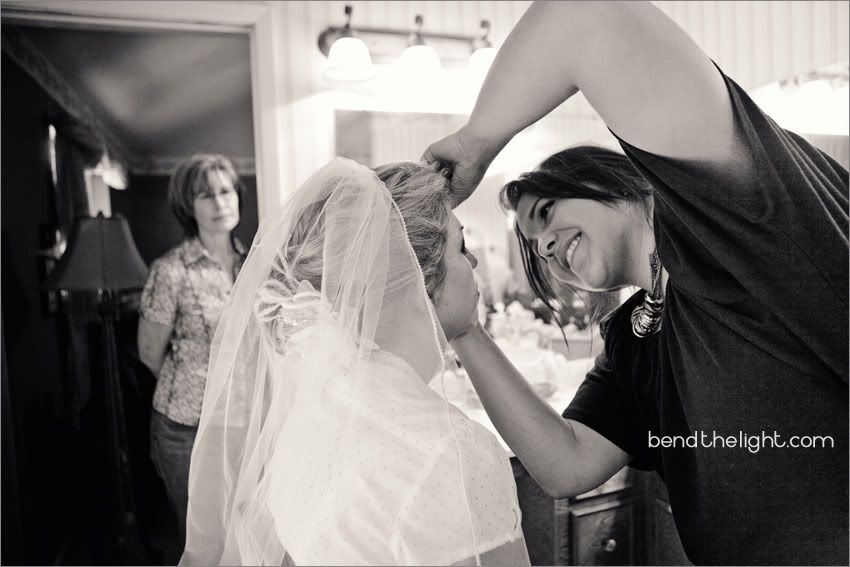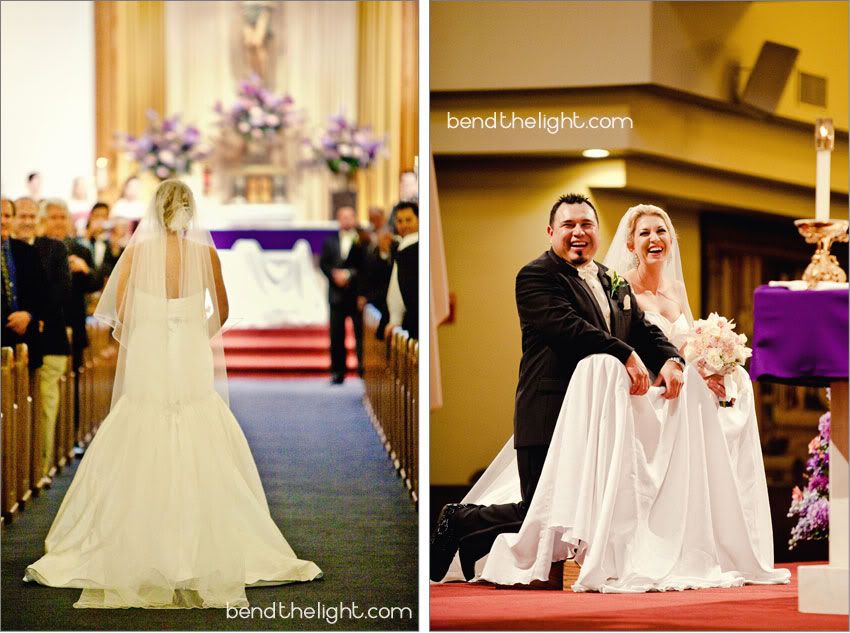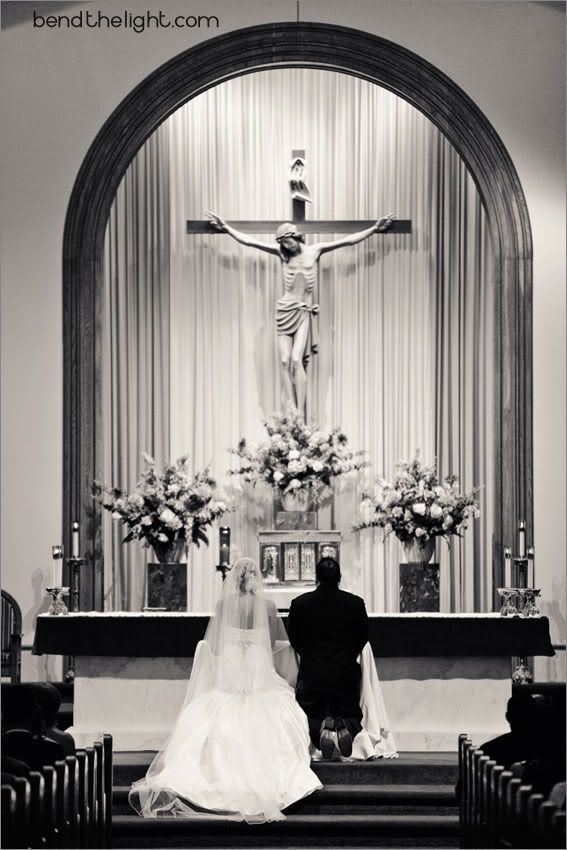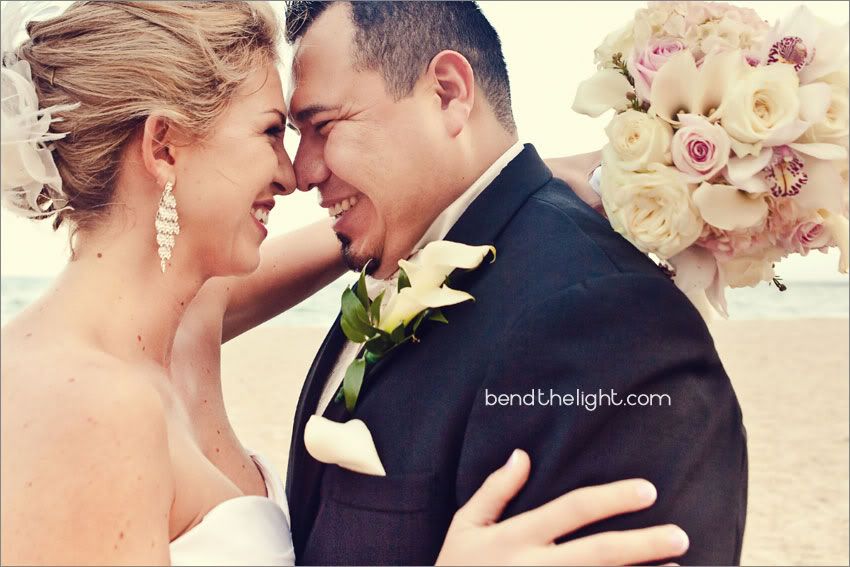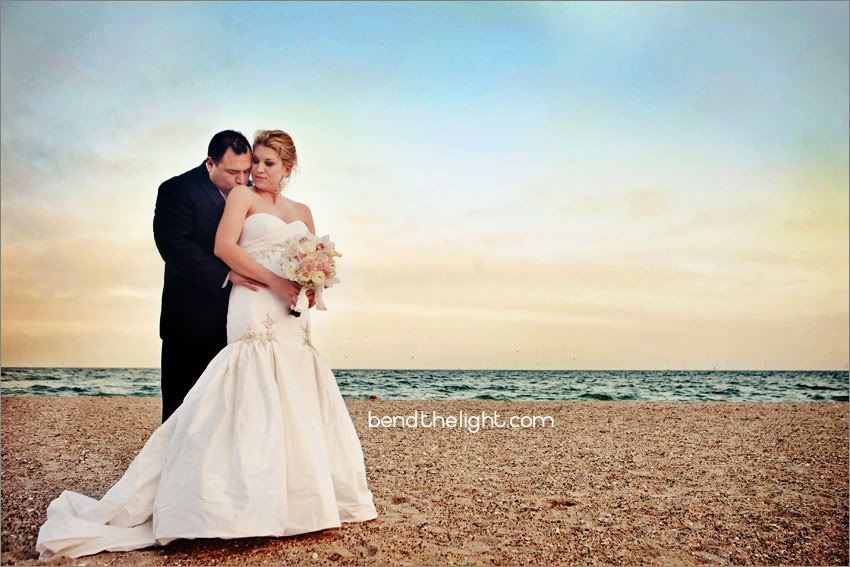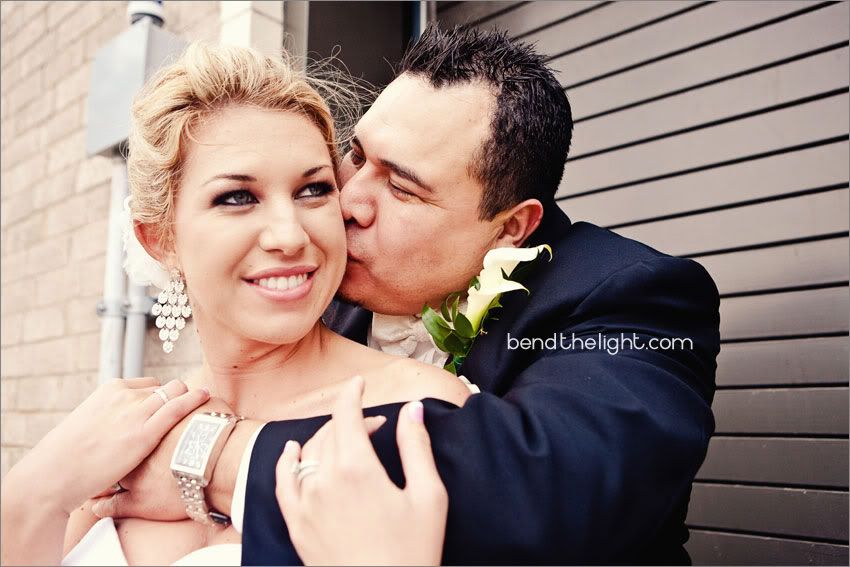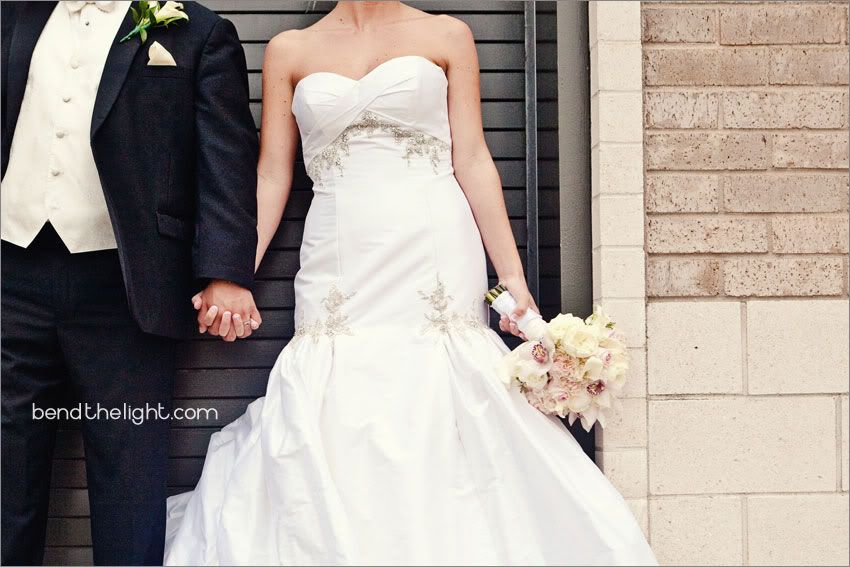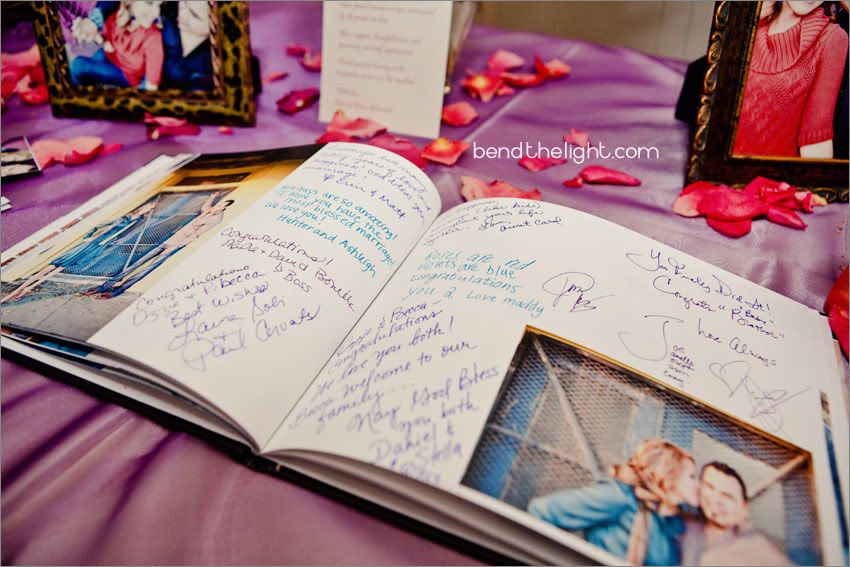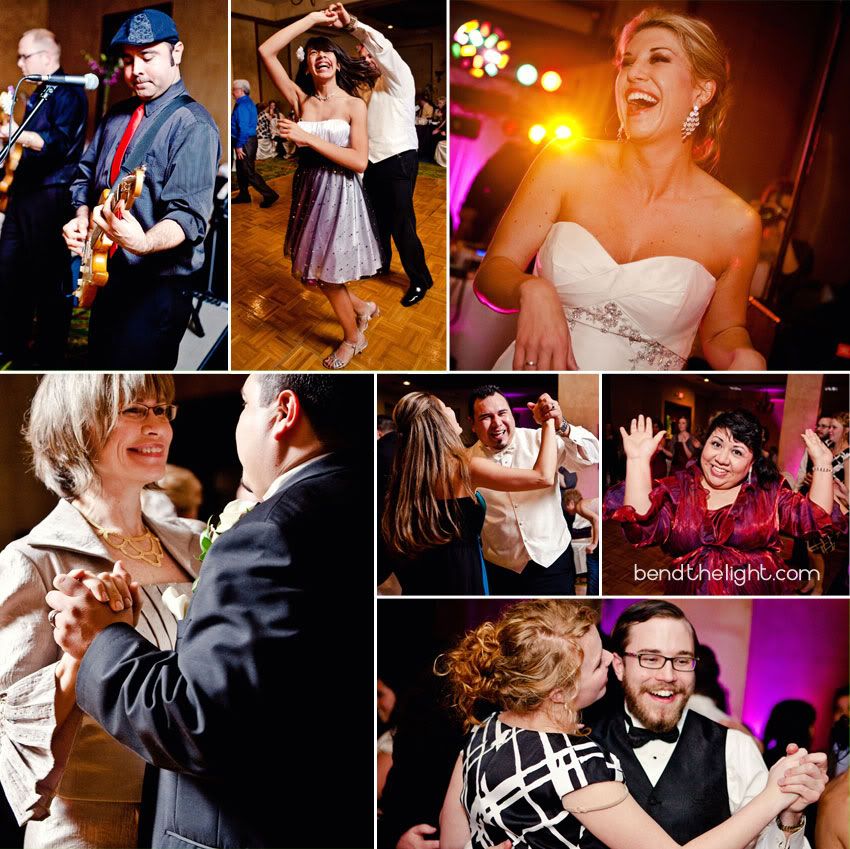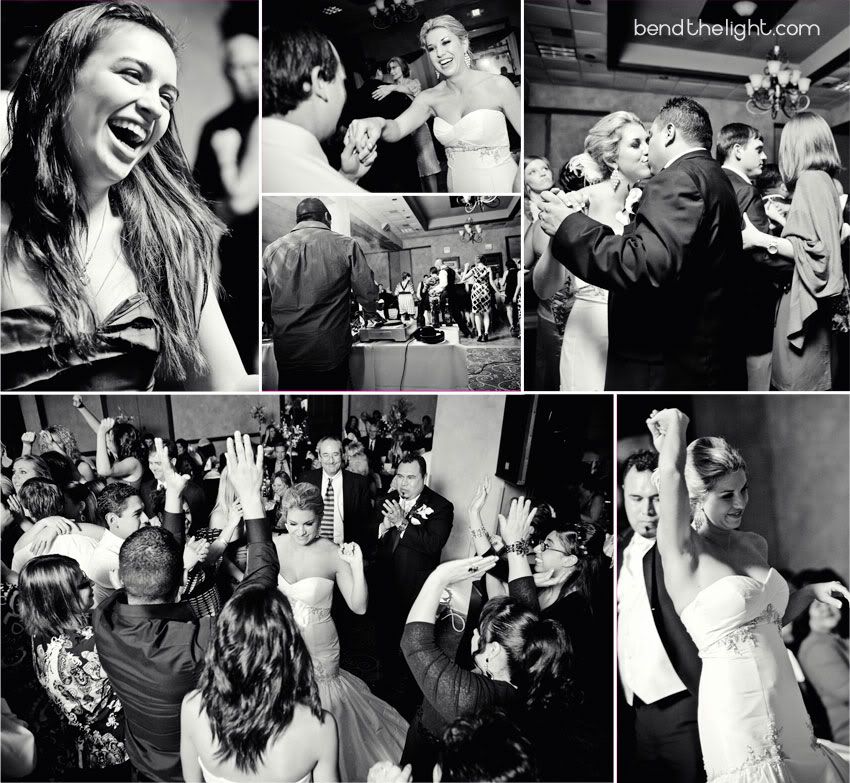 So many thanks to Bend The Light for sharing these amazing photos with us today. Their
blog
is a must, so be sure to stop by! Becca and Ozzie, it was a pleasure looking through your wedding day story, and I'm wishing you so many years of happy memories together.