Happy St. Patrick's Day, everyone! Are you all wearing green today to celebrate? I certainly am (although, it may not have been intentional, but shhhh). We have an absolutely amazing real wedding feature today, from the talented team at
Ohana Photography
. Traci and Chris' wedding is super modern, totally stylish ... and I loved everything about it. These two really knew how to work the camera, which resulted in pictures they'll love for many years to come. Let's take a look!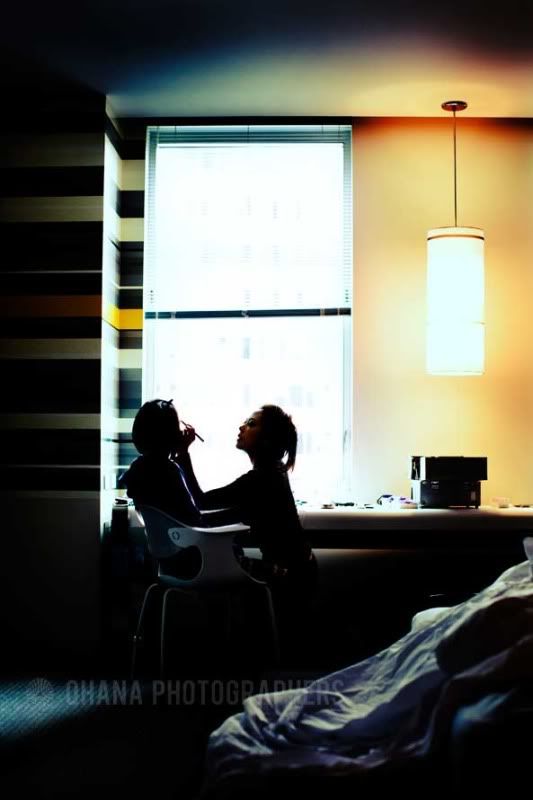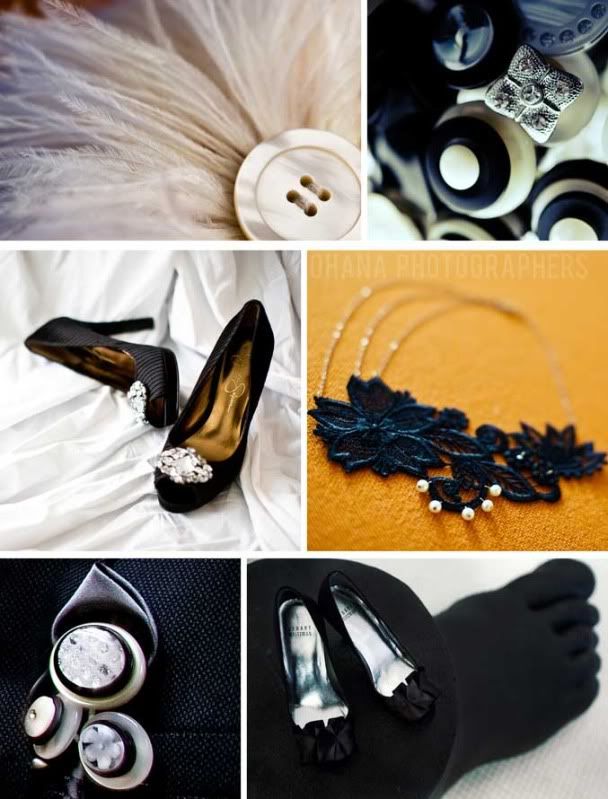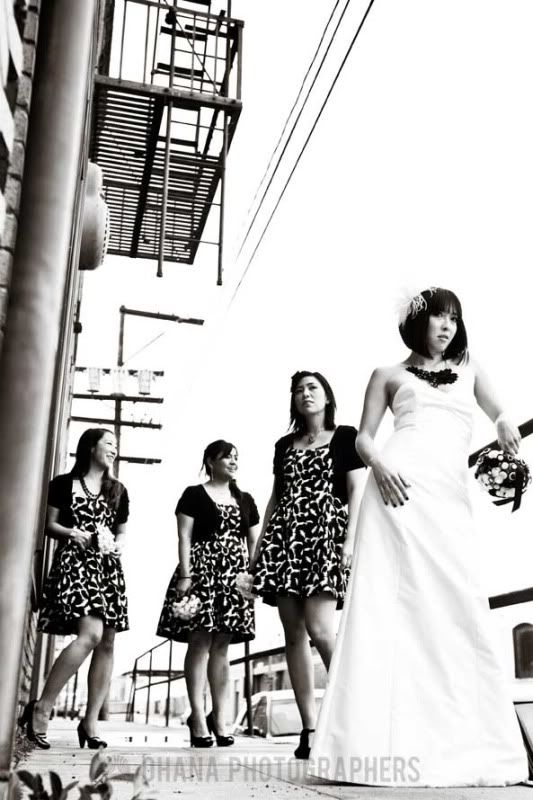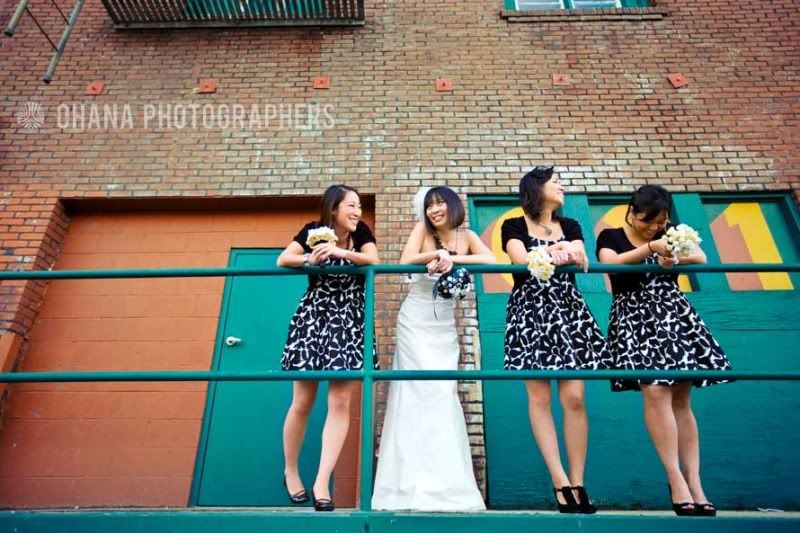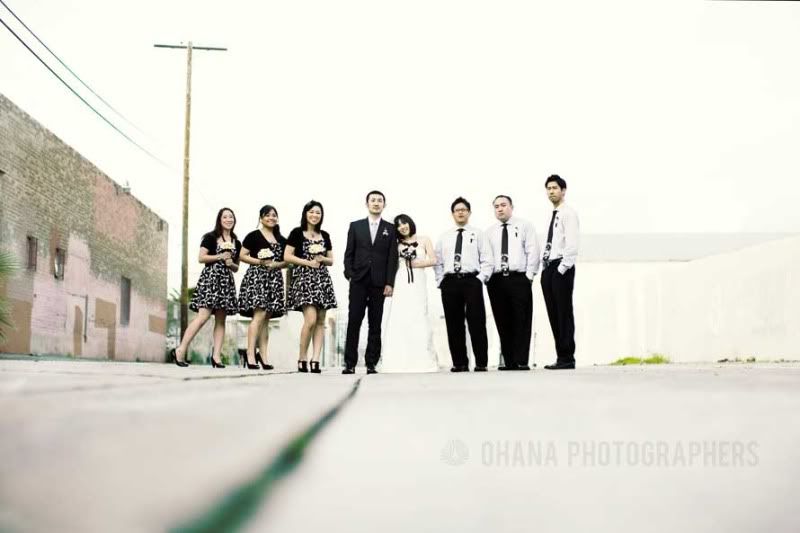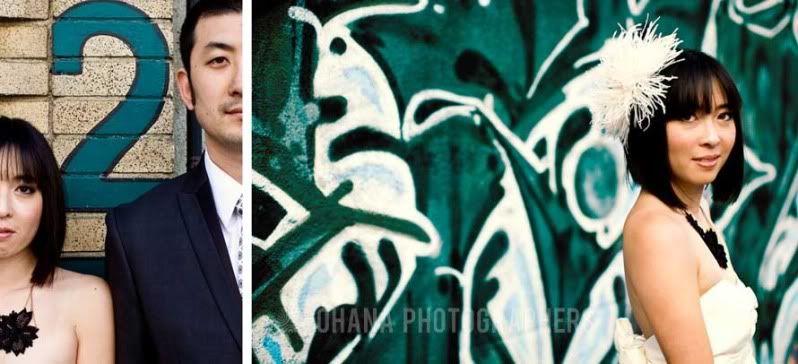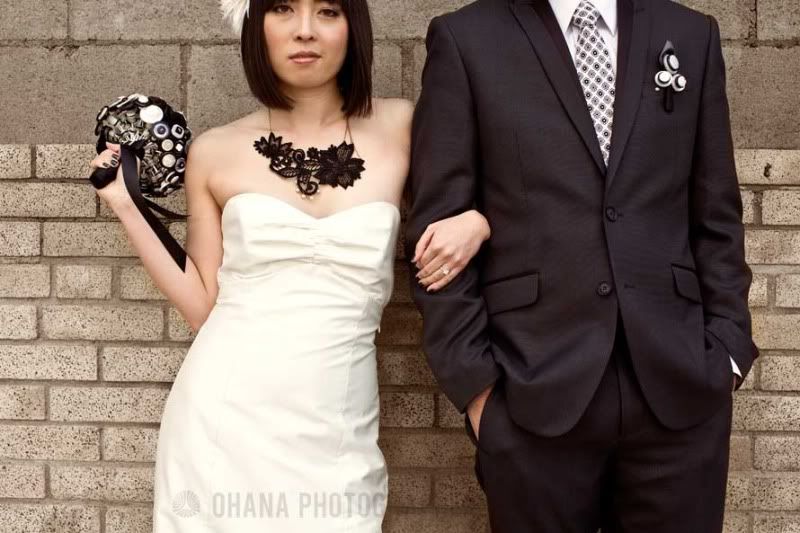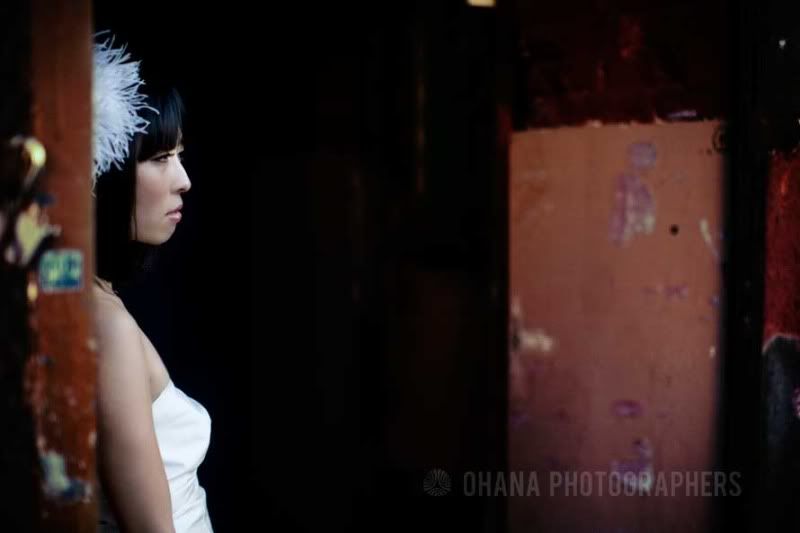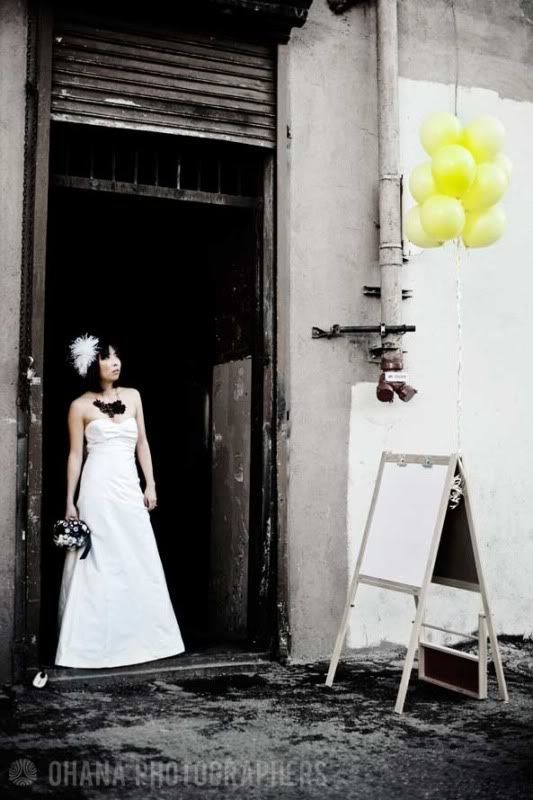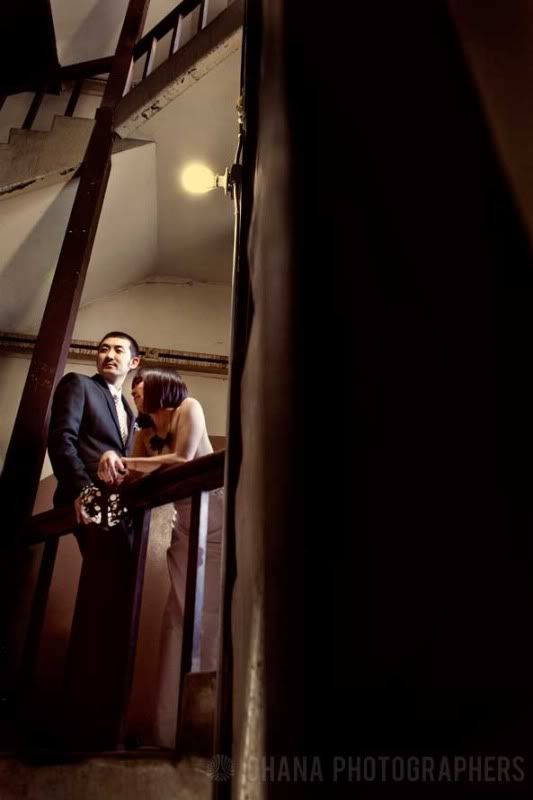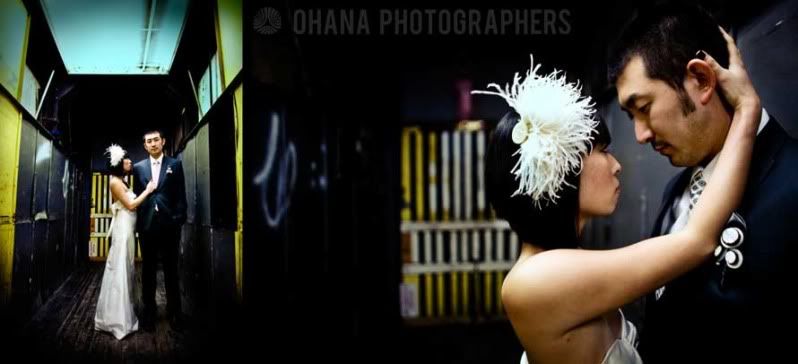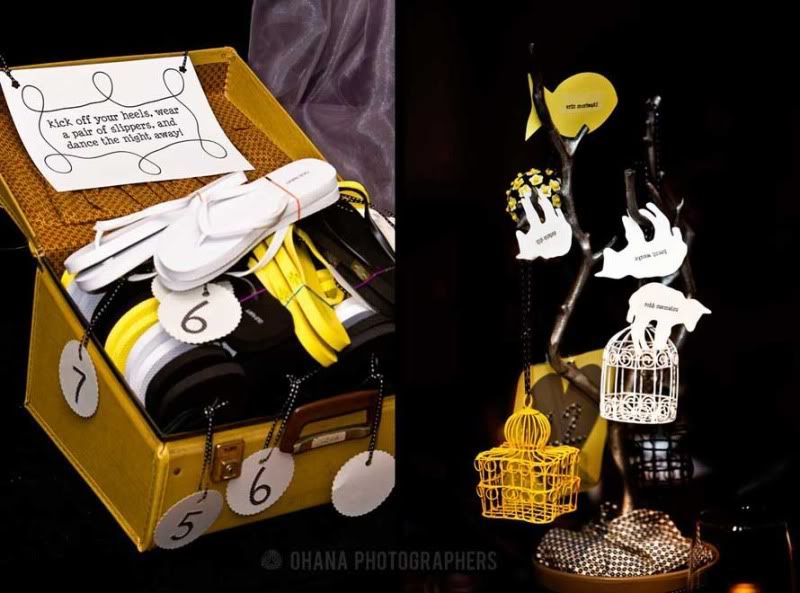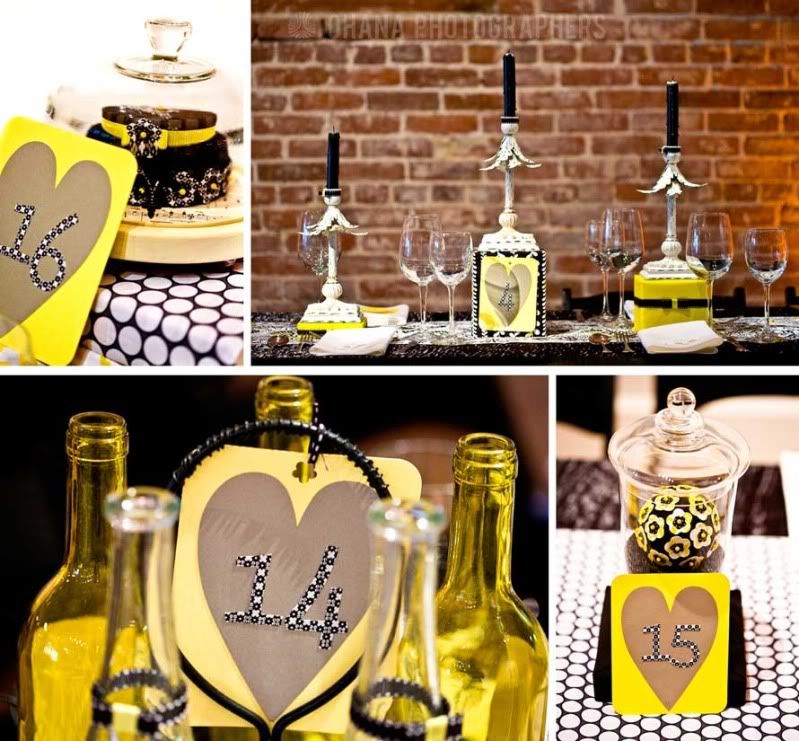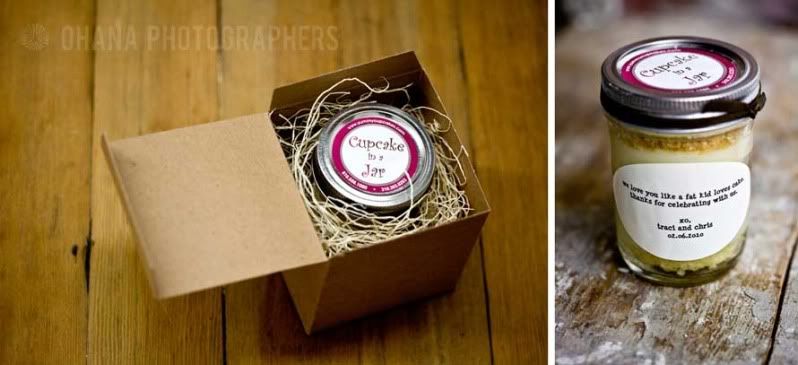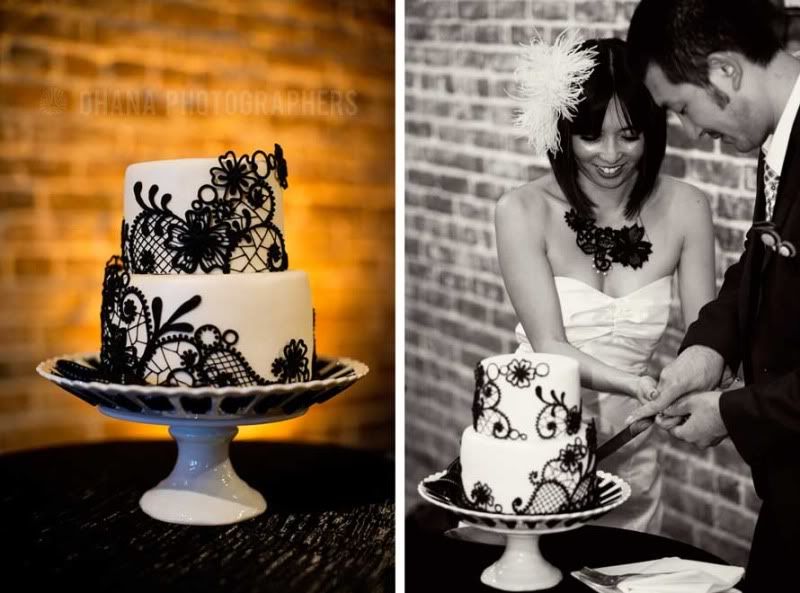 Many sincere thanks to the Ohana Photography team for sharing these photos with us today. Checking out their
blog
is an absolute must! Traci and Chris, your wedding was some serious eye candy, and I wish you many, many years of happy memories together.