Hello, everyone, and happy Monday! Have you all recovered from losing that hour yesterday? Umm, I most definitely haven't, and I'm really feeling it today. Yikes! It's a good thing I'm featuring a wedding where the couple's happiness is starting to wear off on me. Tiffany and Ricky live in San Antonio, TX, but got married on December 26, 2009 at Ricky's Uncle's house on the FE Warren Air Force Base (and, his Uncle just happens to be the base Commander!). Photographed by
Fete Foto Studios
, let's take a look at Tiffany and Ricky.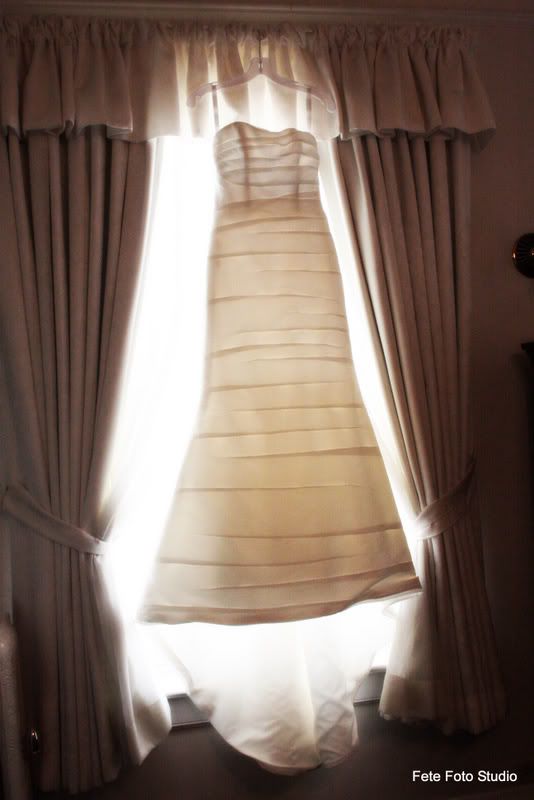 Tiffany's dress is by
Alfred Angelo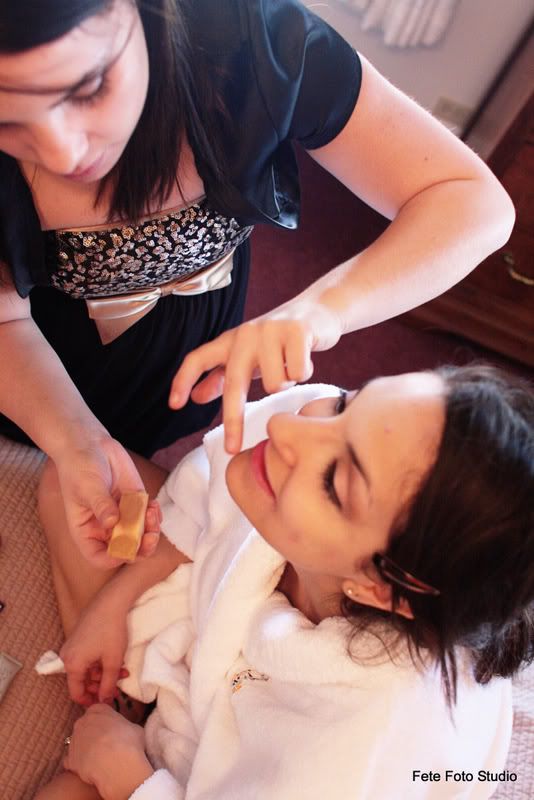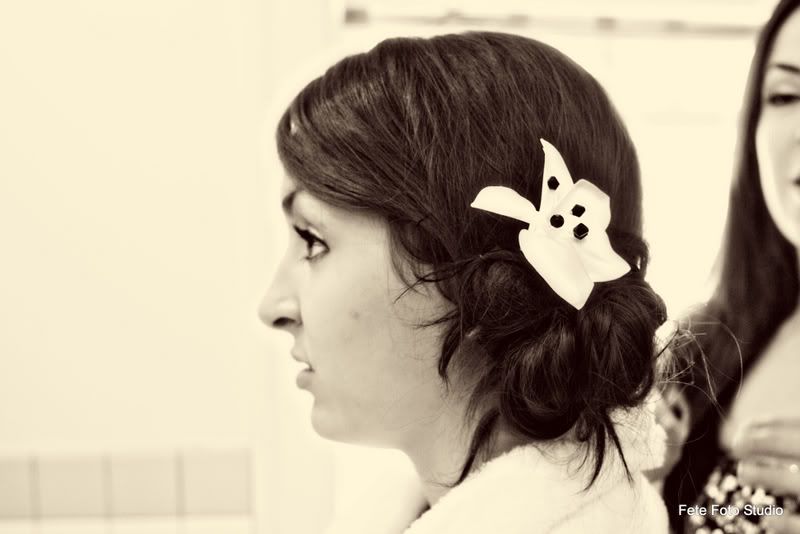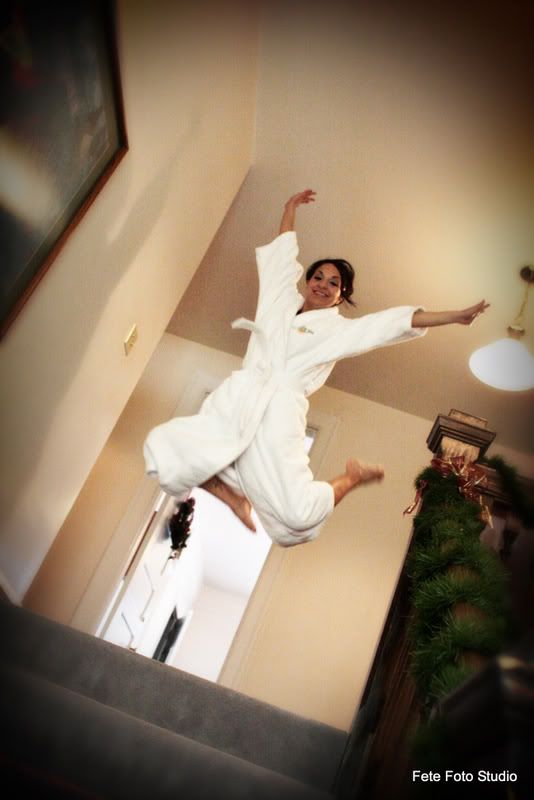 I LOVE this photo! I love it when brides just can't hide their excitement.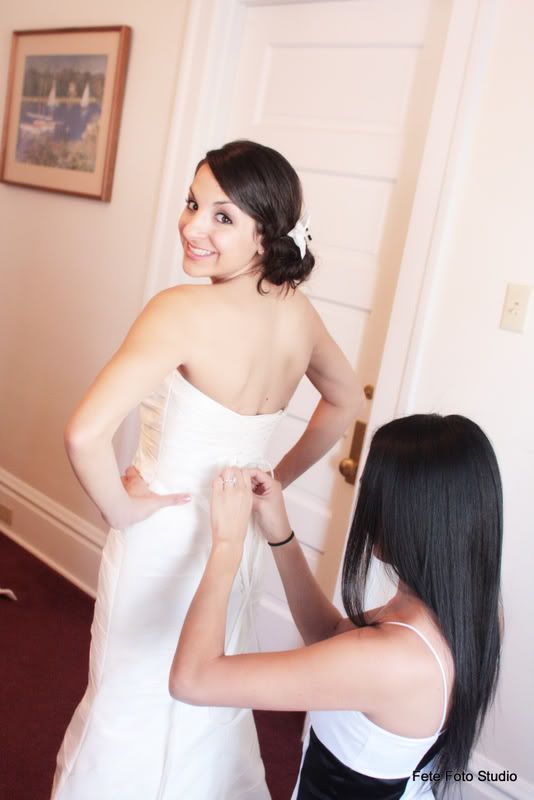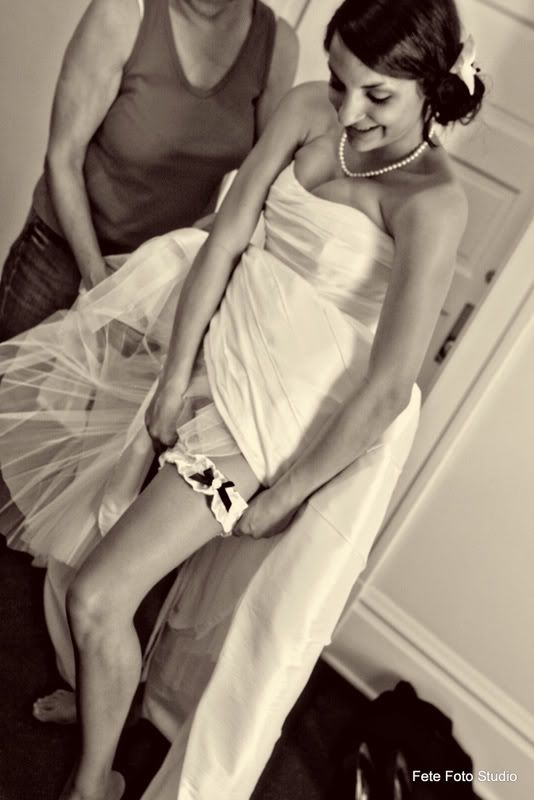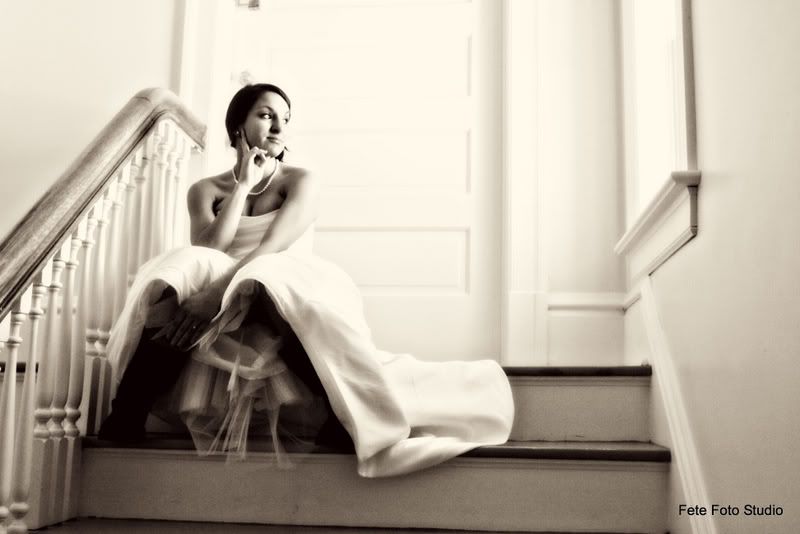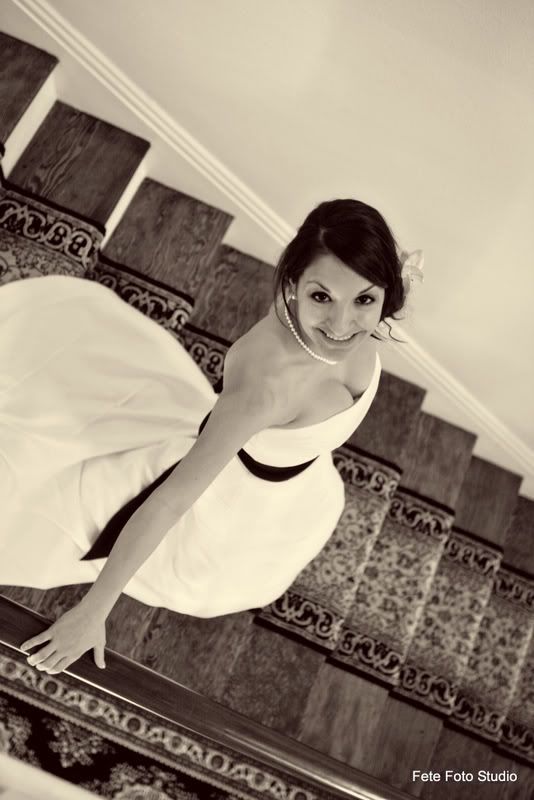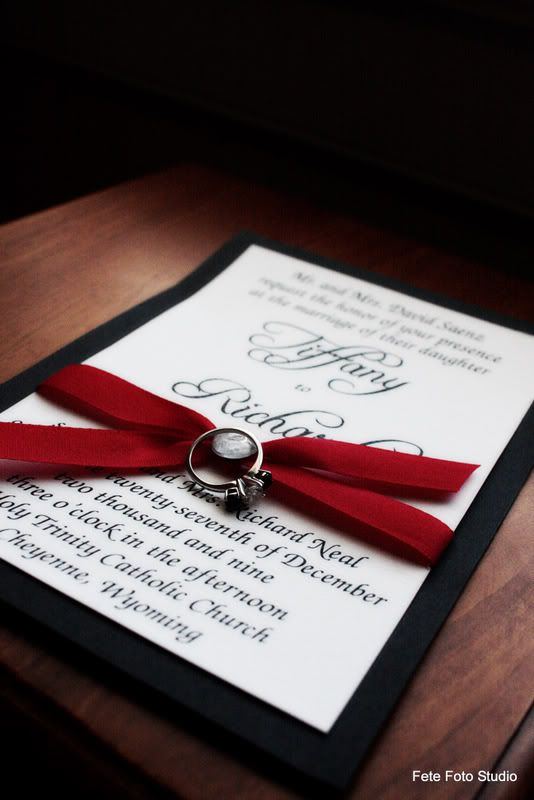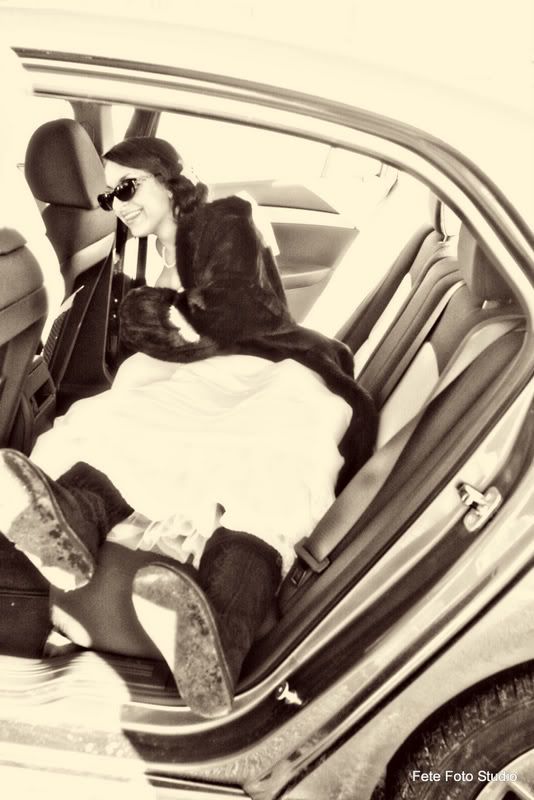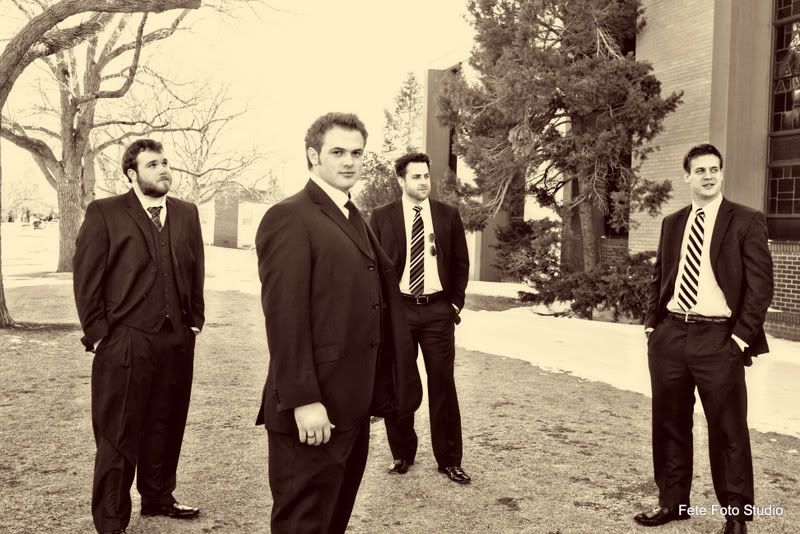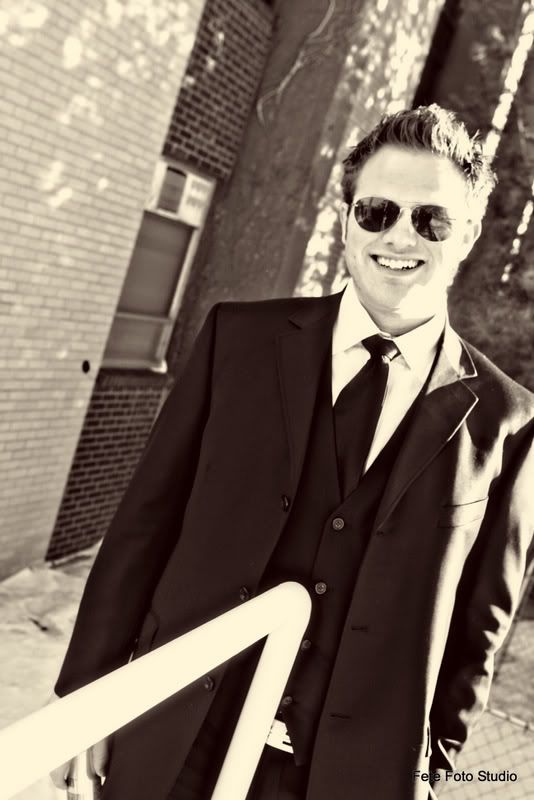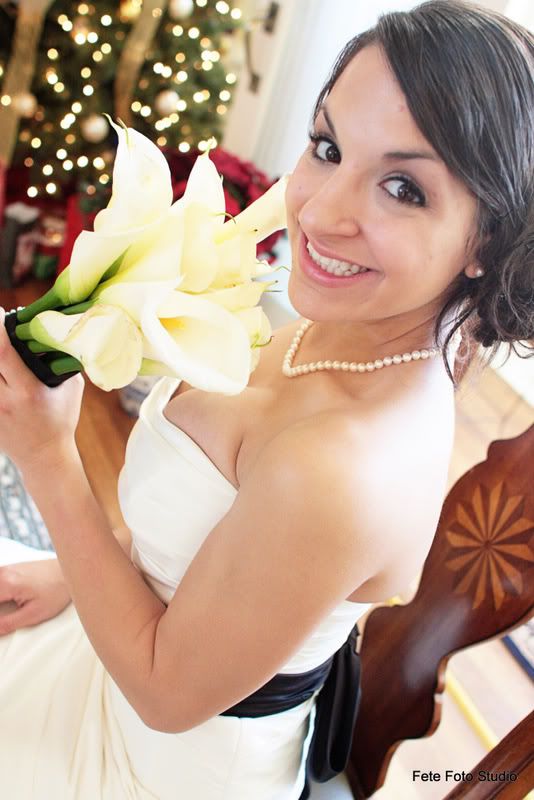 All the flowers for the wedding were DIY.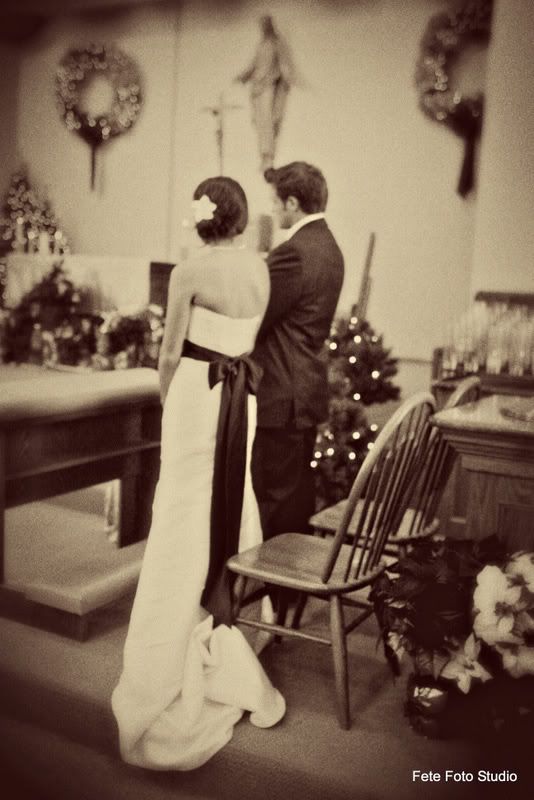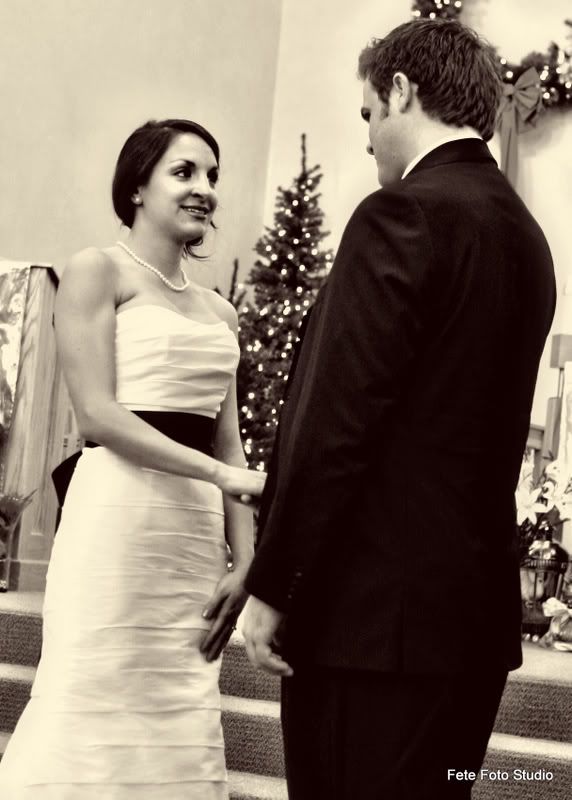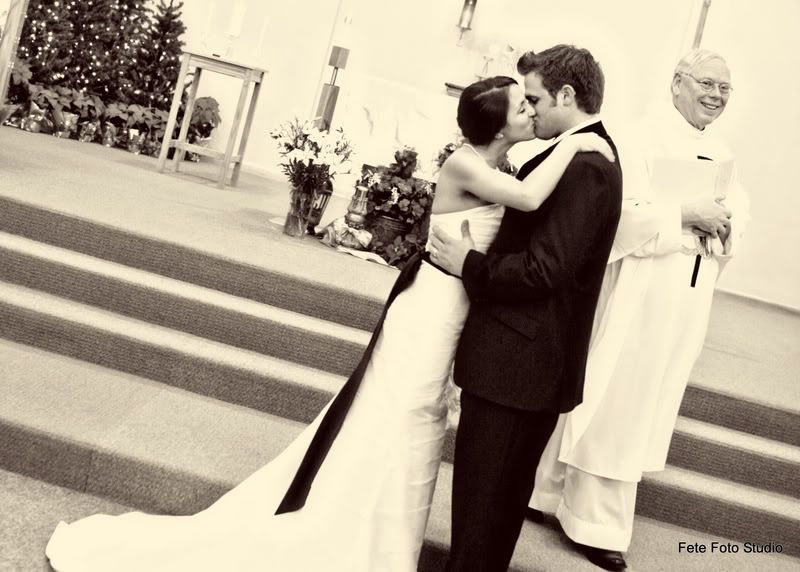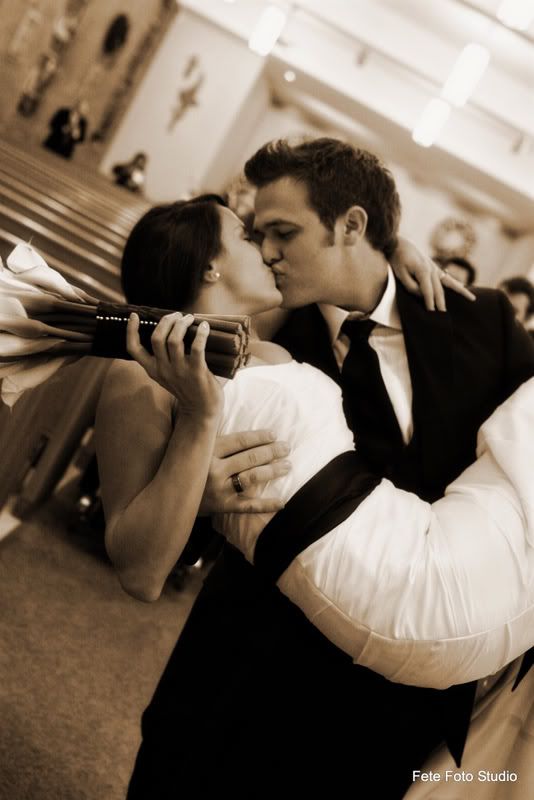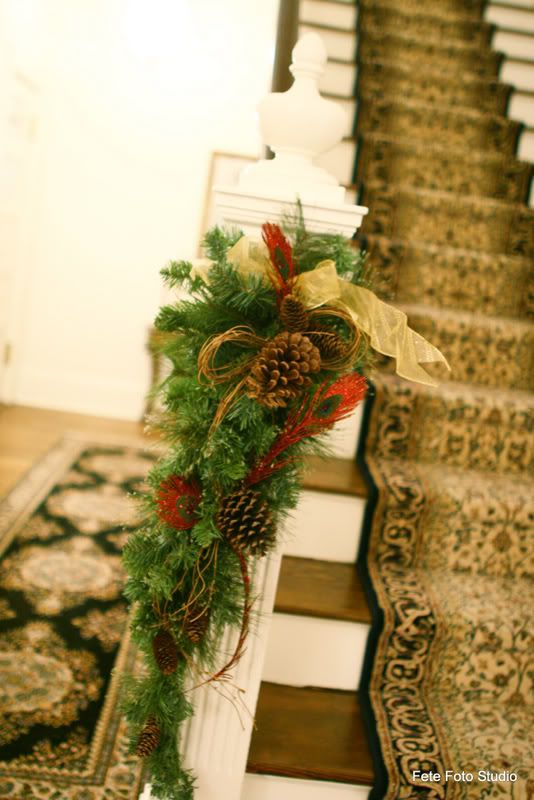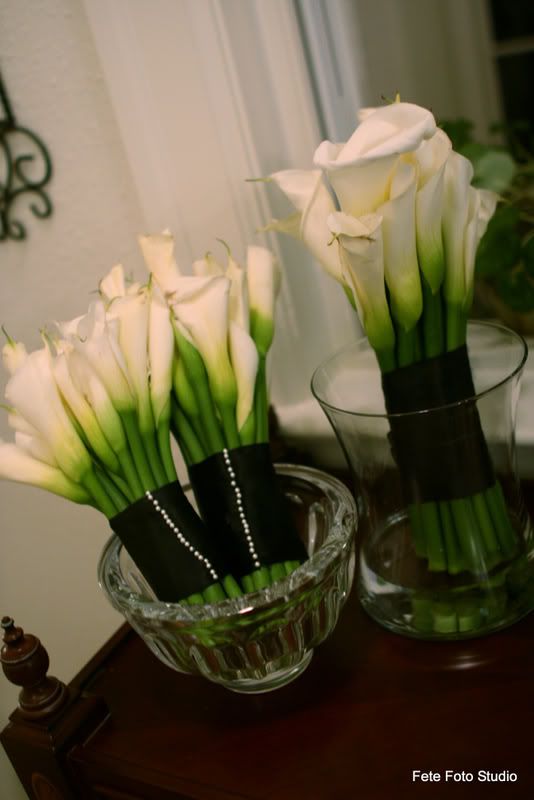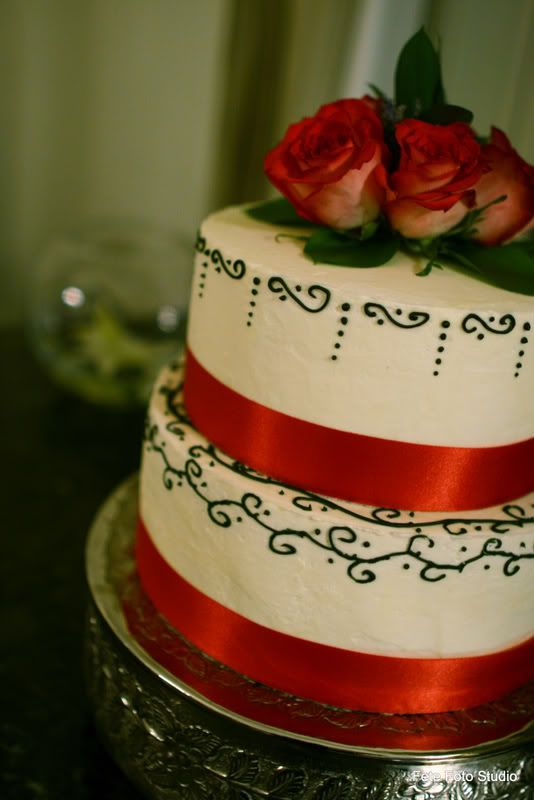 Because of Ricky's Uncle's connections, Tiffany and Ricky were able to get the Governor's baker to make their cake.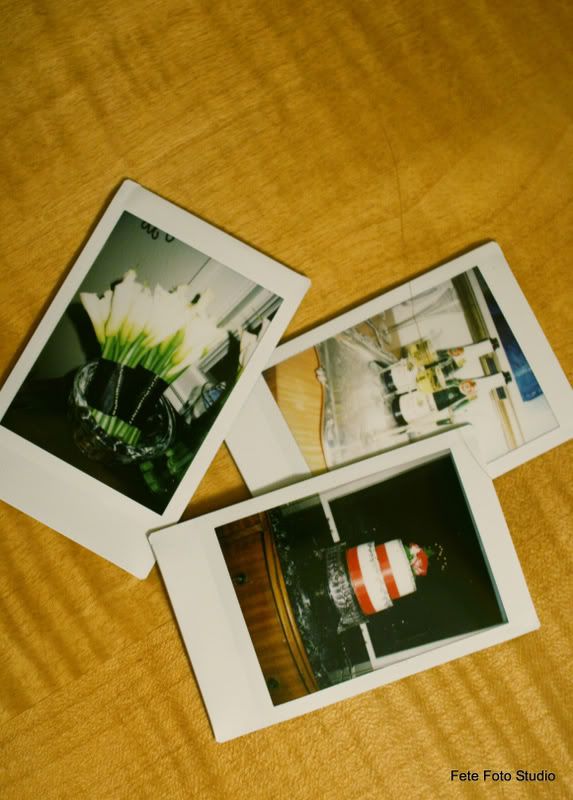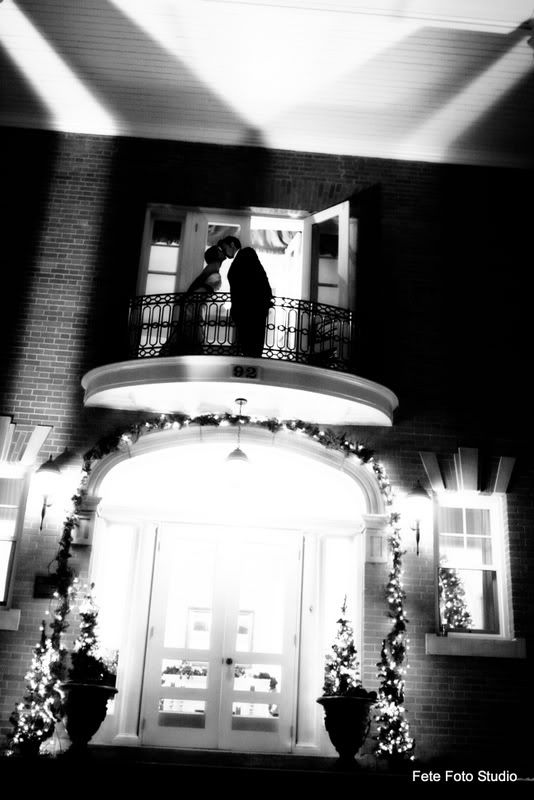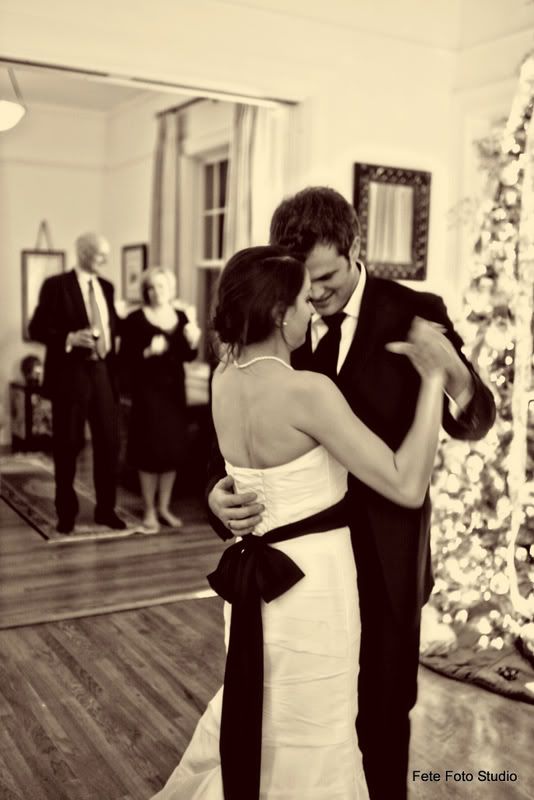 Thank you so much to Charity at Fete Foto Studios for sharing this beautiful wedding with us today (and for giving us the extra burst of energy that's much needed today!). Please be sure to visit Fete Foto's
blog
for more of their awesome work. Tiffany and Ricky, your wedding is absolutely delightful, and I wish you so many years of happy memories together.