Hello, everyone! It's been a couple of days since I've posted a real wedding, so that's what I have for you today. Brought to us by Hooman at
Vesic Photography
(he's no stranger to The Owl!), we have Kristin and Brad's absolutely lovely Virginia wedding. Kristin fell in love with their venue,
The Berry Hill Resort
, because of its charm, history and character. She says,
"It reminded me of Tara from 'Gone With the Wind' and thought it was the perfect location. We wanted our guests to feel like they were enjoying a weekend getaway while attending our wedding."
Kristin and Brad had 'The Great Gatsby' in mind while planning their wedding. Mixed with a little "Italian flair and Southern elegance," as Kristin says, they pulled it off perfectly. Let's take a look!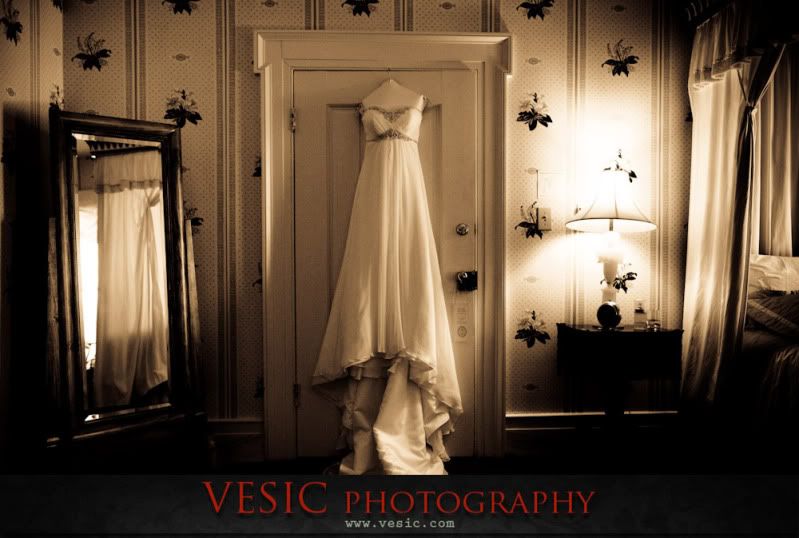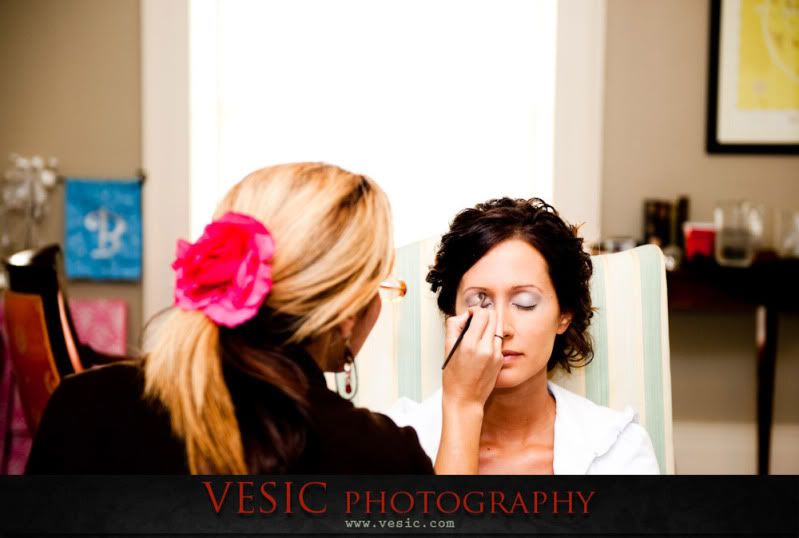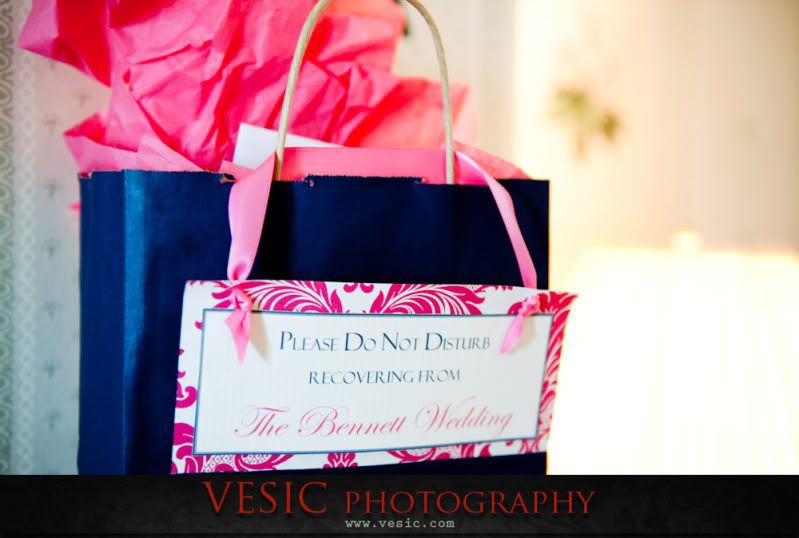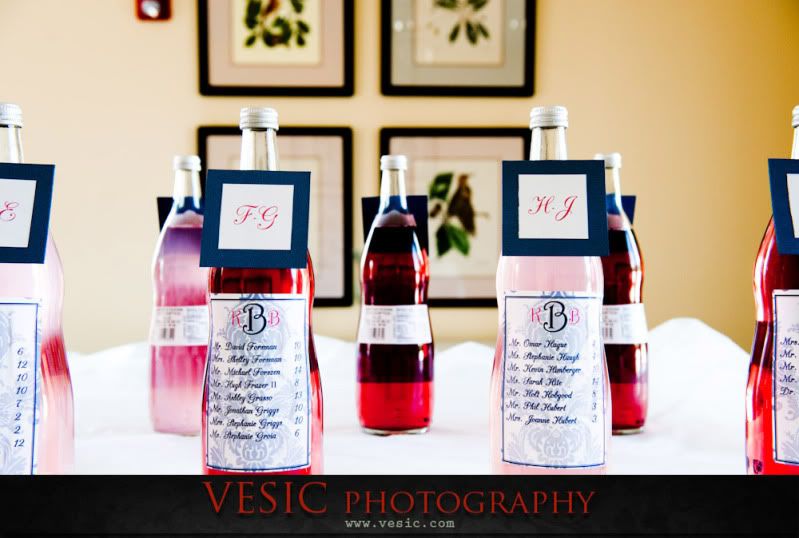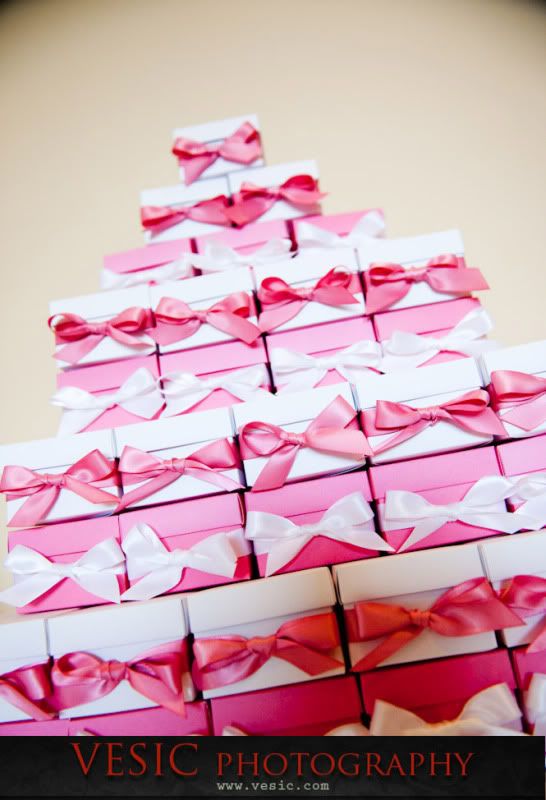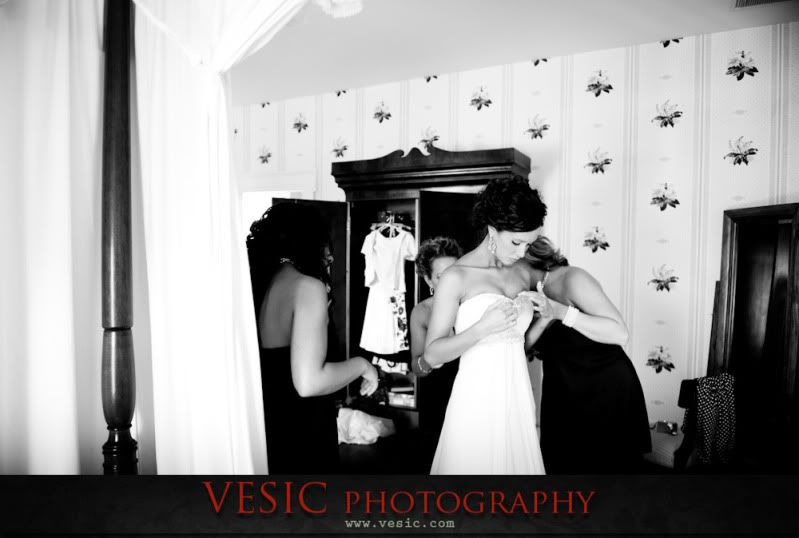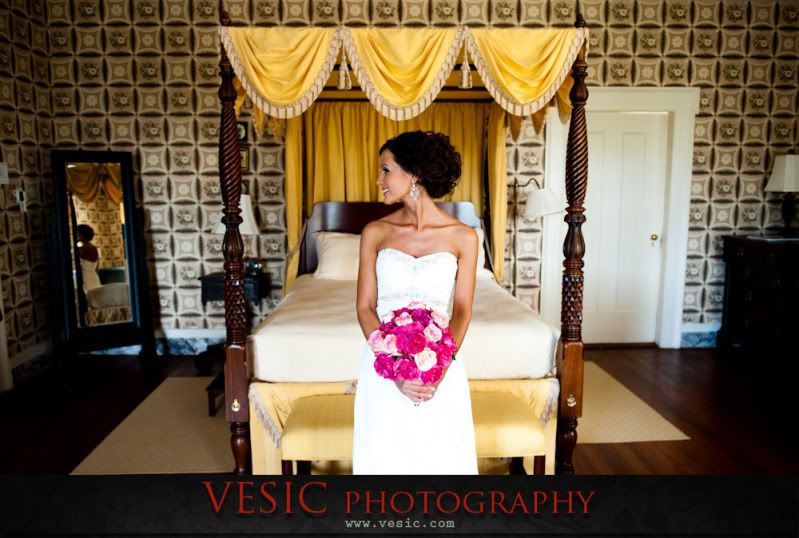 Kristin's dad made each of the bouquets for the wedding, and they were one of the details that Kristin was most proud of.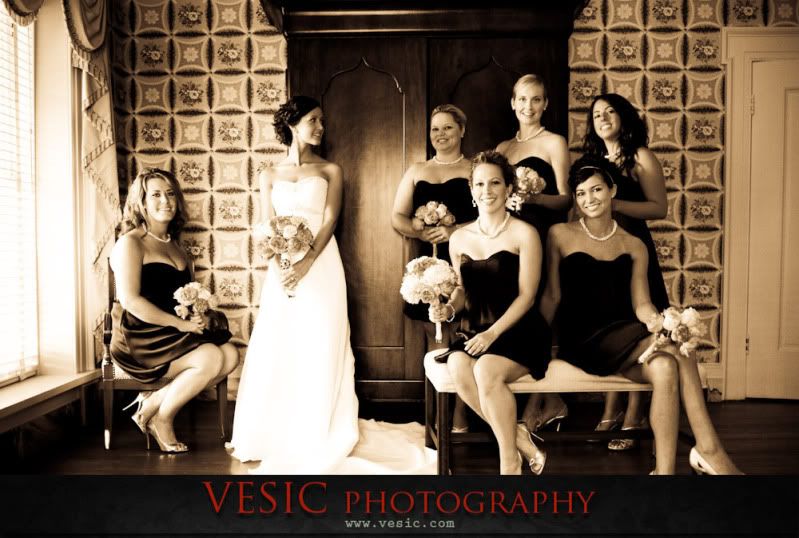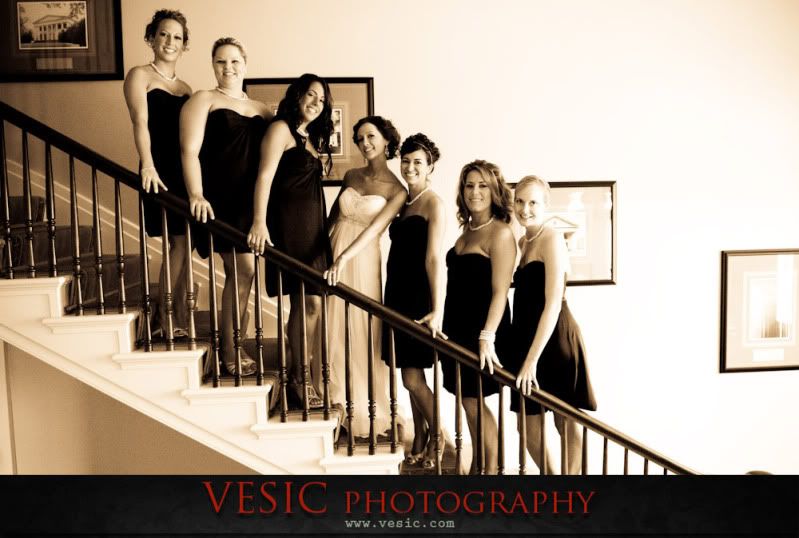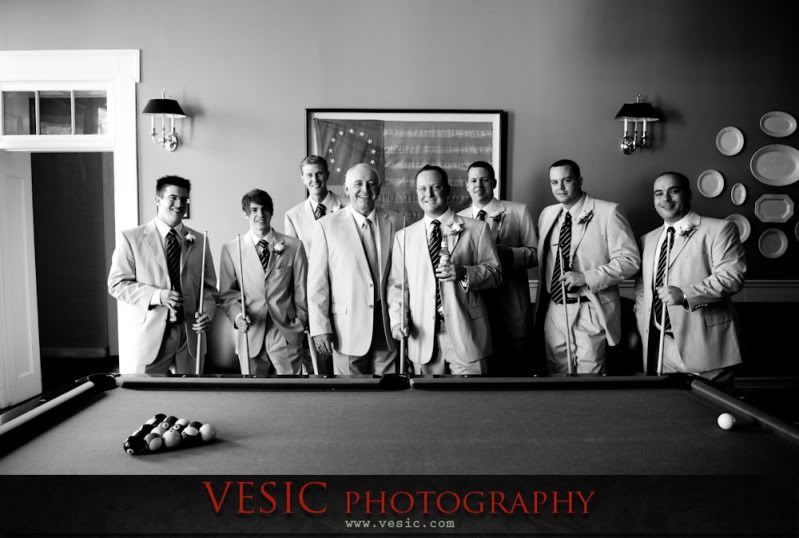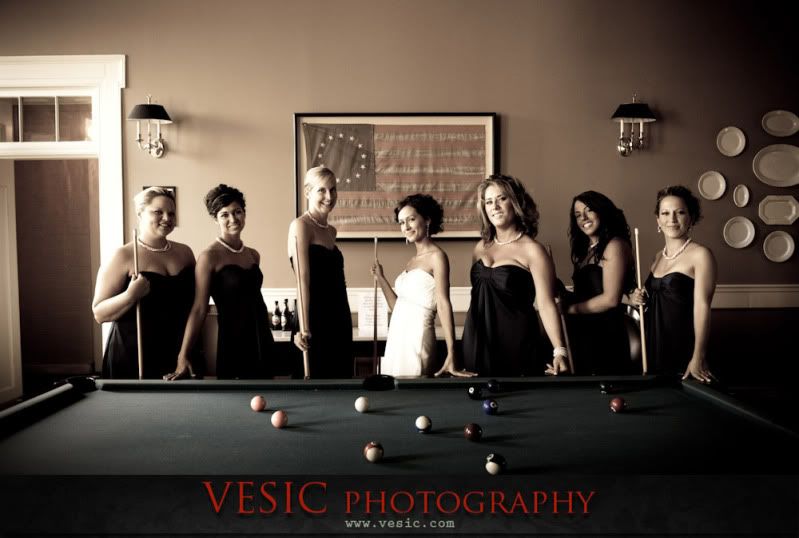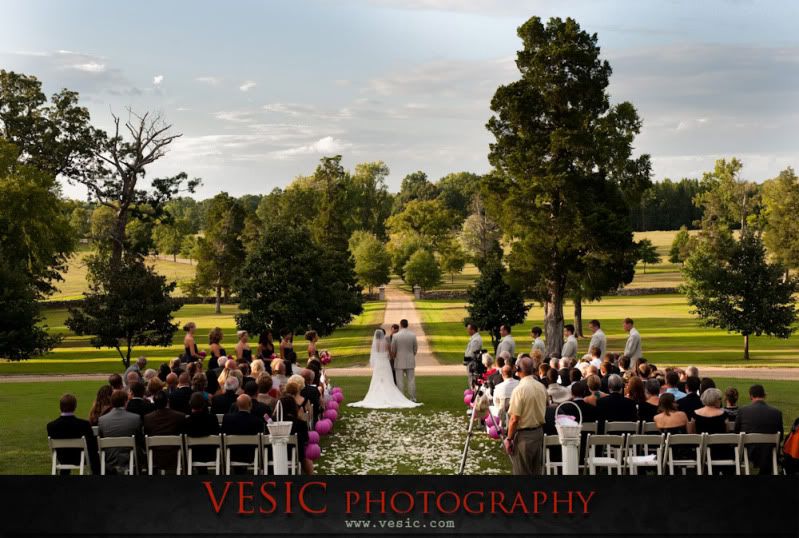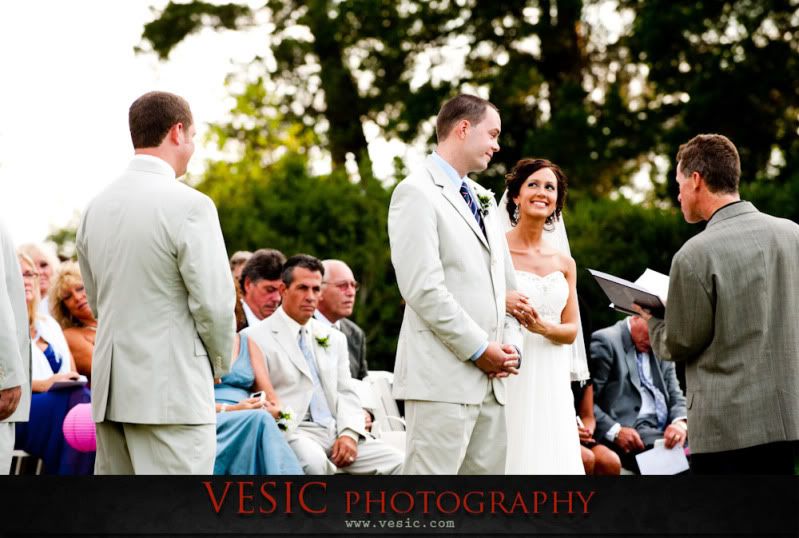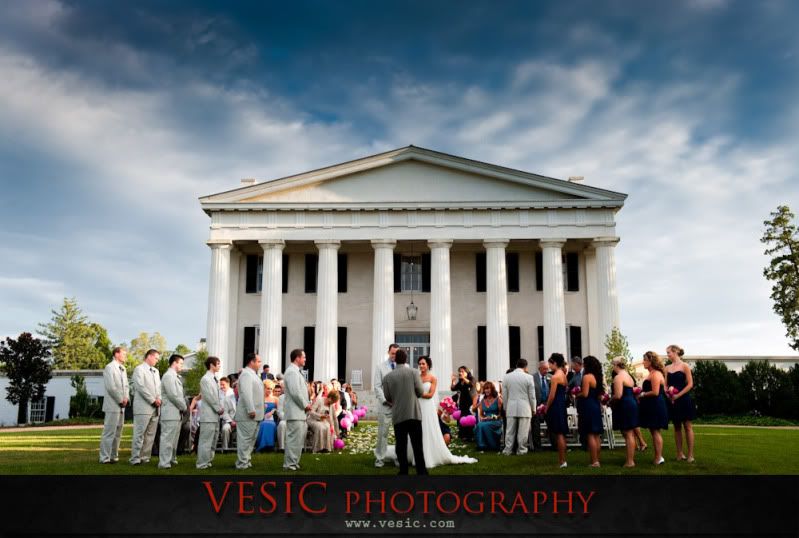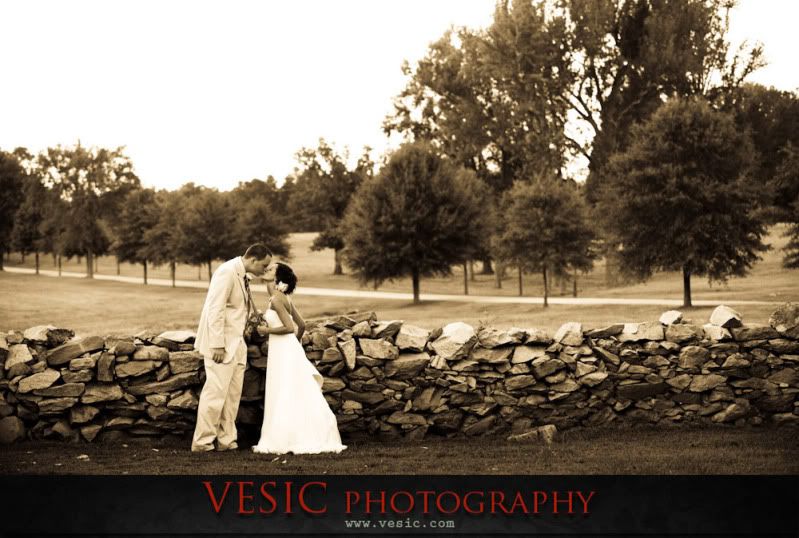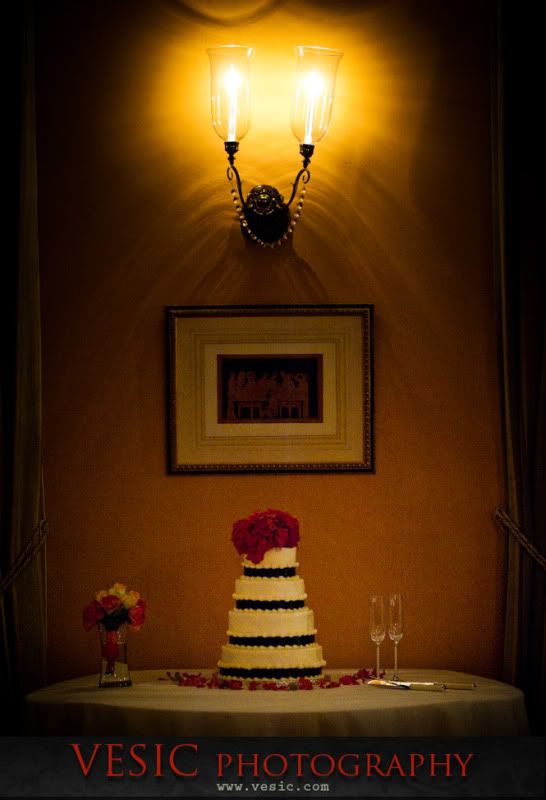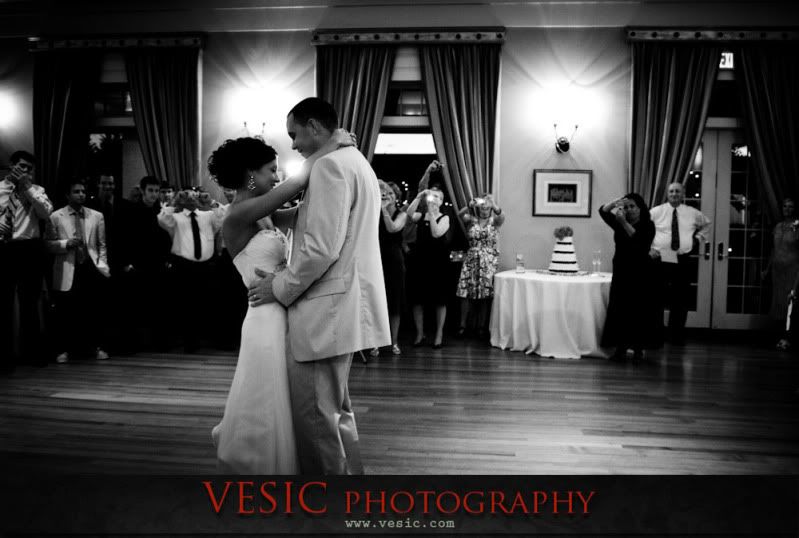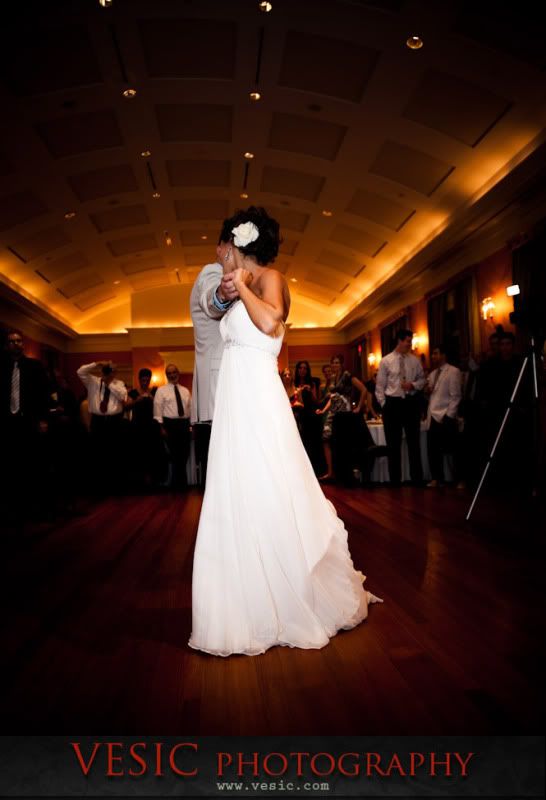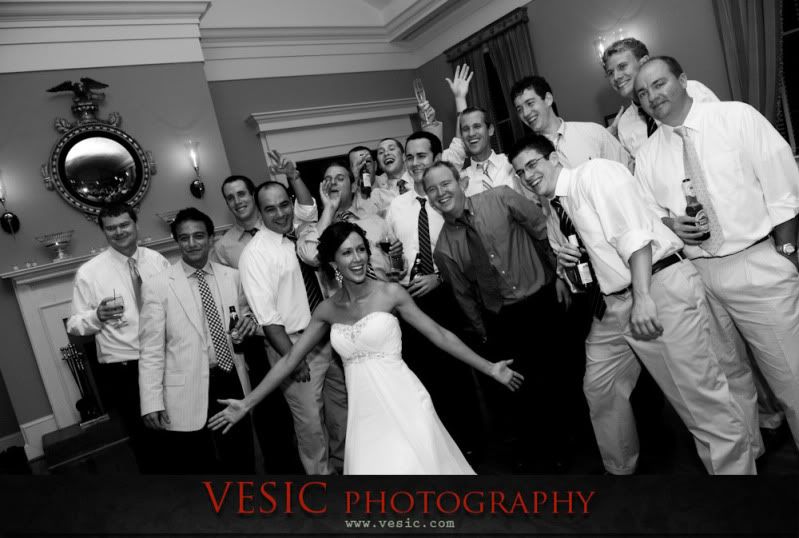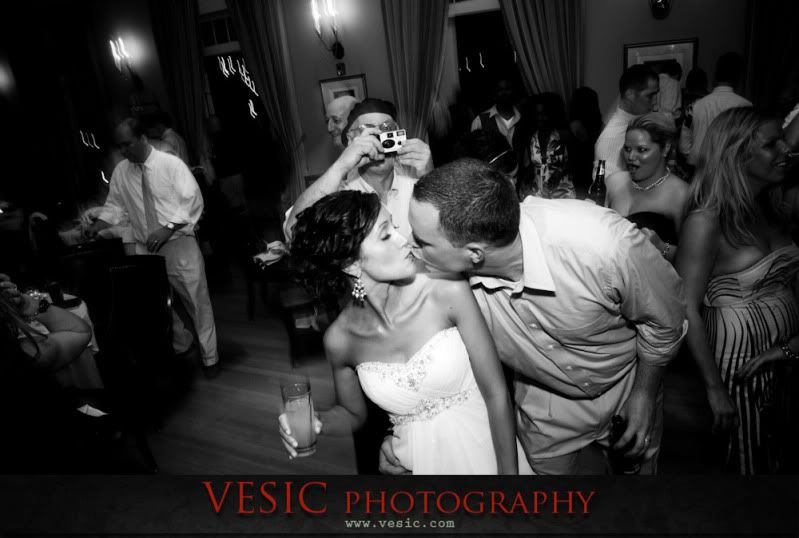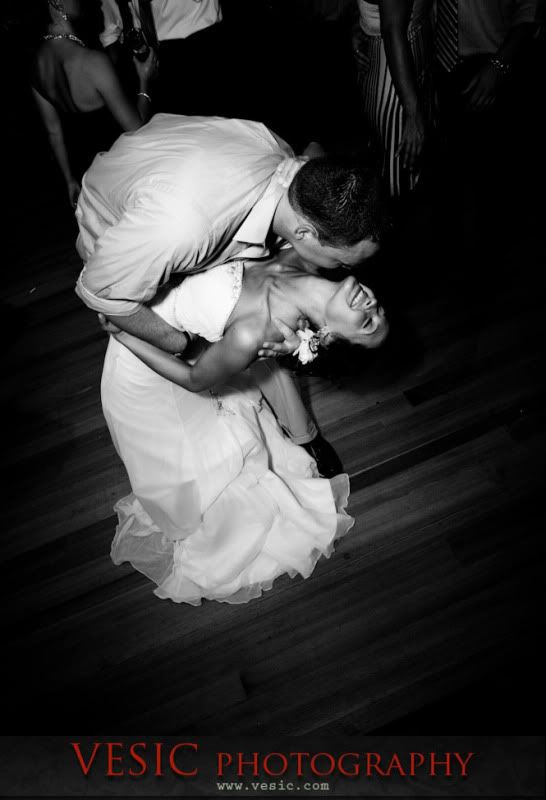 What's Kristin's advice for future brides and grooms?
"Enjoy every moment of the planning and of your big day! Take a few moments on your wedding day to sit back and just take it all in, and most importantly, make sure you have fun!"
Thank you so much to Hooman for sharing these beautiful photos with us today. As always, his
blog
is a must-see! Kristin and Brad, I absolutely loved looking through your wedding photos, and wish you many years of happy memories together.