Hello, everyone! We have another inspiring wedding from the talented Hooman at
Vesic Photography
! One of the reasons I love Hooman's work is because he really knows how to photograph space. He has such a unique perspective, and I can usually tell when I'm looking at one of his photos. Today, he's sharing Kendall and Philip's beautiful wedding. Kendall's goal was to create a "modern elegance" style, and I think she pulled it off extrememly well. This wedding took place at the
Proximity Hotel
in Greensboro, NC, and according to Kendall, one of the things she loved most about her wedding was her vendors. She said,
"I am also proud and happy that I found such amazing vendors and they all did their job perfectly. Not many people can say they are very happy with every single vendor they used."
Let's take a look!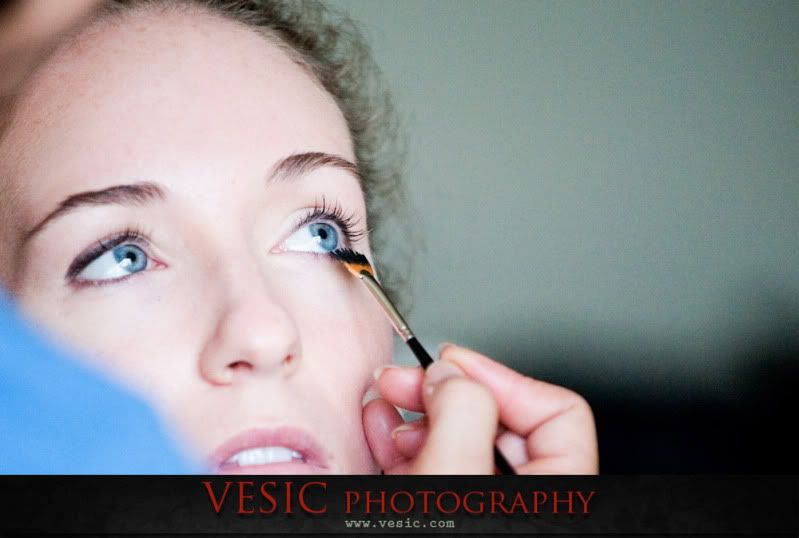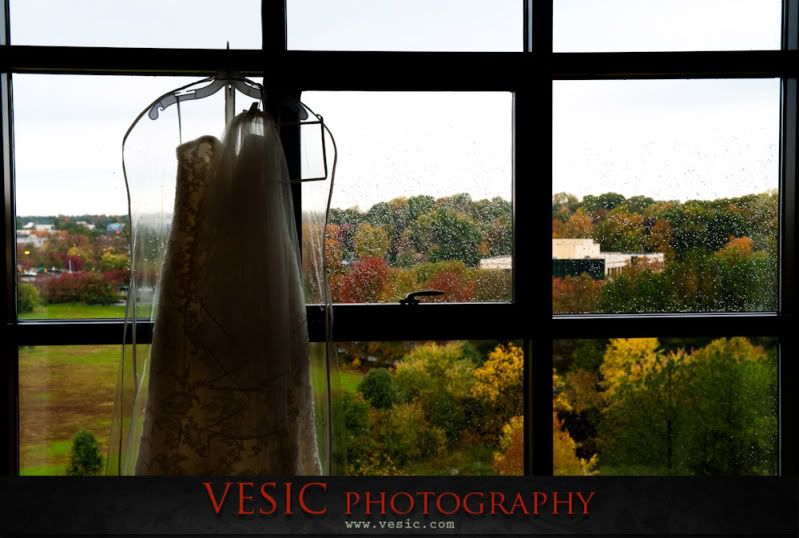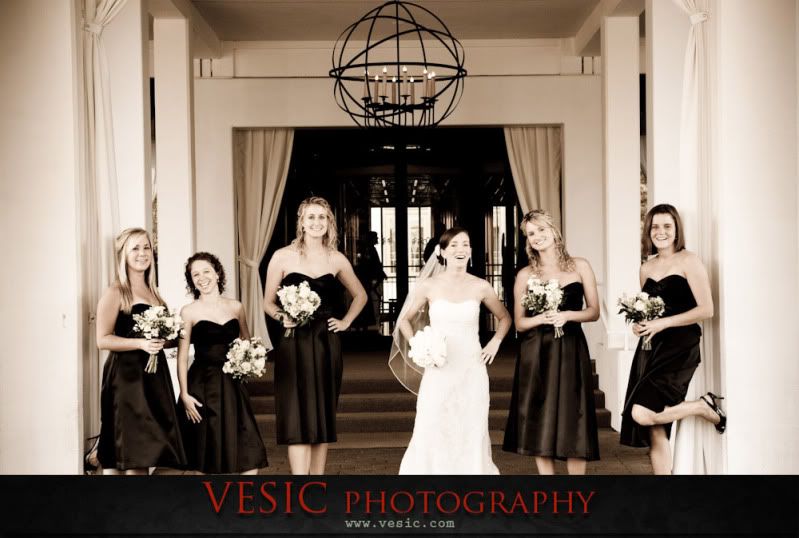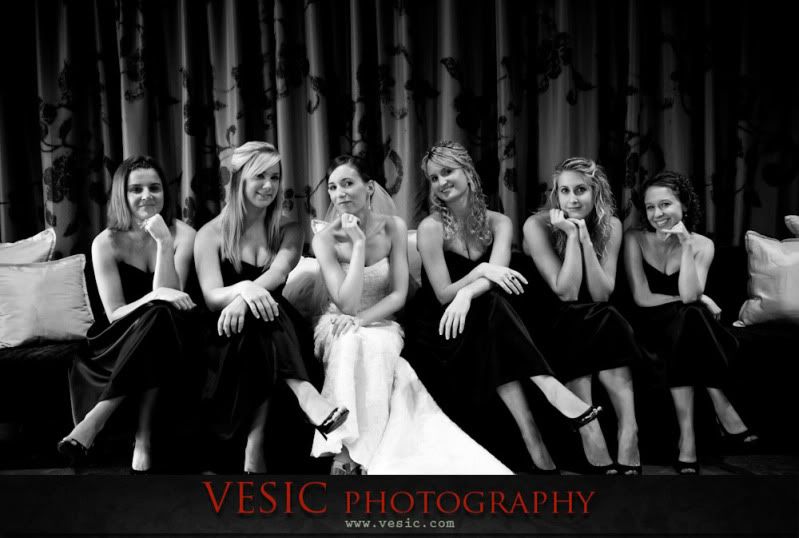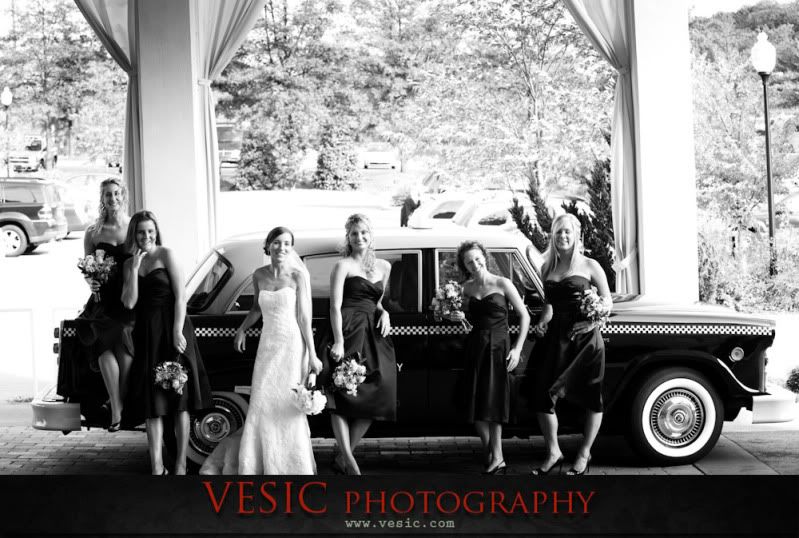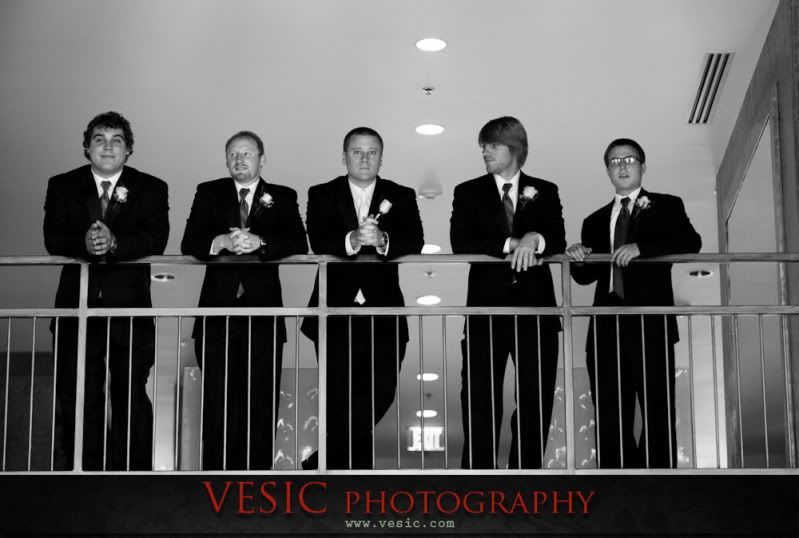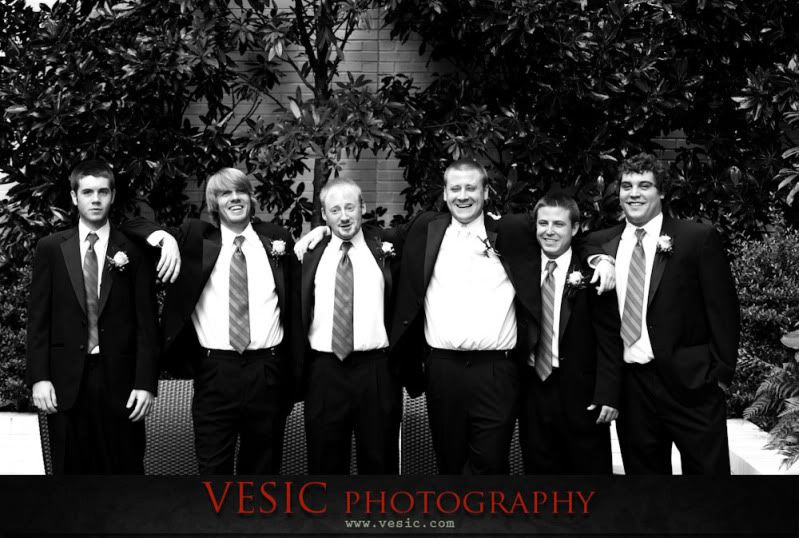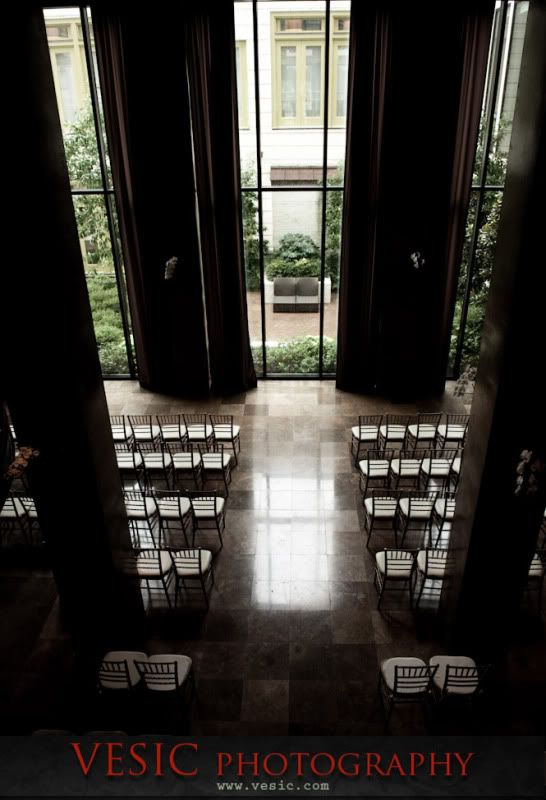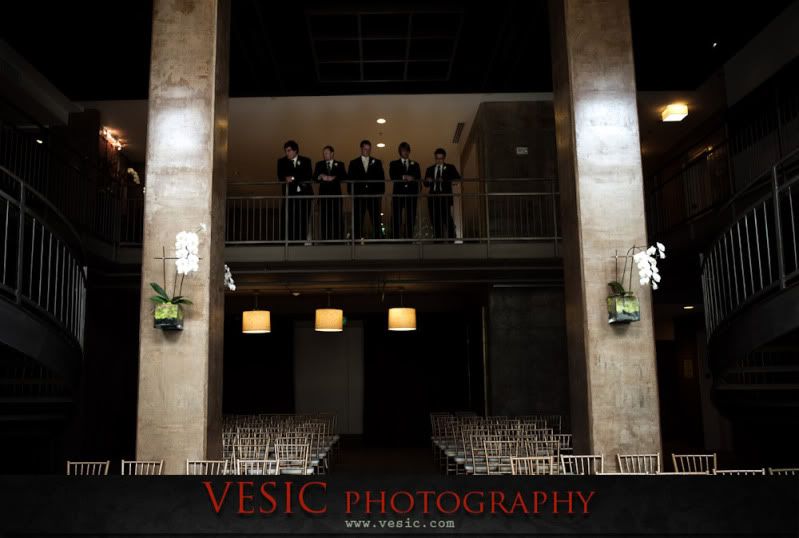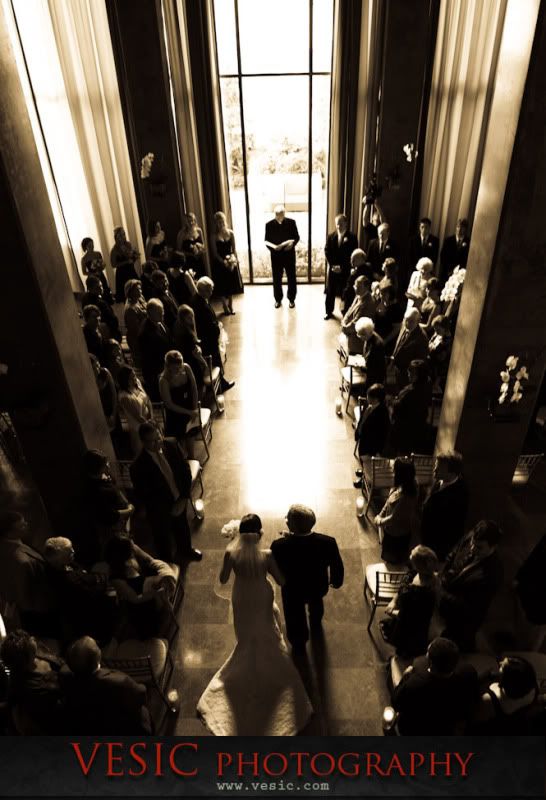 Kendall had two favorite moments during the wedding. She explains,
"Walking down the isle with my dad was very special, and also, seeing Philip for the first time standing at the end of the aisle waiting on me to become his wife was very special."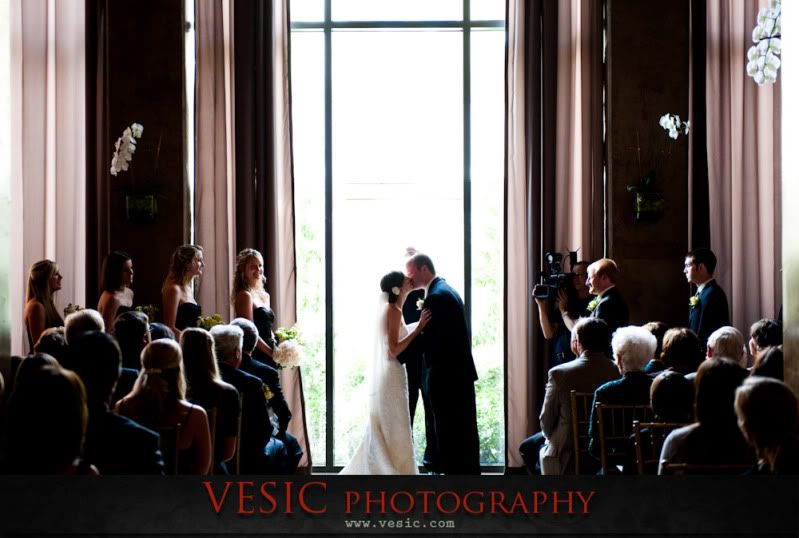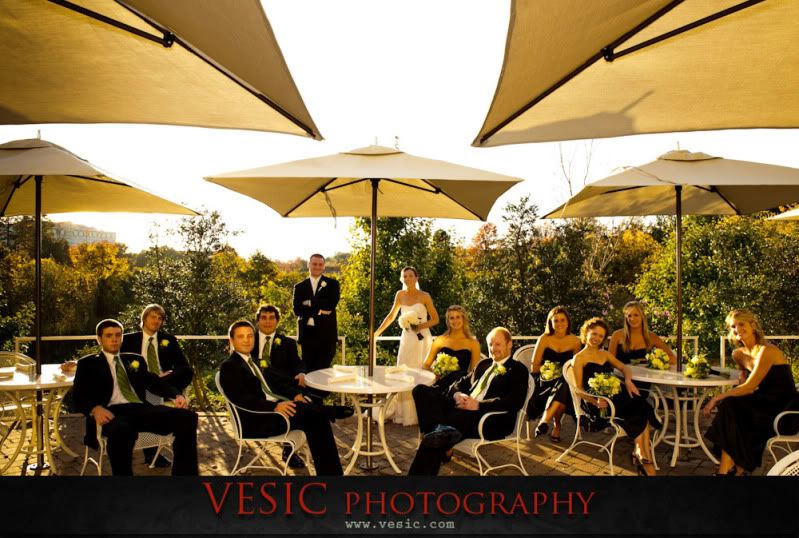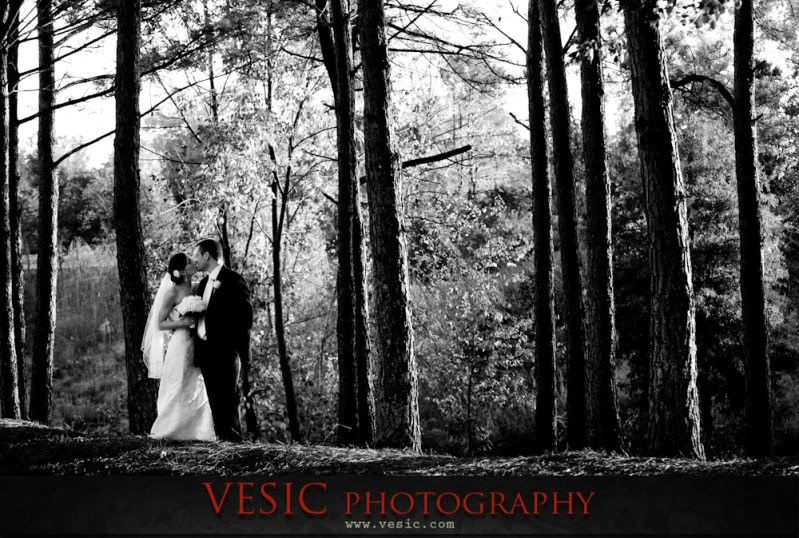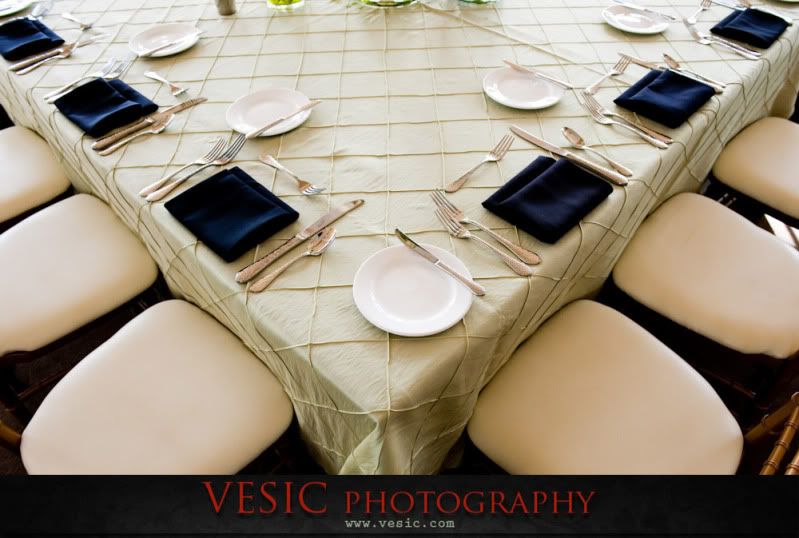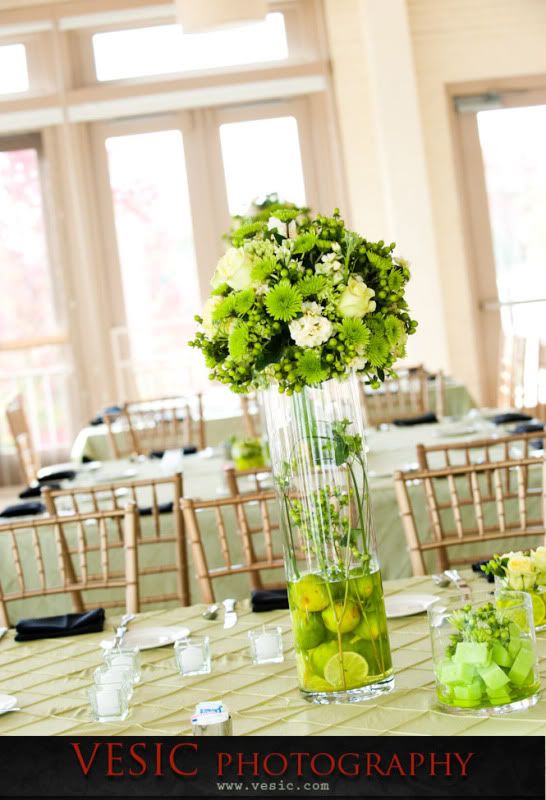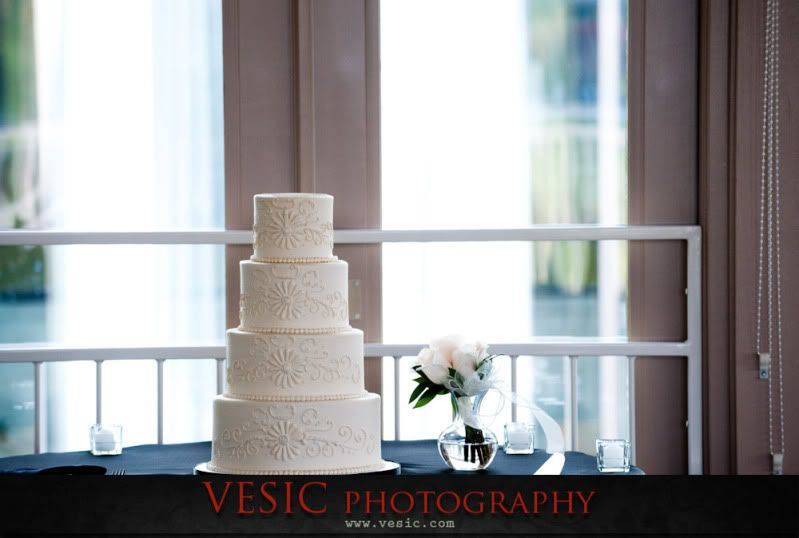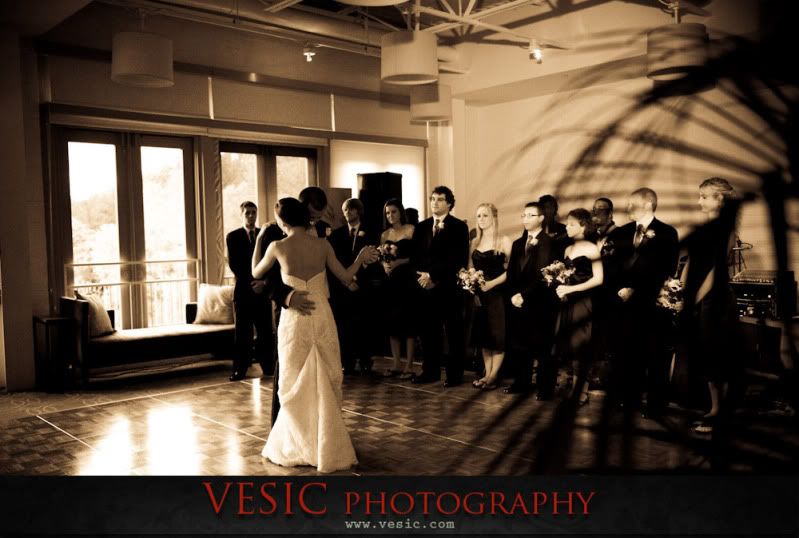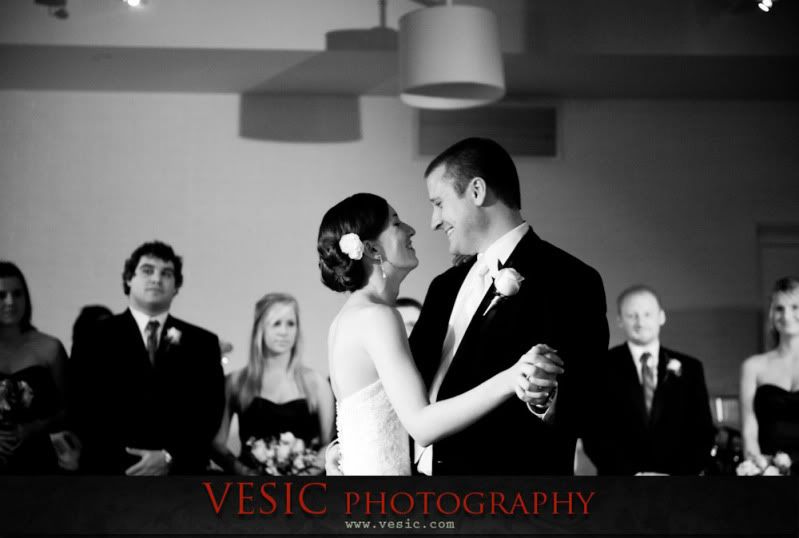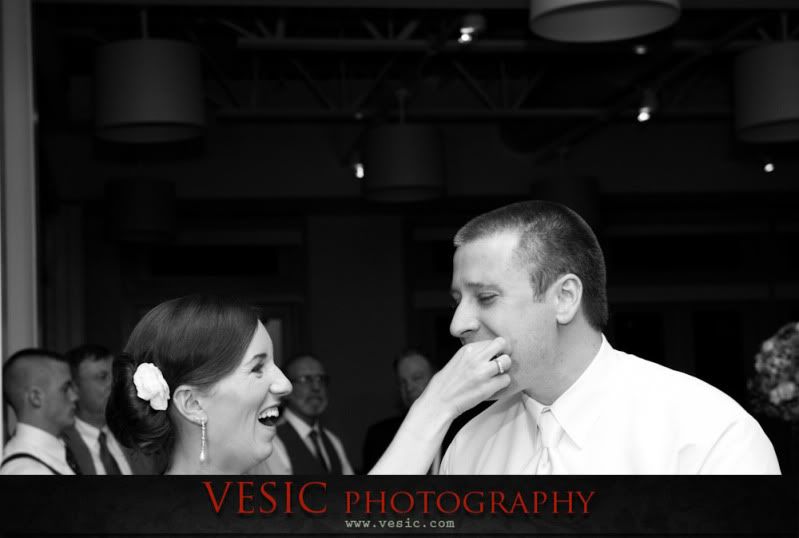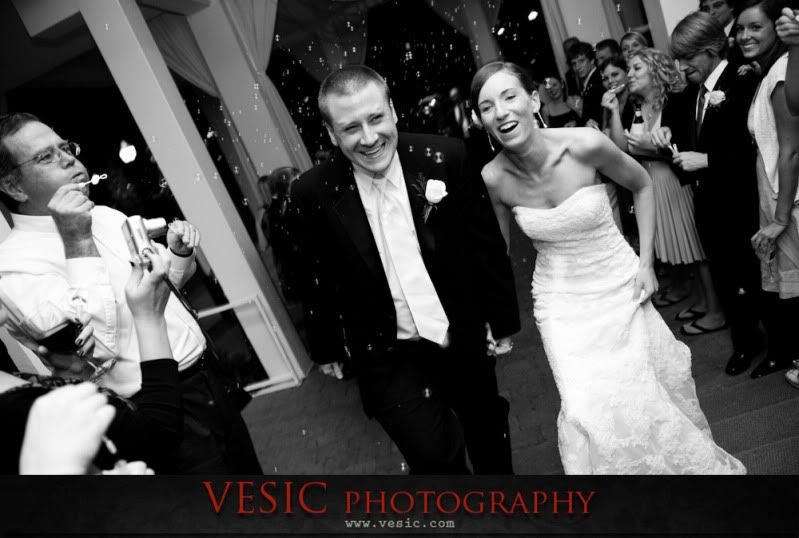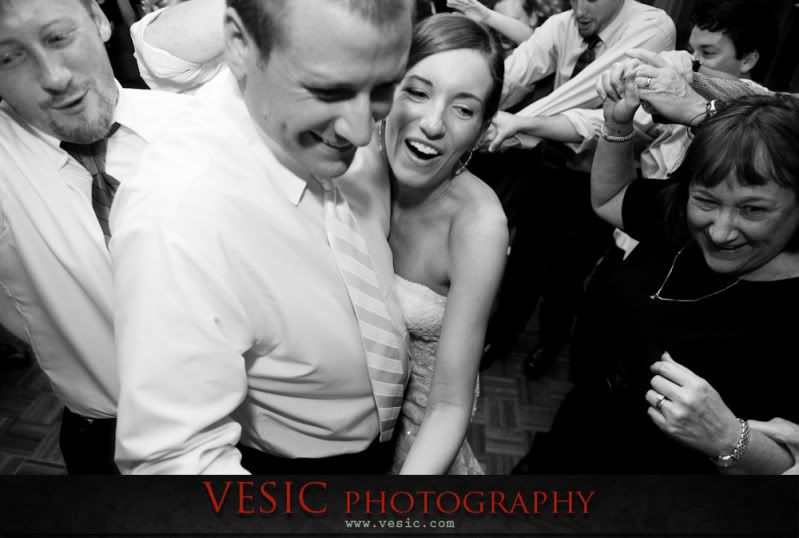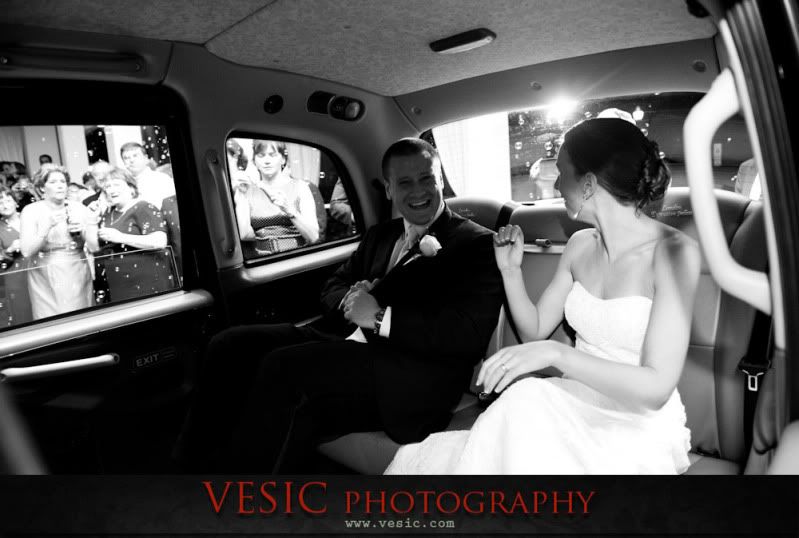 Kendall has some excellent advice for future brides:
"Do your research on vendors and make sure to work with people you feel comfortable with. Don't stress the small stuff and know that everything will come together and enjoy every minute of it because it goes by so fast!"
Very well said, Kendall!
Thank you so much to Hooman for sharing these wonderful photos with us today. His work is always so inspiring. Be sure to visit his
blog
for to see more of his photos. Kendall and Philip, your wedding turned out exactly as planned, and it shows in the photos that you were so happy with it all. I wish you so many years of happy memories together!