Hello, hello, everyone! We're back and recovered from our technical mishap yesterday (my apologies again!), and we're armed with a fabulous wedding by the very talented Kelly Vasami of
Kelly Vasami Photography
. Carlyn and Matt's wedding was held at the
Nyack Seaport
in Nyack, NY, overlooking the Tapan Zee Bridge, and I'm just loving their classic elegance style, mixed with a lot of fun and modern twists. Everyone, lets give Owl hugs to Carlyn and Matt!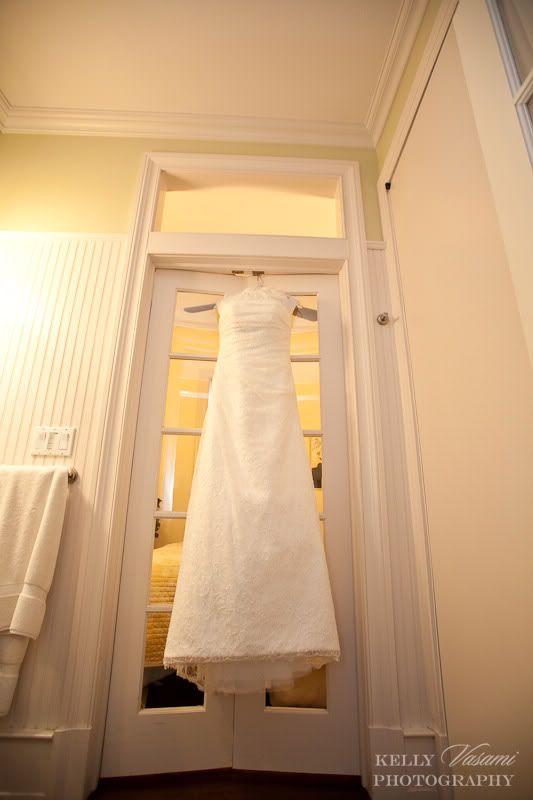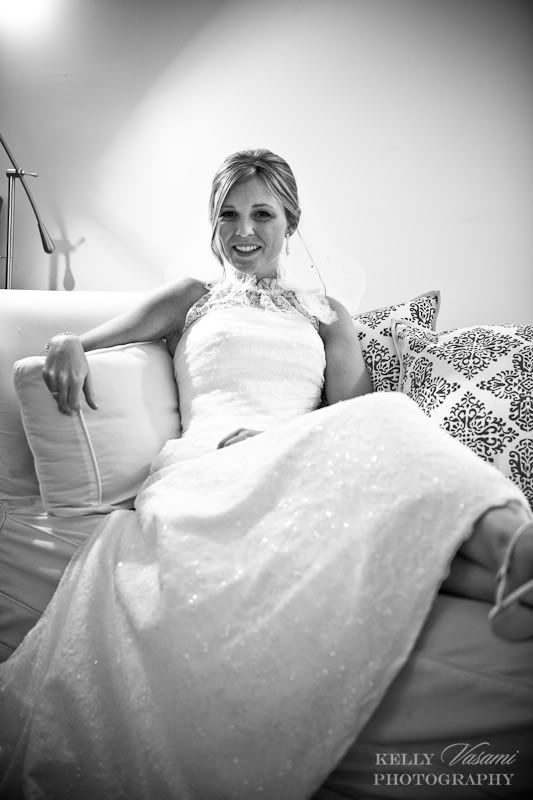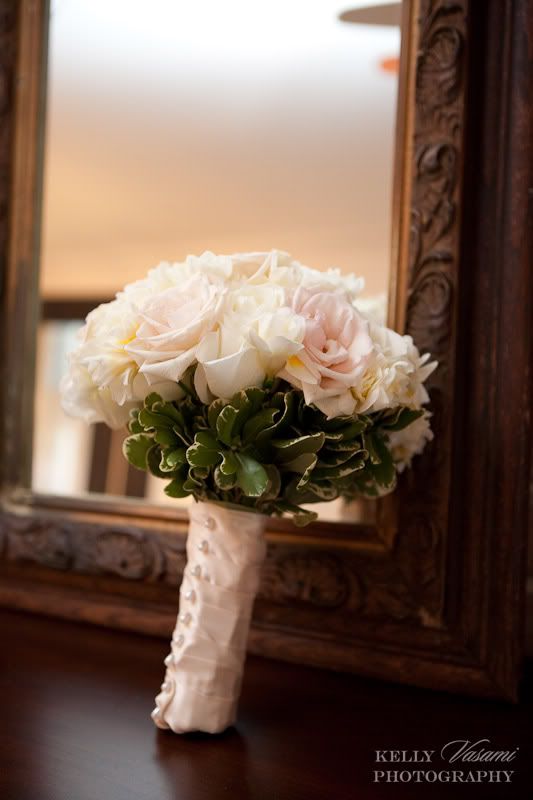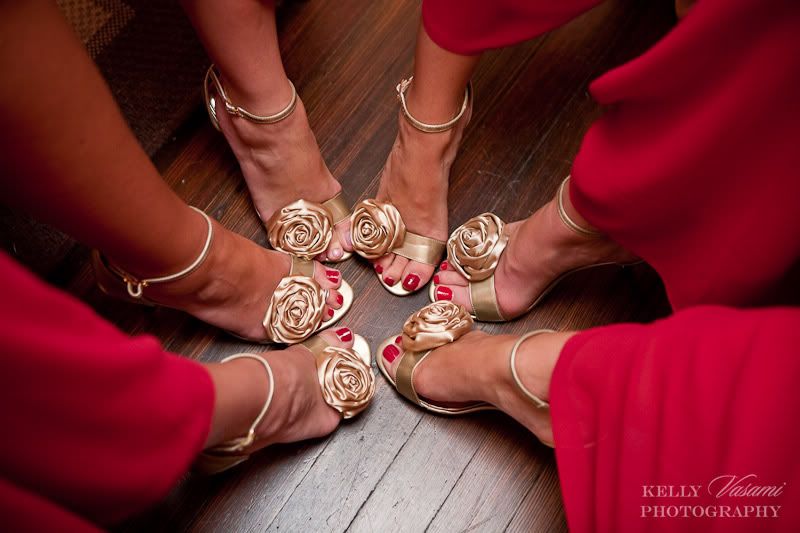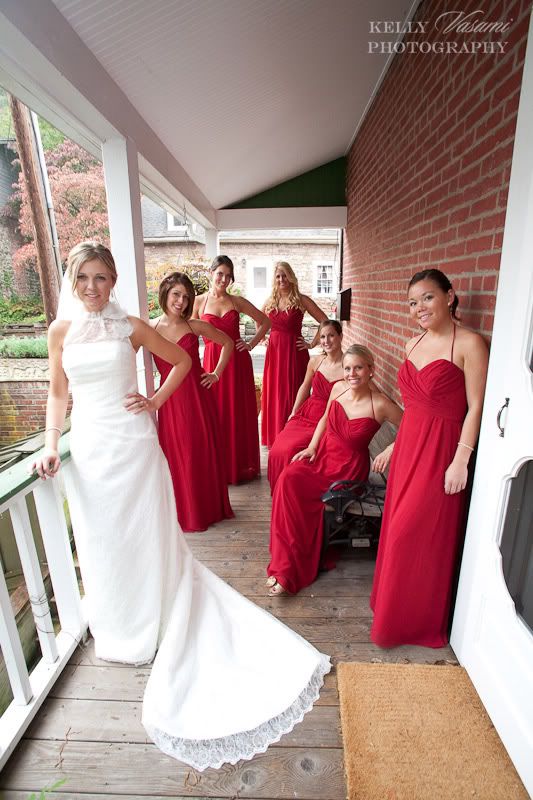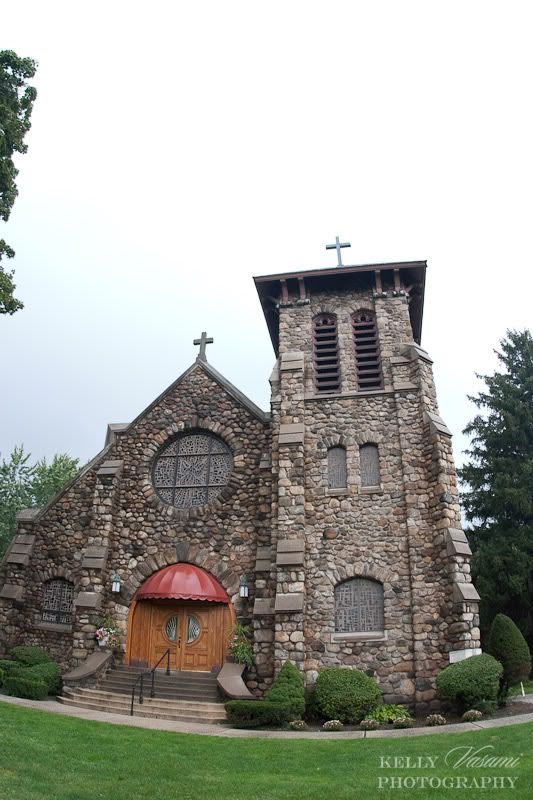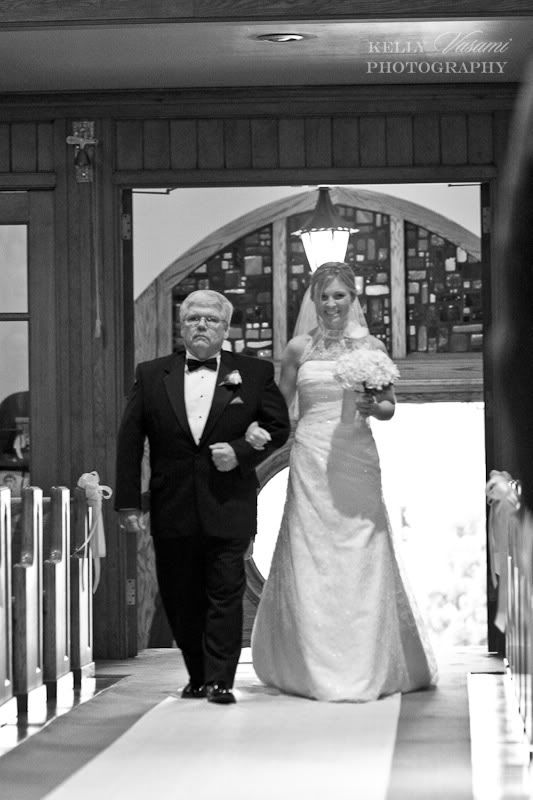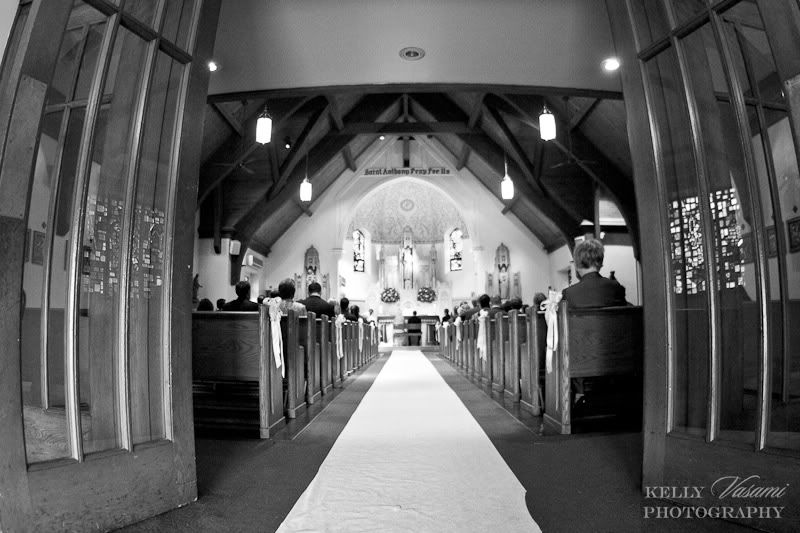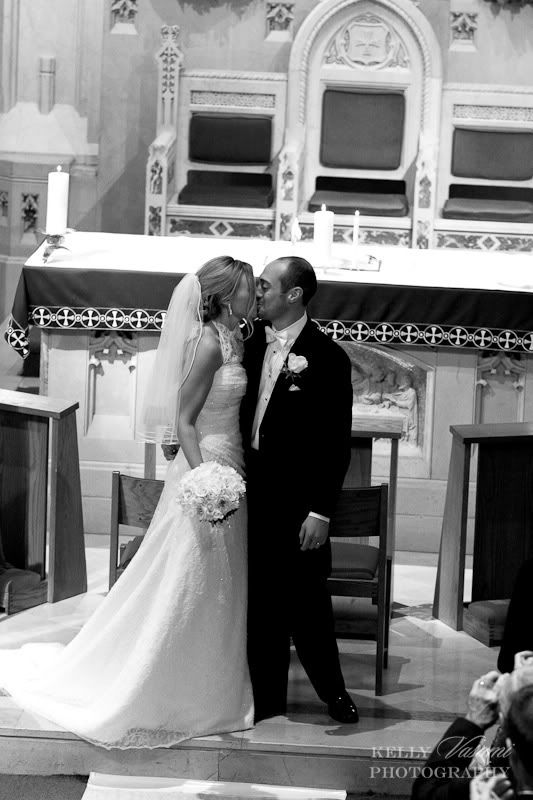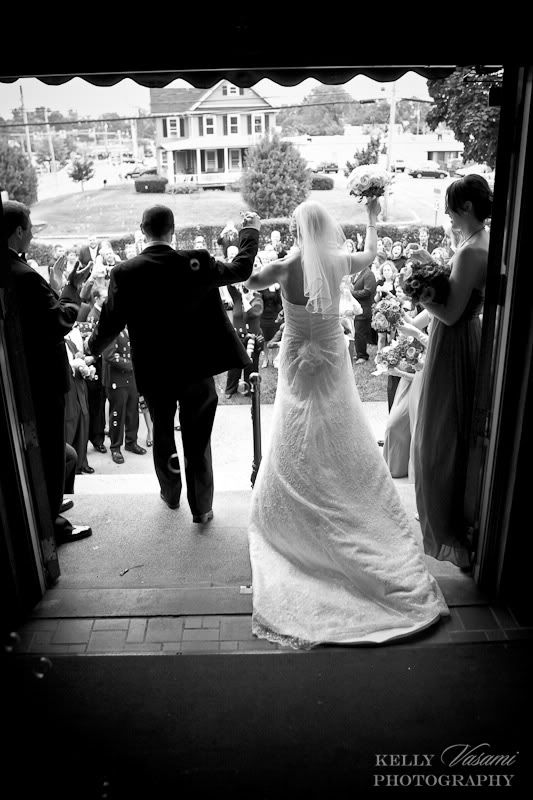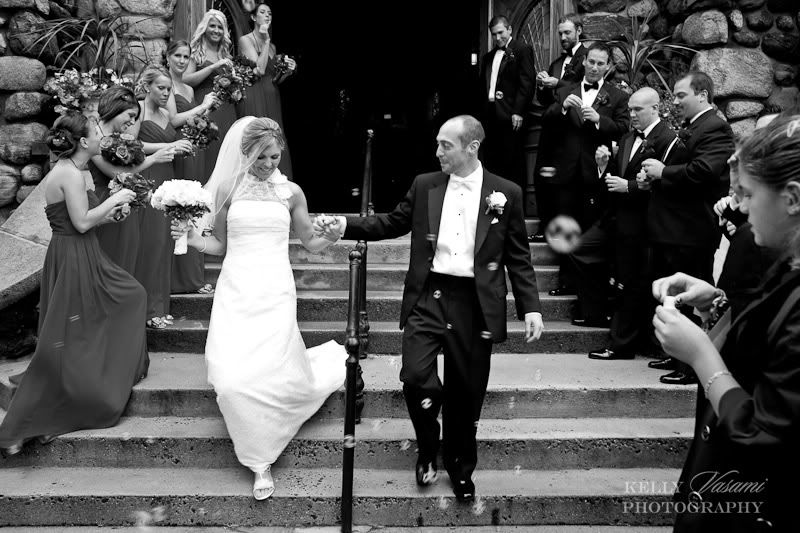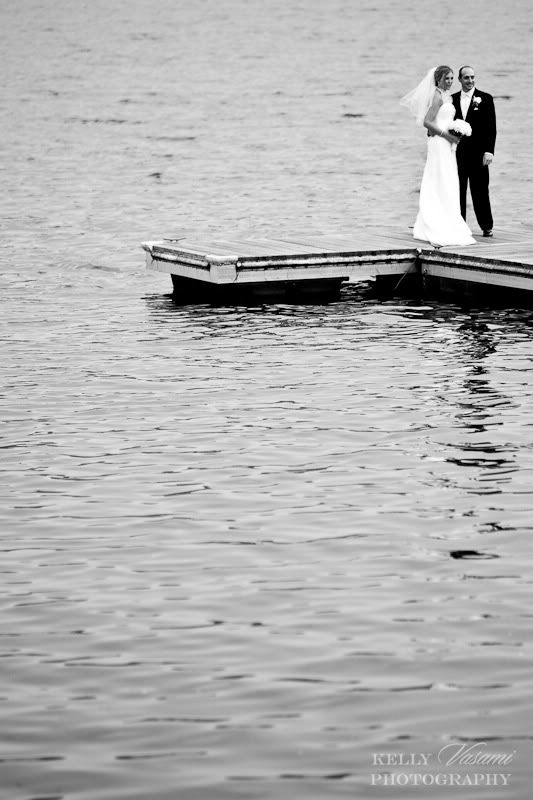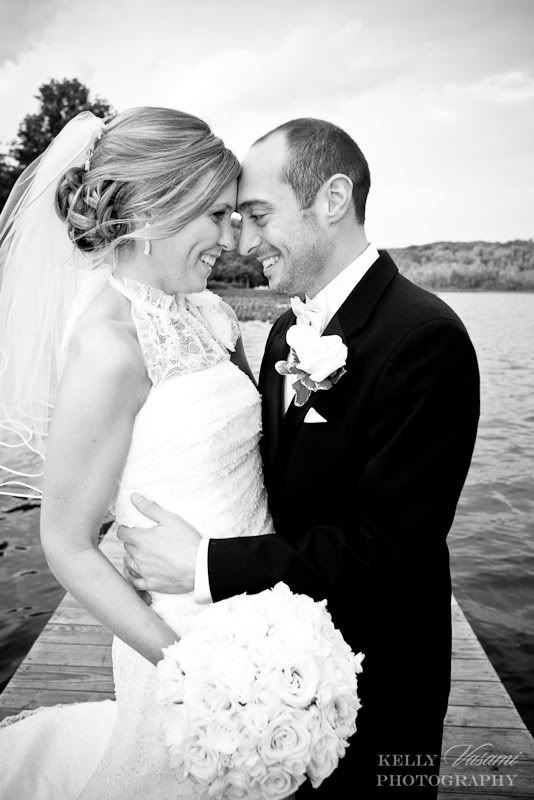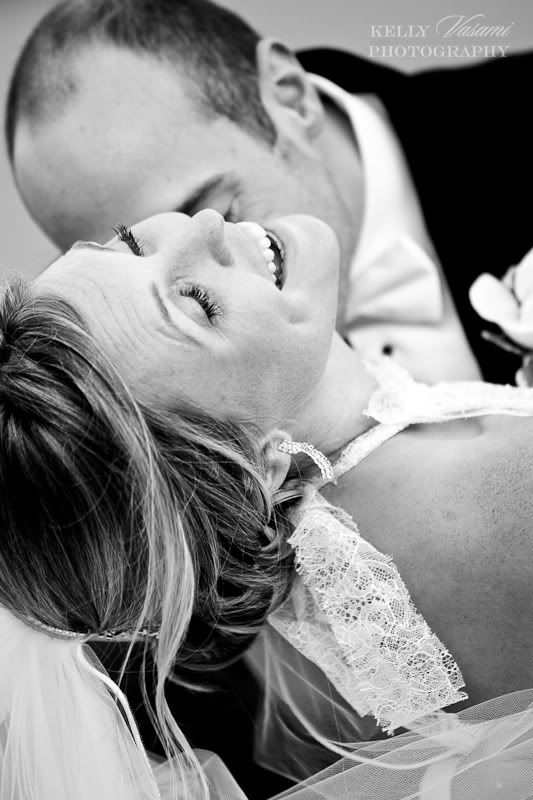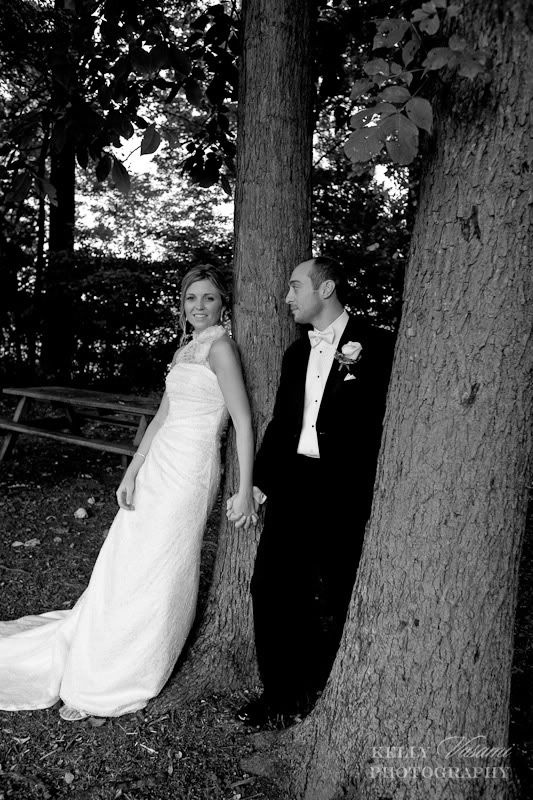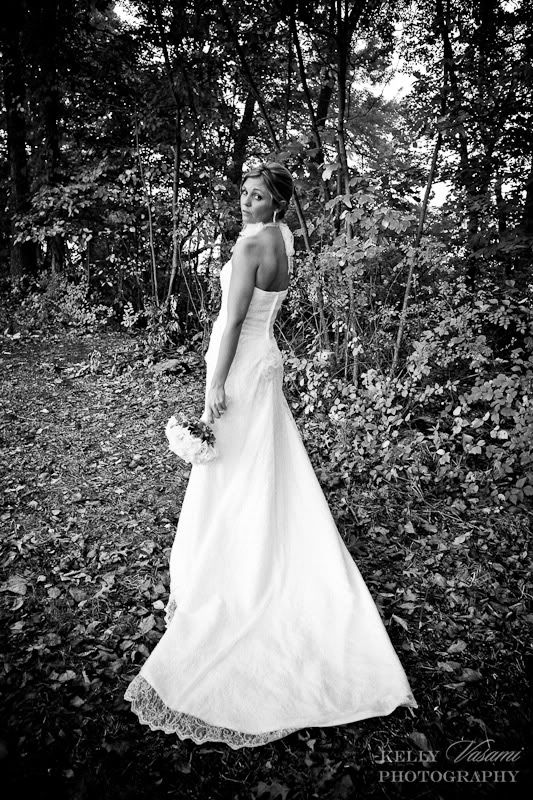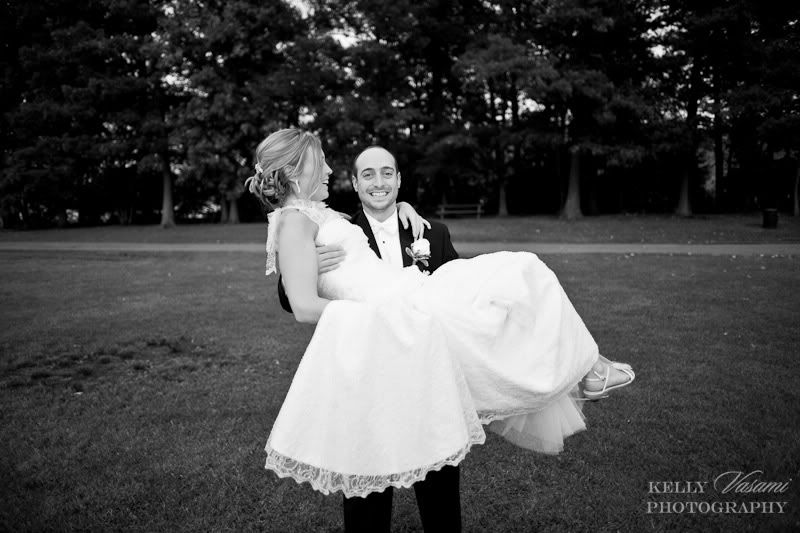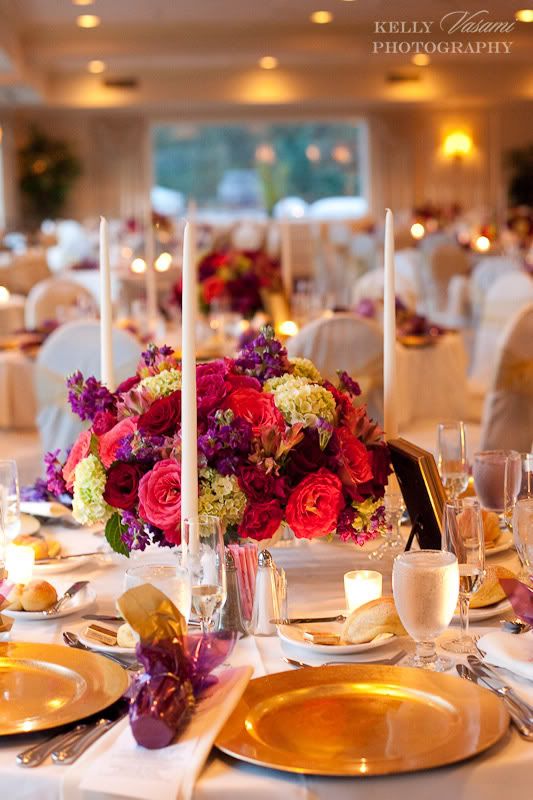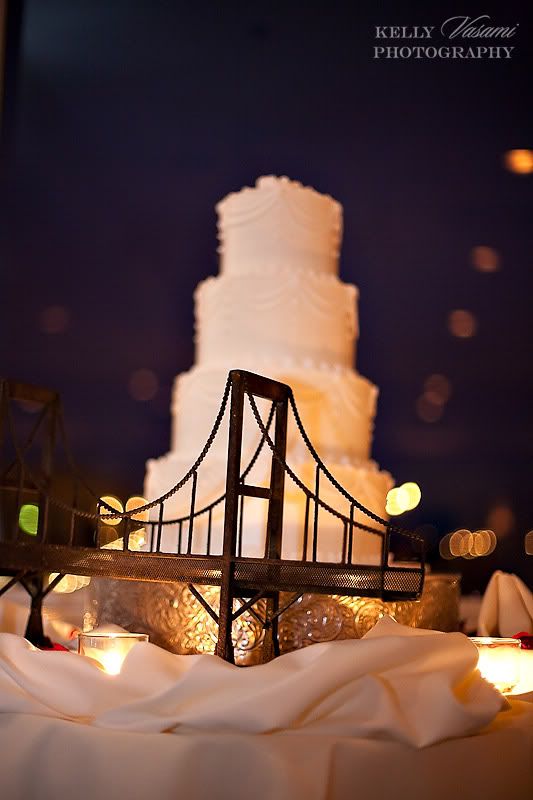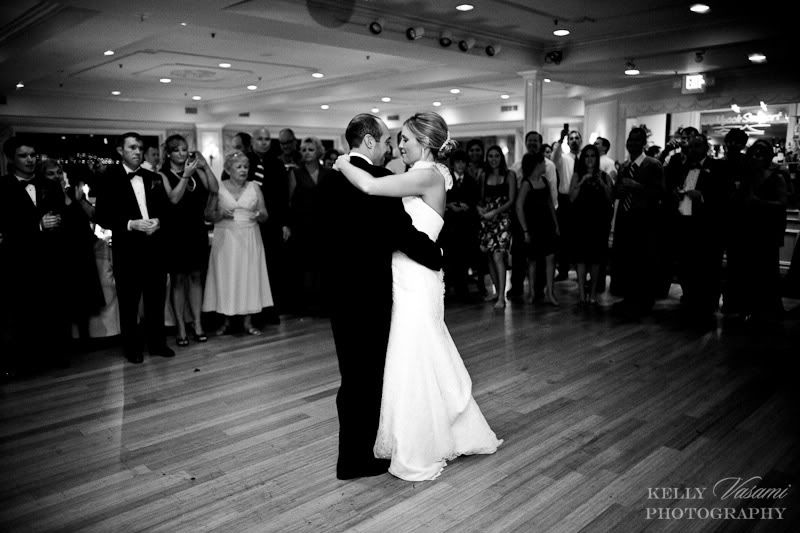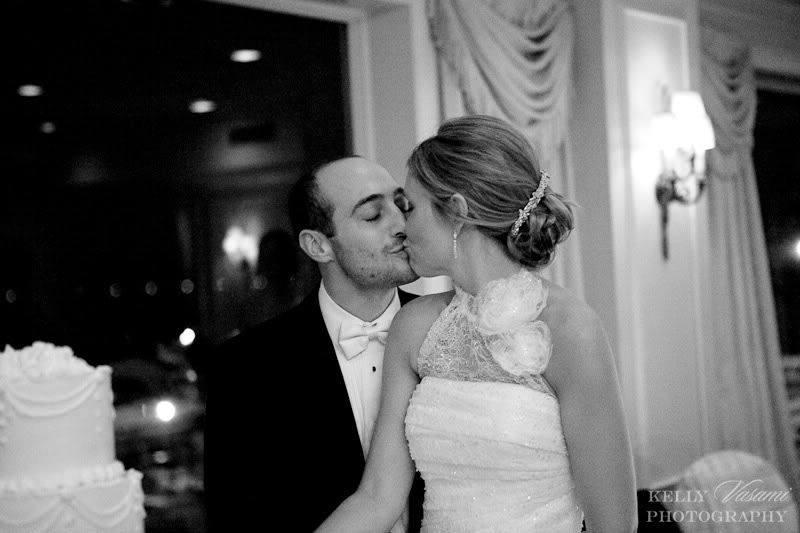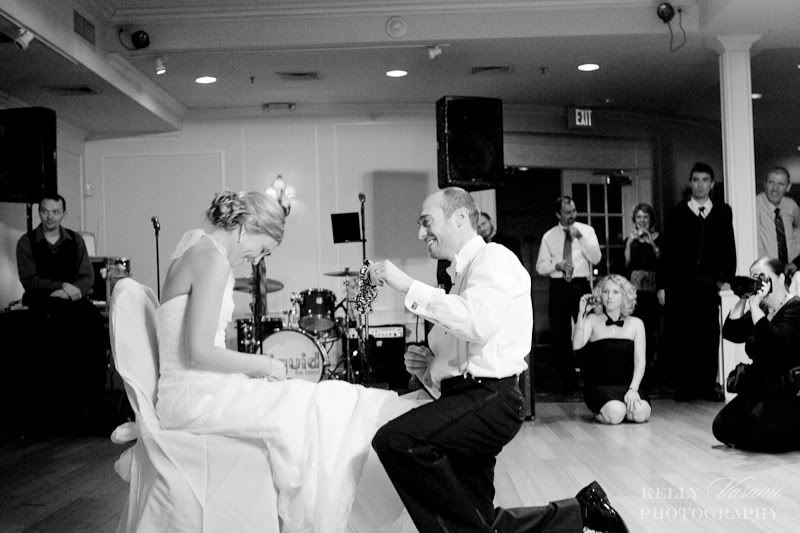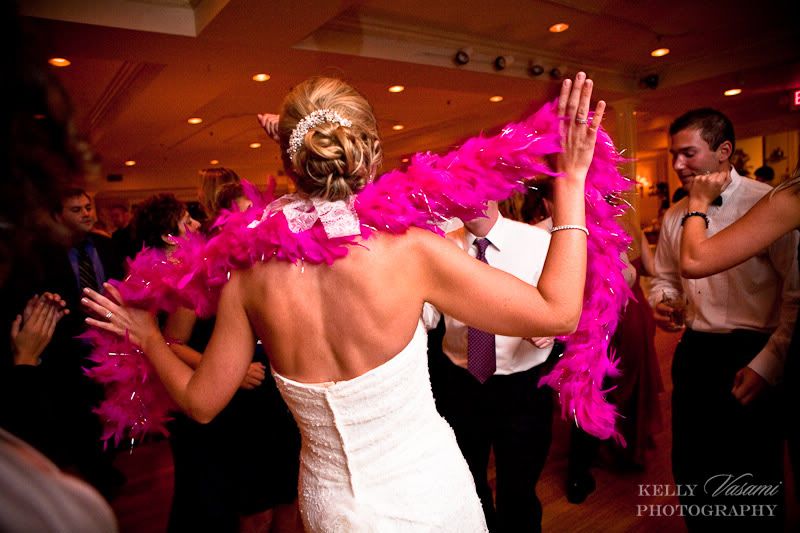 Many, many thanks to Kelly Vasami for sharing these lovely photos with us. Be sure to visit her
blog
for more of her amazing work! And also, a very happy congratulations to Kelly, as she just welcomed a new baby girl, Alexandria, into her family!
Carlyn and Matt, your wedding was absolutely beautiful, and I'm wishing you many years of happy memories together!